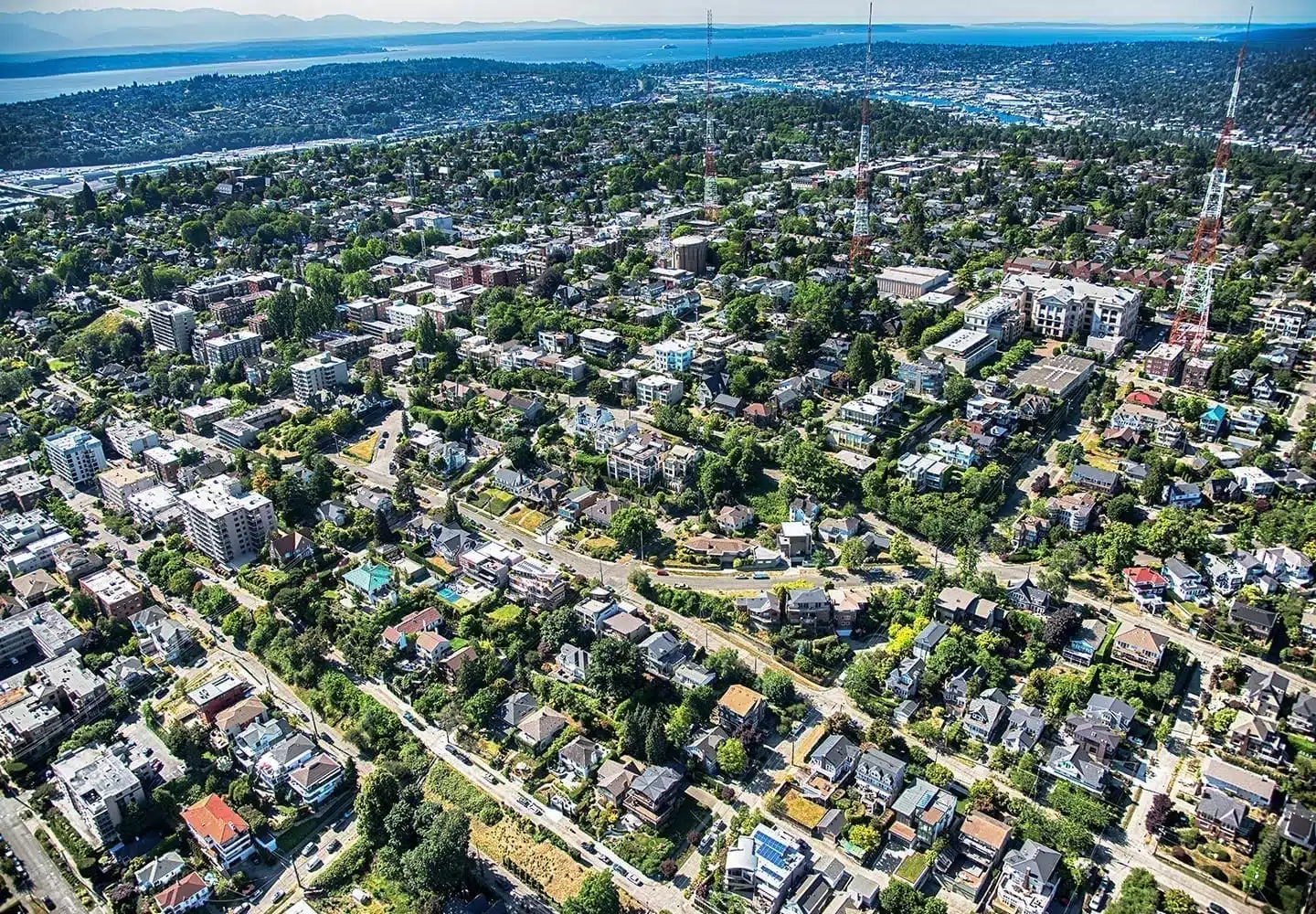 Seattle Moving Guide: Family-Friendly Neighborhoods in Seattle
by
PODS
Posted on October 3, 2019
Moving to Seattle with little ones in tow? While Seattle is a bustling metropolis, you don't need to worry about your family not fitting into the city's lifestyle. Thanks to its mild winters, active outdoor culture, and quality public schools, Seattle is a great city for families to start and grow. With a variety of neighborhoods to suit different preferences as well as a multitude of family-friendly activities, you're sure to find a place in Seattle that feels like home for you and your family.
Finding the best Seattle neighborhoods for families
No single neighborhood will be a perfect fit for every family, their values and lifestyle. Luckily Seattle is made up of a hodgepodge of different neighborhood styles, including many with great schools and plentiful activities for kids. As you begin your search for the perfect house or apartment, you'll want to consider what's most important to you and your family about the neighborhood you live in.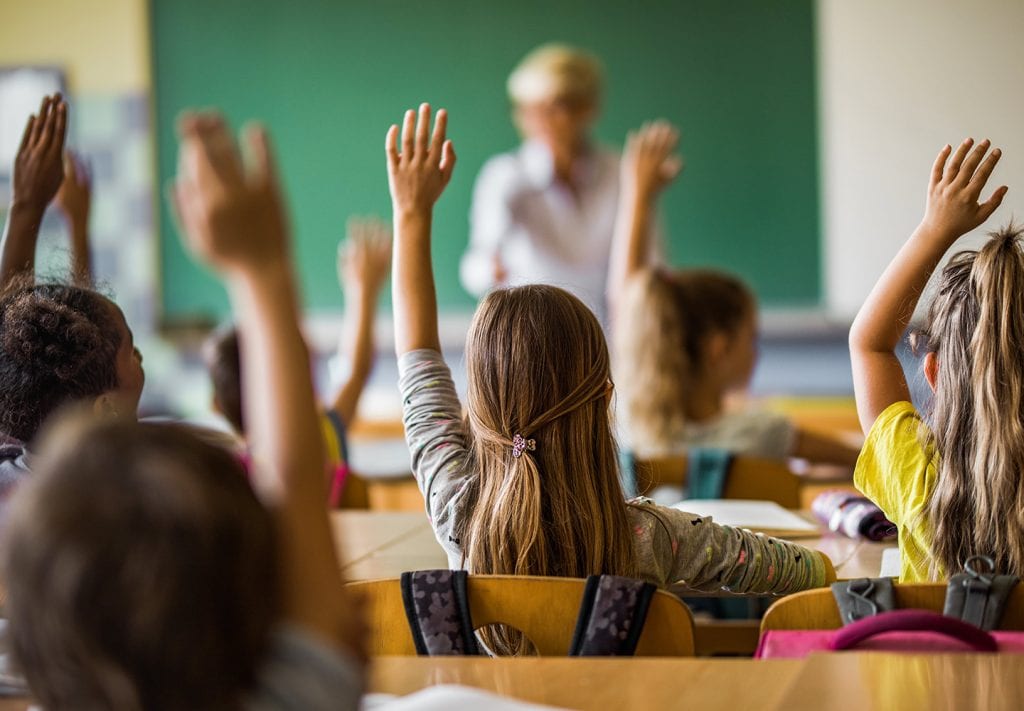 Not sure where to start? Here are a few key factors to consider as you look for a neighborhood where you can picture yourself raising a family in Seattle:
Where are the best school districts in Seattle? For families with school-aged kiddos or little ones who will be in school soon, finding neighborhoods offering the best public schools in Seattle is usually the highest priority. Research school ratings and reviews online, check out online forums, and talk to friends who live in the area about their experiences with the schools.
Where are the safest neighborhoods in Seattle? When you have a family to consider, safety is usually at the top of the list for neighborhood requirements. Look for a neighborhood with low crime ratings as well as sidewalks and streets where you can have some peace of mind when your kids head outside to play with friends. An active neighborhood association or crime watch group can also indicate this is a place where neighbors look out for each other.
Where are things to do in Seattle for kids? You may want to consider a neighborhood that features activities your family enjoys, such as visiting parks, access to kids museums, walkable streets, or farmers' markets in the area. Think through the activities your family enjoys most often and look for a neighborhood that caters to those interests or at least offers quick access.
Do I want other families close by? While there are all kinds of neighborhoods in Seattle suited for families, it's true that families have gravitated more toward certain areas than others. If you're hoping to bump into other families at the park or the grocery store, consider moving to an area with a higher population of families with kids.
All these questions and more are worth exploring. Making your own priority list of what your Seattle neighborhood should feature will help you narrow down what's really important to you in a home. Feeling overwhelmed by the sheer number of neighborhoods in the city? Check out our Seattle Neighborhood Guide to give you an idea about different areas and what you can find there. If you're buying a home, your realtor will also be a great source of information about choosing a family-friendly neighborhood in Seattle.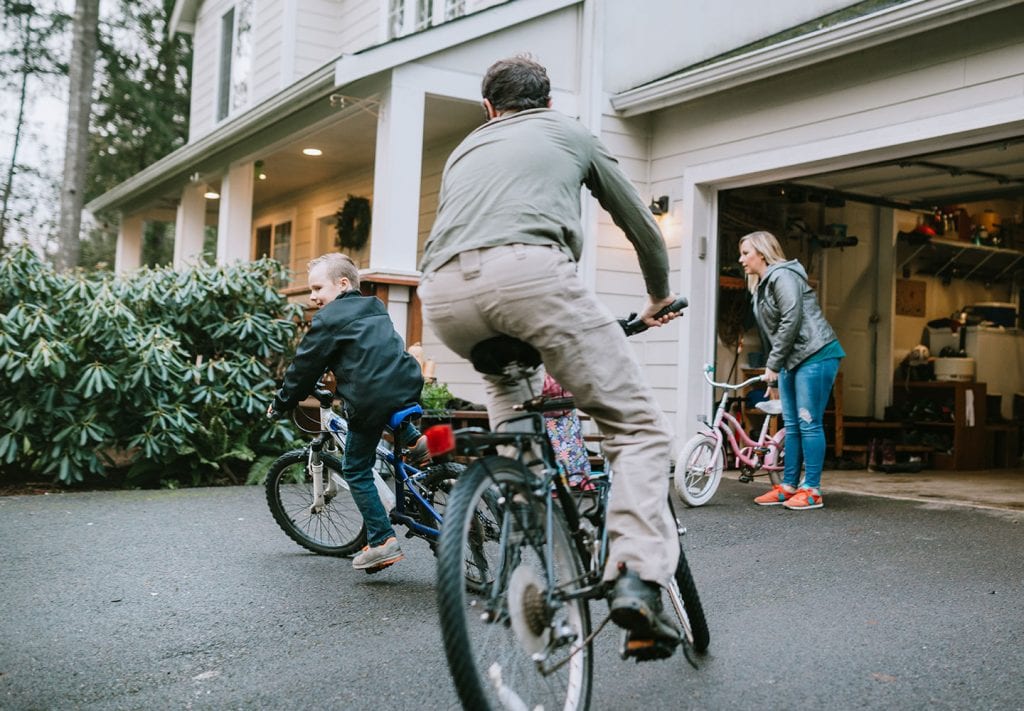 Best Seattle Neighborhoods for Families
While there are many great places for families to thrive in Seattle, there are a few that consistently rise to the top of the list for their safety, schools, or family-friendly activities. Here are a few of Seattle's best family-friendly neighborhoods.
Greenwood
North of Greenwood Lake, this neighborhood has long been a destination for families looking to buy their first home. Still relatively affordable, Greenwood offers quick access to downtown as well as local cafés and shops in its blossoming neighborhood core. Families also love Greenwood for its highly rated schools and kid-friendly activities.
Queen Anne
A unique blend of suburban feeling within an urban context, hilltop Queen Anne is a great place for families to settle down. With front and back yards surrounding many of the Victorians and townhomes, your kids will have plenty of space to run around. Queen Anne is known for featuring some of the best public schools in Seattle.
Lower Queen Anne
The lower extension of the Queen Anne neighborhood is more of a blend featuring both single- and multi-family homes, shopping and other urban amenities, plus lots of great activities for the whole family to enjoy! From the Space Needle to the Pacific Science Center to Kerry Park, you'll never run out of fun things to do in this neighborhood.
Ballard
While Ballard may be known as a hip destination only a few minutes north of downtown, the area offers great neighborhood living as well. Ballard features one of the best school districts in Seattle and has access to terrific parks too.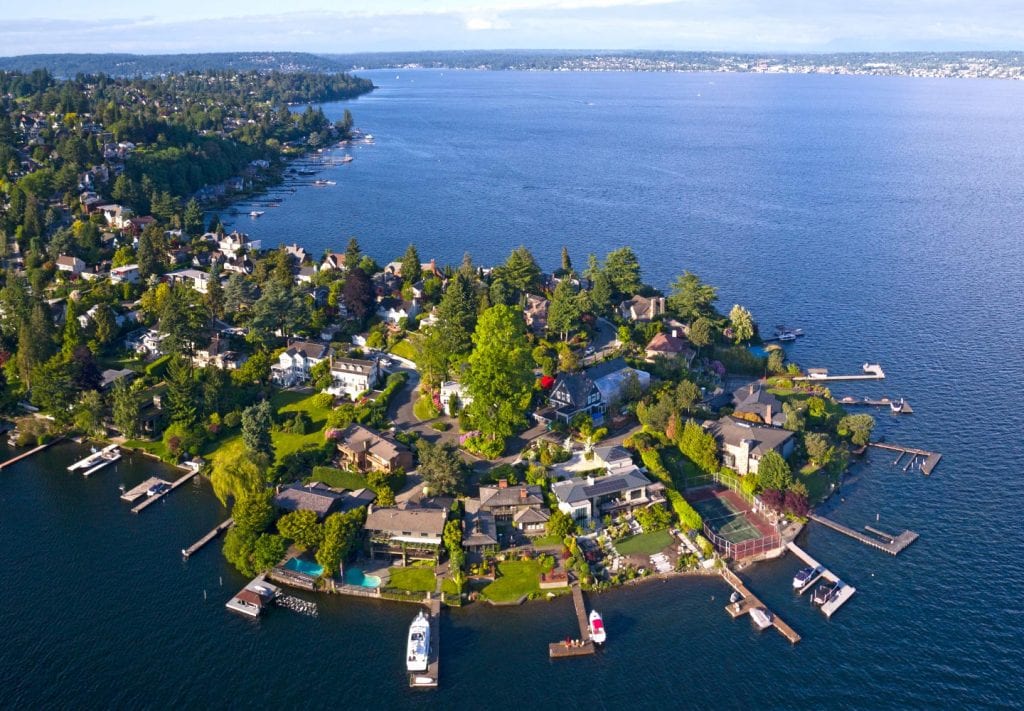 Laurelhurst
With its beautiful, expansive homes, this close-knit community is considered one of the safest neighborhoods in Seattle. The cherry on top? Access to Lake Washington means you and the kids will never run out of things to do.
West Seattle
This area is located on a peninsula, bringing an abundance of waterfront activities and amazing views of Puget Sound. With some of the best public schools in Seattle and fun family activities for all, it's not surprising that West Seattle is considered one of the best neighborhoods in Seattle to raise a family.
Wallingford
Described by some as a "let's settle down" neighborhood, Wallingford is one of the safest neighborhoods in Seattle, with a suburban feel and many local stores. Bonus? There's great access to green spaces like Woodland Park and the Woodland Zoo.
Sammamish and other Seattle suburbs
If you're looking for a slower paced lifestyle and willing to live further outside the city, consider suburbs like Sammamish. Peaceful and safe, Sammamish also features a low unemployment rate and a mix of older and newer housing.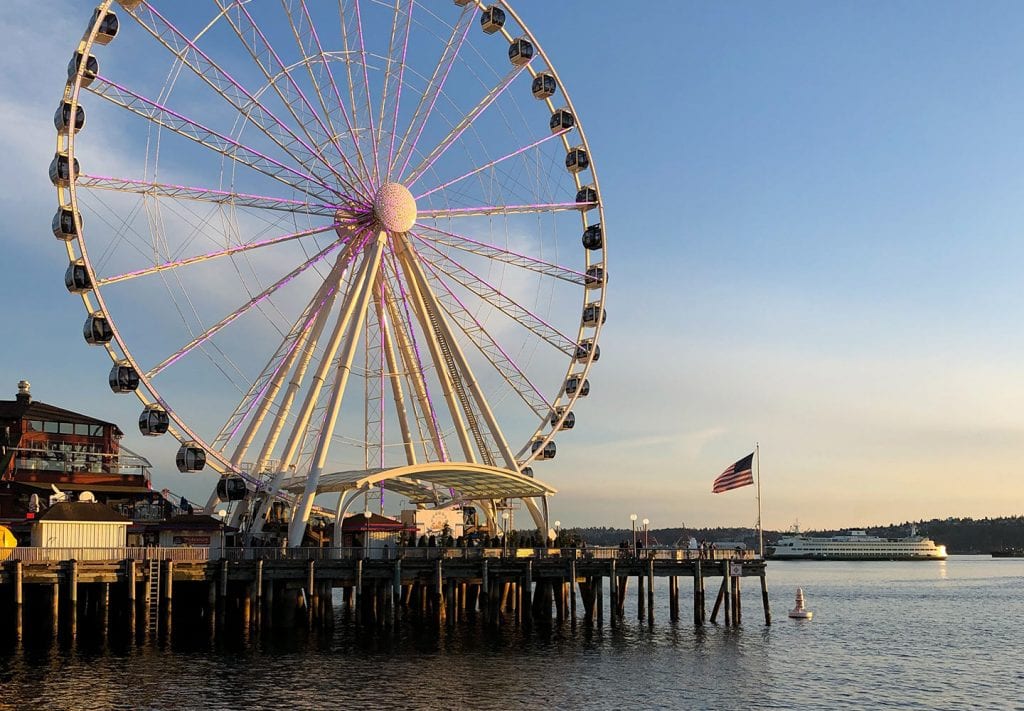 Things to do in Seattle for Kids
If you're visiting or just looking to explore beyond your chosen neighborhood, Seattle is full of both open green spaces for imaginative play and kid-specific activities like museums and theaters. Here are a few of our favorites:
Learn together at the Seattle Children's Museum.
Watch the fish throwers at Pike Place Market.
Take the Bainbridge Island Ferry.
Ride the Seattle Great Ferris Wheel at Elliott Bay.
Take a boat out on Lake Union.
See a Mariners Game at Safeco Field.
Splash around in the Seattle Center Fountain.
See a show at the Seattle Children's Theater.
Raising a Family in Seattle
Lush, green Seattle is a great choice for families to settle down. With phenomenal outdoor activities including access to beaches, mountains, and national parks, you're sure to find playtime activities for everyone. With Seattle's diverse mix of neighborhoods, you have a lot of variety to choose from in picking the right part of the city for you — from leafy tree-lined streets to urban condos and townhomes. If you're moving to Seattle and want to learn more, check out our guide on finding an apartment in Seattle. With a little research and a lot of fun exploring, you'll soon feel at home.
Get a Quote
Choose the service you need
Comments
Leave a Comment
Your email address will not be published. Required fields are marked *