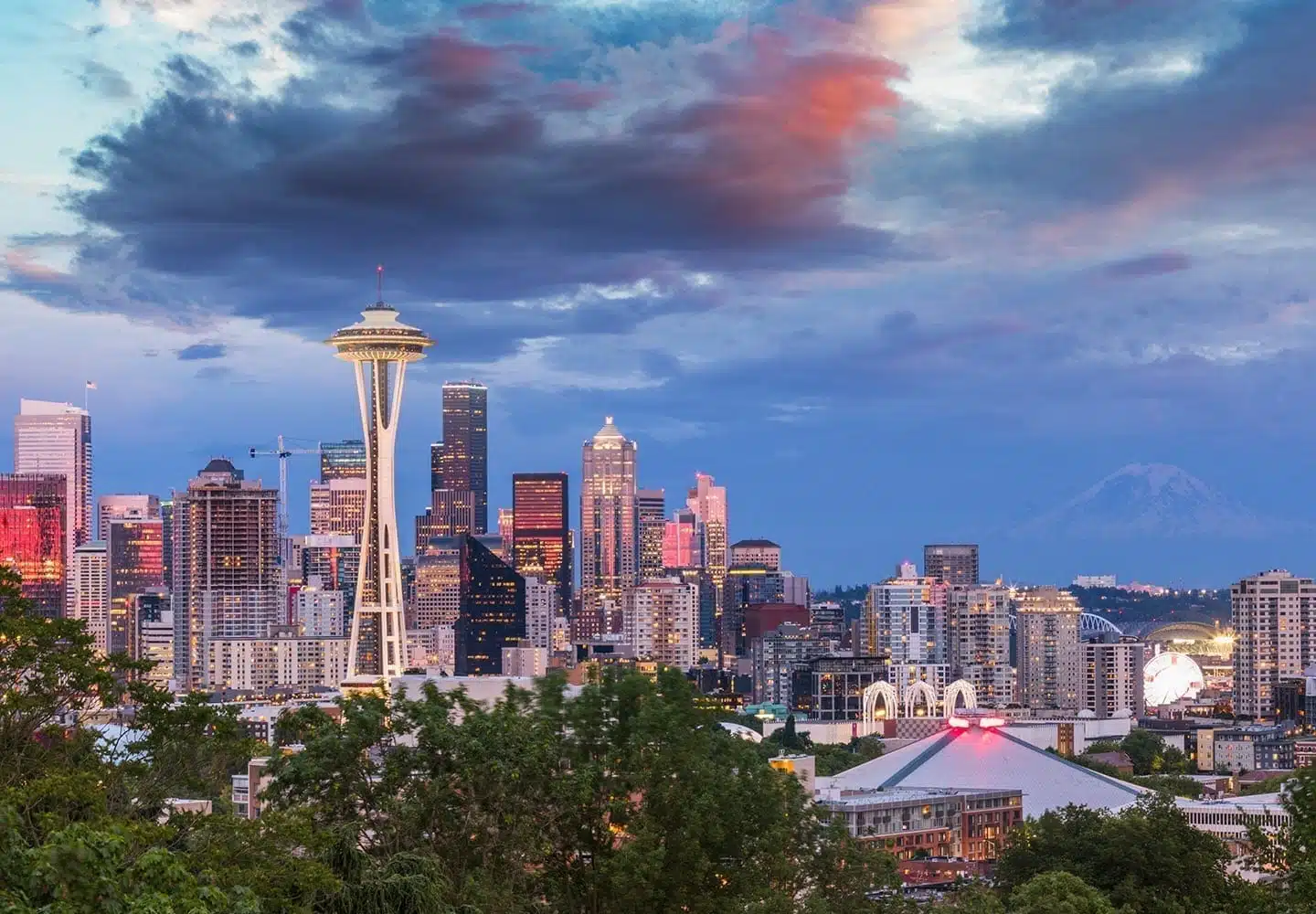 Seattle Moving Guide: Why Millennials are Moving to Seattle
by
PODS
Posted on August 1, 2019
If you're part of the millennial generation and starting to get the itch to move, you're not alone. Born between 1981 and 1996, millennials may be the most mobile generation in history, and we're not talking about cell phones. While this generation makes up over 43% of all movers, they only account for 24% of the population, according to the most recent statistics from the U.S. Census Bureau. There have been a ton of studies looking into why that is, but basically it comes down to a willingness to move to find the best cities for young people to live.
So, where are millennials moving? One of the best places for millennials is on the West Coast — in Seattle, specifically. This generation has lots to love about Washington's Emerald City. Read on to find out where millennials are moving, and why Seattle is one of the best cities for millennials in America.
Best Cities for Millennials
What makes a place one of the top cities for millennials? As with generations before them, young people look for some key things in a new home, including a strong economy with better-paying job opportunities that match their skill sets. The millennial generation is also wooed by a good public transit system, affordability, and a sense of community. Finally, as with any generation looking to settle in a new place, millennials are looking for a city that matches their lifestyle and values.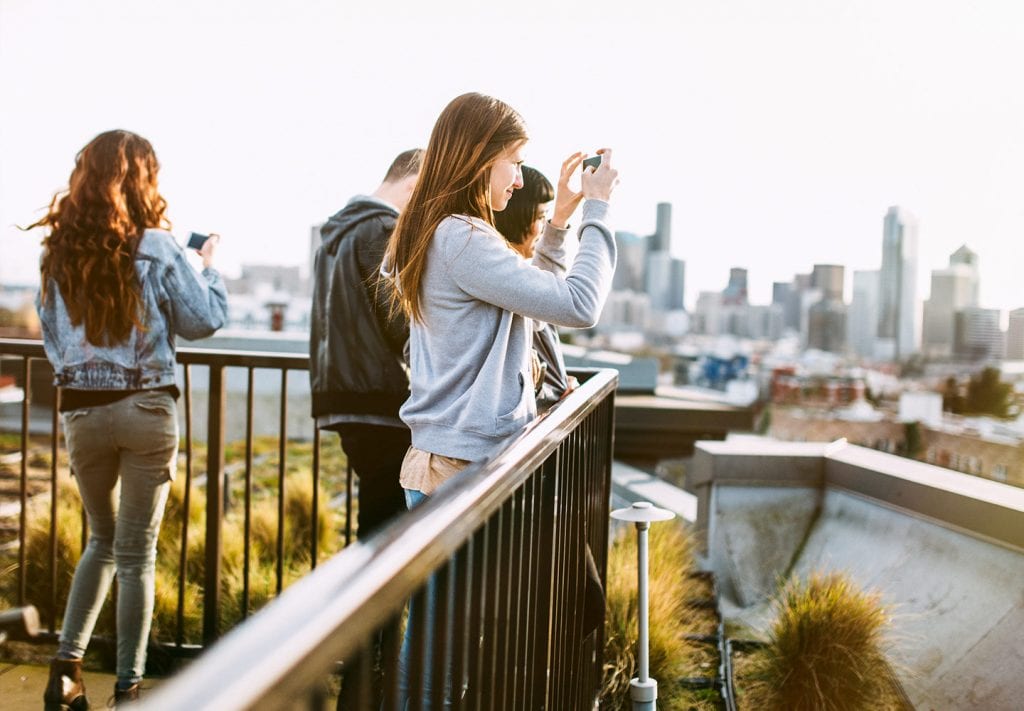 All these reasons and more have shifted where millennials are moving, away from big hubs like New York and San Francisco to smaller cities where the cost of living is lower and the job market strong, with a healthy growth rate.
So where are young professionals moving? According to Business Insider, Seattle was the number one city millennials were moving to in 2018, followed by Columbia, South Carolina and Sacramento, California. Another source notes that Seattle is second only to Brooklyn in its millennial population.
Seattle ranks high among best places to live for millennials
Why has Seattle risen to the top of most lists and surveys of the best cities to live for young adults? Here are just a few of the many reasons:
Booming economy and job market. With an unemployment rate under 3% as of June 2019, Seattle is one of the best US cities for young people to find employment. Those in their 20s and 30s are in their prime working and career-building years — so choosing a city that will allow them to grow professionally is a must. Seattle's economy is thriving, led by the tech sector with the headquarters of major companies like Amazon and Microsoft as well as fast-growing startups. For a young person looking to build a career, Seattle is a great choice.
Fantastic access to nature and outdoor recreation. Located on Puget Sound in the lush Pacific Northwest, Seattle earns its nickname as the Emerald City for the thousands of acres of green space spread throughout the urban area. Offering activities ranging from kayaking, paddle boarding and sailing in the sound and local lakes to hiking, biking and exploring both urban and nearby national parks and forests, Seattle is an outdoor enthusiast's playground. With a high value on the environment, millennials are attracted to a city where they don't feel trapped by high-rises on all sides. Why choose a concrete jungle when you could have an urban garden?
Cultural diversity and progressive views. For many millennials, diversity and inclusion of many viewpoints is a critical factor in choosing a place to live. Seattle generally leans progressive and with a diverse population and variety of neighborhoods, you're sure to find a community that's accepting and welcoming.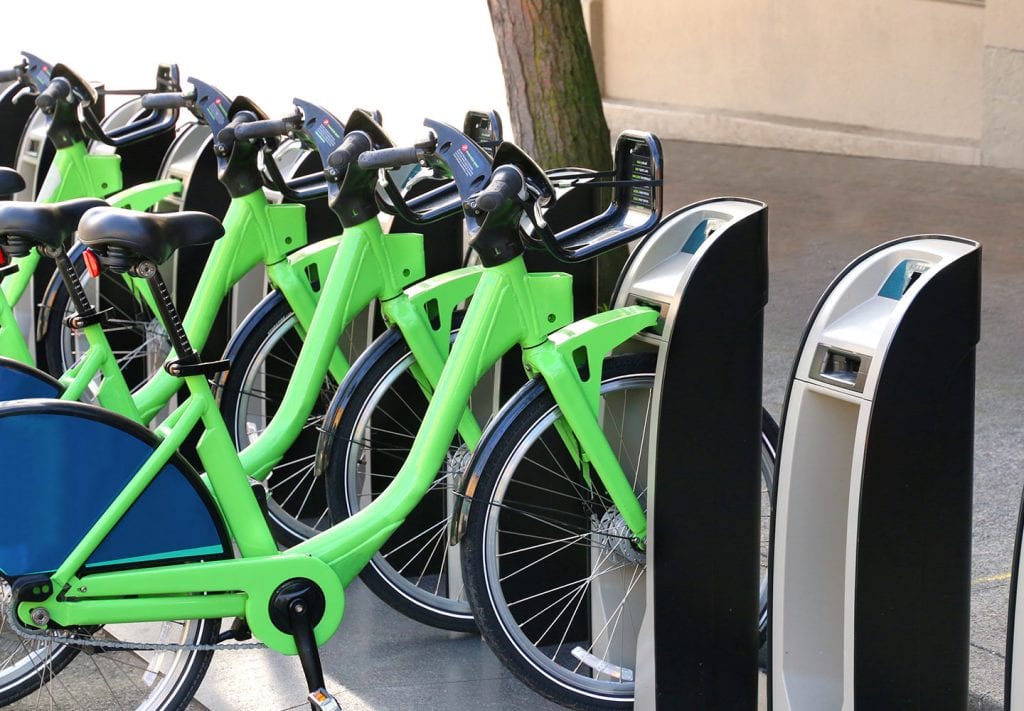 Bike, pedestrian, and transit friendly. Conscious of its eco-footprint, Seattle has solid options for alternative commuting. Ranked by Walk Score as the eighth most walkable large city in the U.S., Seattle's a great city to explore on foot. Depending on your area of the city, you may have access to terrific public transit options and bike lanes for your commute. Hey, who doesn't love less time in the car?
Wide-ranging cultural experiences. Millennials don't just want to wake up, go to work, come home, and do it all over again. There's little danger of that in Seattle. In fact, the city has been recognized for having more arts-related businesses and organizations per capita than any other metro area in the U.S. As a result, you'll find art everywhere in Seattle, from the remarkable Native American galleries at Seattle Art Museum to Pike Place Market and Olympic Sculpture Park. You can catch a concert at Neumos, The Crocodile, The Showbox, Benaroya Hall, or any of Seattle's other music venues. Or geek out at Living Computers: Museum + Labs or the Museum of Pop Culture.

Strong sense of community. Being part of a distinct community is important to millennials, and Seattle offers ample opportunity through its eclectic collection of diverse neighborhoods. Anyone looking for a place to feel like "home" in Seattle is sure to find it, whether they're longing for families and tree-lined streets, a bustling sense of purpose among high rises and businesses, or an urban-suburban mix of small businesses and multi-family homes.
Sports and community events. What better way to build community than through shared experiences? Seattle has every pro sport covered, including football (Seahawks), baseball (Mariners), basketball (Storm), hockey (Thunderbirds), and Sounders (soccer). For an alternative, there's also the all-female roller derby squad, the Rat City Rollergirls. Between all those games and a full calendar of festivals and farmers markets, you'll have plenty to do with your newfound friends.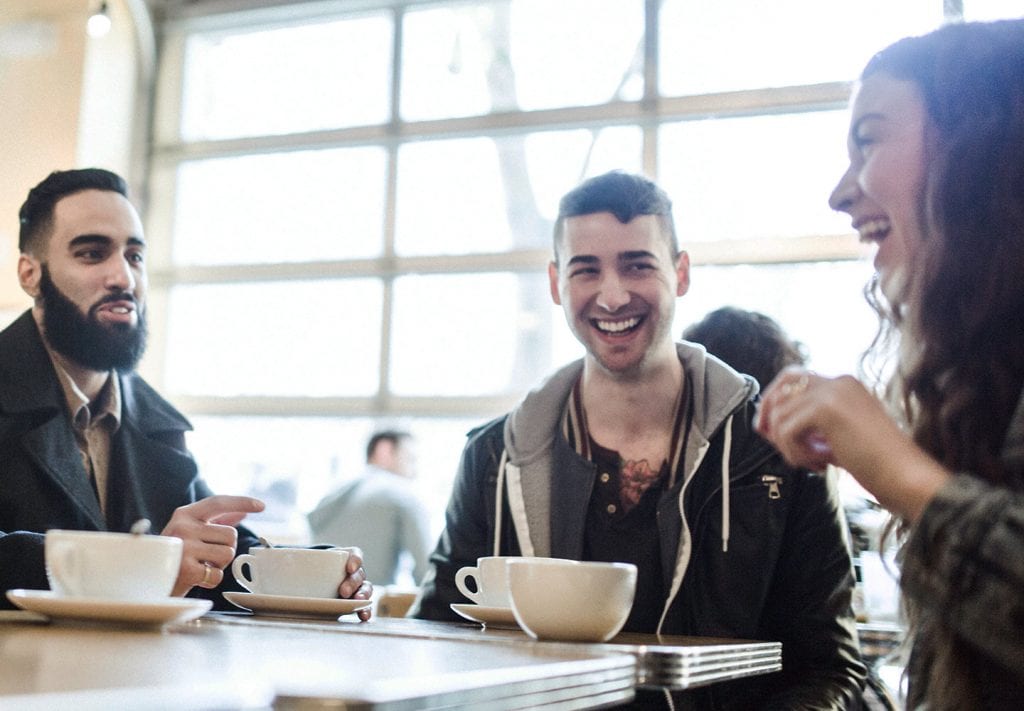 Plenty of peers. Seattle's King County has the second highest percentage of residents age 25 to 34 among the 13 most populous counties in the nation, according to census data. That means you're very likely to meet people at your same stage of life and who share similar interests -- whether at work, in your neighborhood, or at a community event. There's something to be said for critical mass!
Great coffee, beer, and wine! While these perks are enjoyed by more than just millennials, there's no denying the draw of Seattle's thriving coffee, beer, and wine markets. Many consider Seattle the heart of the artisan coffee culture, with local roasters around every neighborhood corner for you to enjoy. To top it off? Microbreweries and wineries abound in Seattle as well. They've got you covered from sun up to happy hour and beyond.
With a laid-back lifestyle, community-oriented neighborhoods, solid transit, and best of all — great jobs available – it's easy to see why Seattle continues to draw millennials year after year. If these characteristics sound like things you love, why not join them?
Want to learn more about moving to Seattle? Check out our moving guides on the best neighborhoods in Seattle and finding an apartment in Seattle.
Get a Quote
Choose the service you need
Comments
Leave a Comment
Your email address will not be published. Required fields are marked *