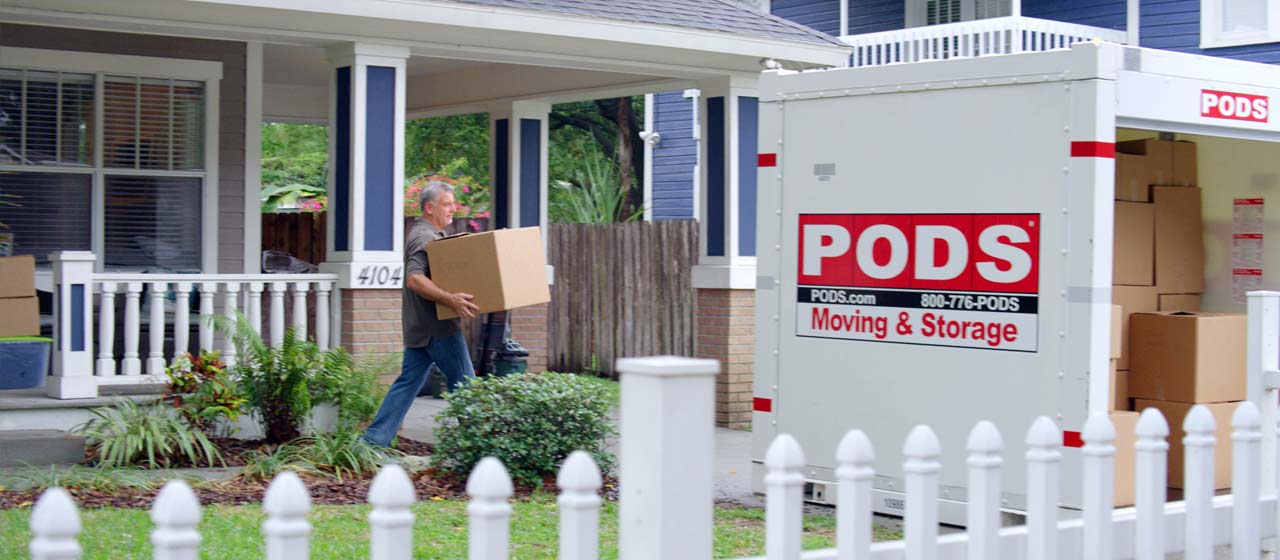 PODS Moving & Storage Resource Centre
Moving and Storage Tools and Resources
Moving and Storage Tips and Guides
Pricing out a move accurately can be tricky. We explain exactly what's included in your PODS quote, as well as the value we offer compared to other moving companies.
Learn about PODS storage unit pricing and check out our tips on how to cut storage costs.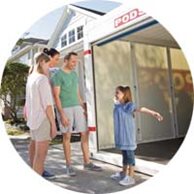 What to Expect When You're Moving with PODS
Want more details about how moving with PODS works? This step-by-step guide has everything you need to know, so you can be ready every step of the way.
Want to take a closer look at storing a PODS container on your property? Our step by-step guide takes you through the whole process.
Let's Get Started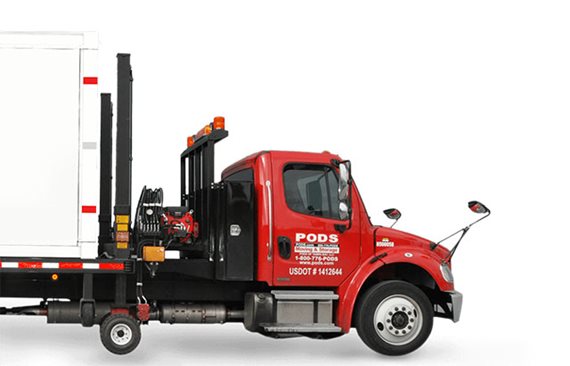 Choose the service you need