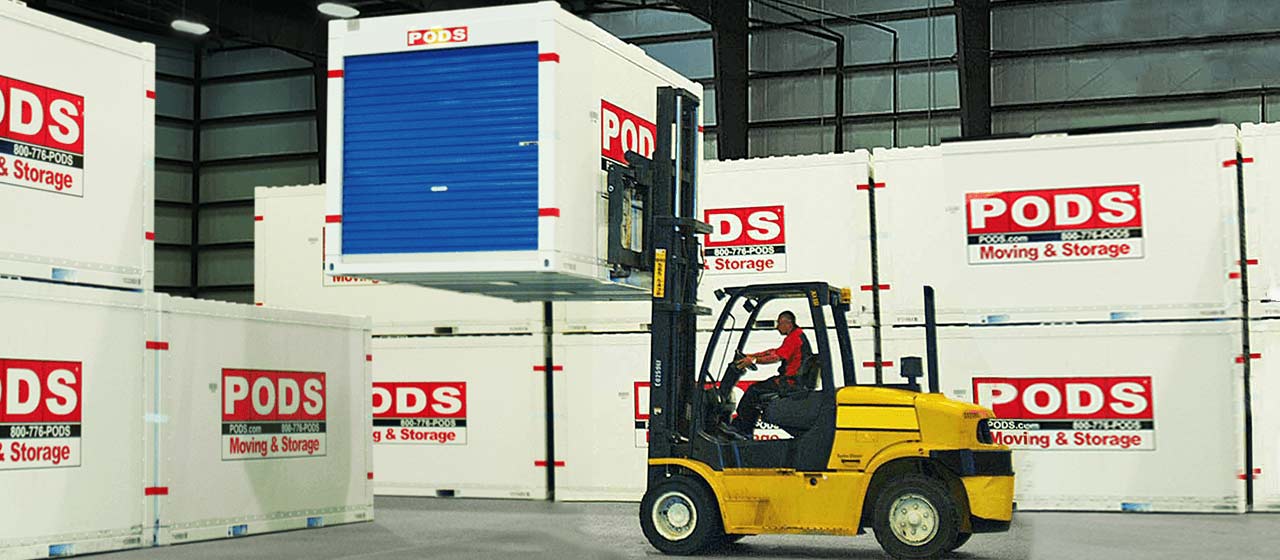 Step 7: Visit your stuff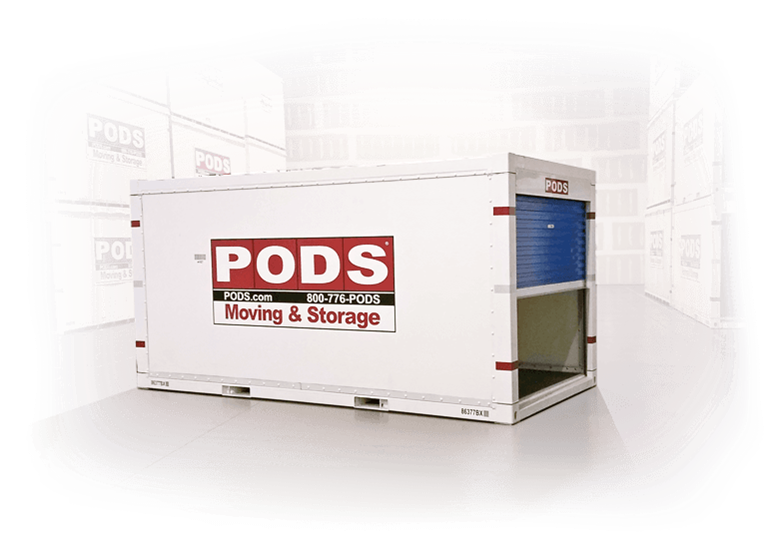 Access to your stuff is easy, and it's always free
If you need to get to your container while it's at a PODS Storage Center, just give our Customer Care Team a call at least 24 hours in advance to schedule a visit. Your container will be ready when you arrive. If you have multiple containers, tell us which container you need to get to (be sure to check your list of inventory ahead of time so you know which container has what in it).
Unlimited visits included
You're free to access your container as little or as much as you want. Come by weekly or just every season if you want to access things like holiday décor, summer patio furniture, or winter athletic gear. Remember to call at least a day ahead to let us know you're coming!
Don't want to make a trip to the storage center?
As a service, for a fee, we'll gladly bring your container back to your house. When you're done with it, we'll pick it up and take it back to our PODS Storage Center.
Let's Get Started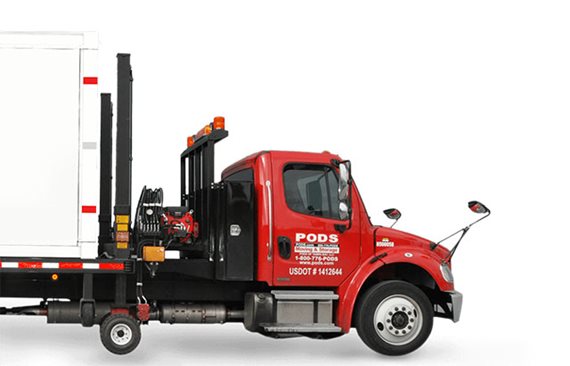 Choose the service you need