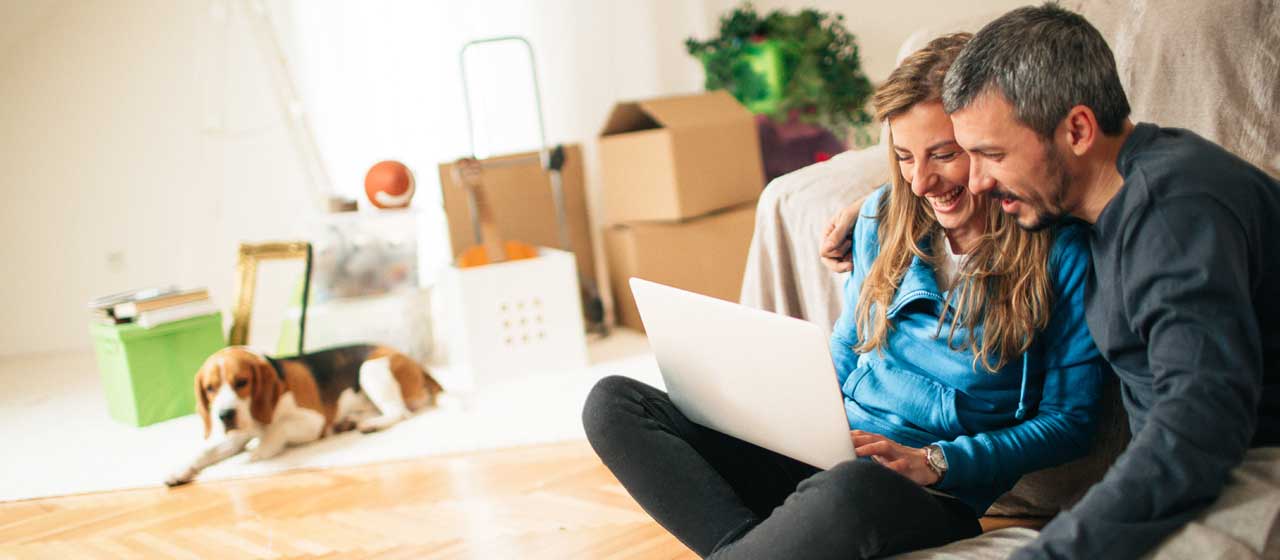 Step 2: Getting your quote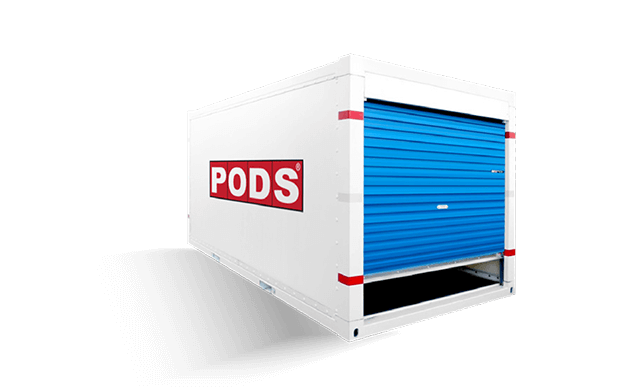 Get an online quote
Wondering how much it costs to keep a PODS container at one of our Storage Centers?
Get an online quote
now for a quick price.
Call and get a fast, easy quote
PODS is at your service if you prefer to give us a call. Tell us what you need and when, and we'll give you a quote right away. We'll also email it to you as well. Your quote will be good for seven days, so if you call us later on, there'll be no delay — your info will be easily accessible.
What we'll need to know when you request your quote
Once you're ready to move forward with a PODS quote, there are a couple of things for you to decide:
What does the storage quote include
At PODS, you rent your container on a monthly basis for maximum flexibility. Your quote reflects the container fee for the first month, plus delivery and pick-up costs. You'll also see that storing at a PODS Storage Center is included in your monthly rental rate — it doesn't cost anything extra!
Learn more about
PODS' storage costs
.
Let's Get Started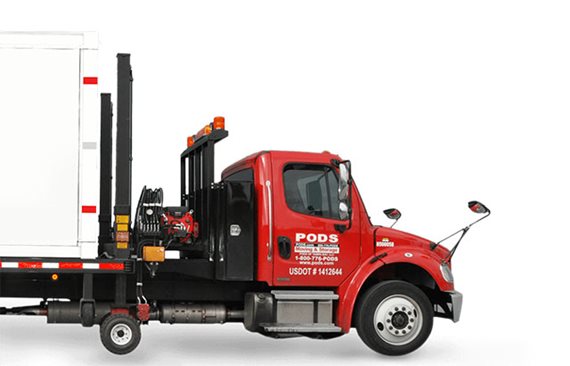 Choose the service you need