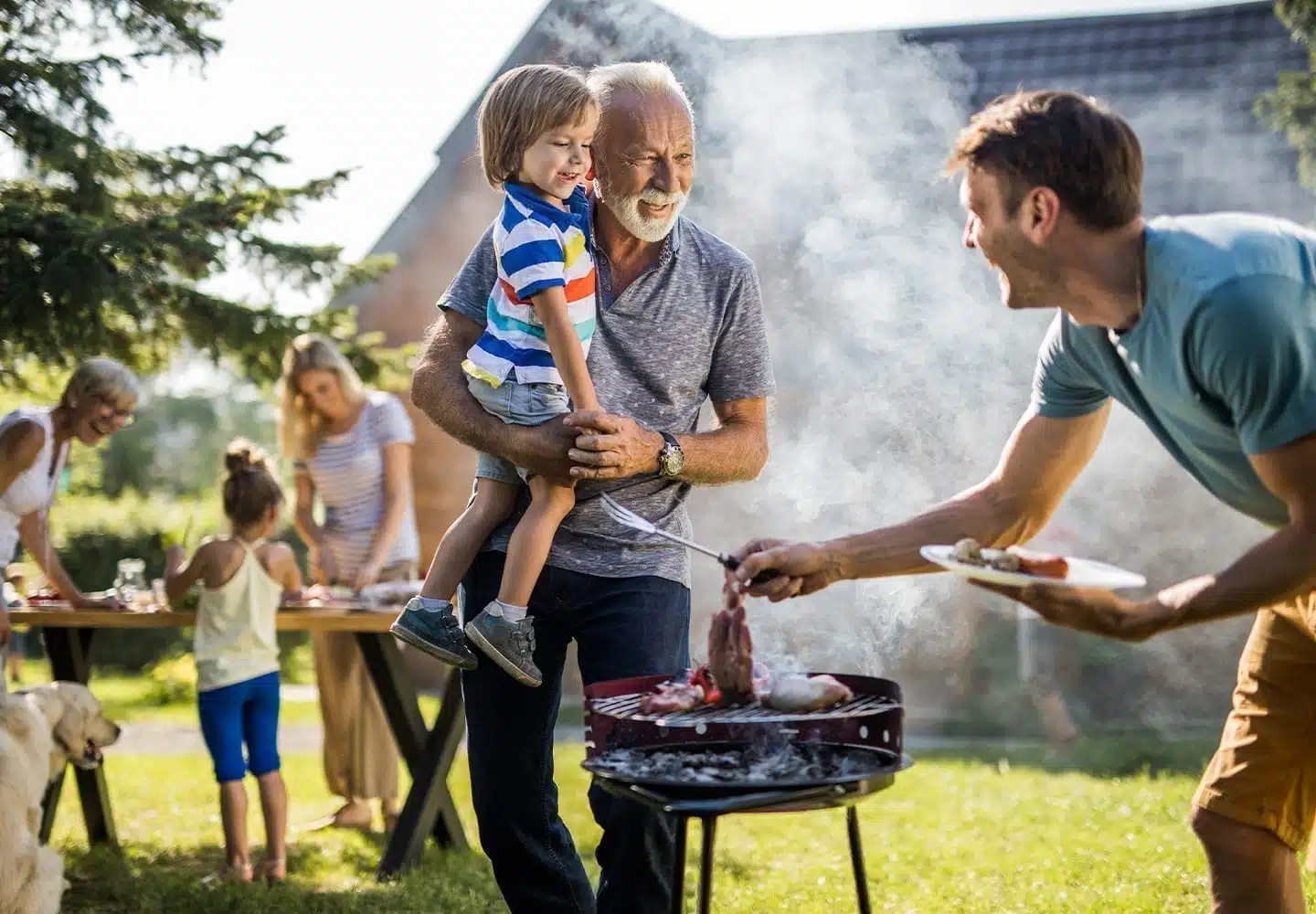 10 Father's Day Gifts That Won't End Up in Storage
by
PODS
Posted on June 4, 2019
From the macaroni artwork when you were five years old to endless sports memorabilia, dads love the classic Father's Day gifts. After a while, though, they can start to feel a bit repetitive. This year, instead of those cheesy knick knacks and the latest high-tech power tools he loves, consider a Father's Day gift your dad won't have to put in storage one day when he decides to downsize or embarks on a six-month retirement cruise.
1. Spend an Afternoon at the Driving Range
Plan a trip to the driving range or do a full 18 holes if your dad is an avid golfer. Even if he hasn't swung a golf club in years, an afternoon at the driving range is a great way to spend time together and make the day feel special — without all the shopping and unnecessary clutter of another standard Father's Day gift.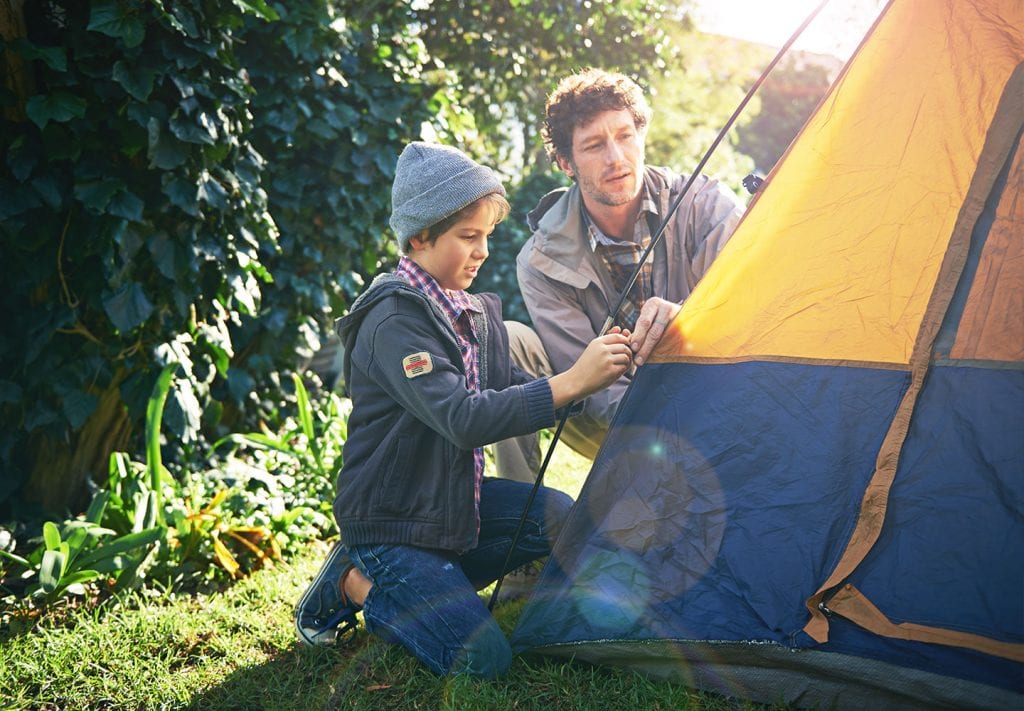 2. Go on a Camping Trip
While this might take a bit more planning to execute, a camping trip is the perfect way to celebrate Father's Day. Make sure he doesn't have to lift a finger when it comes to any preparations. He'll appreciate all the thought and planning you put into making the trip happen.
3. Functional Items
Maybe he's been eyeing that fancy Vitamix blender for months or needs a new leather wallet to replace his old, faded billfold stuffed with too many receipts and rewards cards. Whatever it is, if you're going to go with a tangible gift, make sure it's something you know he really needs and wants. Ask someone in your family for the inside scoop on what he's been thinking about for the last few months, so you can find a gift you know he'll use every day.
4. Take a Class Together
Instead of gifting your dad with a random hobby set that he may not ever use, buy him a pass to a local class or series of lessons with an expert — and get one for yourself while you're at it! It's more fun to go together and maybe you'll learn some new skills in the process. Some cool ideas include local cooking or bartending classes, archery lessons, knifemaking classes, outdoor skills classes, and more.
5. Plan a Go Kart Racing Day
If your dad is the type of guy who spends hours each weekend fixing up his old '66 Chevelle, why not treat him to a day of Go Kart racing at your local racetrack? Go Kart racing is fun at any age (as long as you're taller than 48 inches!). Buy a set of passes for everyone and put them in his Father's Day card, or simply surprise him with a trip to the racetrack on Father's Day. If he's feeling young enough, you could even try out one of the professional Go Kart tracks where speeds can get up to 35 MPH or more! Warning: not for the faint of heart.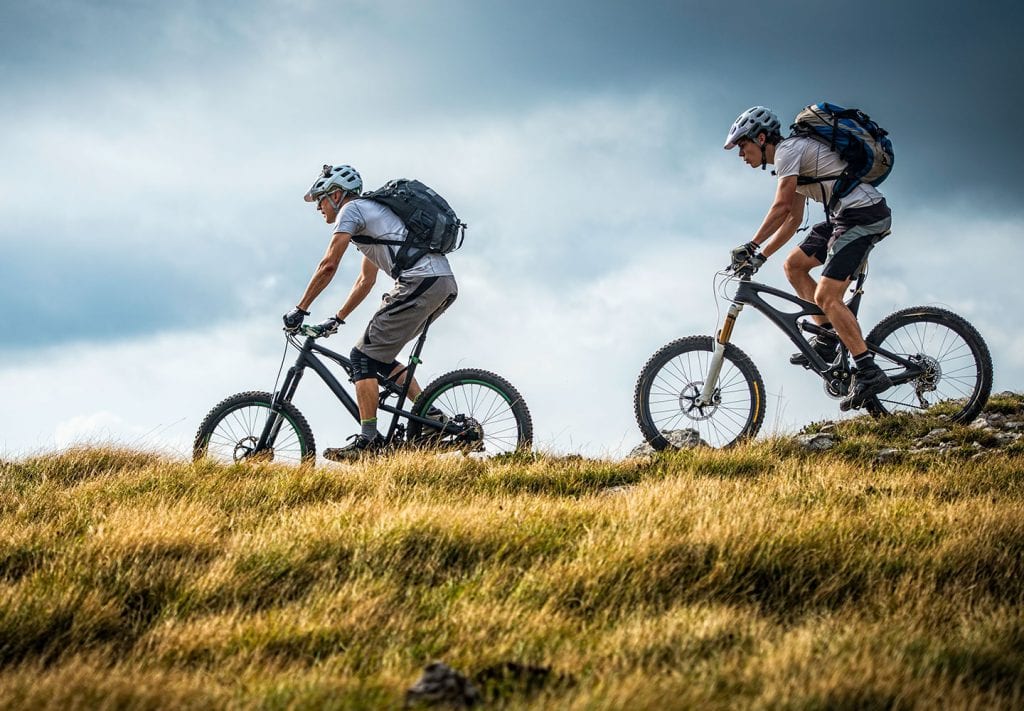 6. Scenic Bike Ride
Spending some time together out in nature is always a good idea. Go on a scenic bike ride with your dad or the whole family. Look up the best routes in your area and pick the right option for your dad's fitness level, pack up your bikes, and head outdoors. Since Father's Day is in June, it's the perfect time to enjoy the early summer weather.
7. Do Some Chores
Yes, you read that right. Help your dad with those household activities he's constantly obsessing over. Mow the lawn, clean the garage, help him trim the hedges — volunteer to be his helper for whatever he needs for the day. The best part about this gift? It's completely free! Not sure what work needs to be done? Find out which home improvement projects are better left to the professionals.
8. A Nice Bottle of Whiskey
If your dad happens to be a whiskey connoisseur, pick up a bottle of his favorite brand or grab a new one to try together. Rather than gathering dust in a storage unit like another dad-themed plaque, it's something he can enjoy regularly. This is also a great gift to pair with tickets to a bartending or cooking class.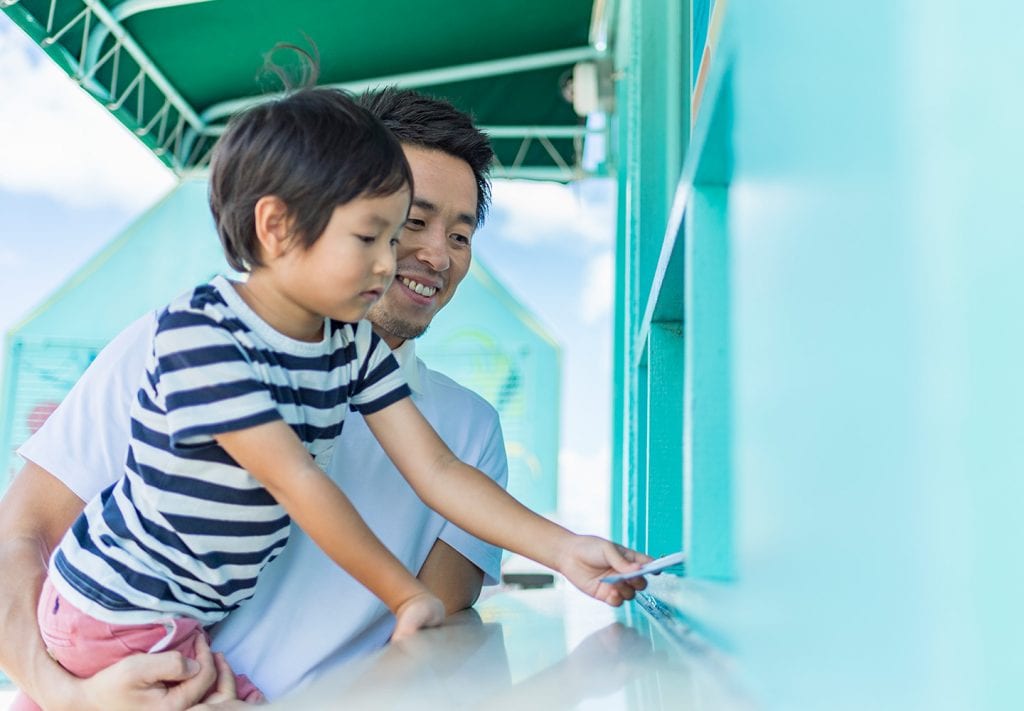 9. Tickets to a Game
Buy your dad tickets to see his favorite sports team. It's the ideal time if he's a baseball or soccer fan. Plan an outing to see your local team or even plan a trip to a nearby city if his favorite team is out of town. Either way, it's a gift that's sure to be appreciated and can be enjoyed by both of you.
10. Make Dinner
Sometimes the simplest ideas are the best. Plus, it's usually easier on the budget! Whether you're passionate about cooking from scratch or you need to practice your pot roast skills, you can't go wrong with a home-cooked meal to celebrate dad. Make something you know he loves and dress up the meal a bit with a next-level sauce — or a favorite dessert — to make it special for Father's Day.
From camping trips to local activities, give your dad the gift of less clutter this Father's Day and opt for a memorable experience instead. He's sure to remember it for years to come and you won't be inadvertently contributing to a bunch of stuff that needs to be stored away in the future.
Get a Quote
Choose the service you need
Comments
Leave a Comment
Your email address will not be published. Required fields are marked *