There are a lot of reasons people downsize these days. Maybe you're ready for a change. Or maybe you've had your eye on that cute downtown loft for a while. Or maybe your baby birds have left the nest, and you need a smaller house that better fits your needs. Or maybe (insert a thousand other great reasons).
Whatever the cause, downsizing can be a tough and emotional process. With the right mindset and plan, however, downsizing isn't just doable. It's fun! Here are five tips for downsizing possessions to get you started on your downsizing project.
1. Ask Yourself What You Want from This
Downsizing is about more than tossing items. It's about creating a simpler space where you feel in control and at peace. Every nook and cranny in a smaller place need to be used creatively. A bookshelf could house books and office supplies. That empty corner could supply much-needed storage space. Your first step is to evaluate each item in your home and decide what you really need and why.
Pro Downsizing Tip: If you have sentimental items that you don't really need but feel like you can't get rid of, take a picture instead. Mary Kay Buysse of the National Association of Senior & Specialty Move Managers helped a client downsize by suggesting she create a poster of her 78 rare teapots instead of taking them all to her new home. The client kept just three of her favorite pots, and the pictures were transformed into artwork. Presto — 75 fewer teapots.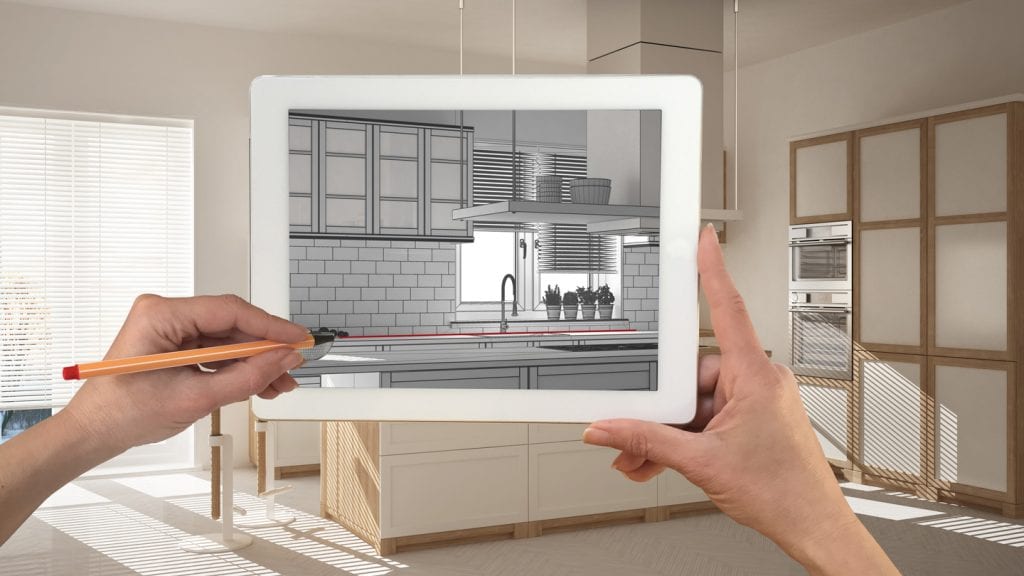 2. Draw It Out
This part is fun. Draw a layout of your new digs and take measurements of each room. Use your DIY blueprint as a guide to place furniture in your home before you move. This helps to get a sense of what you're going to need, where to put it, and what won't fit.
Also, check out these online tools and apps if you don't want to draw your blueprint by hand:
Homestyler: Use your own home photos and create 3D models of real furniture.
Amikasa: Build, decorate, and design homes using furniture and flooring from your favorite brands.
Room Creator: Design a room in under ten minutes by basically playing Twenty Questions.
Pro Downsizing Tip: Note the door sizes and tough corners. Avoid that oh-so-lovely moving day surprise of big furniture items not fitting into your new space.
3. Time to Play "Donate, GiveAway, or Toss!"
Now that you know what you're taking, let's deal with the rest. A great downsizing home tip is to help others while you are doing it.
Before kicking what you don't need to the curb, check if anything can be donated to Goodwill or The Salvation Army. You can even get a tax deduction for your donation (and who doesn't love a tax deduction?).
Pro Downsizing Tip: The ItsDeductible app tracks your donations year-round, including mileage and gives you accurate values for your items.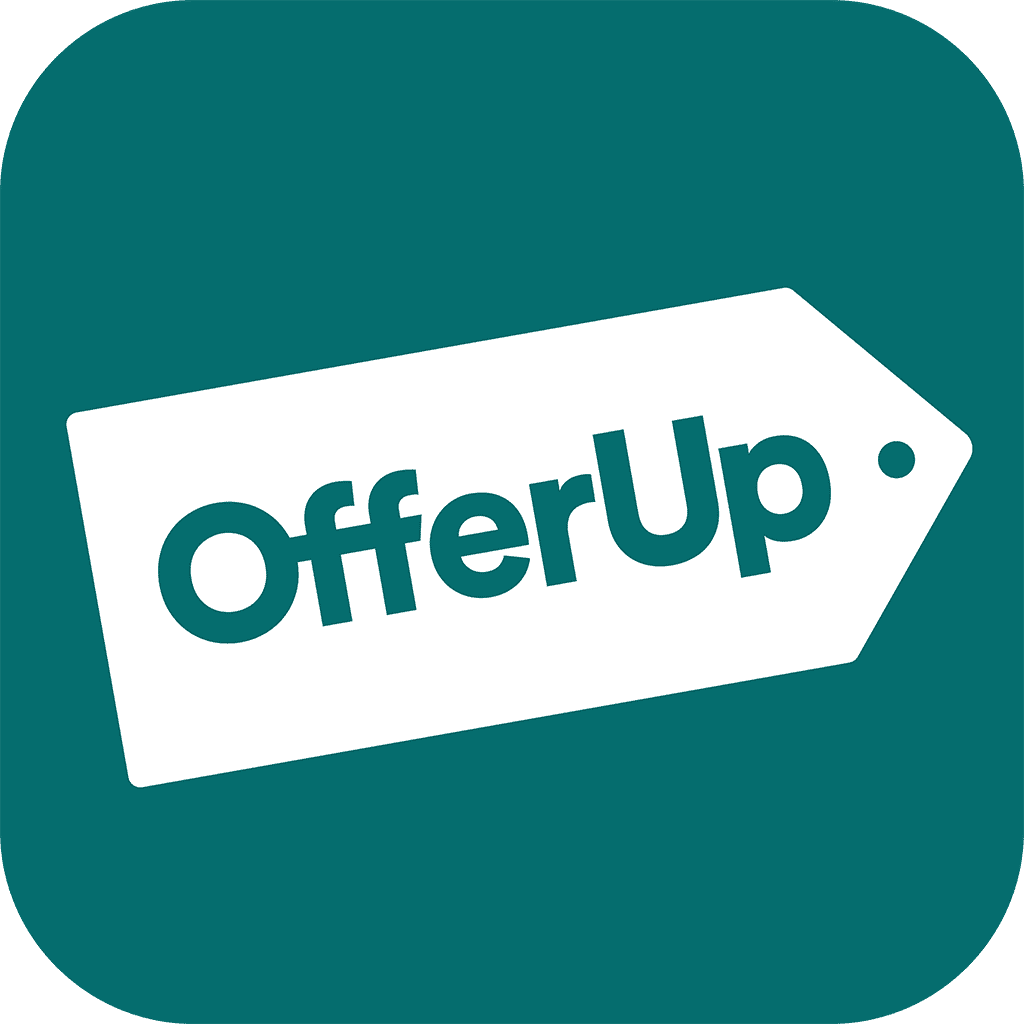 On the Freecycle Network, you can give away your items to people specifically looking for them. There's also eBay and OfferUp if you want to sell your possessions for a little cash instead!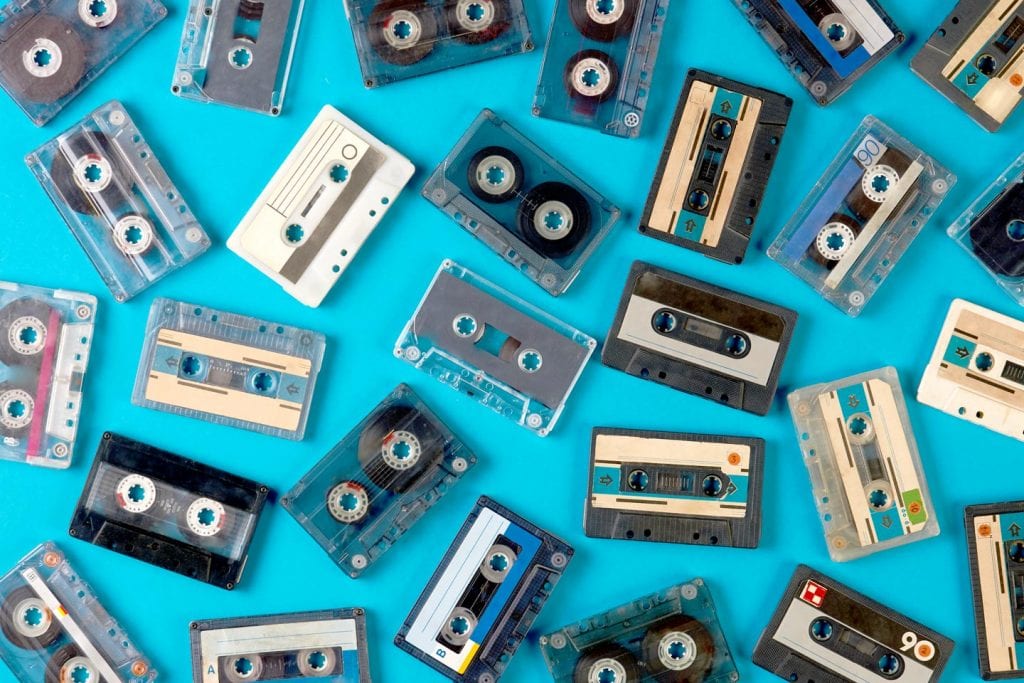 4. Stop Storing Other People's Stuff
It's inventory time. How much of the stuff you're storing is actually yours? Grandma's heirlooms, your old high school trophies and Joey's miscellaneous 7th grade art projects are great, but … do you need them? Ask the rightful owners if they want any keepsakes. If not, toss or donate.
5. Start Storing Your Stuff
Navigating the world of storage can get hairy, especially with your newly found needs and lifestyle. What sort of unit is best for you?
Psst ... Traditional self-service storage units are a great permanent option if you find yourself in need of long-term solutions. On the other hand, portable storage containers offer a cost-effective, flexible solution that includes all the driving and allows you to store either in your driveway or at a secure storage facility.
Pro Downsizing Tip: Track how often you use household items by placing stickers on each item whenever you use it. Donate or store the items you don't use very often. Don't worry about ruining any tables or furniture. Amazon has you covered with a range of colored stickers on the cheap.
You can also create more room in your new space by storing seasonal items like holiday decorations, shovels, beach gear, sports equipment, and more.
Downsize the Right Way
Downsizing can sound like a big chore, but if you prepare and stay organized, you can relocate and have fun doing it. One of the most important parts of the process is understanding your motivations for wanting to downsize, then shaping your new lifestyle with your specific goals in mind.
Take ten deep breaths if you're ever feeling overwhelmed, and remind yourself what you want your future to look like. This is your new space! Live it!
Get a Quote
Choose the service you need
Comments
Leave a Comment
Your email address will not be published. Required fields are marked *