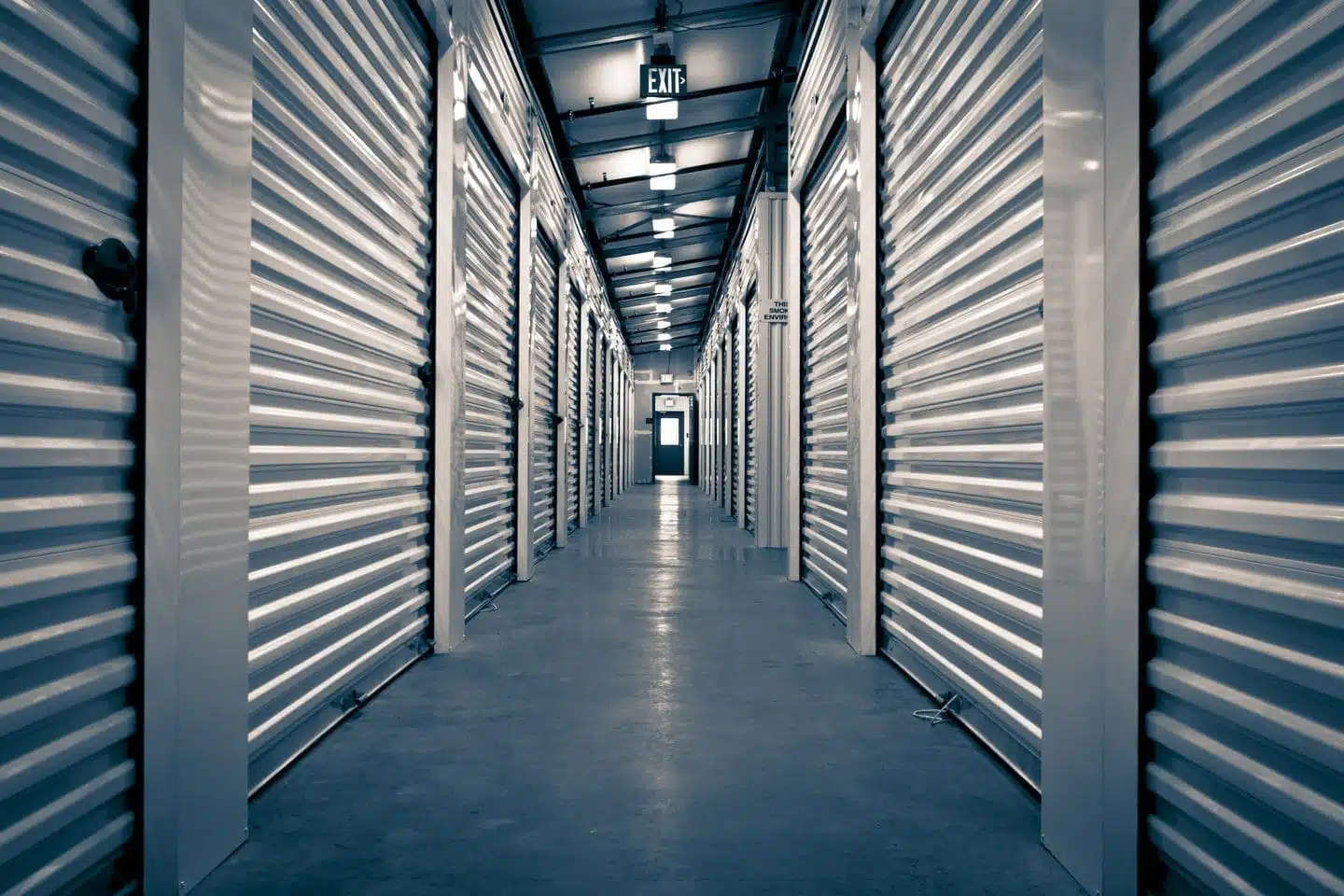 5 Ways to Tell If Your Storage Facility Is Legit
Whether you're doing some much-needed spring cleaning or downsizing to a smaller home, storage facilities allow you to create extra space and get rid of the items you don't need every day but aren't ready to toss away.
However, not every storage facility is created equal—and with so many different options it can be hard to know which one to choose. For example, do you go with the more expensive storage facility that's temperature controlled or do you choose the cheaper option that has more square footage?
Before you decide on a storage facility that fits your specific needs, it's important that you do your research. After all, your personal items are valuable and you don't want to risk damaging or losing them. Below are five ways to tell if the storage facility you choose is legit.
Look for Insurance Coverage
Believe it or not, most storage facilities aren't liable for lost or damaged items. "While storage facilities, like all other businesses, need to have insurance, their commercial liability coverage doesn't cover damages to your items," according to this storage facility insurance guide.
This is important to know because, without insurance, you're responsible for damages to your property. What's worse, most facilities will have coverage that protects them from having any responsibility if something does occur, like water damage. If your items get damaged, and there's no protection in place, you're the one who has to remedy the situation.
When researching, look for companies that offer some sort of customer protection. For instance, PODS offers contents protection so you can leave your items with peace of mind.
Assess Storage Security for Storage Unit Facilities
If you're choosing a storage unit that stays in a facility, security should be a top priority for the storage facility. When calling around, ask each potential facility about the various security features they have in place. While security gates and padlocks are great, more is needed to keep your personal belongings safe. Below are a few questions to ask to ensure your items are safe and sound, according to The Spruce: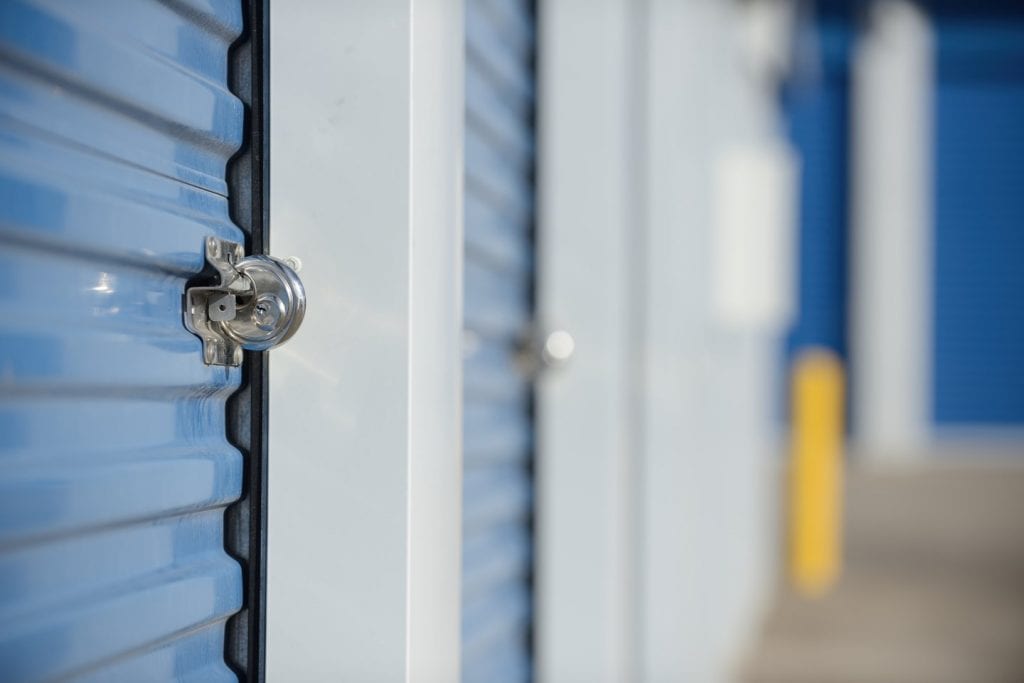 Why kind of security systems do you have?
Are the grounds patrolled? If so, how often?
Are there smoke alarms and a sprinkler system?
Are there any limits to my access?
Have you had any break-ins? How did they occur?
Not only should you be concerned about what security features the facility has in place, but you should also ask about how they deal with break-ins. What procedures do they have in place to notify you of a theft or break-in? How to they work with local law enforcement?
How to Assess Security of Portable Storage Providers
If you don't want to deal with all the schlepping involved in self-storage and want to store with a portable storage provider, here are some additional questions that are important to ask:
What is the container quality? Container quality varies widely, ranging from a wood-framed plywood box covered with a simple tarp to the steel-framed, weather-resistant containers you see from PODS. This makes a big difference in how secure your items are.
How secure are the lock mechanisms?
Do I get to use my own lock and key or will someone else have a key to my container?
Are public allowed access inside the facilities?
Whether you choose to use self-storage or portable, security is an important area of due diligence. Ask the right questions to ensure your items are safe and secure from break-ins and inclement weather.
Beware of Promos
If a deal is too good to be true, it probably is. Similar to many other home services, like cable, storage facilities may offer "first-time" monthly rates, only to bump up the prices shortly after. Before you sign on the dotted line, make sure you're getting the best bang for your buck, not just now, but long-term.
When assessing cost, consider this advice from Angie's List: "What you pay will depend on your local market, as well as on factors you mentioned, including the amount of space you need, what your items weigh and whether you want a temperature-controlled unit. The length of time you plan to rent is also a factor."
Check Reviews
You wouldn't go to a new restaurant without having read several reviews first. The same goes for finding the right storage facility. Reading reviews for every facility you're interested in should be a part of your research.
Use Google and Yelp, look up each storage facility on your list. Look for reviews that address your main pain points and concerns, from security to price, staff and customer service. This will allow you to skim through the less valuable reviews for your needs. Note how the company handles complaints and negative reviews on social media and review sites to gauge their responsiveness and customer service.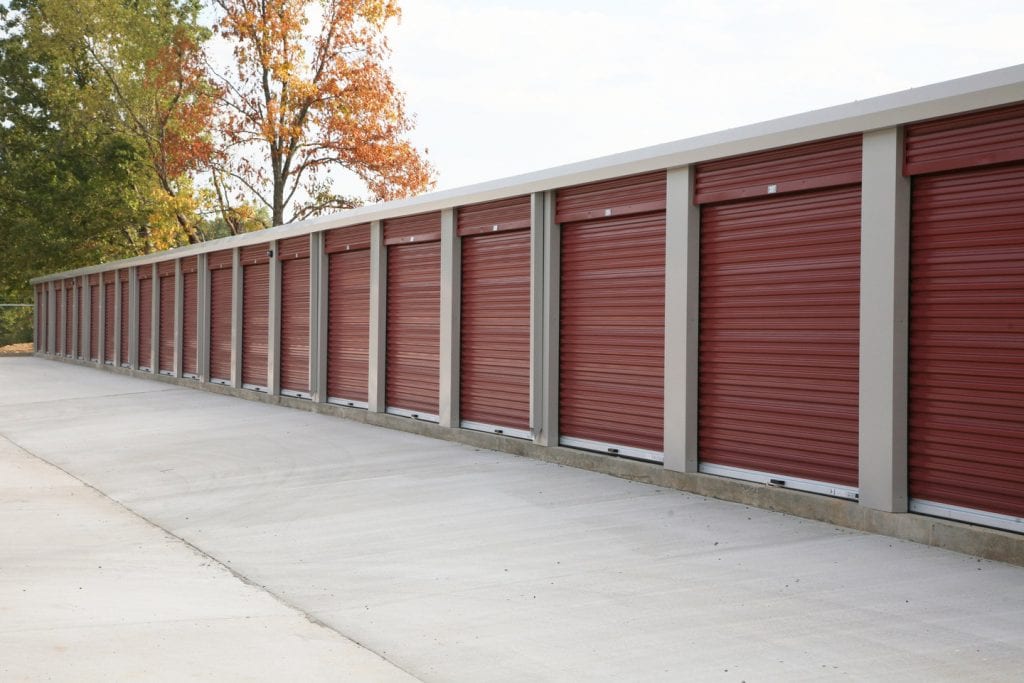 Look for Cleanliness
When you've narrowed down your list of storage facilities, the next step is to take tours of each facility to ensure it's cleanly. While the grounds should be clean, ask to see a few of the empty storage areas to get a feel for the space your items will be stored in. While you will be likely required to keep your space clean after putting your stuff inside, it adds a little extra peace of mind knowing the owners take care of the property as a whole.
Choose Your Storage Facility
Keep all of these tips in mind as you consider all of your storage facility options. Make sure it's clean, safe and affordable before making any decisions—and don't forget about protection. Without being able to keep a watch on your items, it's important that the facility covers you and has great security. In the end, you can choose your storage facility with confidence.
---
Jessica Thiefels has been writing for more than 10 years and has written for a wide variety of publications, including AARP, Reader's Digest and Lifehack and regularly contributes to The Financial Diet, Remax and Homes.com and more. Follow her on Twitter @JThiefels and connect onLinkedIn.
Get a Quote
Choose the service you need
Comments
Leave a Comment
Your email address will not be published. Required fields are marked *