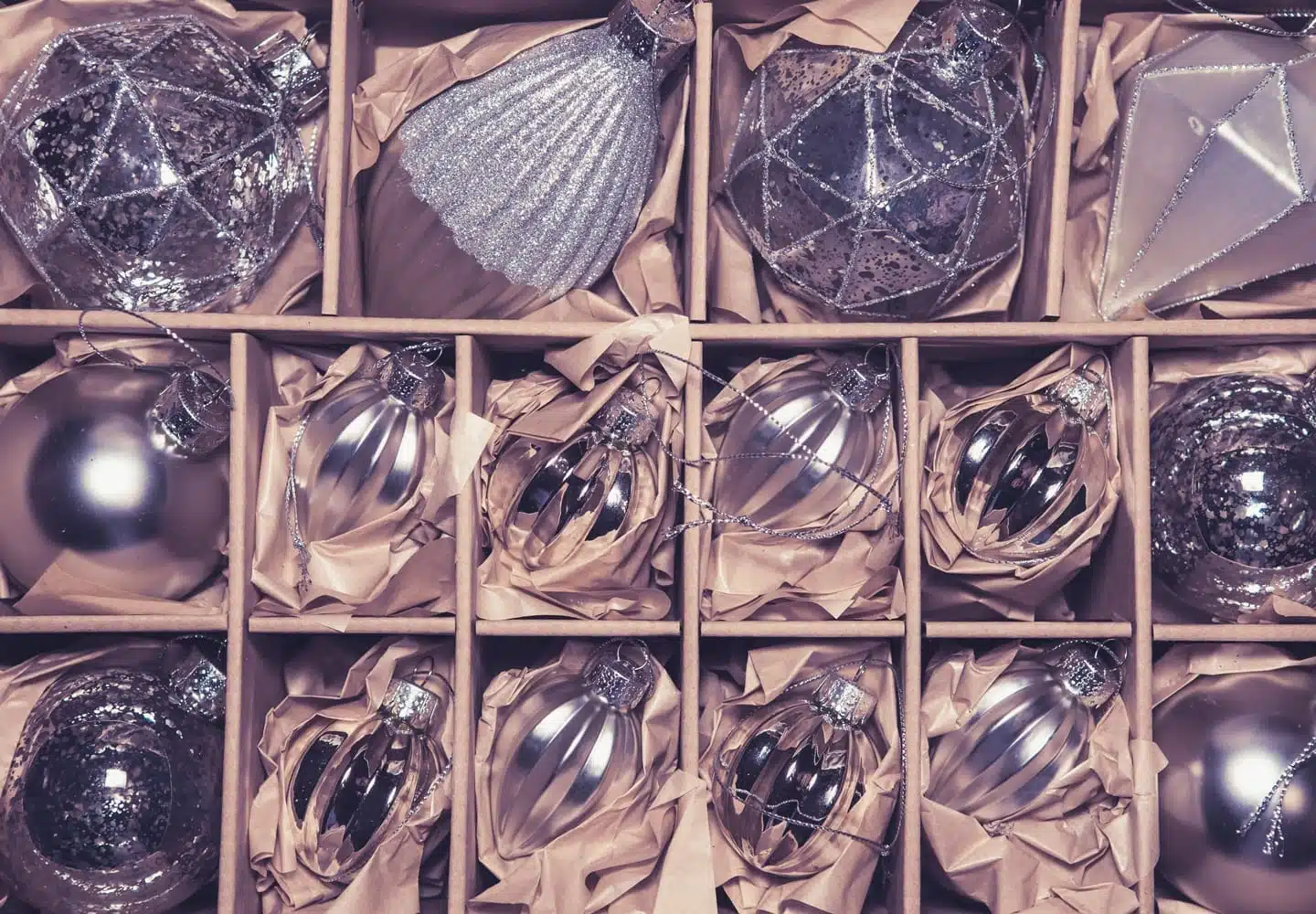 Must-Know DIY Storage Hacks for Every Season
by
PODS
Posted on December 15, 2018
Are your closets still stuffed with beach towels, even though it's winter? Do you have blankets spilling out of cupboards when you're looking for sunscreen? Seasonal items take up more room than you think, and finding ways to store them can work wonders, freeing up space in your home and reducing the amount of time you spend searching for the things you actually want. We have all the DIY seasonal storage hacks you need to whisk away those items.
Storing Christmas Ornaments
We love those inflatable Santas and sparkling ornaments when they're on display in their full glory during the holidays, but not so much when they're shoved in boxes and wedged into a corner of the garage. A lot of decorations, like lights and garland, are hard to store, but a few regular household items can help you pack these seasonal items away with ease.
Store your ornaments in egg cartons, plastic apple containers, ornament boxes, or plastic cups.
Put wrapping paper in a garment bag and hang it in the closet. You can also cut the bottoms out of shoe organizer pockets and store wrapping paper there.
Have beaded garland? Store it in a water bottle to keep tangles at bay. Traditional (read: unruly) garland can be stored in a trashcan.
And we can't forget about that artificial Christmas tree. Just shrink-wrap and tuck it away in a closet or garage.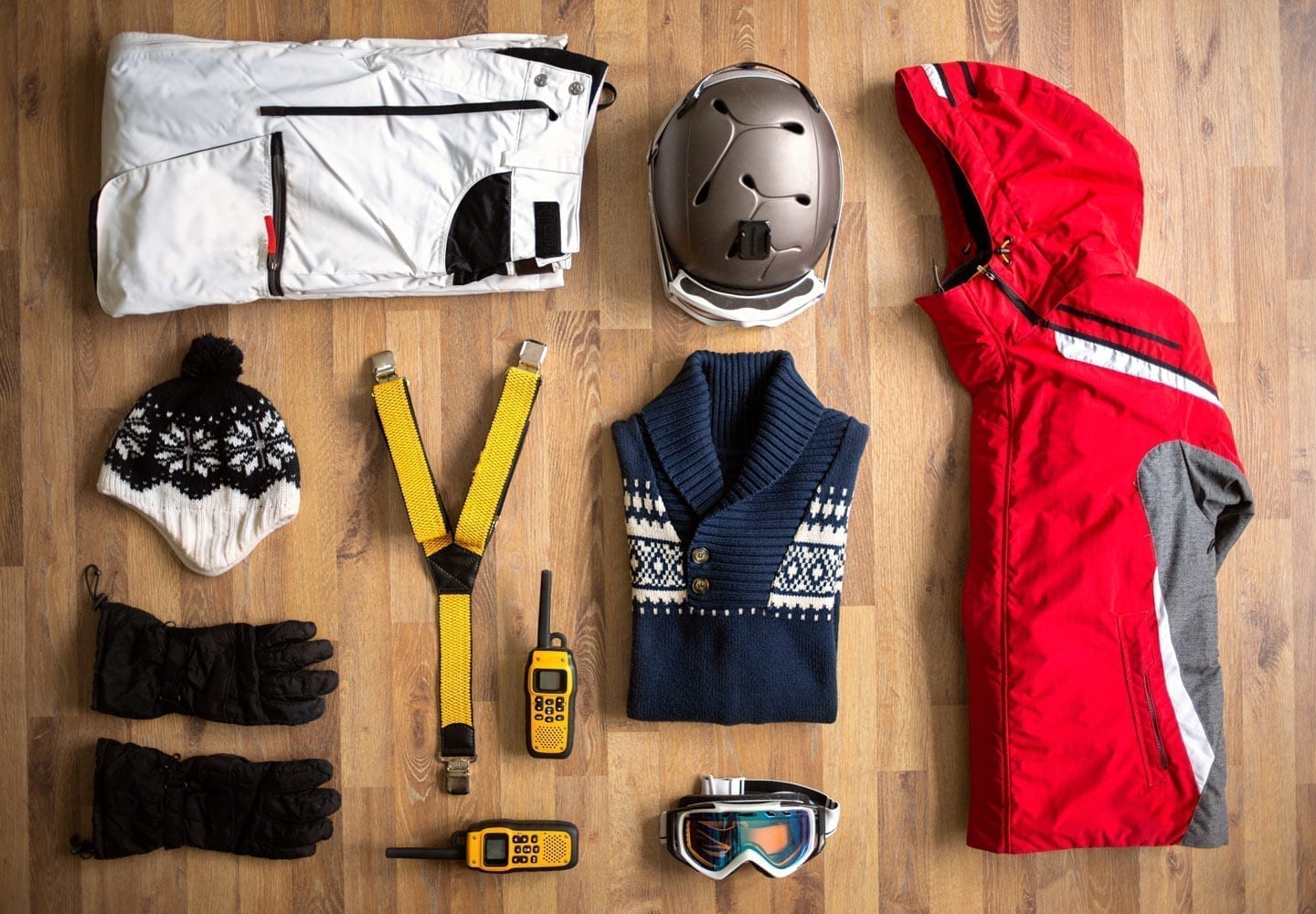 When You're No Longer Hitting the Slopes
Winter gear is often big, bulky, and difficult to store. Boots, hats, and gloves can be placed in a shoe organizer over a door or in bins in a closet. But what about your skis or snowboard?
You can make a DIY snowboard/ski rack in about twenty minutes by buying two ladder hooks for each board and drilling them into the studs of your wall. Make sure the end with the hook is pointing up!
If you want a more versatile storage option, try hanging a pegboard with hooks. You'll have a place that's 100% dedicated to seasonal storage, where items can be swapped out easily.
Saying"So Long" to Summer
Like most seasonal items, beach towels, water skis, and pool gear take up a lot of space. But if these items aren't stored properly, they can also cause mildew. While some of the hacks we've already mentioned can be used for all seasons, there are a few that may work better for summertime accessories.
Attach a shaker peg rail to a wall in your garage or outside your house, then hang beach towels and chairs on it. Amazon's top-rated choice is only $19.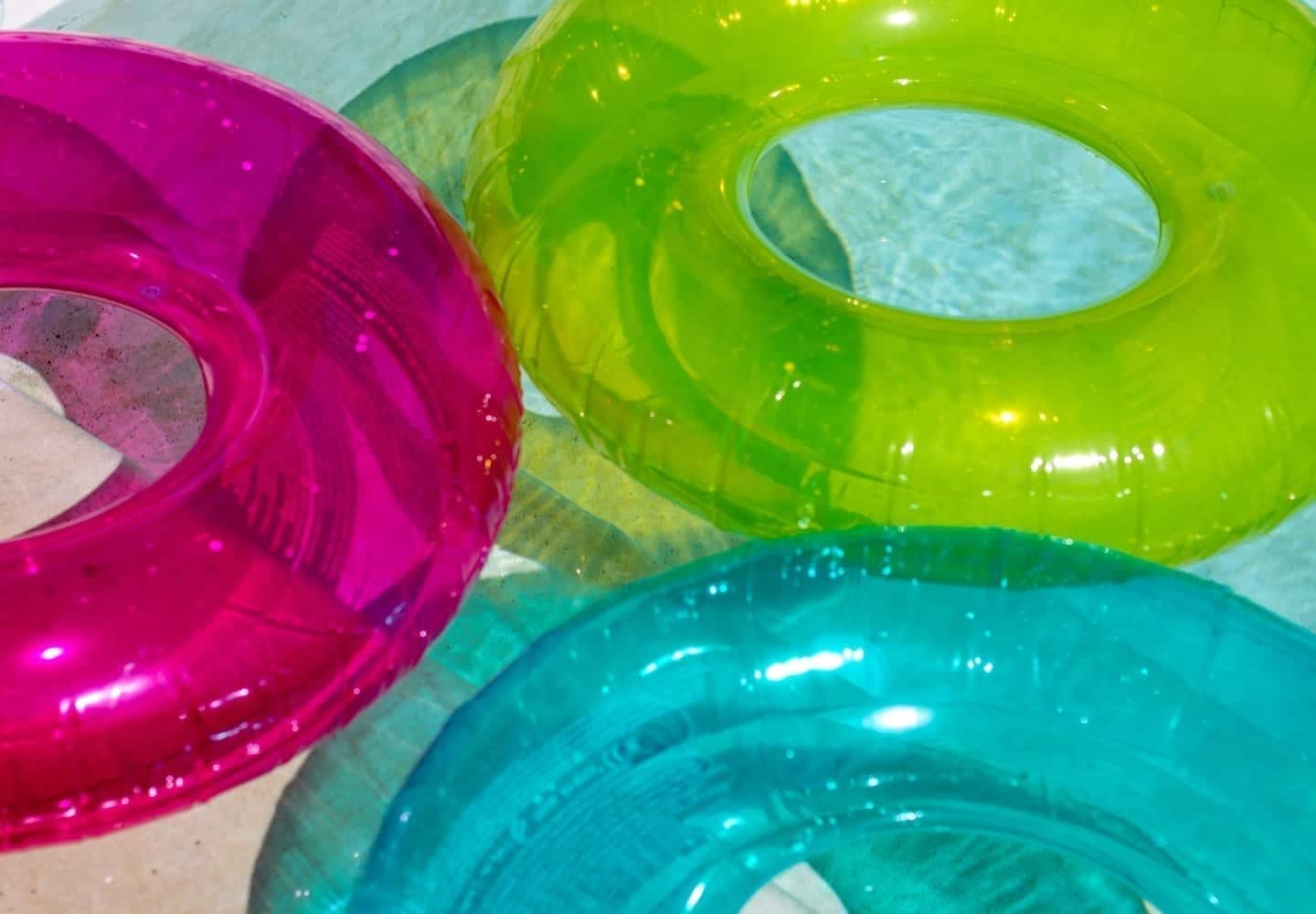 Wine racks are another great place to store beach towels. They're easy to hang and take up minimal room. Just roll your towels up and place them where the wine bottles go.
Add multipurpose furniture to your patio area, such as a deck box that doubles as a storage container, while also serving as a chair, bench, or outdoor coffee table.
Bar carts can be used for more than just booze. They're a great place to store your sunscreen, goggles, and small pool toys.
For bigger pool toys, opt for a DIY pool or yard caddy like this one available through The Merry Thought. Flex those DIY muscles with this video from The Hallmark Channel on how to create your own PVC pipe pool caddy!
Need Some More Space?
Still struggling to find places to put all your seasonal items, even with all these great storage ideas? Portable storage containers are a convenient and painless way to keep your seasonal items out of the way when they're not needed. The best part is, driving is included so you don't have to worry about renting a truck or doing any hauling — that's all included. So when the pool toys are out for the summer, the snowboards can be tucked away in your container in a secure storage facility, waiting for that first winter snowfall.
Get a Quote
Choose the service you need
Comments
Leave a Comment
Your email address will not be published. Required fields are marked *