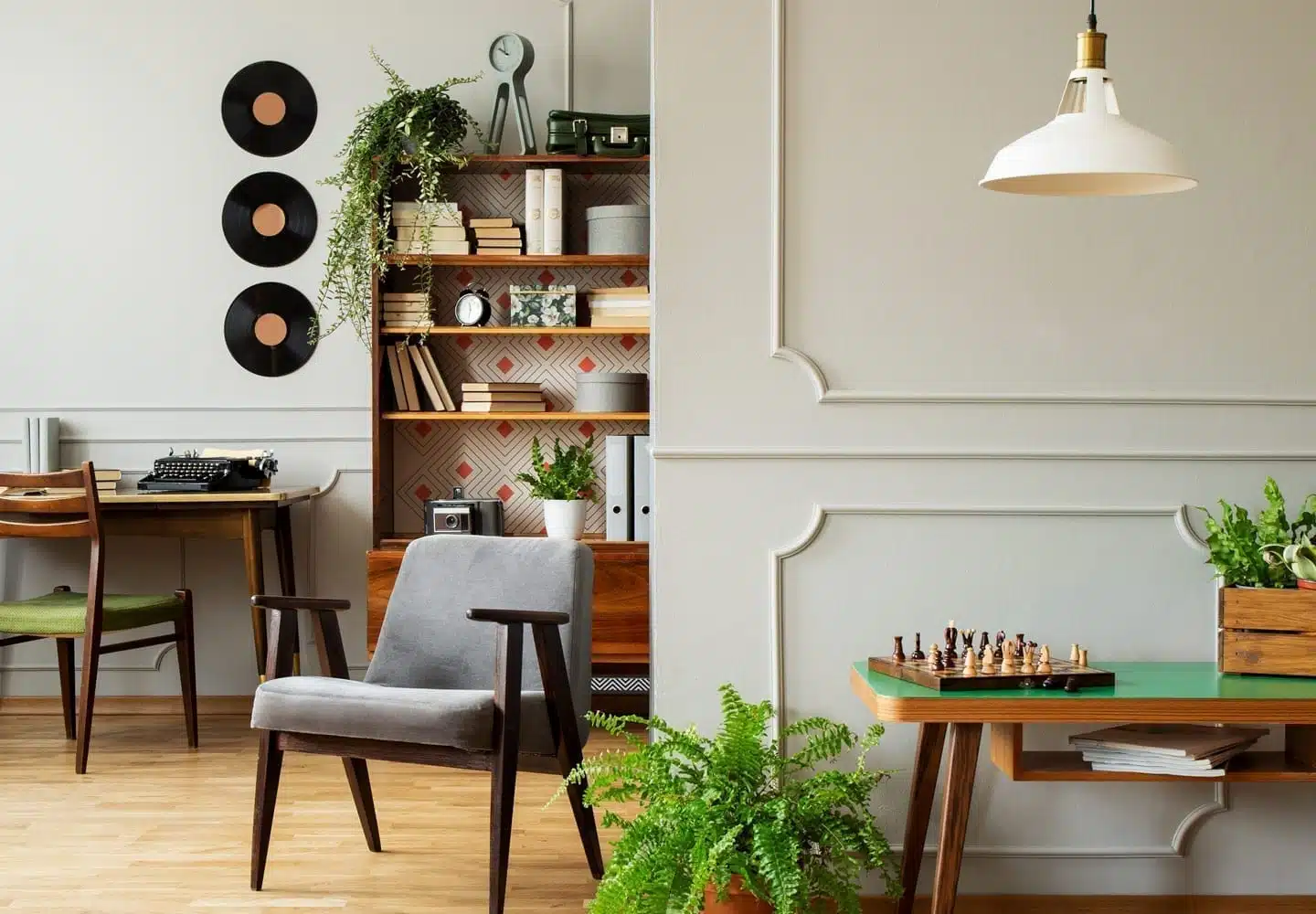 8 Low-Cost Home Decor Ideas You'll Love
by
PODS
Posted on September 10, 2019
Not sure how to approach decorating your home when your budget is tighter than Spandex shorts? Don't get discouraged by all those impossibly perfect rooms you see on Instagram where money appears to be no object. There are still plenty of ways you can decorate your home without breaking the bank. Here are some of our favorite low-cost home decor ideas to help get you started on your next home update.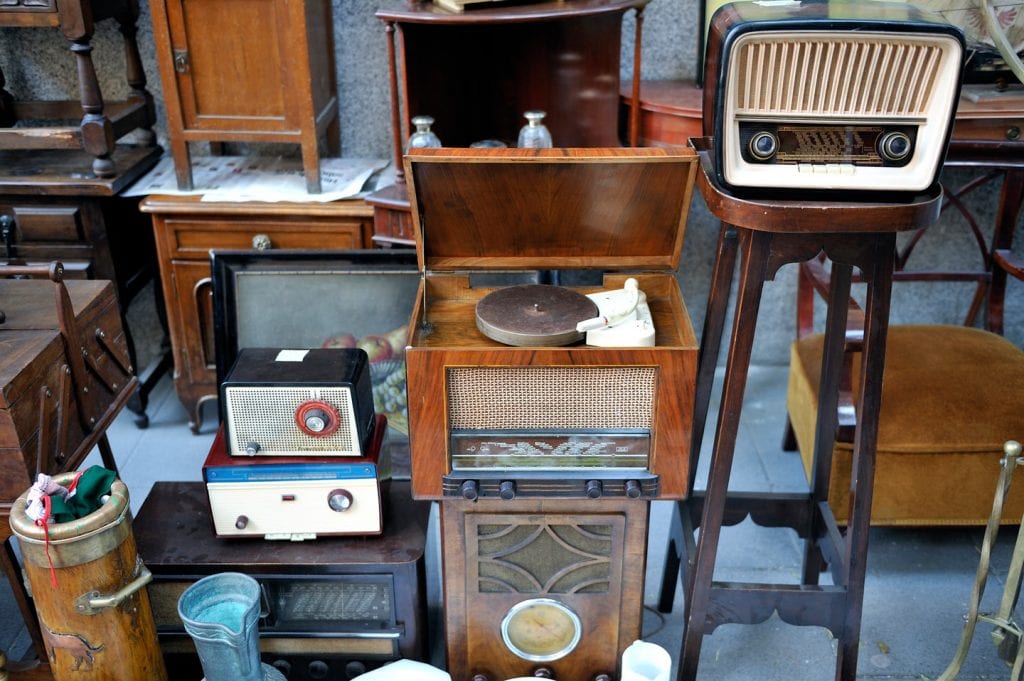 1. Hit Up Community Thrifts and Markets
When it comes to affordable decor, local thrift stores, vintage shops, and community or flea markets are your best bet. Double bonus: You'll be supporting local indy business while choosing the most sustainable option. As long as you're not trying to hunt down authentic Mid-Century furniture, you can find plenty of unique decor at reasonable prices. Plus, vintage and second-hand items can bring character and personality to your space, so it doesn't feel like a standard cookie-cutter home. Easy items to look for include vintage rugs, glassware, artwork, and affordable furniture pieces you can refinish or paint.
2. Score Local Deals Online
Peruse the options on your local OfferUp, Craigslist, Facebook Marketplace, or Nextdoor app. Craigslist might make you think of beaten-up college IKEA furniture or questionable sofas, but you'll often find barely used, name-brand furniture for sale due to random circumstances like an unexpected move. People post about upcoming garage sales on these sites too, usually with pictures of what they'll be offering. You never know when you're going to score a great find! Smart tip: Look at garage sales in upscale neighborhoods for the good stuff.
3. Consider a DIY Project
If you've got more time than money, DIY projects are another fun way to add character to your home. Try starting out with projects you can do in a day or weekend, like painting an existing furniture piece to give it a new look or creating your own headboard to add interest to your bedroom. Whether you're looking for an all-wood headboard or a luxurious tufted design, there are lots of tutorials and how-to videos to get your creative juices flowing. Looking for more ideas? Check out DIYProjects.com.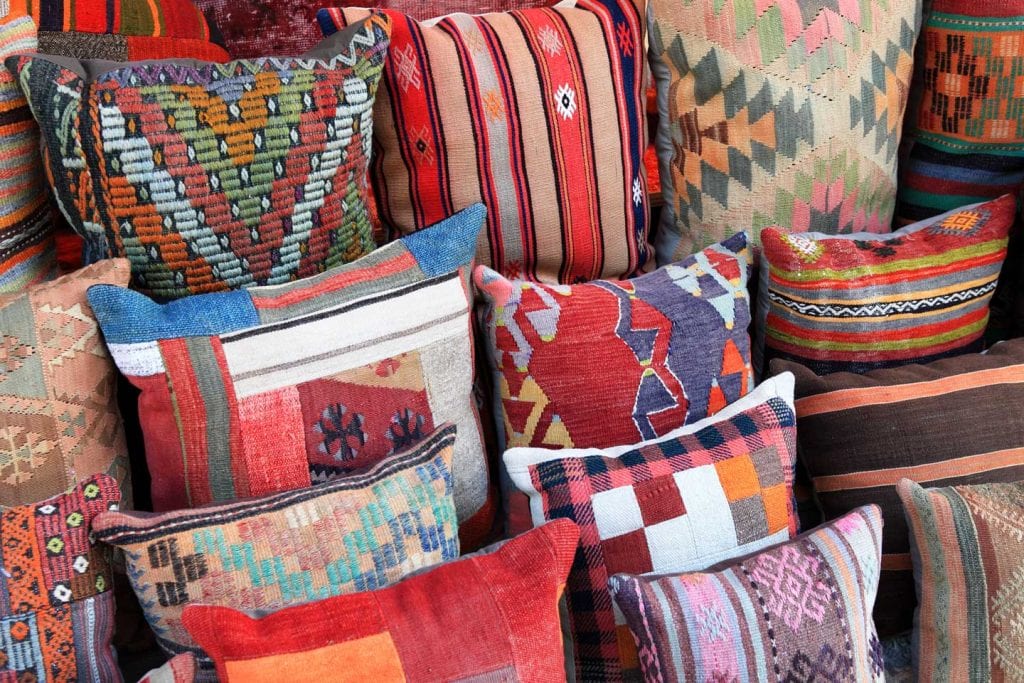 4. Refresh Your Throw Pillows
Give a tired-looking sofa or armchair new life with updated pillows. There are pages of affordably priced pillows online and piles of them in stores, especially if you opt for polyester filling instead of expensive down. For another budget-friendly option, try making pillows yourself if you have a sewing machine. Stop by your local craft or fabric store and get a yard of fabric (depending on how many pillows you want to make) and some filler material. Depending on your fabric choice, you can keep total costs under $50.
5. Add Wall Art to Any Space
Whether you just moved into your new home or it's been a few years, you can make your space feel more inviting with artwork. There's no need to spend lots of money for fancy prints or large-scale pieces. You'll find many talented artists offer small pieces or prints of larger ones for affordable prices at local arts and crafts shows, as well as online sites like ArtPal and Displate.
Your own photos of family, friends, or scenes from nature or favorite places are another way to add warmth and personality to your space. Once you've made your selections, it's easy to give them all a finishing touch with attractive low-cost frames from stores like IKEA or Target.
6. Rearrange Your Furniture
Here's a decorating idea that costs nothing at all! Try rearranging the furniture in your space for a completely new feel — or moving furniture or artwork from one room to another. Sometimes, simply taking a new approach to furniture placement is enough to create the impression of more space – and the update you're looking for. Wondering how to move heavy furniture without damaging the floor or your back? Just get some furniture sliders or discs online or from your local discount store. It can be fun and surprising to see how your existing decor works in a different layout.
7. Swap Out Hardware
Give your current furniture pieces or cabinetry a fresh look with new hardware. This is an easy way to elevate any room, but especially small spaces. A popular high-low combination includes pairing affordable furniture with elegant knobs from your favorite decor shop. For an easy upgrade to your bedroom, get low-cost matching nightstands or small dressers to use on either side of your bed. Then, swap out the cabinet knobs for something with a bit more style or color. That's it! You'll have a completely new look that adds personality to your space.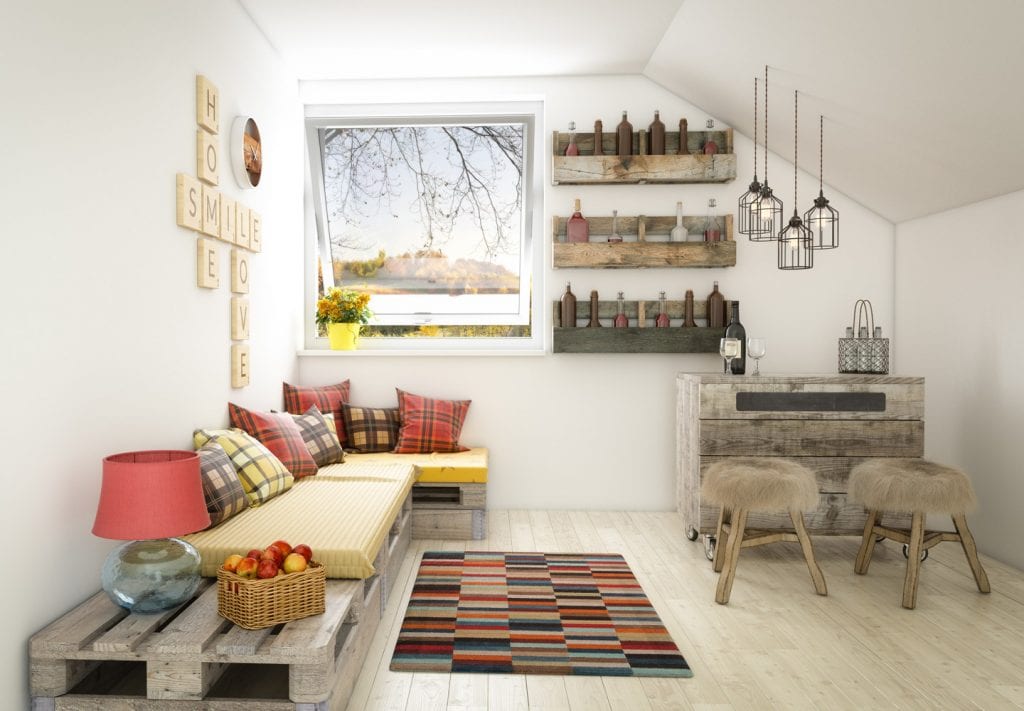 8. Repurpose Existing Household Items
Take inspiration from the items you use regularly. Take that empty wine bottle laying around, remove the label, and use it as a vase for some fresh flowers. Preserve unique candle vessels by removing the original wax and adding a tea candle for mood lighting. For a bit of storage and organization, save your shoe boxes and small cardboard containers to help corral stuff in your drawers and under the sink.
Enjoy the process of decorating your home by choosing projects that interest you — not only will you be able to create or find something unique, each item will have more meaning when you see it every day in your home. From completing DIY projects to sourcing affordable vintage decor, there's plenty you can do to decorate your home on a budget.
Get a Quote
Choose the service you need
Comments
Leave a Comment
Your email address will not be published. Required fields are marked *