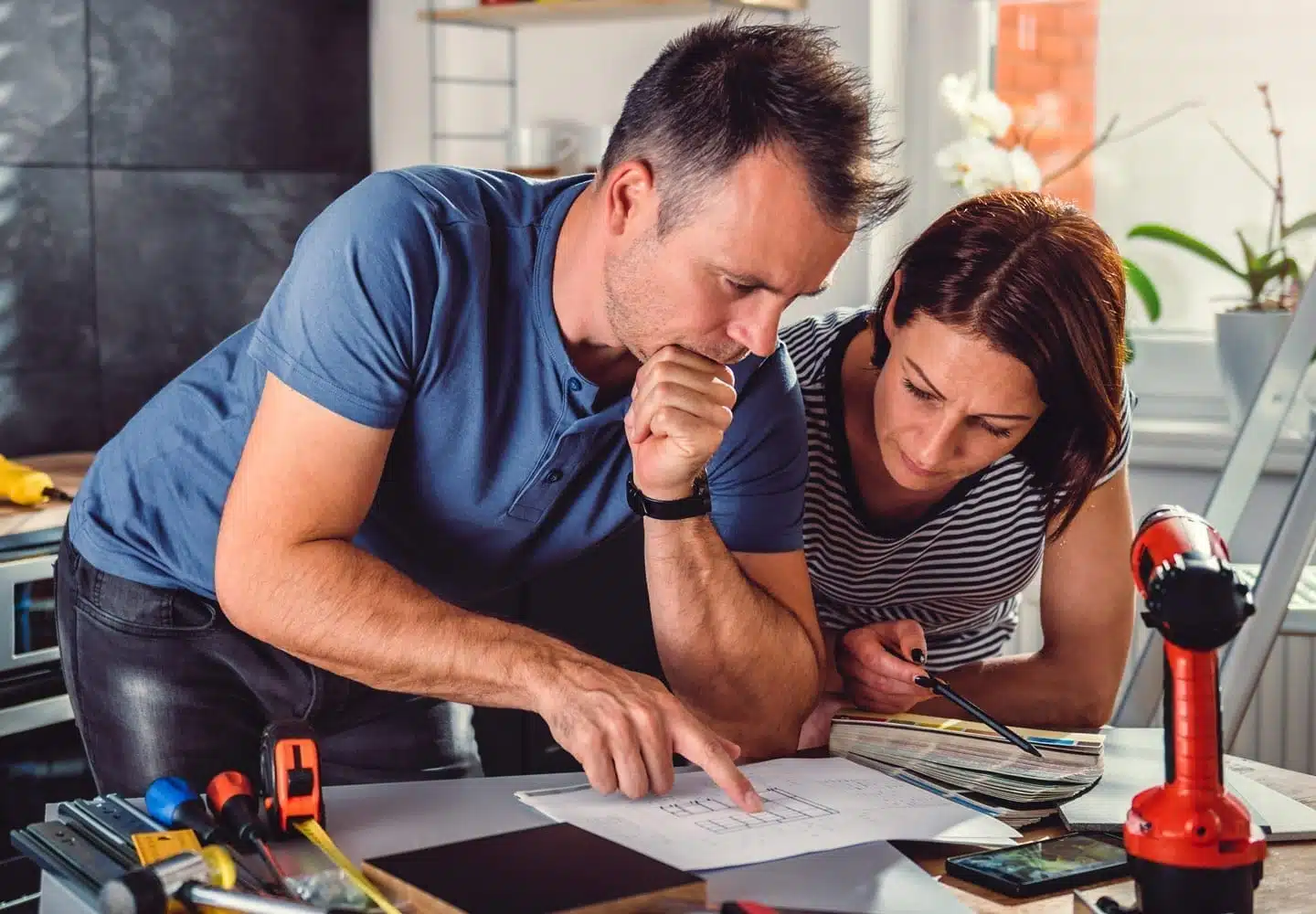 Home Improvement Projects You Should NOT Do Yourself
by
PODS
Posted on December 18, 2018
We get it. You just watched a home improvement reality show on TV, scoured Pinterest for ideas, and called your best friend for support, but is it really a good idea to take renovation matters into your own DIY hands? Sure, there's plenty you could do on your own, whether it's sprucing up a bathroom, changing out your moldings, painting, or even building a backyard garden. When it comes to more serious jobs, though, there's a good reason why technicians get certifications and special training for certain home repairs. They're dangerous and expensive if they go wrong. Here are a few you should leave to the pros.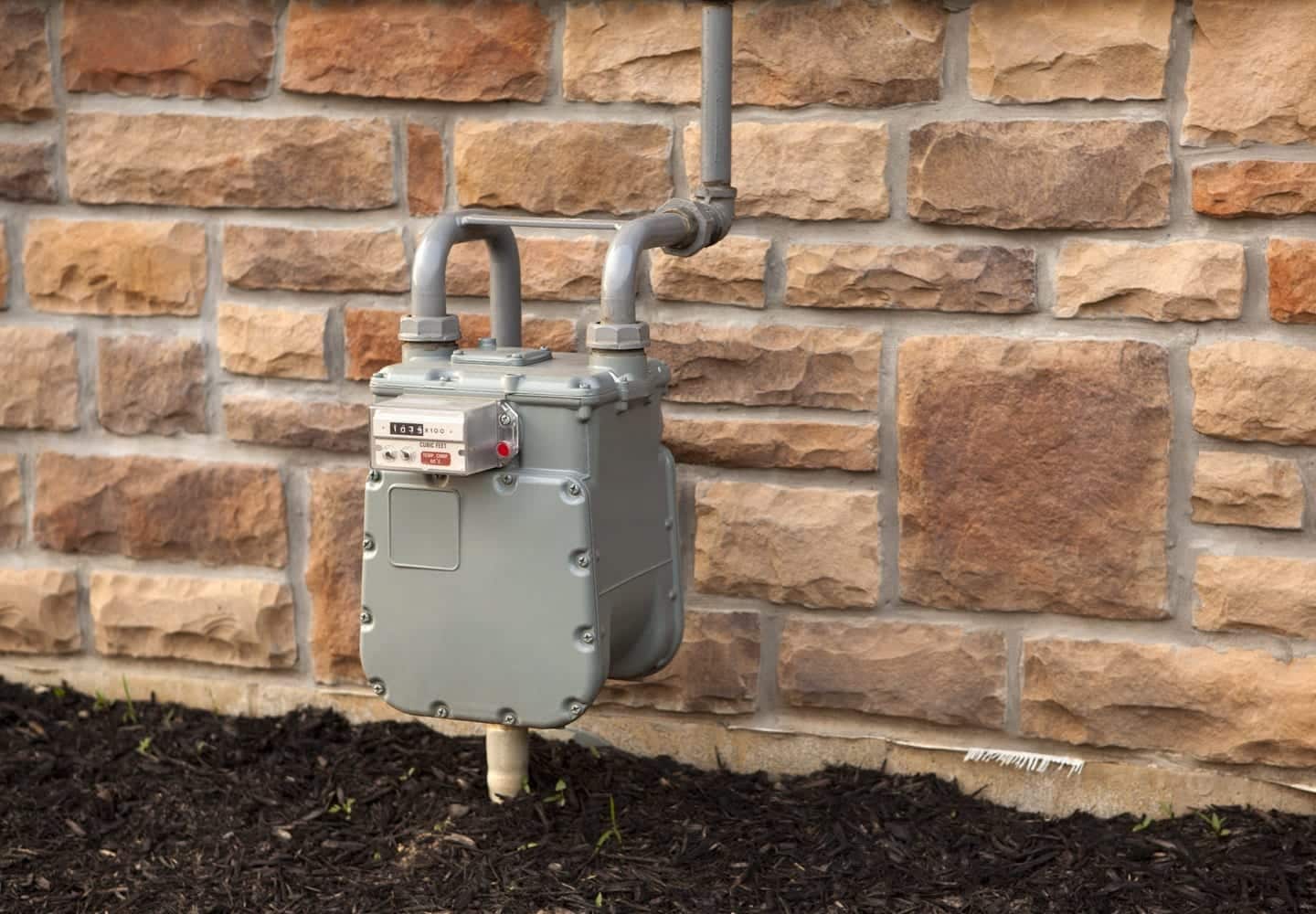 Issues with Gas Lines
While many modern appliances have upgraded to electric sources of heating, more than 64 million homes use gas lines as of just a few years ago, according to Alliant Energy. Also, the Department of Energy estimates natural gas consumption in the US will increase by about 20% by 2030, which means a lot of people in the not-too-distant future will be tempted to fix their gas problems themselves.
You should always leave anything to do with gas to a professional. If you try patching a leak, installing a new water heater, connecting a new stove, or diverting lines yourself, you could run the risk of causing further leaks, or worse, a gas explosion. And we want you in one piece, okay?
Plumbing Trouble
Plumbing is a classic pitfall for DIY'ers during home improvement projects. Fixing a leaky sink is one thing (and totally a skill that will come in handy one day, by the way). Even replacing a toilet is generally doable if you're careful to use tight sealant. But anything more advanced than that can get pretty technical. Did you know you'll likely need a blowtorch to re-route sewer lines? Or that there's different tubing for hot water lines? Or that there are strict codes with which all plumbing lines need to be in compliance?

Put down the monkey wrench for a second, hotshot, and check out Angie's List for trusted, experienced professionals in your area. Even hairline cracks in piping can cause leaks that can lead to thousands of dollars in damage (and not to mention the time and effort to replace, say, your ceiling). It's well worth the call.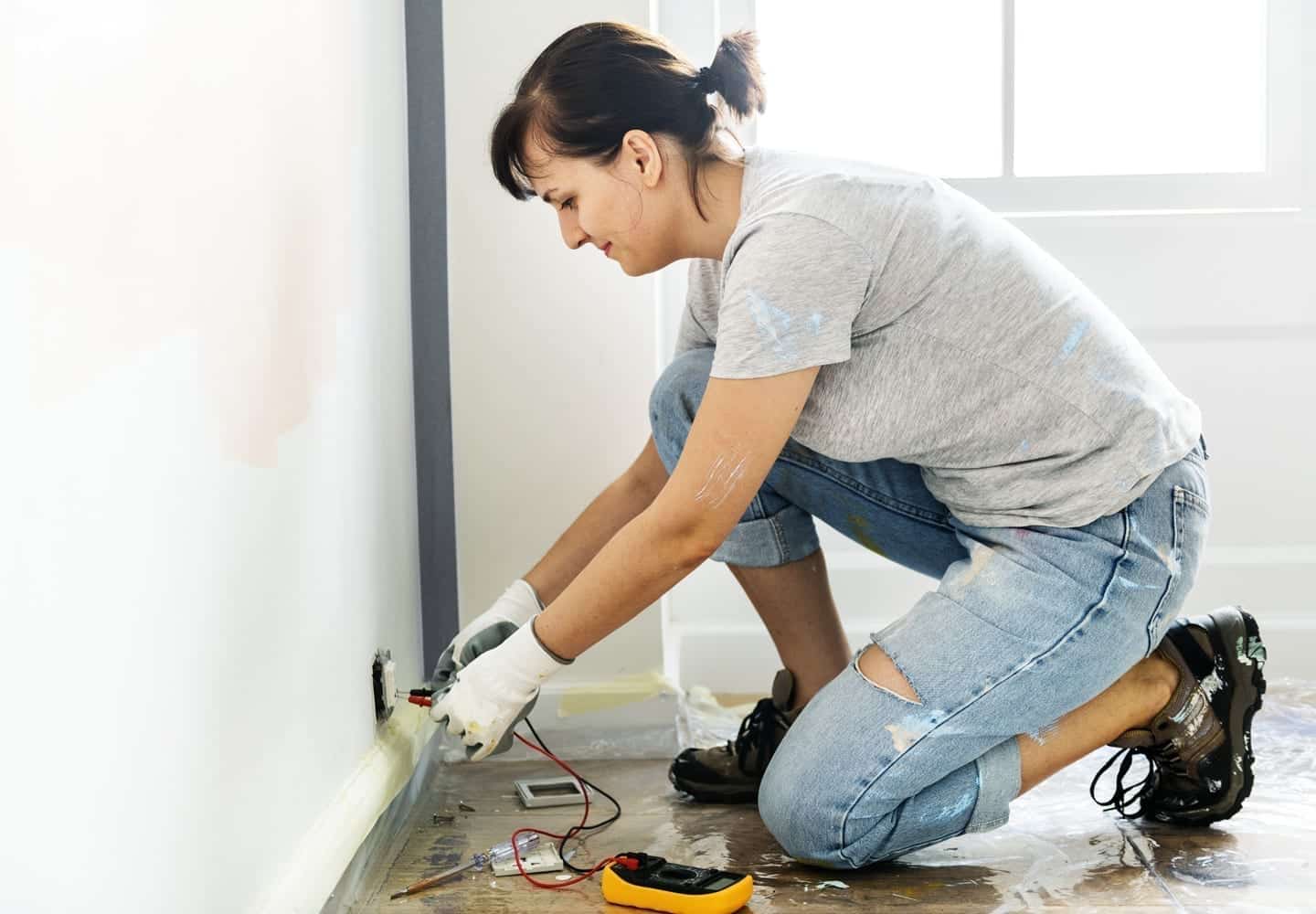 Fixing Electrical Issues
Here are some fast facts from ESFi (Electrical Safety Foundation International). Every year:
Home electrical fires account for around 51,000 fires
Nearly 500 deaths and more than 1,400 injuries result from home electrical incidents
Sixty-five percent of home fire deaths result from fires in homes without working smoke detectors
What do all three of these points have in common? You should leave electrical work to — wait for it — electricians. Similar to plumbing, it's one thing to change an outlet or light fixture, provided you've turned the power off first. For structural wiring, though, it's a dangerous job with high risks and requires someone knowing exactly what they're doing. Not only are electrical fires after a botched rewiring job cause for concern, you could experience a fatal shock in the renovation process itself. Also, if you decide to move, good luck trying to sell your home when you have to disclose you did all the rewiring yourself. Leave electrical work to professionals during home improvements.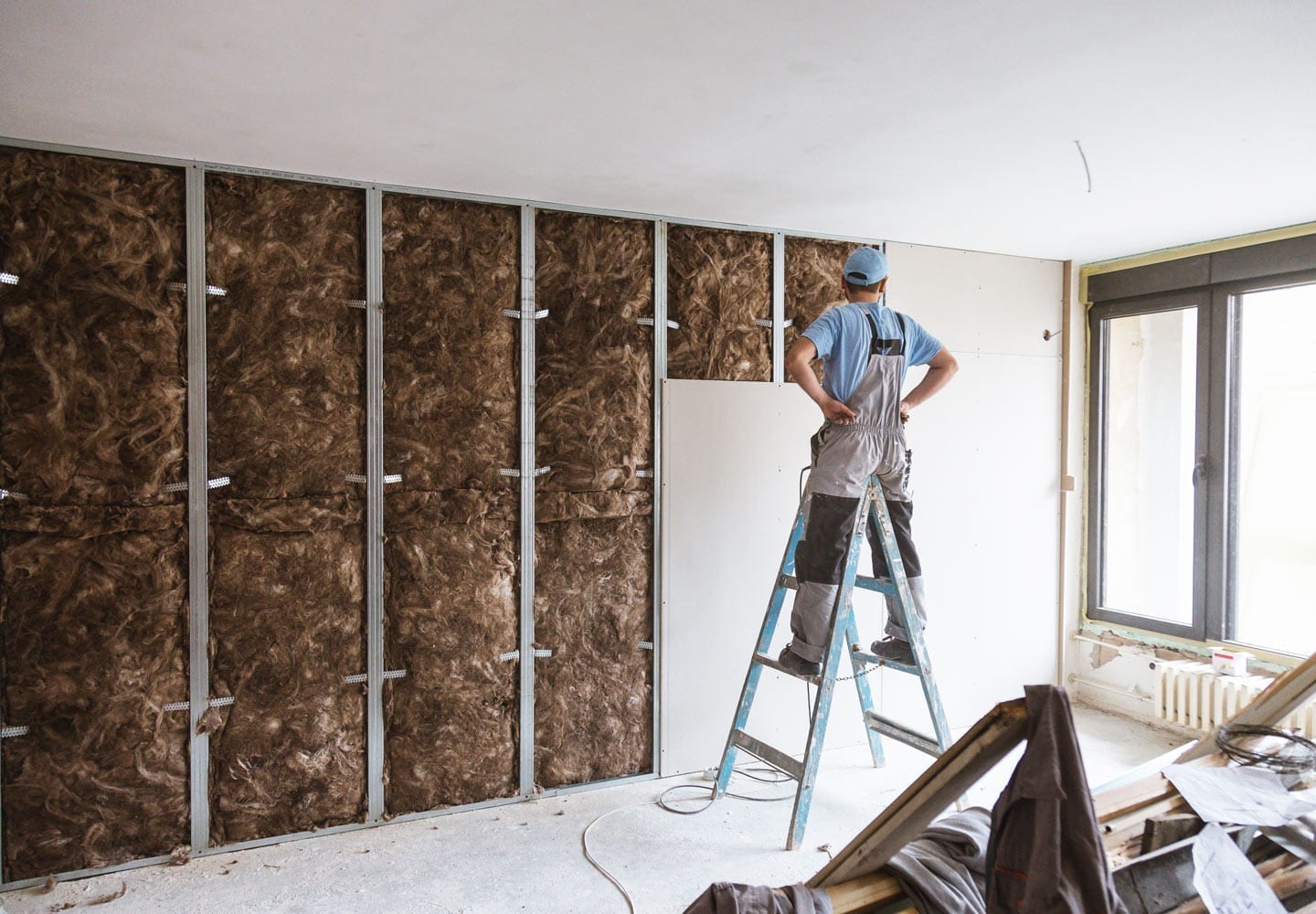 Renovating Structural Work
Speaking of structural wiring, were you thinking of tackling a structural renovation like moving a wall or changing the floor plan? Did you get into some renovations and are now maybe a bit in over your head, like these fine folks? When you start getting into what's actually making the house stand up, you get into some dangerous (and very expensive) territory.
If you're looking to add a sunroom, take out a wall for more kitchen space, or update an older house, you should really be consulting an architect or the original builder if possible. If you don't even know what a support beam is, for example, you should stay far away from that sledgehammer for now. A better game plan is to get a good understanding of what you'd like to change without actually tearing anything down yourself. We love magicplan, an app that uses augmented reality to help you through the design aspects of your home. Plan in hand, you can then approach a contractor who specializes in making your dream home dreams come true.
Home Repairs Made Easy
The best thing you can do for any of these areas is to research as much as possible about the problem, and then avoid the temptation to just jump in yourself. Even if you think you've done a successful repair, when you work with professionals, you'll avoid costly errors that could have otherwise manifested later down the line. In the meantime, there are tons of other great DIY projects you can do that require just a bit less expertise.
Get a Quote
Choose the service you need
Comments
Leave a Comment
Your email address will not be published. Required fields are marked *