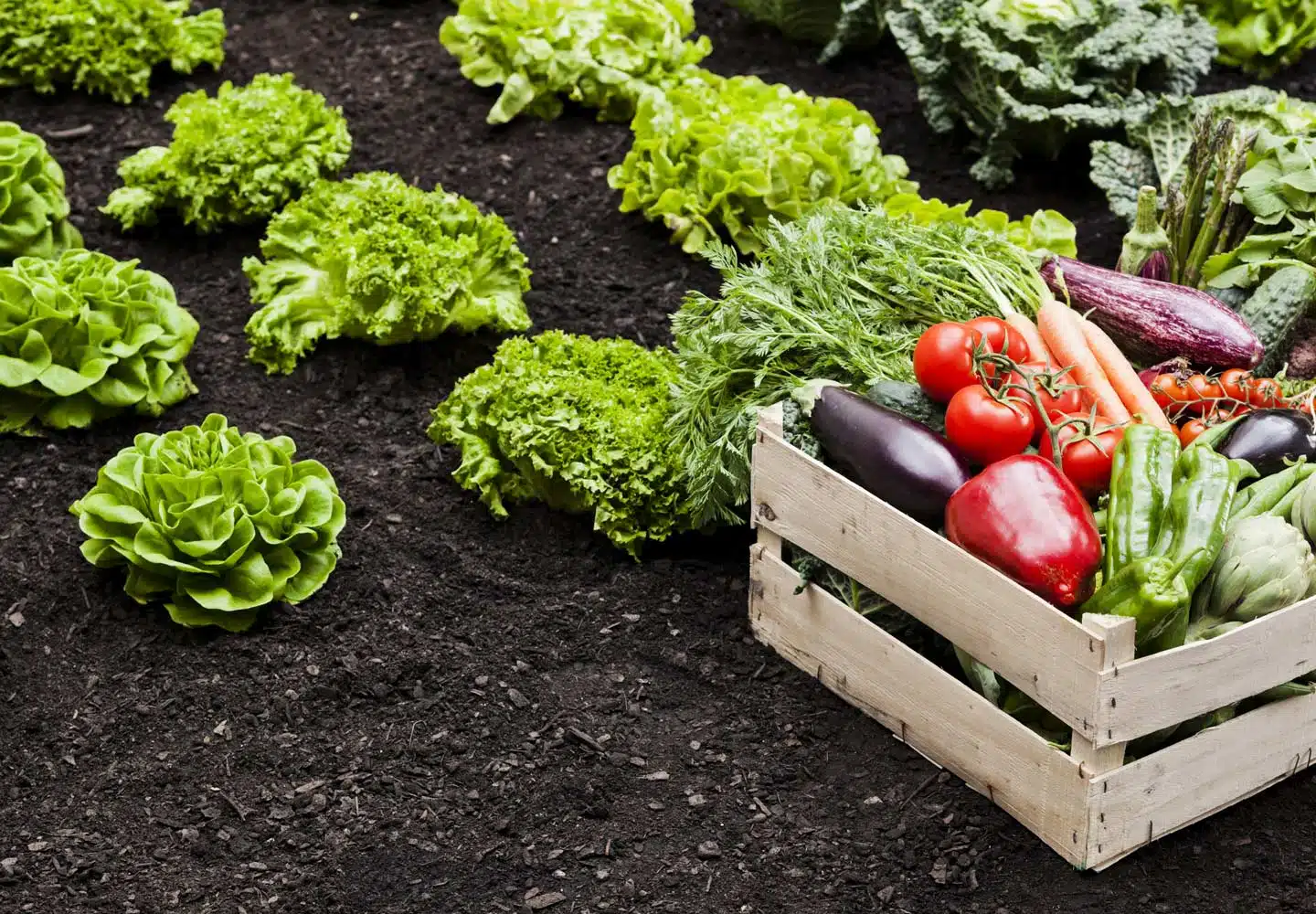 Why You Need and Will Love a Home Vegetable Garden
by
PODS
Posted on December 11, 2018
Backyard gardening is more than just a trend, my friend. It's a celebration of fresh, delicious vegetables grown with all the sweat, love, and tears that go into making something worthwhile using your own two hands. Ok, maybe we just really enjoy gardens and get carried away sometimes. The point is, there are tons of benefits to building and maintaining your very own backyard garden. Here are our top five reasons why you need and will love one right now.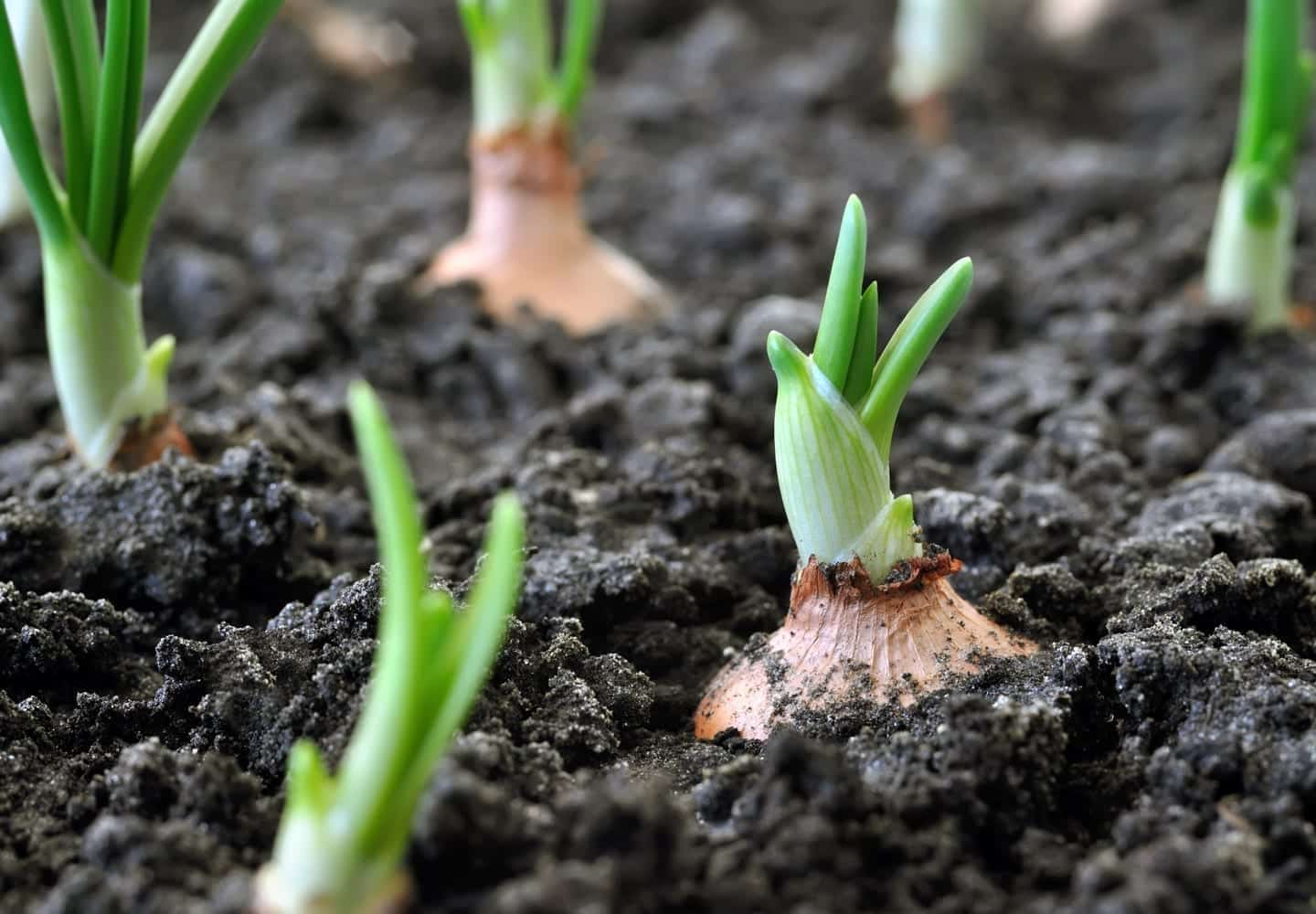 1. Gardens Give You Healthy Food at Your Fingertips
The first and most beneficial reason for having a vegetable garden is that it provides real, healthy alternatives to the tide of processed foods we experience in our modern world. Plus, you'll have control over what, if any, pesticides are being used for your vegetables, and it doesn't get more farm-to-table than bringing it right in from the backyard.
2. Home-Grown Food Saves You Money on Groceries
It seems like groceries just continue to get more expensive. Whether from inflation, agri-business giants pushing out local competition, environmental stressors, or otherwise, we can all agree a trip to the grocery store isn't what it used to be. Plus, if you want organic products, you'll have to pay out even more. Having a home garden can at least supplement, if not replace, the produce aisle at your nearby supermarket. Stretching your food budget is one of many benefits of a vegetable garden.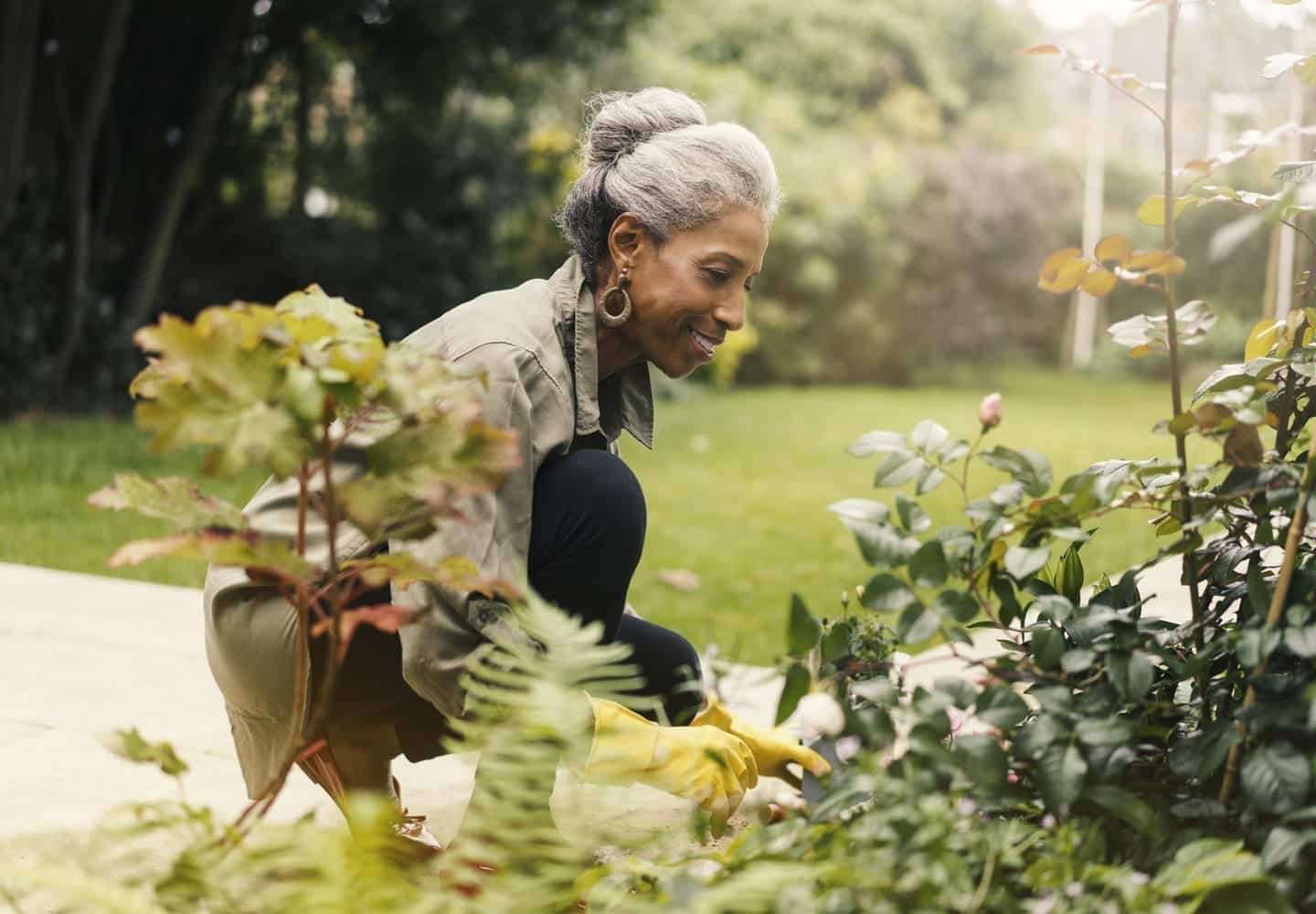 3. You-Time That Pays Off
One of the most common things we hear from people who have a home vegetable garden is how much they enjoy the personal time that comes with it. Time away from social media notifications, business emails, and the constant stresses in life will do your mind and body wonders. It's also great exercise. Gardening typically burns between 300-400 calories per hour, involving both cardio and aerobic exercise.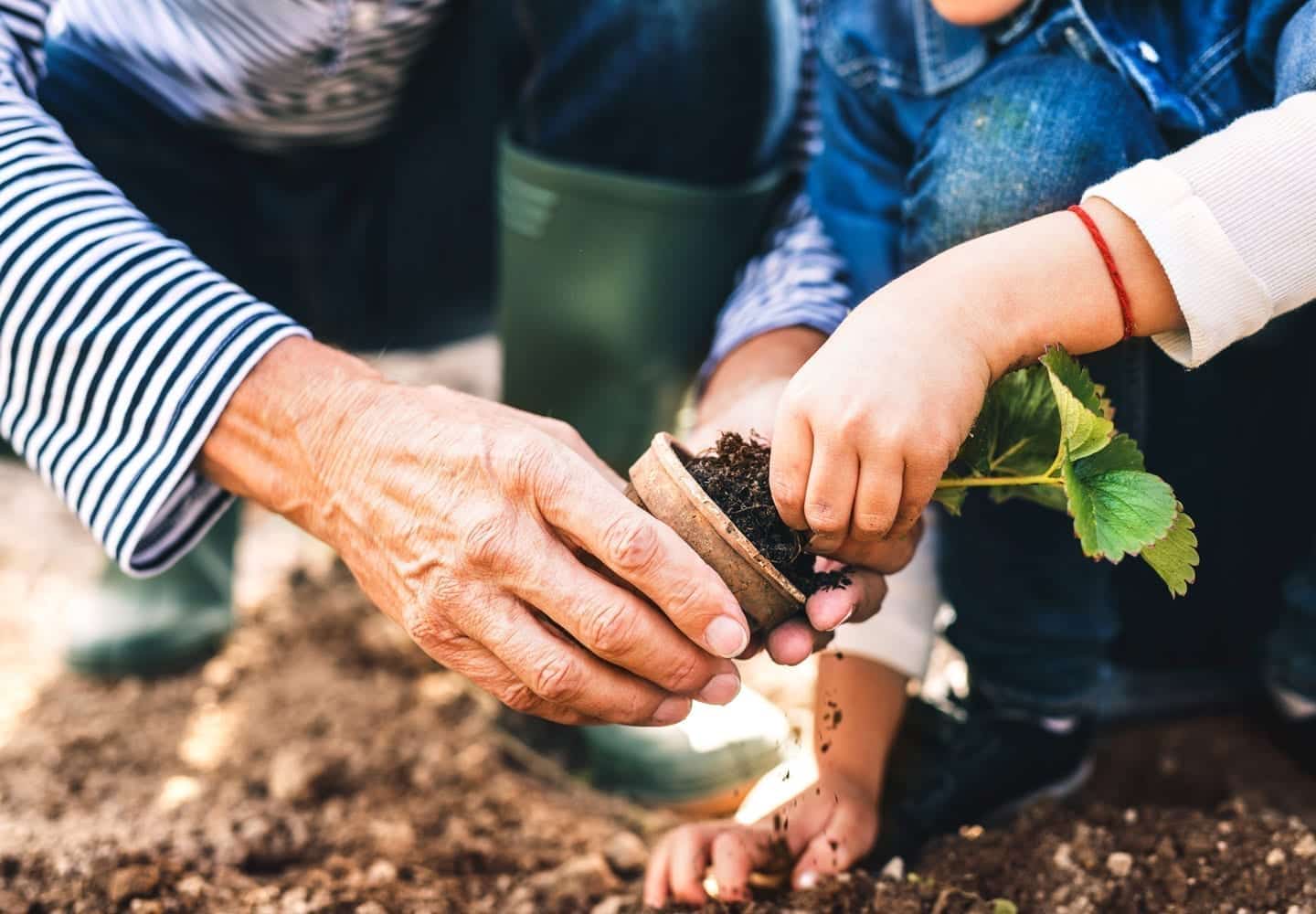 4. Gardens Bring the Family Together
The beauty of gardening is that it's great for both personal time and family time. Get the kids out and show them how to grow something they can both eat and be proud of. They'll enjoy the fulfillment of getting to taste the results of their work, and you'll get the fulfillment of being an A+ parent. Vegetable gardens can be a fun experience for the whole family.
5. Your Backyard Will Get a Facelift
Whether you're growing eggplant, tomatoes, lettuce, cabbage, you name it — a garden with live plants will always make your backyard homier and more beautiful. You'll certainly enjoy summer days on the porch, glass of lemonade in hand, admiring your garden just beyond the patio and grill.
Now that we've completely sold you on the value of backyard gardening, are you ready to start? Well grab your gardening gloves and hold on tight because it's one wild ride (see what we did there?). This handy, 14-step guide from Sunset will get you started on first building a sturdy frame in a sunny area (depending on the plants you're planning to grow), adding the proper mix of compost and fertilizer soil, setting up irrigation, and planting seeds with ample space in between the plants.
Allow some time for nature to work its magic, and then the final step is to enjoy the fruits vegetables of your labor. Get creative on family night with some fresh, zesty salads or grilled vegetable kabobs. Gardening has stood the test of time for good reason: It's healthy, homey, and fun for everybody!
Get a Quote
Choose the service you need
Comments
Leave a Comment
Your email address will not be published. Required fields are marked *