Yep — moving is stressful. You don't have to be an expert to know it's one of the most difficult life events. Whether it's for the job of a lifetime, to be closer to family, or otherwise, "Keep Calm and Move On" is easier said than done when it comes to relocating. Here are nine moving tips to alleviate stress while moving.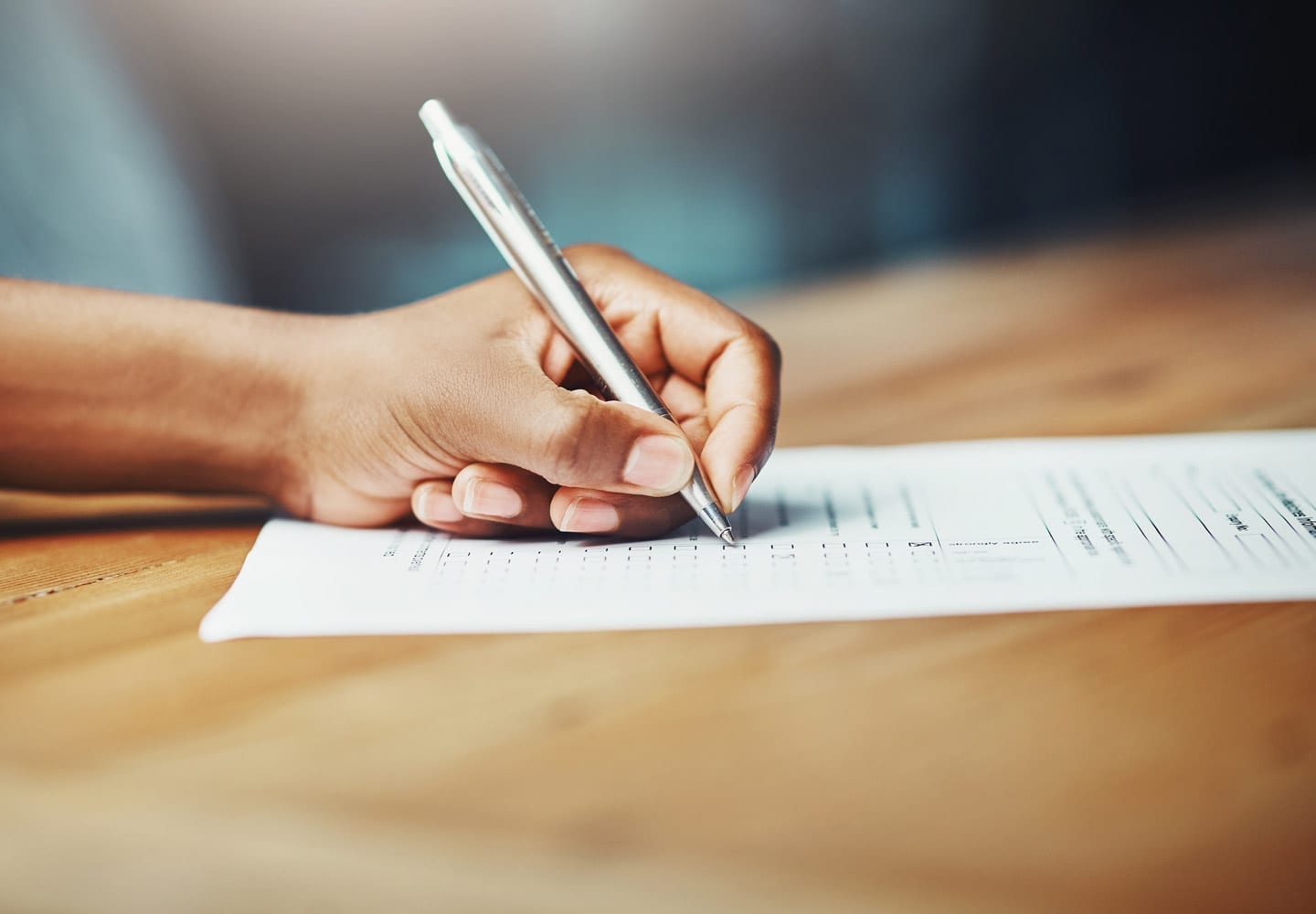 1. Plan your move Ahead of time
Even the best plans go haywire. What if you need to move out earlier than expected? What if you need emergency storage? What if [insert almost anything]? Reduce stress for future-you by double checking every date given by a moving company, apartment lease or real estate agent. Do your research on moving companies to find out the best price and the best option for your needs. Start planning to move by taking a look at our complete moving checklist.
2. Get Started Early
Unexpected last-minute issues are notorious stress-inducers. While you can't really plan for everything, getting as much done as you can ahead of time will make life easier later. Create a list of all the tasks you need to get done a few months out and start picking away at it. Get started with our moving checklist. Even if you don't know where you're moving, you can start decluttering and collecting boxes.
3. Use Essential Oils and Candles
Never underestimate the power of quality essential oils to soothe your tired body. Essential oils are highly concentrated plant components that work wonders on the body and mind. They can help improve your sleep, clear your skin, aid your digestion, and increase a sense of relaxation.
Here are some to keep in mind:
Lavender helps with relaxation and improving your mood.
Peppermint can increase mental alertness and stimulate the brain.
Grapefruit can help fight fatigue and boost alertness.
You can take advantage of these natural wonders with a big whiff before the day starts, dabbing a napkin to keep with you throughout the move, adding to your shower for a post-move spa treatment, using a traditional diffuser in the room as you're packing — the smells are endless.
Young Living is one of the highest quality essential oil companies on the market, but for those new to the world of essential oils, Target has a large variety of aromatherapy candles as well.
4. Get a Massage
Handheld massagers are a great way to attack sore muscles after a day of strenuous lifting and bending. You can buy a wide range of massagers, from electric to more traditional versions that work out knots. Target also happens to have a variety of them, so take your pick after you get those oils.
While back and body massagers are wonderful, nothing compares to a trained massage therapist. Recent studies have found that massages can help improve your mood and your sleep schedule, while also reducing pain and boosting muscle relaxation.
Check out Zeel and Soothe — these apps let you schedule a massage with a therapist in your home, your office, or at an event. Convenient and relaxing!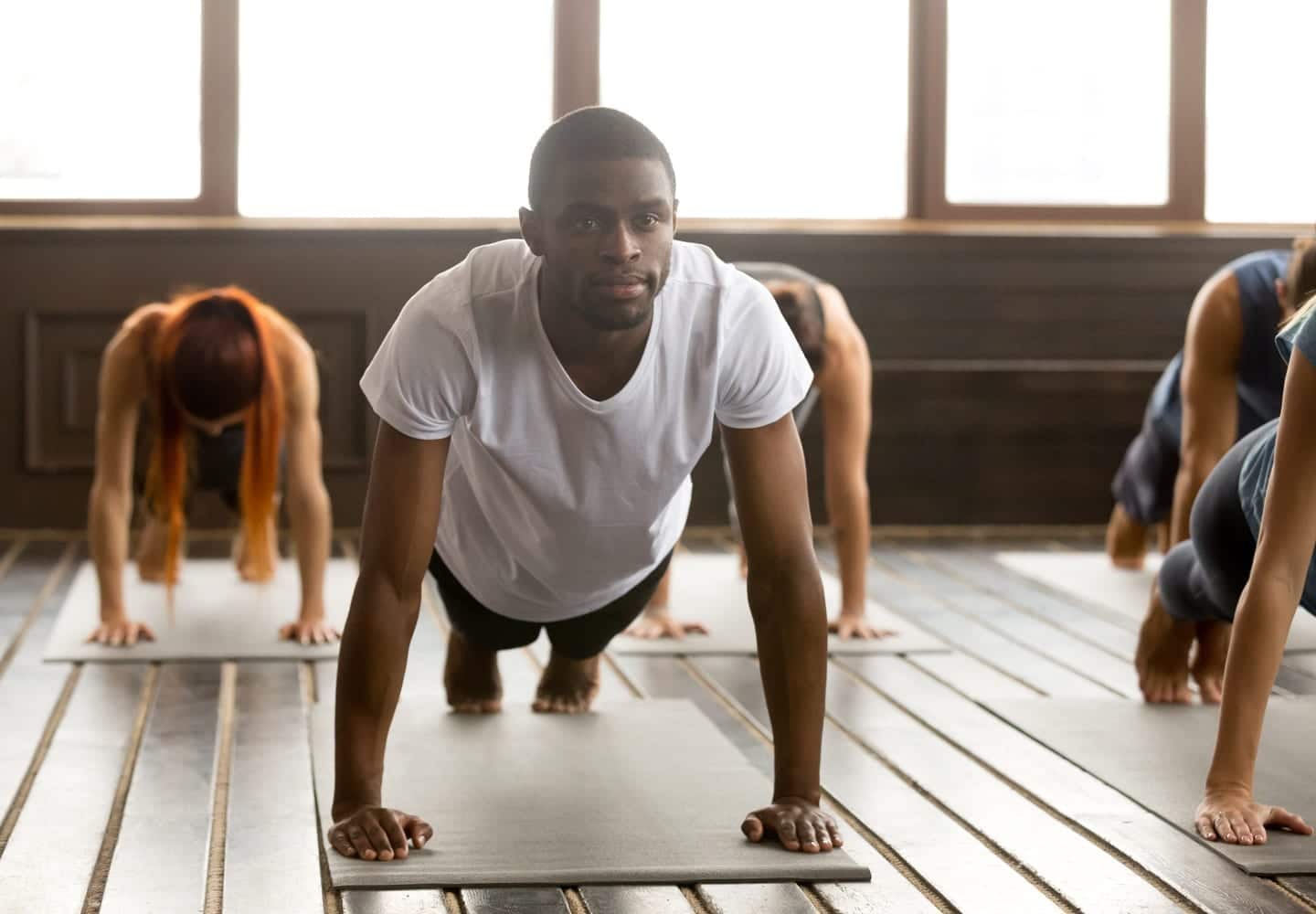 5. Try Yoga, Meditation, and Physical Activities
The mental and physical benefits of exercise are no secret. Exercise cuts down stress, releases endorphins, and adds some pep in your step. Even as little as 30 minutes a day can relax your body and mind when going through a stressful time. Take a walk outside, go on a bike ride, practice yoga, or meditate.
If you're not quite a Yogi yet, download an app to teach you the poses. We like these:
6. Listen to Music
Whether you're a fan of classic hits or modern mixes, listening to music can seriously help with a stressful move.
To get a bit science-y, music lowers stress by igniting biochemical stress reducers — your body's natural defense against anxiety. One study even found that listening to music can alleviate as much stress and anxiety as getting a massage. When you book your Zeel massage, play some soothing music to reach that truly Zen headspace.
Not everyone moves to their new home by freeway, and based on your moving solution, some companies do the driving for you. But for those getting behind the wheel for long hours, listening to music while driving can also elevate your mood. Hey, it's better than road rage! Be sure to check out our ultimate moving playlist when you're on the road.
7. Get moving help from Your Folks
Your folks — your friends, your family, your people. Cash in that favor to your brother or call up that childhood friend. As many people as you can get to help out will make planning, packing, loading, and moving all around less stressful. You can never have too much help with moving. Plus, more brains lessen the chance that you'll forget something important. So order a few pizzas for moving day and ask mom what she wished she knew about moving when she was your age.
8. Talk with a Friend or Loved One
Moving is taxing. Physically, mentally, and emotionally. Talking with a close friend or family member about your stressors, fears, and excitement can make your worries seem less scary. Opening up to others goes a long way toward lifting that weight off your shoulders. Never underestimate the power of being vulnerable around someone and feeling understood in return.
9. Take a Deep Breath and Relax
Optimism is one of the best ways to keep yourself calm and open to new experiences in the midst of moving stress. Staying positive and flexible among new situations and environments is a very effective way to reduce stress. When a new problem comes your way, don't forget to remind yourself of why you decided to move in the first place.
Be mindful of the uncertainties ahead, but stay upbeat, focused, and relaxed. You've got this. Remember: Clear eyes, full heart, good move.
Check out the PODS Blog, for more moving tips.
Get a Quote
Choose the service you need
Comments
Leave a Comment
Your email address will not be published. Required fields are marked *