You're moving into your new apartment, and as you're unpacking that box of far-too-many kitchen utensils, you notice the countertop is chipped on the side — badly. Your tenant-senses start tingling and you quickly check the move-in sheet shuffled in with the other new-resident documents. The chipped corner isn't listed. You briefly panic as sweet memories of your security deposit vanish, but then you remember back to a certain blog article that detailed exactly what you should do to protect your deposit moving in, during your residence, and then as you leave. Have no fear, renter-extraordinaire. Here's what you should keep in mind to make sure you'll be getting your security deposit back.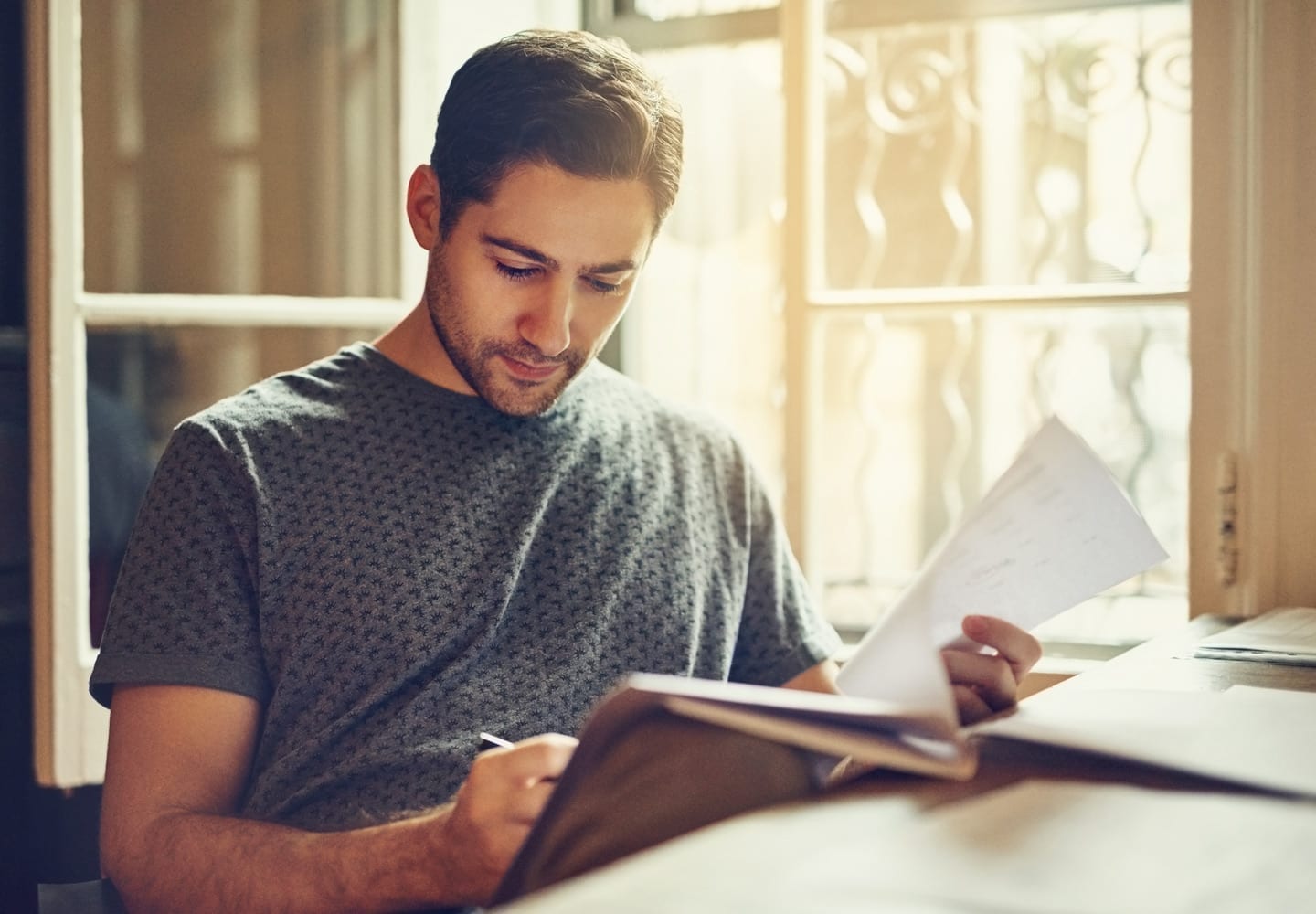 What to Do Before You Move In
Fill out the move-in checklist. Your landlord or apartment complex should have given you a move-in form listing all the rooms and amenities in the apartment. Walk through your apartment carefully and document any scratches, broken tiles, water stains, or other problems you see. Take pictures, too. Lots of them.  You may need proof to get your deposit back.
Read your lease CAREFULLY. Doublecheck that you're allowed to hang things with nails, for example. Understand the stipulations around your security deposit so you know what you're responsible for versus your landlord. Some apartment complexes and landlords require written agreement that you won't be renewing your lease at least two months in advance, or that your pet has to be under a certain weight. All of these things impact your lease and your security deposit. 
Keep a physical copy of the lease. It's smart to keep physical copies of important documents, such as first bills from utility companies, leases, and insurance papers, so you can access them quickly and don't accidentally delete them with spam mail.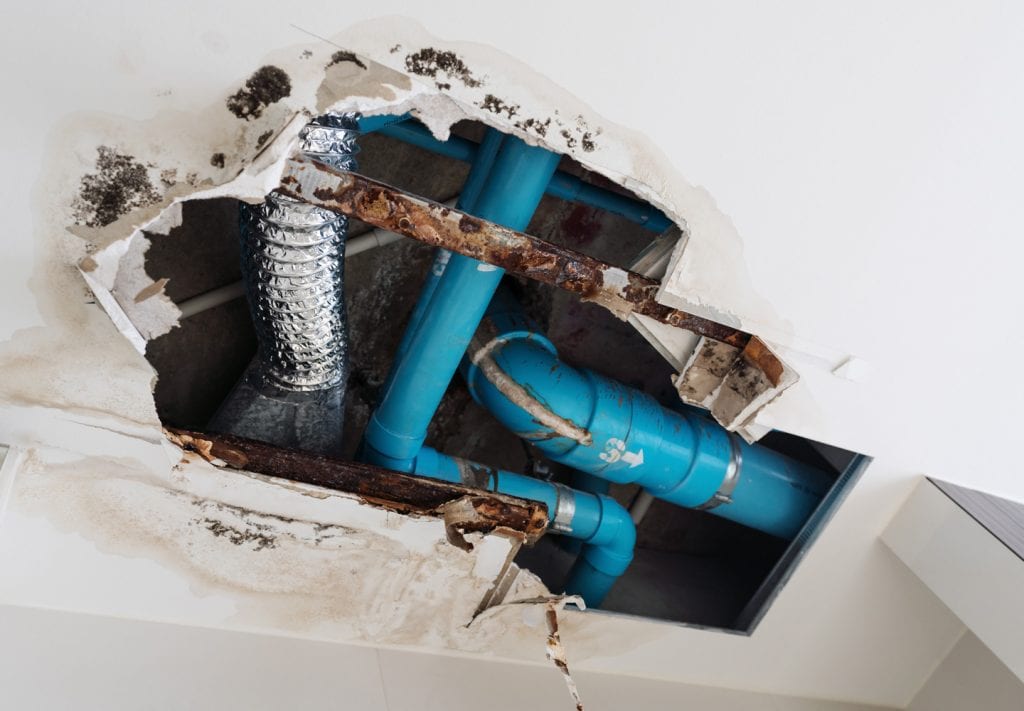 While You're a Tenant
Rent-life happens. Take pictures of any damage that's not your fault. Any plumbing issues, burst pipes, water stains, or broken appliances need to be documented so you're not on the hook. You may need to argue a certain charge or reimbursement, so you'll need evidence to back up your claims.
Report damages immediately. If you have a maintenance emergency and it leaves damage, report it immediately. If you don't report it right away, your landlord may not cover the expenses to fix it — or worse, blame you instead.
Contact your landlord to confirm your move-out date. Most of the time, if you don't give enough notice they'll charge you up to two months' rent to get out of your lease, even if you've moved to a month-to-month agreement. That required notice can be anywhere from 30 to 90 days, too, depending on your lease.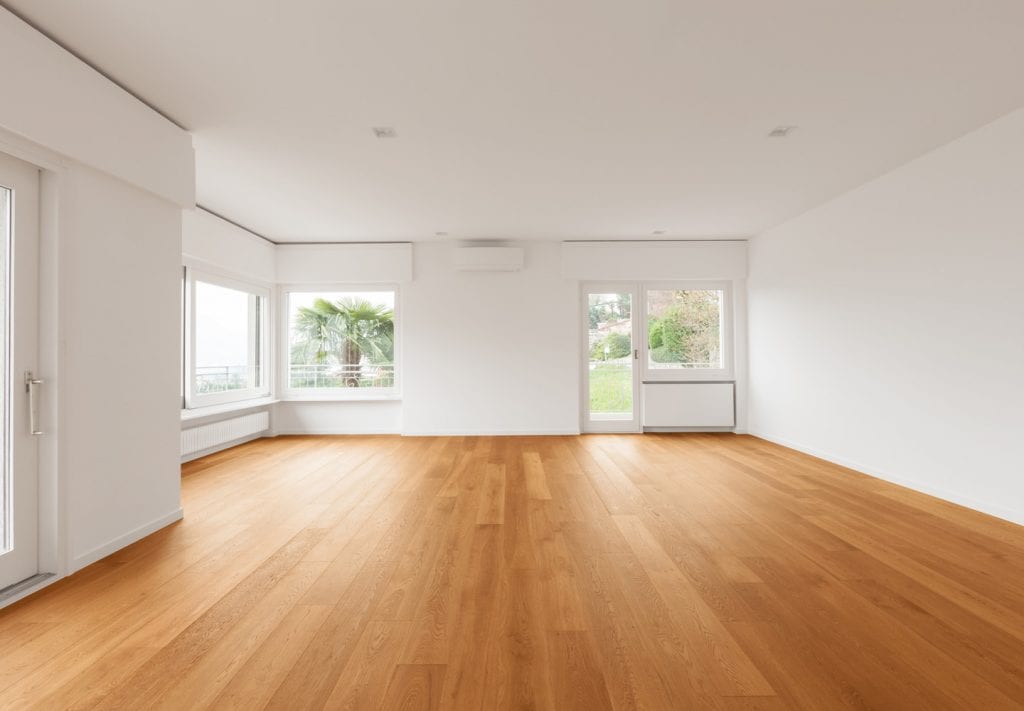 What to Do When Moving Out
First, if you aren't moving out right now, bookmark this article for later!
Take photos when you clean and move out. Assume your landlord will try to take as much from your security deposit as possible. Arm yourself with photo proof in case your landlord has "an issue" with the way you left the apartment.
Request a final walk-through with your landlord, so you can get their feedback on your apartment/house. You'll get in-person confirmation on any necessary small repairs, or if the wear and tear on the house requires more work.
Fix any damages. Alternatively, hire Joe Repair down the street to fix them. If you have holes that need to be patched, or scratches in the floor that need to be touched up, your landlord will most likely tell you. Get their input before you spend any time or money.
Research your local laws. Each state has different laws for landlords and tenants. Most state laws prohibit a landlord from keeping your security deposit without any explanation, but laws typically protect property owners more than tenants in most other aspects. Read up and be your best defense!
Provide a forwarding address to your landlord promptly so they can mail your security deposit. Issue your change of address with the USPS online at least two weeks before you move (don't worry, you can future-date it).
Protect Yourself and your security deposit
At the end of the day, chances are you deserve your security deposit, and small claims court is not a fun place to be. However, if your landlord refuses to give your deposit back, offers no explanation, and a written letter to them outlining your case doesn't work, you may need to take legal action. This is where pictures, documented conversations via email, and knowing your lease really come in handy.
We always say the best offense is a good defense. Remember to be open, honest, and communicative, and you'll have a better chance of receiving that in return. We're glad to see your tenant-senses are sharp. Now make sure your moving-senses are too by visiting the PODS Blog.
Get a Quote
Choose the service you need
Comments
Leave a Comment
Your email address will not be published. Required fields are marked *