You're ready for the move. You're about to hit the road and drive to your new home or get on a plane and fly there. You've thought of everything except the most important thing: the moving playlist.What songs should you be rocking out to as you drive — car packed, windows down— to your new home? We're glad you asked. Here are ten songs that must be included in every moving playlist.
"Leaving on a Jet Plane" by John Denver (or Peter, Paul, and Mary). You may not be literally leaving on a jet plane, but this folk classic is all about departures and arrivals. Perfect to put you in that special moving mood.
"I Like to Move It" by Reel 2 Real. This song, which featured prominently in the movie Madagascar, will keep you dancing all the way through your move. Its driving, nonstop beat will make your toes tap and your spirits lift.
"Wake Me Up Before You Go-Go" by Wham! We had to have an 80s song on the list, right? This classic ballad is about not being left behind when someone else is on the move. We defy you to listen to this song and not smile.
"Bust a Move" by Young MC. This 90s rap classic will encourage you to make a move — though maybe not quite in the home-moving sense. Still, it's a fun song and always a nice throwback tune.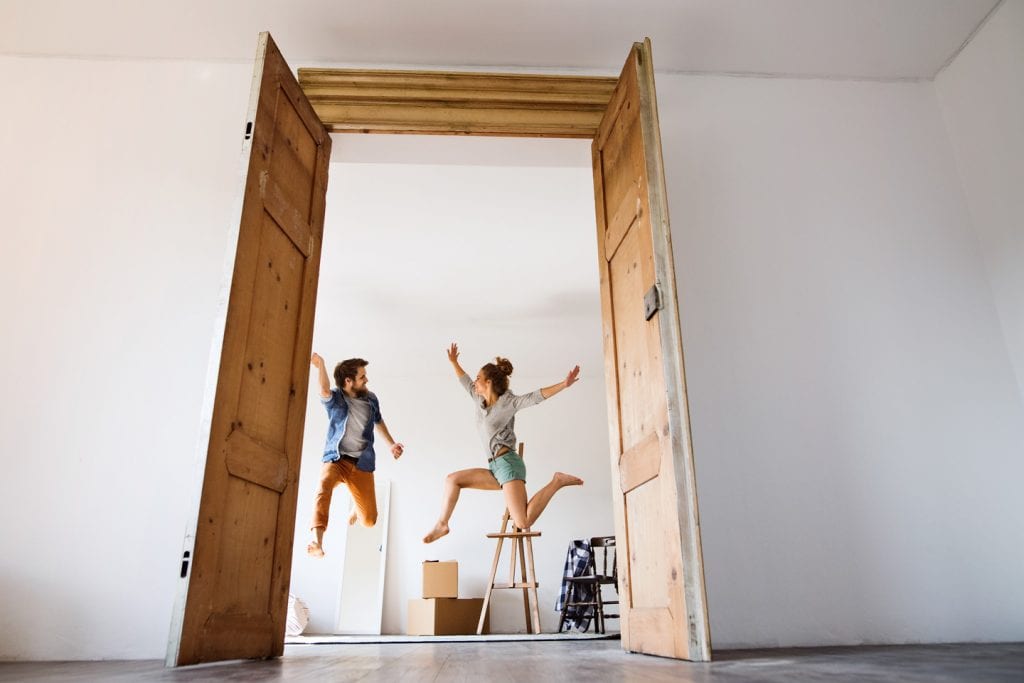 "Hit the Road, Jack" by Ray Charles. You've packed the boxes, you've organized everything you own, you've done everything you can to make this move as successful as possible. Time to hit the road, Jack. And (at least to your old home) don'cha come back no more.
"On the Road Again" by Willie Nelson. And once you're back on the road, think about how lucky you are. Imagine that new home you're going to, how excited you are to be moving, and enjoy the journey.
"I Feel the Earth Move Under My Feet" by Carole King. Can you feel the movement starting? Jam to this one and feel the earth moving under your feet — even if all you're doing is carrying boxes from one place to the next.
"I'm Gonna Be (500 Miles)" by the Proclaimers. Probably the best song ever written about a specific distance. Whether your move is taking a few blocks away, 500 miles away, or farther, this song will put serious pep in your step. (And after you've spent all day moving, it may feel like you've actually just walked 500 miles.)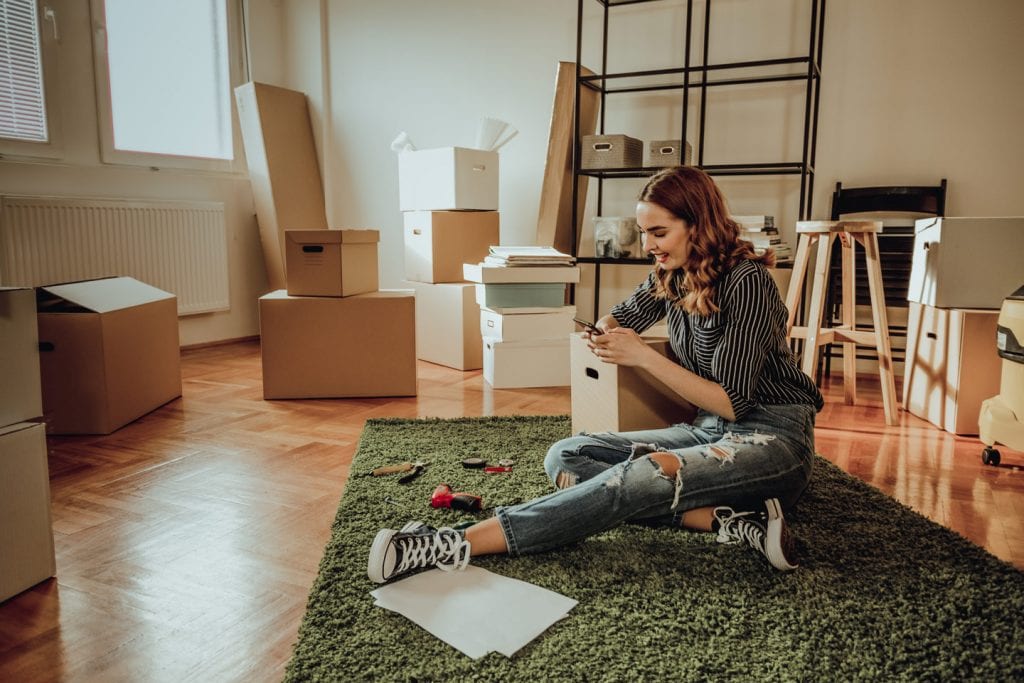 "Happy" by Pharrell Williams. Let's be honest. Moving is hard work. We all need the occasional reminder to be happy. This song is so much fun, it can brighten even the toughest moving day. Follow Pharrell's advice and clap along.
"Drive My Car" by the Beatles. We had to have a Beatles song, right? Whether you're driving your car from the old house to the new, driving a friend's truck, driving a moving truck — this is a classic ode to drivers everywhere. Beep-beep, beep-beep, yeah!
Whatever you're listening to, we hope your mood is bright and your move is successful. What are your must-haves for a moving playlist? We'd love to know!
Get a Quote
Choose the service you need
Comments
Leave a Comment
Your email address will not be published. Required fields are marked *