So, you've prepared and budgeted for your upcoming move. You have your t's crossed, your i's dotted, your bases covered — you're ready to go. Or so you think. Chances are, there are some hidden costs you haven't considered and that online moving calculators don't tell you. The good news, however, is that you have a secret weapon. You've got us, your wits, and the best calculators the Internet can offer. The best way to figure out what you're missing is to dive right in, so let's begin.
What Factors Go into Budgeting for a Move?
Every move is unique and there are many variables that affect costs. Consider these factors and how they may influence your moving budget:
Are you going to need storage?
What type of moving services are you using (rental truck, full-service mover, or our personal favorite, portable containers)?
Are you hiring professional packers and loaders to help you?
What time of year are you moving? (By the way, the least expensive time of year to move is between October and April.)
How far away is your new place?
How many rooms and large items do you plan on moving?
What Your Moving Company May Not Be Telling You
If you're hiring movers, a lot of potential information can be left out of a typical quote from a moving company. If your quote is sparse and only top-level, or worse, just a flat fee without description, you'll want to ask for details.
For instance, is insurance figured into the price, or is that separate? Are there any applicable state taxes or fees that will later be added? Are gas costs included?
Remember: Gas/diesel expenses of up to $8.00 per gallon can be charged by your moving truck rental company if you don't return the truck with a full tank.
Extra costs that moving companies may label as "unforeseen" are good to check on as well, if they're not disclosed in your quote. These are generally mileage overage surcharges, storage costs, itemized labor costs, added costs for moving upstairs, or charges for any additional moving supplies.
Unfortunately, not all companies are transparent about their pricing nor do they explain their quotes in detail. You'll have to ask a lot of questions to make sure you're comparing apples to apples when shopping for moving quotes.
What Your Moving Calculator Isn't Telling You
While moving calculators may not include all possible costs, it's always beneficial to use one as a baseline. Just be sure to add these often-overlooked expenses:
Boxes, bubble cushioning roll, and other packing accessories can add up quickly.
Sometimes additional moving company charges can be incurred for using elevators or stairs, or for moving bulky items like pianos.
You may need to pay to have your car hauled.
Some moving truck companies carry fuel surcharges.
Other companies charge truck cleaning fees, if necessary.
Utility deposits and connection fees may apply.
Everything you didn't move but need to buy again will need to be replaced — like food, cleaning products, toiletries, and the other essentials.
You may wish to purchase insurance from your moving company to cover your belongings.
While calculators don't always consider the full scope of moving expenses, it's not a bad idea to get a rough estimate anyway. Moving.com and Realtor.com have two of our favorite moving calculators.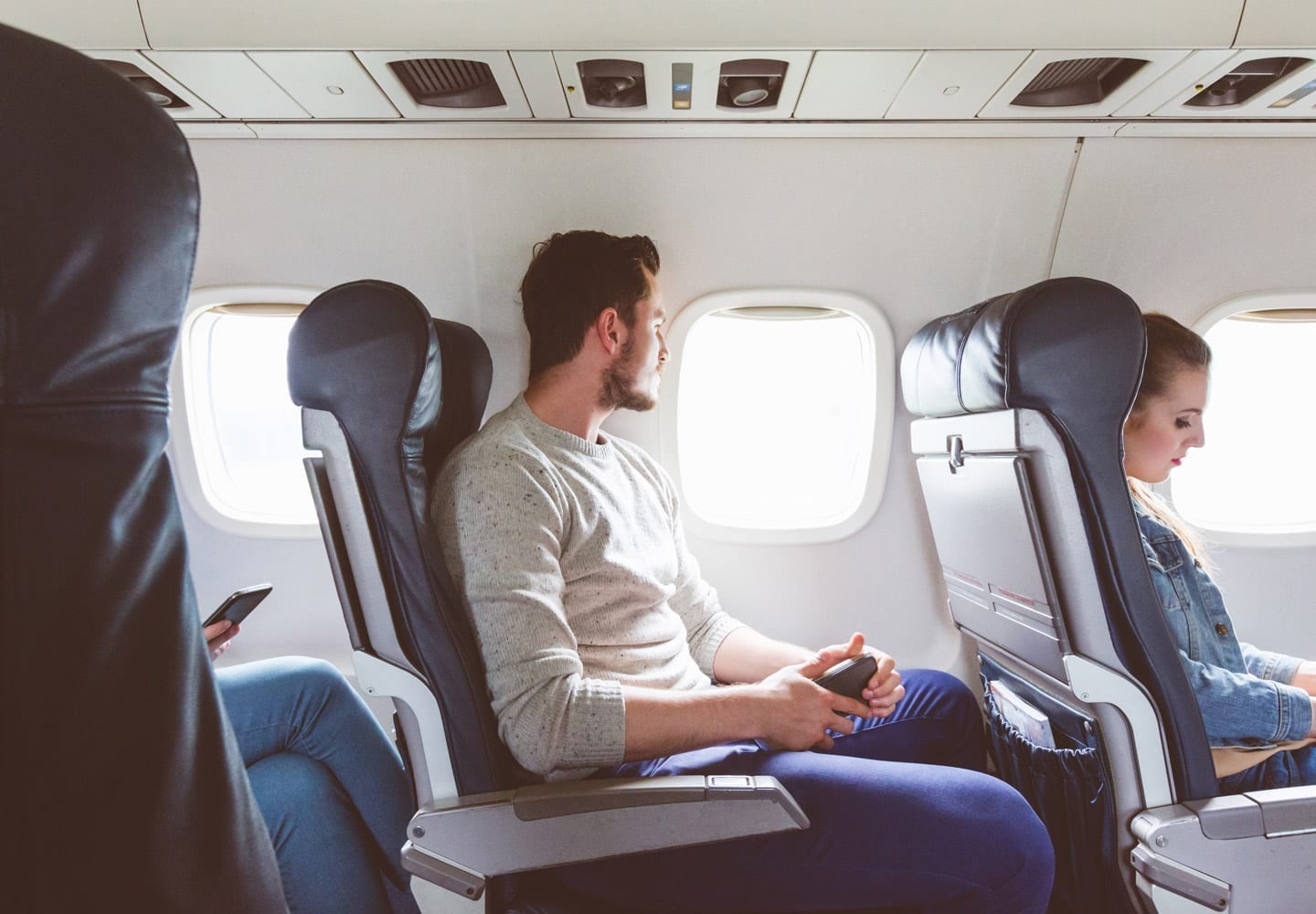 Travel Expenses: The Hidden Costs of Moving You
There may be other transportation expenses, like plane, train, or bus tickets, if you're not driving your belongings.
Consider gas, tolls, and other road-related travel expenses. Also, have you calculated how much gas you'll need based on your MPG?
Hotel stay for one night can cost $100 or more per room depending on where you are in the country.
You need to eat too, right? Gauge your costs for eating out before, during, and after your move.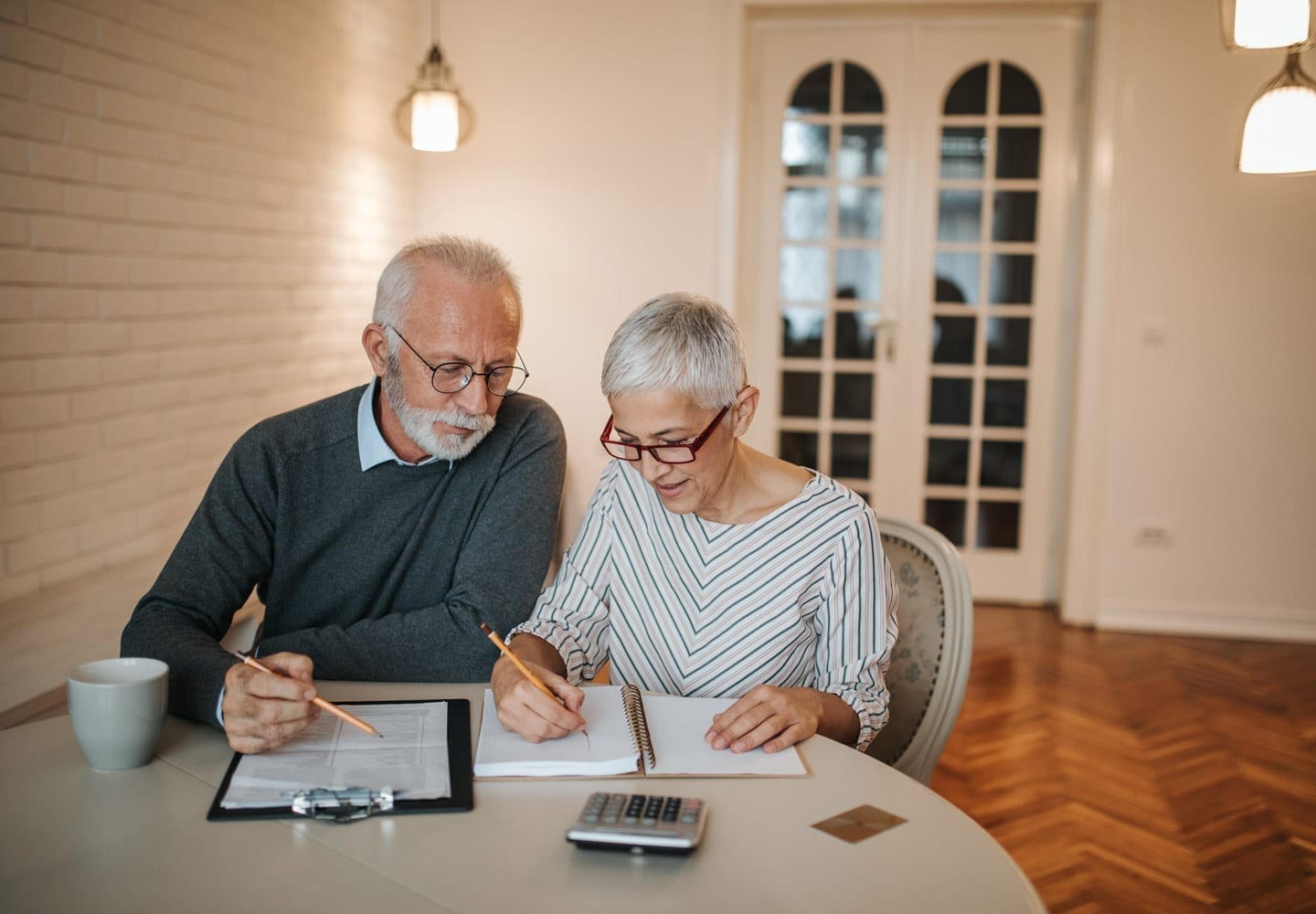 Great, Now What Am I Forgetting?
If there's one thing about moving you can count on, it's that it won't go perfectly smoothly. When your plans do change, though, we know you'll think back to this article and relish in how prepared you were for the (un)expected.
Here are some final hidden costs you may have forgotten about:
If there's extra time between the end of your current lease and new one that impacts your move, you may need temporary storage for your belongings.
If you move with a full-service mover, they may charge pricey storage fees if they need to store any of your items before your new house is ready.
Renting a truck and storage unit, or extending your rental fee on a portable storage container, will result in extra costs.
While this list can only go so far in detailing the hidden costs you'll encounter, you'll be just fine if you remember to do your own research and ask lots of questions. Educating yourself on every possible charge to know exactly what you're paying will save you money in the long run, and that's what avoiding hidden costs is all about.
Want to find extra ways to save on budget while moving? We have just the article you need.
Get a Quote
Choose the service you need
Comments
Leave a Comment
Your email address will not be published. Required fields are marked *