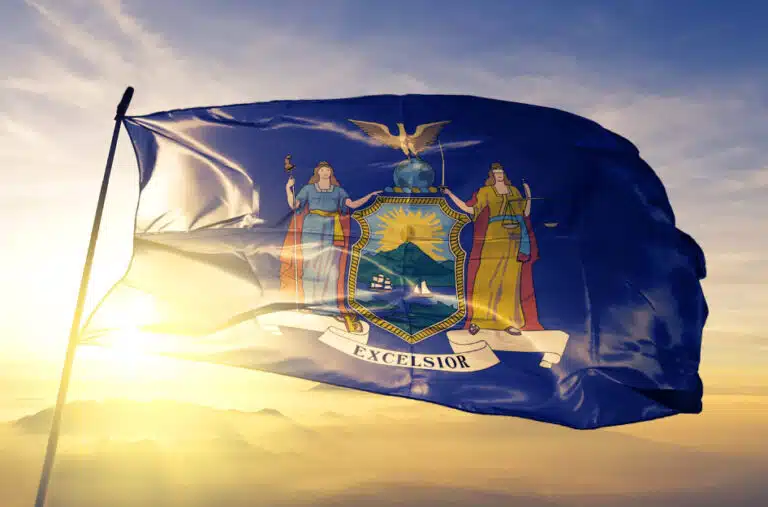 Find an Empire State of Mind Away From the City: 12 Best Small Towns in New York
The Empire State is home to the Big Apple, beautiful natural wonders, a forward-thinking business sector, and some fantastic family-friendly neighborhoods. What's more, New York State is culturally diverse, with people from a wide variety of backgrounds found all over.
The variety of affordable housing options and excellent job opportunities (especially in the areas of fashion, finance, and healthcare) are also part of what draws in so many of the state's nearly 20 million permanent residents.
But think you can only experience these things (except maybe the affordable housing part) in NYC? Fuhgettaboutit. The small towns in NY may just surprise you.
Big Cities vs. Small Towns in New York
While most people think of New York City, some of the best things can be found throughout the state — especially if you venture into some of the small towns. While living in a city like NYC will provide more of a thriving job market and give you easier access to public transportation, New York's small towns allow its residents to get some peace and tranquility away from big city life and enjoy more of the state's natural beauty instead.
The average cost of living in areas like NYC is much greater than the nation's average, so you'll also be saving money in smaller towns. If you're looking for a more laid-back lifestyle, check out these advantages of living in a small New York town instead of one of the bigger cities:
Some of the best places to eat in New York can be found in its small towns.
You'll have easier access to fun outdoor activities like hiking, boating, ziplining, and more.
The housing market is much more affordable.
Communities are more tight-knit, so it's easier to interact and get to know neighbors.
Moving from the Big Apple to a small town? PODS can help you make the move with PODS City Service, containerized moving specially designed for big city relocations.
Small Towns in New York - FAQ
Q: What is the most beautiful town in New York?
A: Due to the stunning views of the Catskill mountains, Rhinebeck is considered one of the most beautiful small towns in the state of New York.
Q: What is the safest small town in New York?
A: Cooperstown is considered to be one of the safest small towns in New York.
Q: Where are the best small towns to live in?
A: Many of the best small towns to live in New York aren't far from some of the larger cities like Rochester, Syracuse, and NYC. Be sure to check out Skaneateles, Canandaigua, and New Paltz, to name a few.
Best Small Towns in New York State
Located around stunning mountains, wineries, and within close proximity to outdoor adventures, small towns like these tend to get overlooked by people who are looking to move to New York State.
Choosing one of these can get you away from the hustle and bustle of the Big Apple, but there might be a few more people than you expect. While the U.S. Census designates a small town as one with a population under 5,000, we've decided to expand that to include towns with a population of up to 15,000.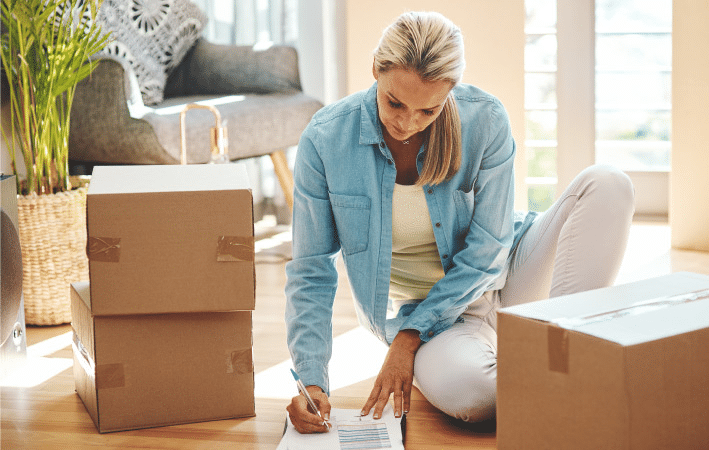 1. Geneva, NY
Average rent (one-bedroom): $975
Median home sale price: $191,500
Located in the heart of the state's Finger Lakes region, Geneva is known for its small-town feel. When you're not swimming in Seneca Lake or hopping on a boat, you can check out one of Geneva's many different vineyards.
2. Westfield, NY
Average rent (one-bedroom): N/A
Median home sale price: $175,500
Located in New York's Chautauqua County, Westfield is a small town known for its beautiful Lake Erie shoreline, rolling hills, and forests. It's also famous for its Concord grapes and grape juice industry, which was founded by Dr. Charles Welch in 1897.
Known as the "Grape Juice Capital of the World," Westfield is also home to a variety of stores and a great dining scene. With a tight-knit community filled with welcoming and friendly residents, finding a new home has never been easier.
3. New Paltz, NY
The small town of New Paltz is located in the Hudson Valley, about 70 miles south of Albany. You can explore the town's many historic sites, including Huguenot Street District and the Minnewaska State Park.
Its downtown area is full of bars, restaurants, and cafes. The area also has several unique shopping establishments, such as Water Street Market.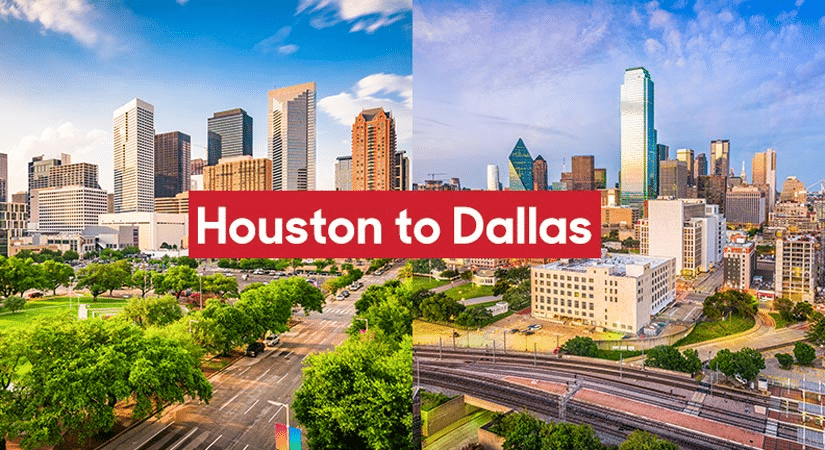 4. Skaneateles, NY
You can find the picturesque village of Skaneateles on the shores of the Finger Lakes, about 30 minutes from Syracuse. The town is filled with historic Greek Revival and Victorian homes, so you'll have plenty of real estate options.
East Genesee Street and its historic district serves as a great place to explore. There are also a variety of local shops and eateries you can head to on the weekends. The town's most popular spot is Skaneateles Lake, where you'll find captivating views no matter the time of year. You can also head out onto the water for sailing, paddling, and so much more during the summer months.
5. Cooperstown, NY
Average rent: N/A
Average home value: $372,100
In addition to Cooperstown's tranquil surroundings, you'll also be able to enjoy the many charming shops and restaurants after you move here.
The town is known for being the home of the National Baseball Hall of Fame. You can also find Otsego Lake — a beautiful area for fishing, swimming, and boating. There are also a number of museums and galleries in the area, making it perfect for both art lovers and history buffs. It's a great place to live no matter your lifestyle.
6. Tarrytown, NY
Tarrytown is a quaint area located on the east bank of New York's Hudson River. This village is actually the setting for Washington Irving's famous "The Legend of Sleepy Hollow," and it's where you can visit the author's home, Sunnyside.
This town is known for its friendly residents and is also home to various art galleries, great hiking trails, and plenty of local coffee shops.
7. Trumansburg, NY
Average rent (one-bedroom): N/A
Average home value: $285,000
The quaint town of Trumansburg, also known as T-Burg, is one of the best places to live if you're looking to get away from New York's busy cities.
Its main attraction is Taughannock Falls, but head over to Taughannock Visitor Center for the best view of the falls. After visiting, you can head back into town for dinner at one of the town's many local spots.
Strolling through the streets of Trumansburg is an enjoyable experience. The town's historic center features Greek and Gothic revival designs that you don't have to be an architect to admire, and the town's main street is full of unique shops.
8. Greenport, NY
Average rent (one-bedroom): N/A
Average home value: $792,800
The small town of Greenport is located on Long Island's North Fork. It features a variety of quaint shops and restaurants, as well as beautiful views of Gardiners Bay.
An abundance of top-notch schools, parks, and recreational activities are why so many Greenport residents are proud to call this town home.
9. Rhinebeck, NY
The town of Rhinebeck is located east of the Hudson River and offers a variety of outdoor activities for residents to enjoy. You can also find plenty of shopping options and entertainment, as well as magnificent views from the nearby Catskill Mountains.
Rhinebeck is full of culture and is also known for its quaint atmosphere. It's easy to feel at home in this area due to its friendly and welcoming residents.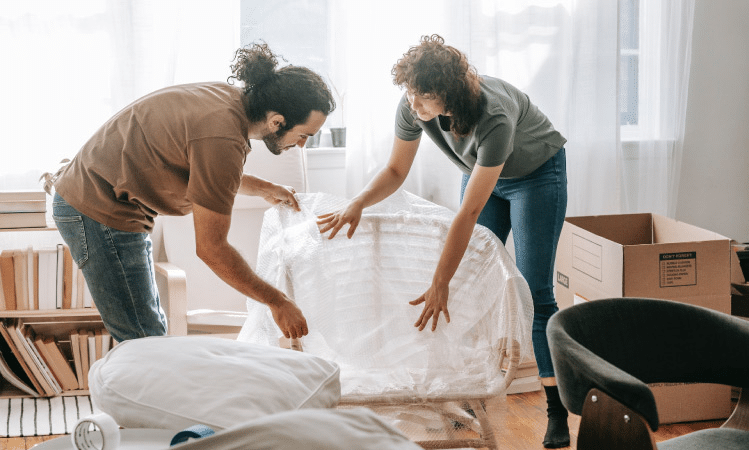 10. Canandaigua, NY
Located in Ontario County, the town of Canandaigua is situated on Canandaigua Lake near Rochester. There are plenty of things for residents to do, like sailing around the lake or exploring the Canandaigua Lake Wine Trail. There are also plenty of hiking trails that provide stunning views of the area.
11. Chittenango, NY
The quaint village of Chittenango is situated on the banks of the Oneida Lake and features rolling hills and various stunning wooded areas. Residents can enjoy easy access to various stores and restaurants and have easy access to larger cities.
Chittenango has a great sense of community, with many events and activities happening throughout the year. Its schools are also highly regarded.
12. Lake Placid, NY
Average rent: N/A
Average home value: $298,900
Lake Placid is a beautiful place surrounded by mountains. During the summer months, people can enjoy kayaking and swimming. During the winter season, residents can take part in various snow sports, like snowboarding and skiing at Whiteface Mountain. Whether you choose to live in Lake placid or elsewhere, this place is always worth a visit.
Fun fact: The area was selected to host the Winter Olympics twice — once in 1932 and again in 1980.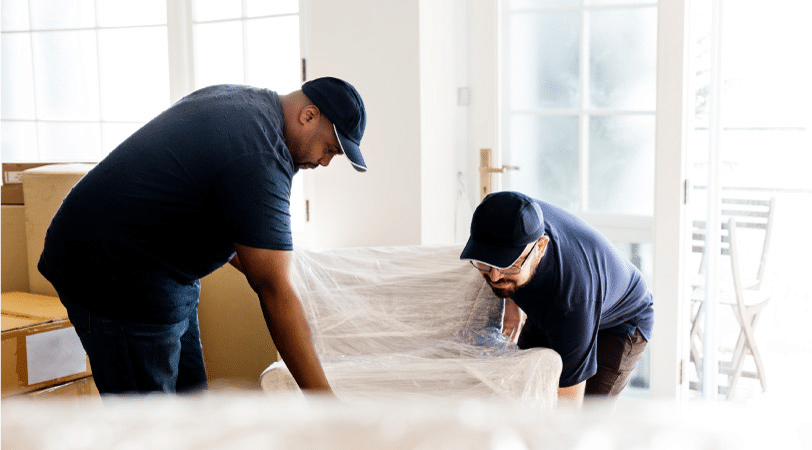 Moves to the Empire State Are Better With PODS
If you're moving to a small town in New York State, you can rely on PODS to help you get there. They can deliver a portable storage container right to your doorstep, where you can load and pack at your own pace. They will then take it to your new residence once you are ready. And the best part? One month of storage is included in the price of each move, so you can easily get organized and make your move as stress free as it can be!
---
Editor's note: Monthly rental prices were rounded to the nearest $25 and home values were rounded to the nearest $100 for ease of reading.
Get a Quote
Choose the service you need
Comments
Leave a Comment
Your email address will not be published. Required fields are marked *