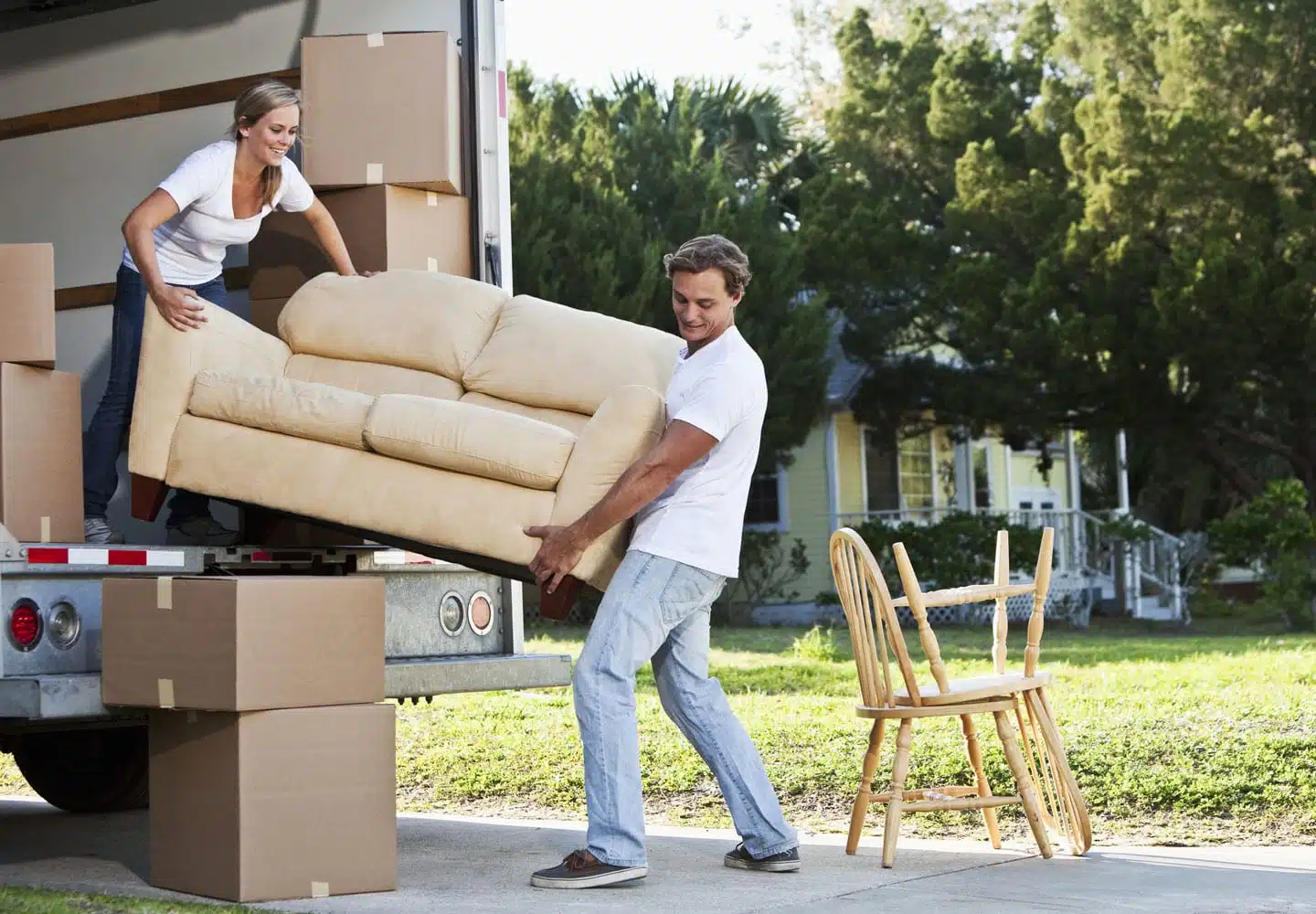 5 ways to get help with moving without breaking the bank
If you've decided to DIY your move but aren't built like the Hulk, know that hiring help with moving isn't an all-or-nothing choice. There are still cheap options when it comes to hiring moving help.
In these times of on-demand services, it's easy to do a self-move that saves money and your back at the same time. For example, you can hire by-the-hour help, even if it's only to pitch in and help you with a few things. Yes, that's right — there exists a happy middle ground between hiring and paying for expensive full-service moving companies and tackling the whole move on your own. In fact, there are so many options it's actually more like an entire playing field.
Not sure where to start or who to ask? We do, and now you will, too. Whether you go with referred professionals or with the neighborhood kid right under your nose, here's where you can find hourly moving help for your next move, no matter your budget, timeframe, or labor needs.
WHY SHOULD YOU HIRE HOURLY MOVING HELP?
There are lots of reasons hiring hourly help with moving is usually a, well, good move. Many people think that you've either got to shell out big bucks for full-service moving help or suck it up and save on moving costs by doing it all yourself. However, there are more than just two choices. Portable containers have become an increasingly popular option, especially for folks who need more flexibility and like to have storage as part of their move. Beyond those three options, many people combine methods to create their own customized move to meet their particular needs. In many of those cases, that's where getting help with packing and loading comes in. 
If you're moving out via the DIY route, hiring hourly help with moving can still save you money while also giving you an extra hand when and where you need it. Truly, it's a win-win, practical approach for anyone who doesn't want to go 'whole hog' on full-service movers but knows they can't do everything on their own.
HOW TO FIND HOURLY MOVING HELP
Not all hourly help with moving is created equal. In fact, they are all quite different—all with their own set of pros and cons. Before you start looking, consider what you need help with. Want help with loading and unloading? Just looking for a packing service? Maybe you only need help with a couple of specific items or extra-heavy moving boxes. Once you have an idea of the kind of help you need, here's where you can look to find it.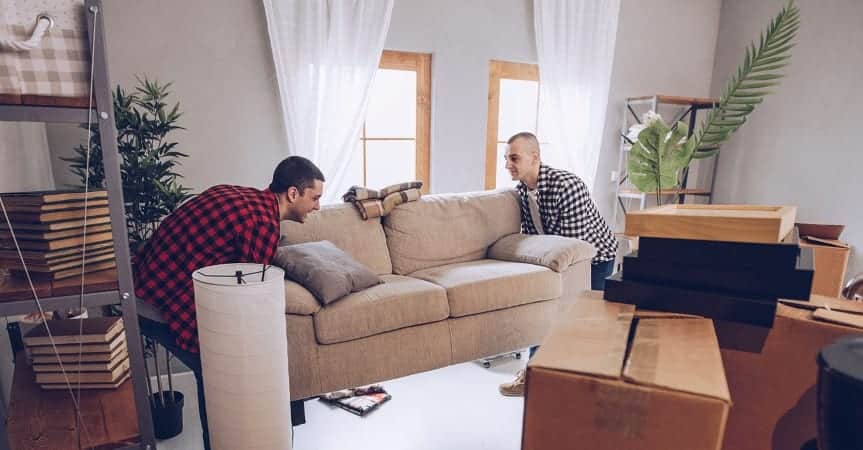 1. Hire a local man with a van … sans the van
A man with a van service is usually staffed with college kids or musicians in bands who moonlight as quick moving help in exchange for a quick buck. People usually hire a man with a van for the one-two punch of getting labor and a moving vehicle. However, did you know you can often hire the man without his van? It's true, even if you've got your own moving rental truck, there's a good chance that your local man-with-a-van service will be able to lend a little by-the-hour muscle power for your big and bulky items.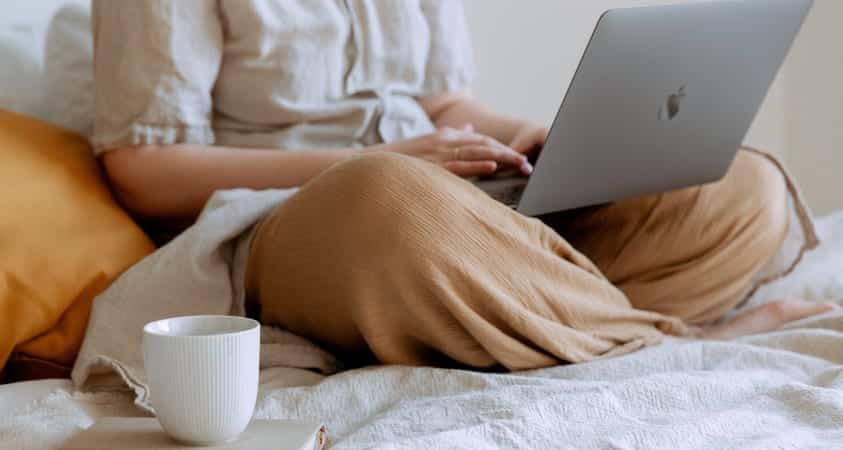 2. Source your help online
We are living in a gig economy, folks—so use it! While we don't recommend using labor service sites like TaskRabbit for your entire move, they're a great place to look when you're in a pinch or need last-minute help with moving. Since these sites are often just your regular Joes and Janes looking to make some extra cash, this can be your cheapest moving help option—but also your least professional.
Still, that's not necessarily a bad thing — especially if you just need an extra pair of hands moving a mattress or your TV or something that doesn't require the person to be a bona fide professional. Bonus: they often just charge you for the job (not by the hour) and don't have minimum time requirements like the pros.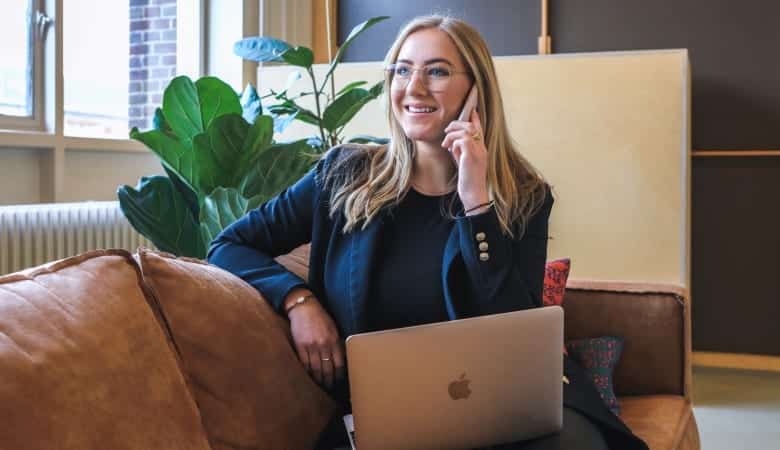 3. Ask your moving container or rental truck company for referrals 
Did you know that you can ask portable container and truck rental companies for hourly moving help referrals? For example, if you're using a PODS portable container for your move, one of the benefits is having access to their referrals for local packing and loading services.  For DIYers who aren't sure where to look or who to trust, getting a vetted referral comes with the added bonus of peace of mind. 
Plus, you know they'll be an expert at masterfully loading up your PODS moving container or moving truck rental. They know how to maximize the space, which increases the amount of stuff you can fit into your container or truck -- thus saving you money in the long run. They're also expert at the proper way to load and secure your belongings to reduce risk of damage during transit. During any move, optimizing space and minimizing damage is key, and not every average Joe can pull that off.
Bonus: Professional moving help should be able to provide their own moving carts, dollies, moving blankets, and plastic wrap to protect items. While there will likely be a small extra charge for supplies like blankets, wrap, and boxes, it will save you the hassle of going out and buying or renting these items yourself. Before you make the hire, just be sure to double check that they indeed have the proper tools and supplies you need.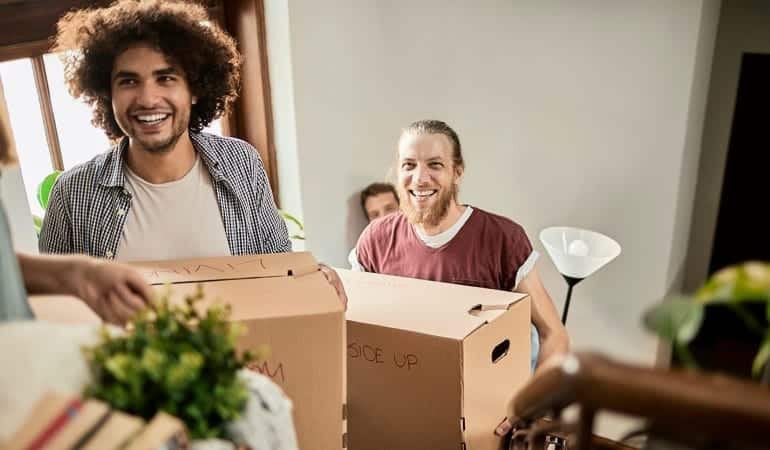 4. Ask your friends and family to help
Who hasn't asked their friends or family to help them move? That's practically what they're there for, right? Recruiting friends and family to help with your DIY move is definitely one of the cheapest moving options, but that doesn't mean it won't cost you. There are only so many times you can ask a friend or family member to help you move in exchange for pizza and beer. And remember, getting their help with moving will also skyrocket you to the top of their "friends to call when moving" list. Still, this is probably the best option for anyone on a strict budget or who wants to have total control over their move when it comes to timing, packing, and loading.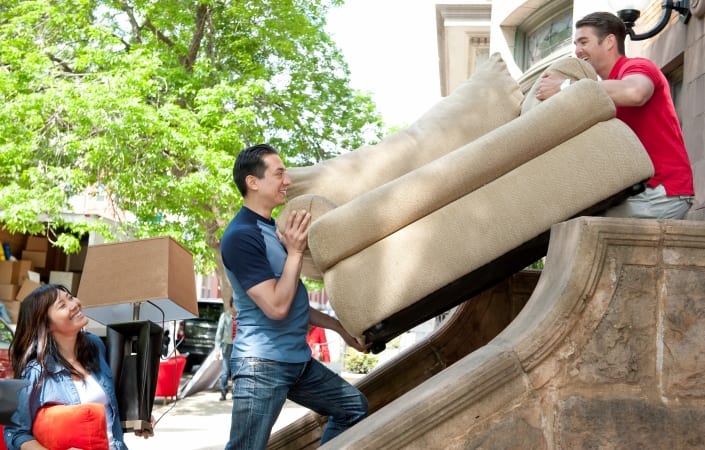 5. Hire a strong teen or young adult 
People have been hiring neighborhood kids and friends' teenagers to help them out for decades. If you know a kid who would love the extra cash, give them an opportunity to earn it. That said, this option is really only recommended for lighter loads or when you just need a hand with something quick, like a piece of furniture or mattress — we don't want anyone getting hurt. And by kid, we mean ideally someone who can at least drive. Hey, a quick few minutes of moving beats hours of weeding, babysitting, or car washing any day!

Feeling pumped about your DIY move now that you know you can hire some much-needed help? Hiring moving help by the hour isn't the only self-moving tip we've got up our sleeve — we've got tons more self-moving tips on how to save money and avoid stress during your next DIY move, so be sure to check them out.
---
Katherine Alex Beaven is a frequent contributor to the PODS blog who has moved 20+ times because she loves to experience new places.
Get a Quote
Choose the service you need
Comments
Leave a Comment
Your email address will not be published. Required fields are marked *