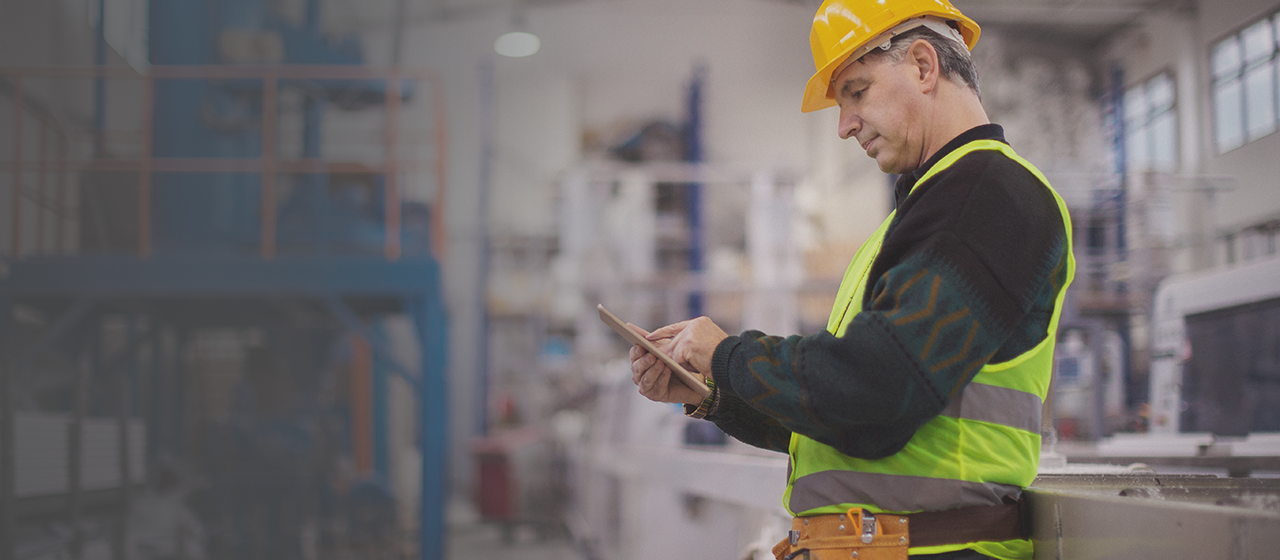 JOB SITE Construction Storage Containers
Construction job site storage concerns are reduced for construction companies and subcontractors who use PODS construction storage containers.
Business Moving & Storage Container Sizes
Solutions for Any Size Business@Model.Title.HeadingType>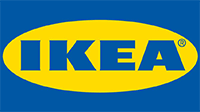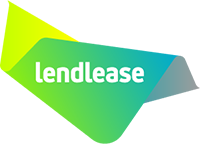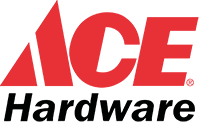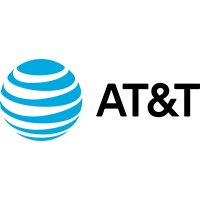 Construction Storage Unit Rentals that Protect Materials
Job Site Storage Protection

Damage caused by the elements to construction materials can create major headaches for contractors. PODS construction storage containers offer secure, flexible, and convenient solutions to keep your inventory in peak condition.

Experience to Fit Your Needs

Put your trust in a best-in-class organization that has more than 20 years of experience working with professionals who want the job done right – professionals just like you. We work with you to meet your construction site storage requirements by providing a rental solution tailored to each build.

Control Material Costs

Why risk the cost of replacing materials and delaying work? Bringing a PODS construction storage container onto the jobsite can help you keep projects on schedule.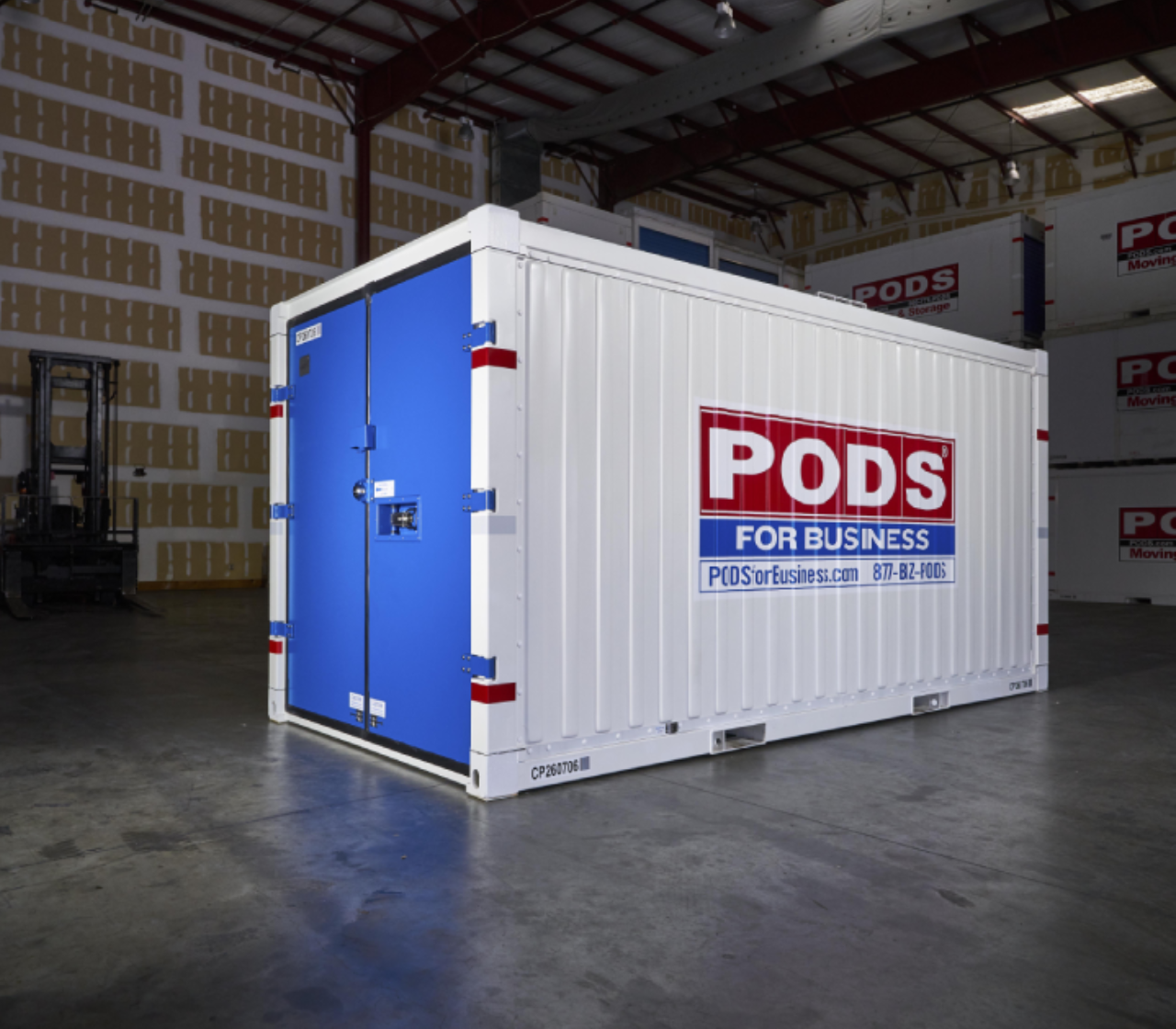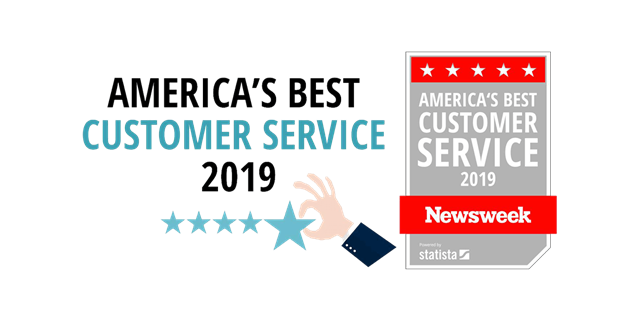 Award-Winning Customer Service
We don't just promise great customer service, we deliver it. In a survey commissioned by Newsweek, PODS ranks #1 in customer service within the moving services category. Our highly trained Business Solutions Specialists understand construction logistics and work with you to determine your construction site requirements, from ground breaking to ribbon cutting. We'll match you with the right container for your storage needs - no matter the job.
Get a Quote for Business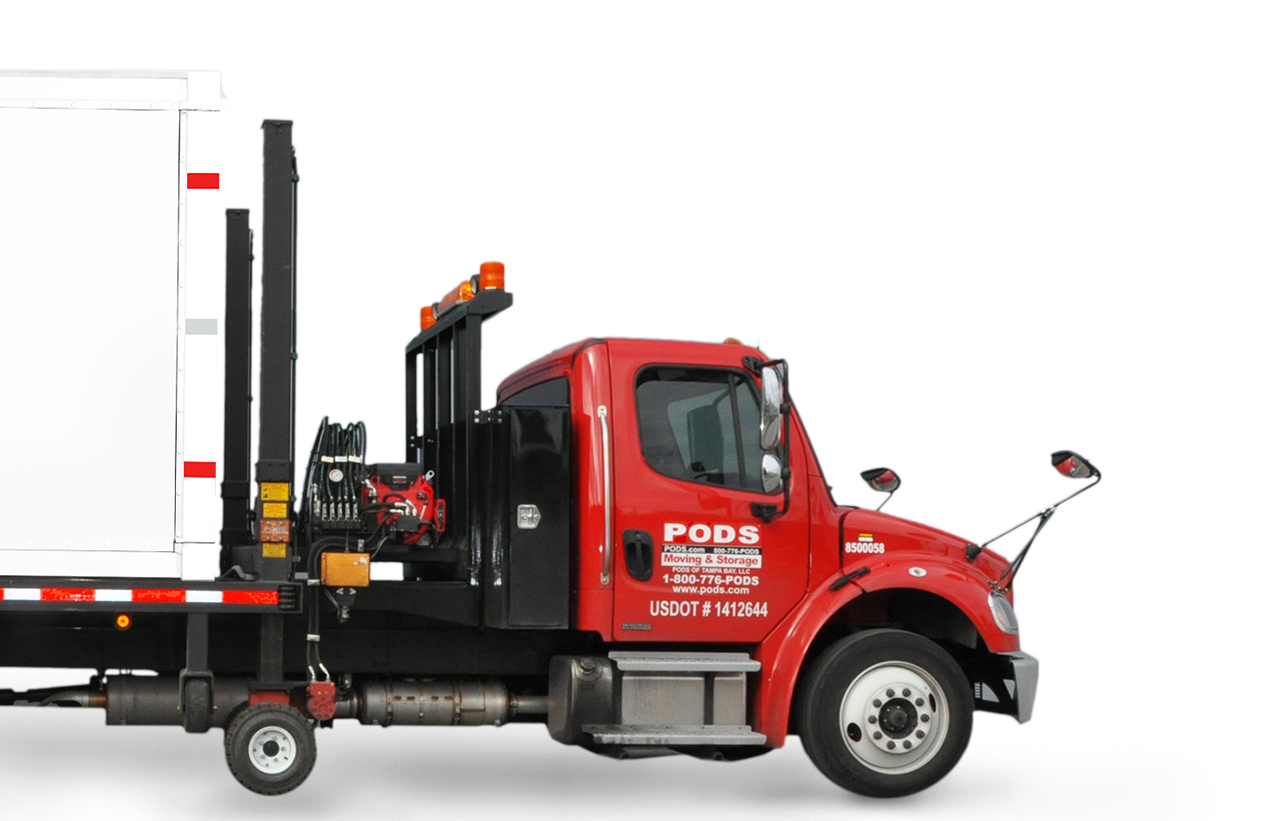 Choose the service you need.