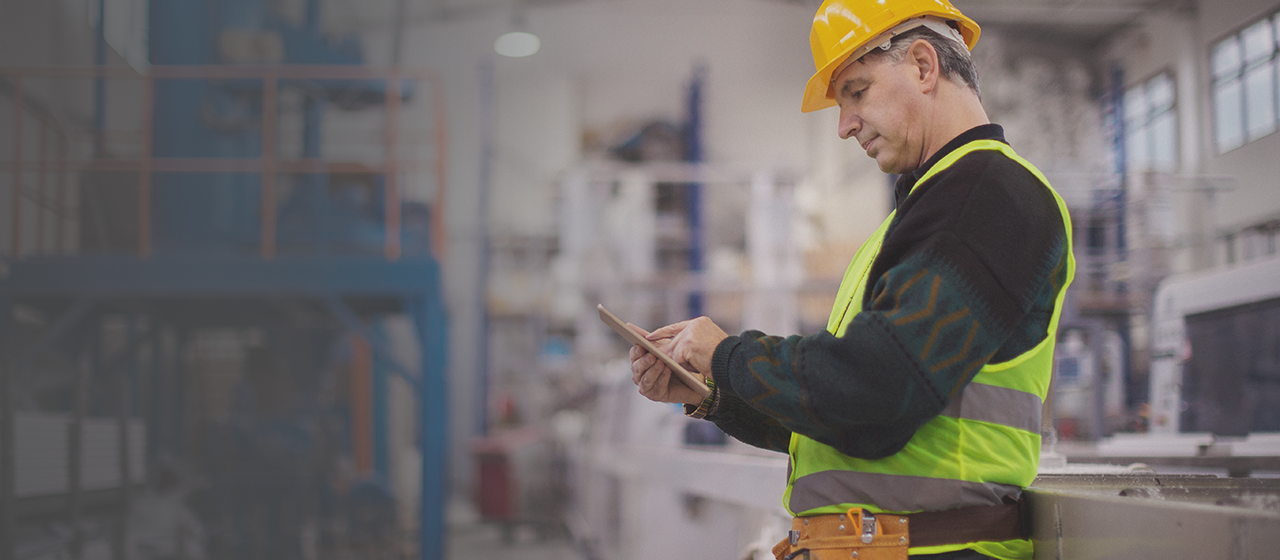 Call For Construction Storage Containers 877-249-7637
Construction job site storage concerns are reduced for construction companies and subcontractors who use PODS construction storage containers.
Construction Site Storage Containers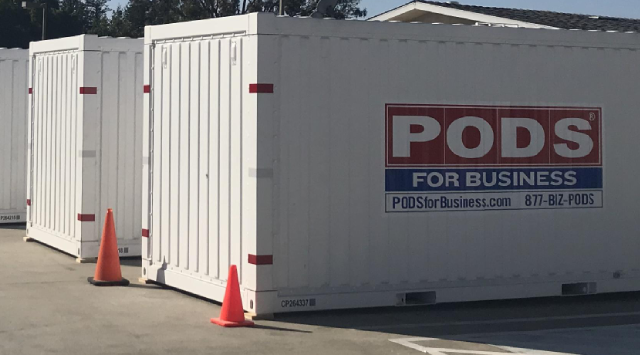 Job Site Storage Solutions
No on-site construction storage need is too big or too small, and we deliver a
sturdy, weather-resistant container
you can load at your convenience. PODS construction site storage units are the
convenient, flexible, and affordable solution
for construction managers, roofers, plumbers, electricians, sheet metal workers, flooring installers, or anyone who makes a living in a construction trade.
Construction Storage Containers: Rentals for Managing Projects
Better Project Management
A leading reason contractors lose money on a job is a failure to adequately plan and manage projects. PODS construction storage containers for rent help avoid having workers idle while they wait for inventory deliveries. You can also prevent the delivery costs that eat into profits with construction material storage on the job site.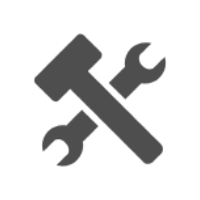 Materials Always On Hand
Buy materials in bulk or build work packages ahead of time and use our sturdy, weather-resistant storage site containers on the job or store them securely at a
PODS Storage Center
near you. Plus, the ability to purchase materials at wholesale prices and keep them in stock in a PODS storage unit assures a consistency of the materials you use.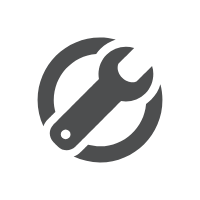 Flexible Solutions
Using PODS for construction site storage allows you to organize your project so that you have what you need, where you need it, and when you need it. Our construction storage units offer the flexibility to move with you from job site to job site, or to be kept at a secure, local PODS Storage Center, where your container is safe until you need it again. Find
PODS construction containers near me
.
Solutions for Any Size Business@Model.Title.HeadingType>