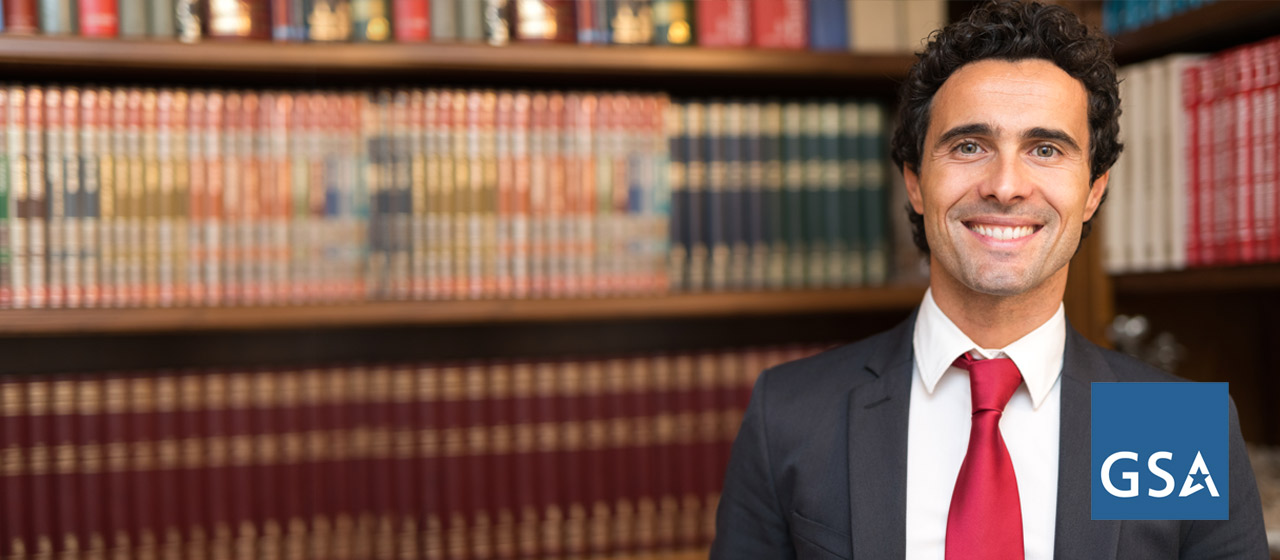 PODS IS PROVEN, TRUSTED, AND DEPENDABLE FOR WORKING WITH GSA SCHEDULES
PODS for Business has reliably provided unmatched value, experience, and federal storage and moving solutions with GSA Schedules.
Streamline Federal Acquisition Processes With PODS GSA Schedules
Federal agencies and contractors rely on PODS to provide federal storage and transport strategies for
disaster remediation
, office remodels and administrative and construction inventory management. As a GSA Schedule vendor, PODS delivers exceptional service and government storage container results at pre-established pricing, terms, and conditions.
Partnering with PODS for federal inventory management, such as storing files during remodels or distributing supplies during
disaster relief
, helps projects run smoother with the GSA Schedule. Experienced PODS Business Solution Specialists manage storing inventory on-site or at a PODS Storage Center.
GSA Advantage gives federal agencies and contractors online access to contract ordering information and up-to-date pricing for PODS weather-resistant, steel-framed storage containers. The GSA has done all the groundwork for contract term negotiations. Discover the many ways PODS government storage solutions turn challenges into cost and time-saving opportunities.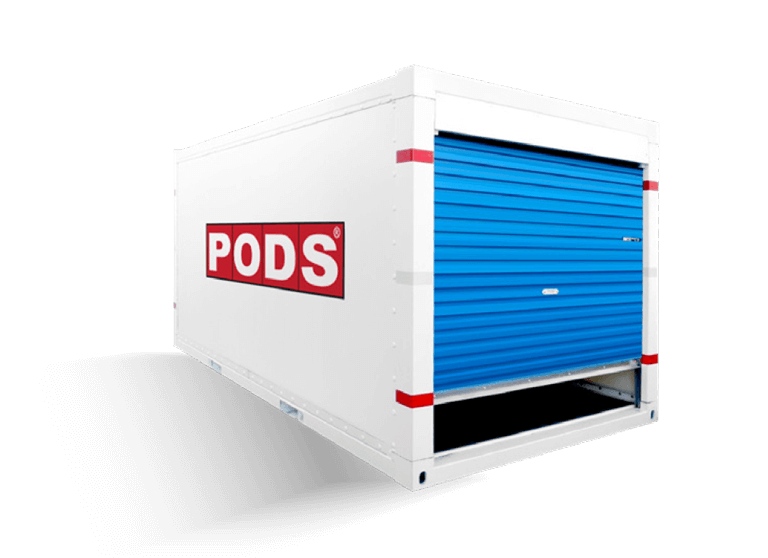 Experienced Response for Emergency and Relief Storage
PODS has partnered with FEMA, the Forest Service, the National Park Service, other agencies and their contractors to provide disaster remediation for projects in states throughout the U.S. Our steel-framed, weather resistant storage containers and 230 safe, secure
PODS Storage Centers
offer quick, convenient and flexible solutions to get necessary equipment and vital supplies where they're needed.
Emergency Preparedness Solutions Details
Federal Inventory Management Storage: Protected, Organized and Accessible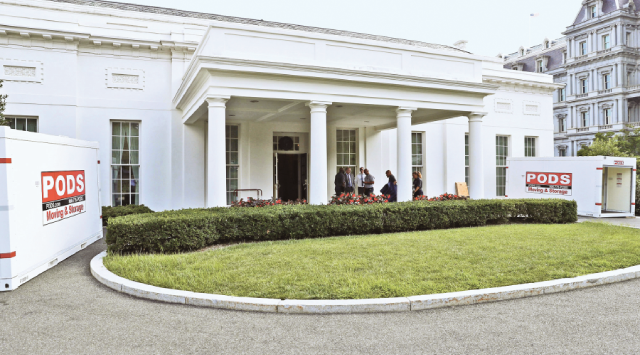 Secure File and Records Storage
Federal office remodels and renovations present special storage and moving requirements when it comes to making sure security protocols are followed. When used on-site, PODS government
storage containers
keep files and records secure while allowing employees easy entry and minimizing disruptions. If temporary or long-term storage is required, our containers are easy to load and a PODS Business Solution Specialist will handle
shipment logistics
to a PODS Storage Center. Our government moving services provide flexibility for federal agencies to move when and where they want.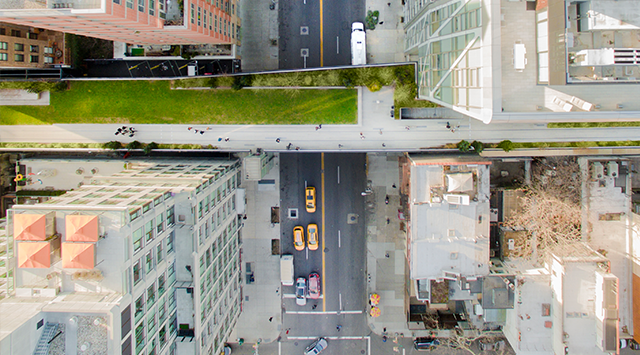 Storage for Construction Project Management
Federal construction inventory can be stored at a PODS Storage Center so it can be loaded and ready to be shipped when needed on the job site. Once on-site, it can be available for the duration of the project. With a fleet of 220,000 weather-resistant, steel-framed, storage containers available and our own trucks to transport them, we do what it takes to help your federal construction project stay on budget and on schedule.
More Local Government Storage Solutions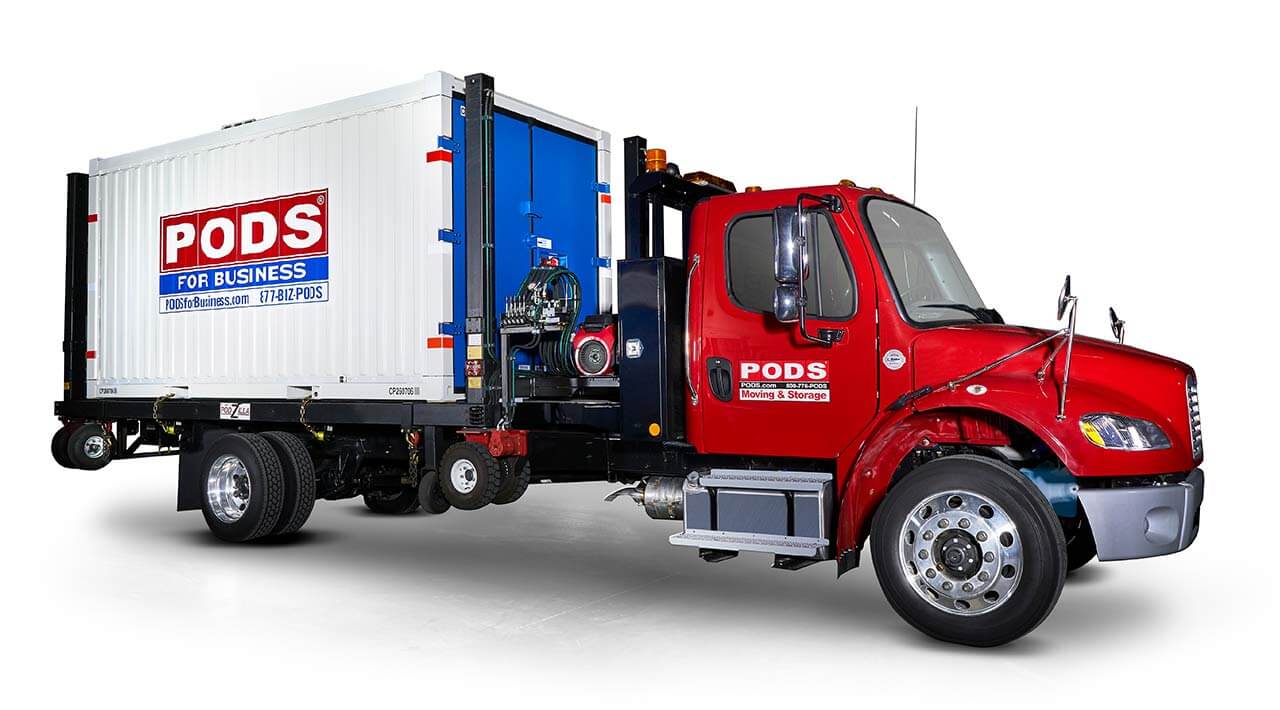 Storage to Coordinate and Consolidate
PODS storage containers are a safe, secure way to economically and efficiently create office space for federal inventory management storage without renting more real estate. PODS containers fit in a single car parking spot. The attractive red, white, and blue design adds an element of professionalism and look great anywhere. Additionally, container interiors are large enough for file drawers, small bookcases, worktables, and a variety of office equipment.
Call To Order Your Government Storage Container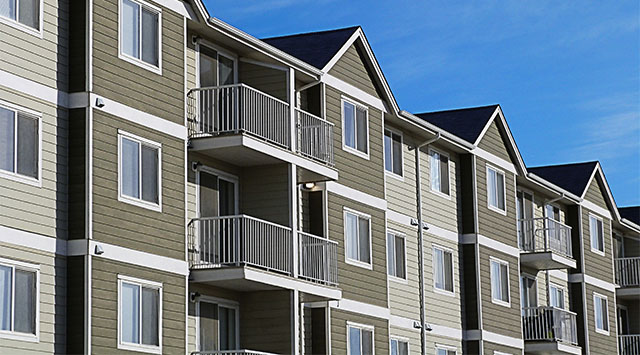 HUD MOVING STORAGE SOLUTIONS FROM PODS
For the U.S. Department of Housing and Urban Development (HUD), PODS delivers flexible solutions that can accommodate complex schedules without liabilities. PODS understands that the security of resident belongings are critical for property managers and government agents involved who are also busy working to ensure construction and remediation is executed in a timely manner. Housing authorities can look to PODS as an all-inclusive solution to seamlessly manage the storage and moving demands of their tenants according to a project timeline.
Learn More About HUD Solutions
Experience for The Perfect Storage Solution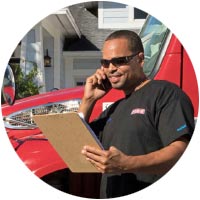 Dedicated Business Solutions Specialists
PODS award-winning customer service offers personalized assistance to handle all federal inventory moving and storage needs. A PODS Business Solution Specialist will be your single point-of-contact to guide you through the entire process, which includes GSA pricing, finding the right container, delivery, pick-up, direct billing, and more.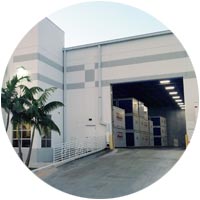 Eliminating Logjams
Use PODS containers to efficiently navigate the supply chain process and enhance federal inventory management. Control resource allocation using a
PODS Storage Center
as a distribution center. A PODS Business Solutions Specialist can help you plan to get your materials and inventory on-site, on time in order to stay on schedule.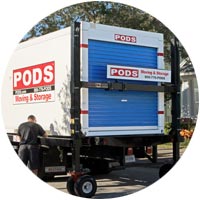 Responsive to Challenge
At PODS, we welcome every new federal storage or moving challenge as an opportunity to find the perfect solution to get the job done right. Our steel-framed, weather-resistant storage containers are built to meet the demands of managing federal inventory and providing disaster relief storage options.
Get a Quote for Business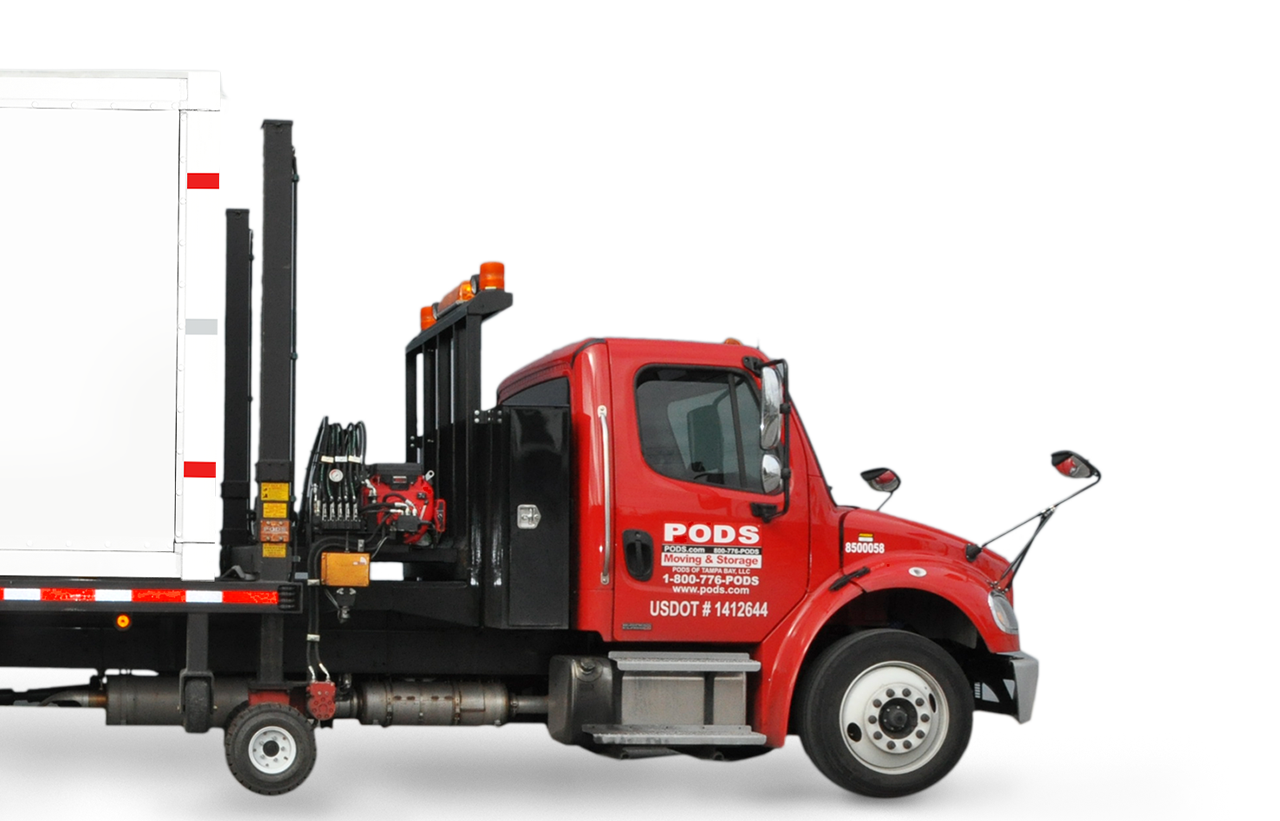 Choose the service you need.