Get More Space for Patients and Healthcare Supplies
PODS storage solutions are designed to improve patient care for healthcare facilities. Conveniently store equipment, inventory, or supplies with our portable storage containers.
Maximize Healthcare Space with Portable Storage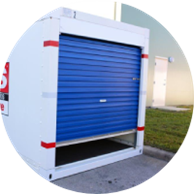 On-Site Healthcare Storage
When your healthcare facility requires more space to accommodate an increase in patients, PODS is the answer. Our steel-framed, weather-resistant storage containers can hold supplies, equipment and more, so you can free up space for patient care.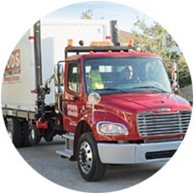 Distribute & Move Inventory
Once your container is fully loaded, we can move it across the parking lot or to another healthcare facility. PODS logistics solutions can help coordinate deliveries, move equipment off-site, or relieve dock congestion strains with the flexibility of container placement.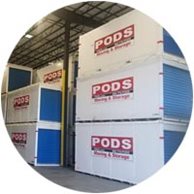 Off-Site Storage Options
Move inventory and idle equipment off-site to one of our nearby storage facilities when on-site space is in short supply. We deliver your containers to you, and once it's loaded, we transport it to a PODS Storage Center where everything is kept safe until needed.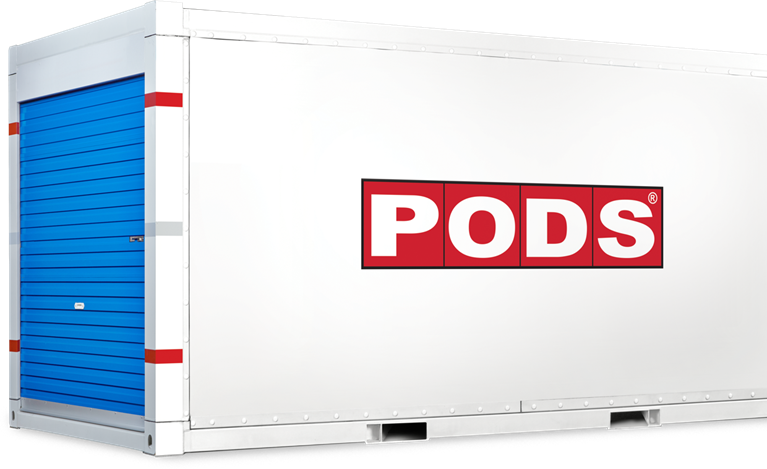 How PODS Works in Healthcare Facilities
PODS combines containerized moving and storage into one flexible solution.
We Deliver - schedule delivery of your empty container
You Load - pack your containers, or one of our labor partners can assist
We Move - we pick up the container and drive it across town, or country
We Store - keep the container on-site, or we can move them local to a local PODS Storage Center
PODS Healthcare Solutions: More Than Just Storage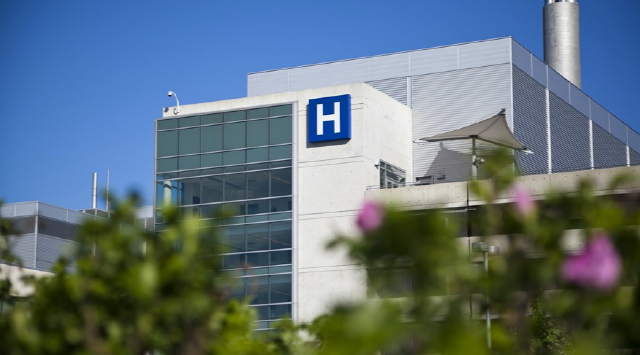 Facilities Management
PODS provides storage needs, on-site or at one of hundreds of storage centers throughout the US and Canada, for any variety of purposes:
Conversion of administrative or storage space into 'patient' or 'clinic' space
Disaster preparation and response efforts
Office improvements or relocations
Grounds keeping tools and equipment
Construction Project Management
Whether your construction site storage needs are for a workbench and toolboxes, sheets of drywall, or pallets of materials, there is a PODS storage container to meet your project needs.
Continued operations during renovations
Improved project management
Materials always on hand
Flexible solutions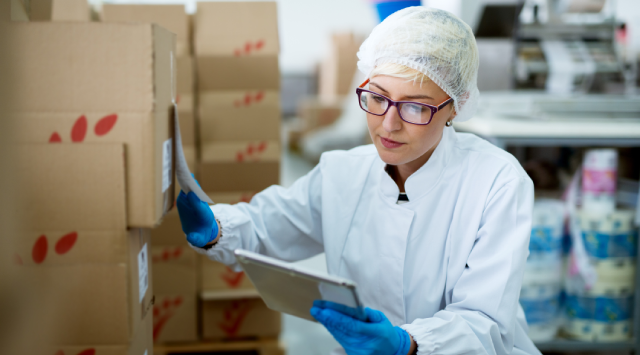 Materials Organization and Management
By storing excess inventory, equipment, and supplies in our portable storage containers your staff can devote less time to maintaining supplies and more time with patients.
Use on-site containers for excess inventory or deliveries
Secure onsite storage for outbound freight, bulk buys, and special one time receivables
Relive dock congestion strains with the flexibility of placement
Get A Quote
Get a Quote for PODS Business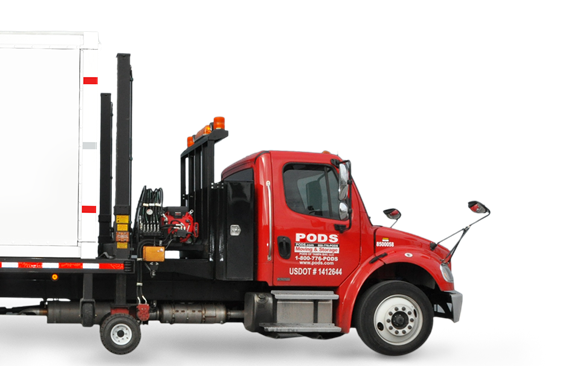 Choose the service you need