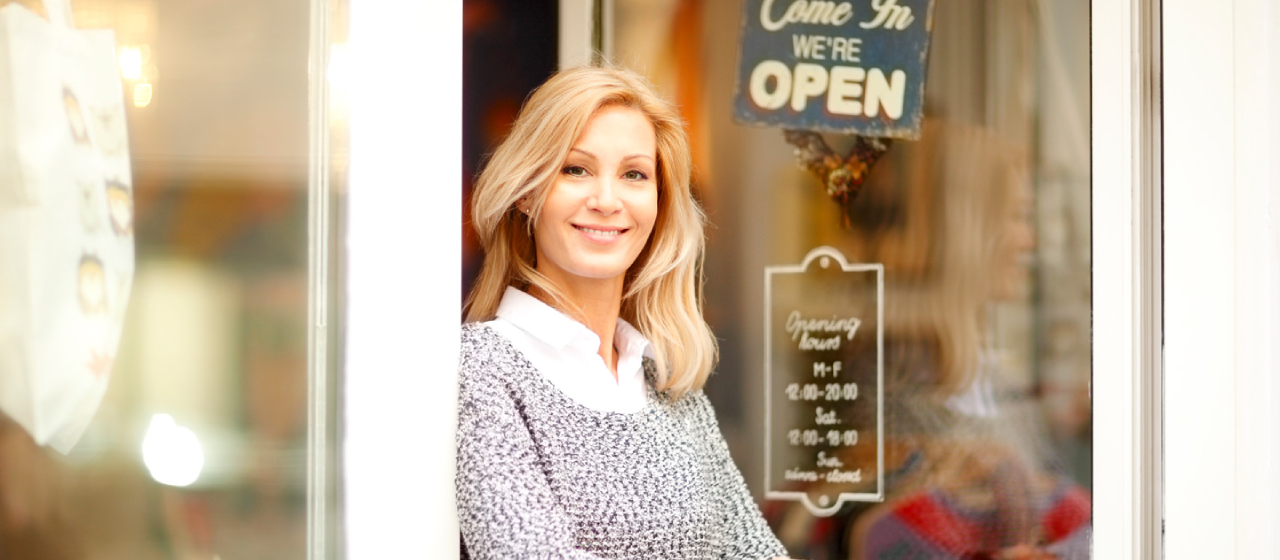 Retail Inventory Management Solutions
PODS portable containers are perfect for inventory storage management, curbside pick-up centers, retail location remodeling projects, and more.
Strategies To Fit Your Retail Demands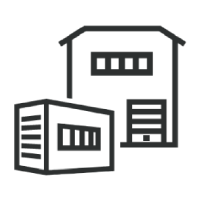 Curbside Order Centers
PODS containers can be conveniently placed curbside to a brick-and-mortar store, allowing for an easy and limited human-to-human contact pick-up option for customers to claim their online orders from retailers with an e-commerce storefront.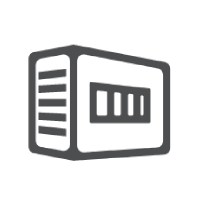 Retail Inventory Management Storage
Optimize floor space by converting areas used for storage to increase display capacity. Keep your inventory safe and accessible with PODS on-site retail storage containers.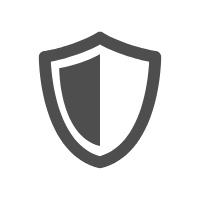 Safe, Secure Retail Storage
Our containers fit in a single car space and are easy to load and unload. We'll also transport your loaded container to one of our 230 PODS Storage Centers for long-term or temporary off-site storage, and redeliver it when you need it.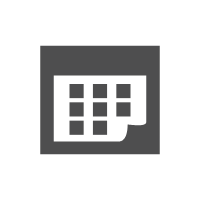 Seasonal Retail Inventory Storage
Confidently manage seasonal inventory with PODS storage containers. Each season brings unique challenges, and preparation and proper inventory management is vital.
PODS Provides Retail Solutions that Work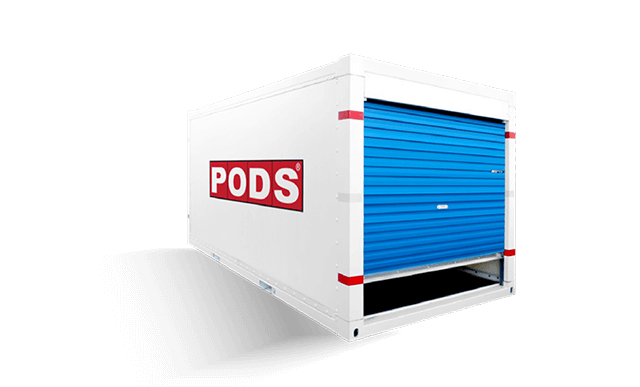 ON-SITE INVENTORY STORAGE
PODS storage containers provide a range of support retail inventory management solutions. They can be used as curbside pick-up centers at brick-and-mortar store locations, or they can be secure storage spaces to hold excess inventory needed after temporary closures, remodels, and store re-openings.
Stay In Control of Inventory Storage During Your Remodel
Experience as a Proven Partner

A PODS Business Solution Specialist can work with you to create a retail storage plan for every step of your retail remodel. For more than 20 years, PODS has been providing businesses with creative storage solutions to help minimize disruptions throughout the rollout process.

Flexibility to Adapt

A retail remodel can be a chaotic time for retail inventory management. Don't let storage issues become overwhelming. Through every stage of your retail remodel, we provide inventory storage solutions that let you focus on running your business. We're your trusted storage partner to help things go smoothly.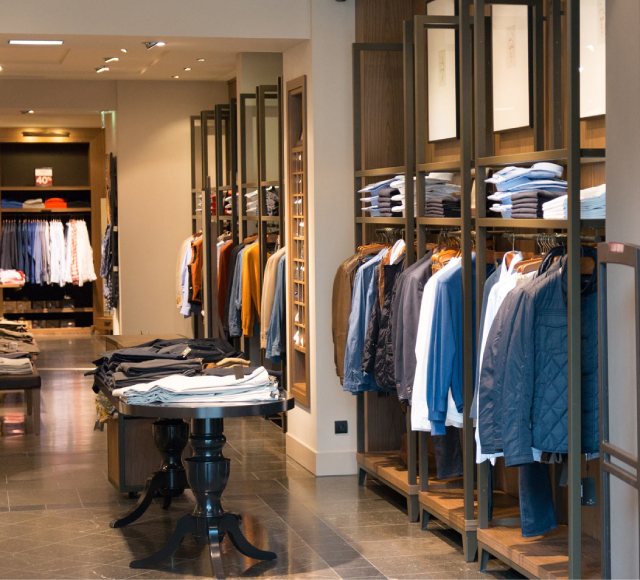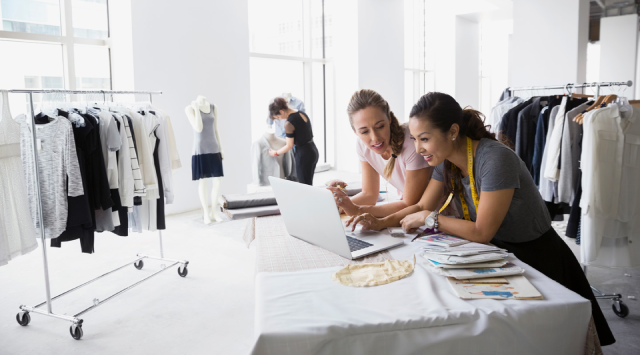 Retail Inventory Storage Solutions to Grow Your Business
Does taking your retail business to new levels mean branching out? Trust PODS to create retail inventory storage solutions to manage your growth. A PODS Business Solution Specialist can provide logistics support for moving your inventory storage efficiently to or between multiple locations. Want to go mobile? PODS containers can be used as portable pop-up stores so you can sell your retail inventory at festivals and events.
PODS Container Pop-up Shops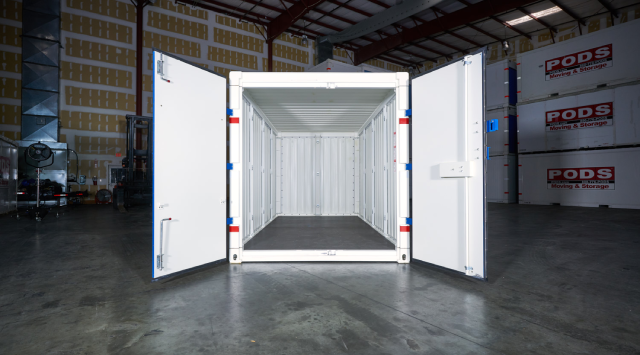 Superior Storage Container Security For safer Retail Inventory Management
PODS' state-of-the-art
Commercial Container
is designed with security in mind. High-security doors and strong all-steel walls provide you with secure storage for high-value inventory. It's an ideal solution for on-site retail inventory management and storage. Easy-to-operate doors make loading and unloading simple.
Get Pricing Now
*Commercial Container not available in all locations. Please call for more information.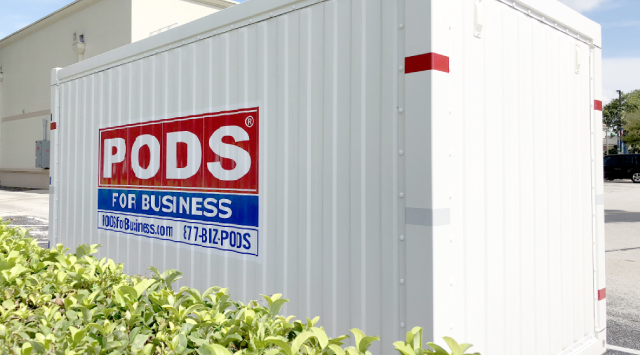 Types of Inventory You can Store in a PODS Retail Inventory Storage Container
Clothing and merchandise
Electronics
Auto parts
Food
Yard maintenance equipment
Layaway goods
Seasonal inventory
Back-office items
Instant store front
PODS Takes Complexity Out of Retail Inventory Management Storage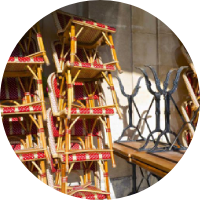 Reduce Clutter
Appearances matter to your customers. Retail inventory management can be a challenge as you grow. Keep your shelves tidy and make more room for displaying the merchandise that sells by
organizing your storage priorities
. PODS provides long-term and temporary inventory storage solutions either at your location or a PODS Storage Center near you.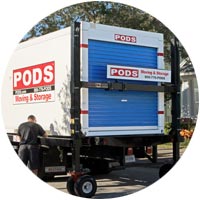 Protection From Damage and Theft
Ship and store your inventory with peace of mind. PODZILLA, our patented lift system, keeps your retail storage inventory level during loading and unloading. PODS Commercial Containers offer maximum security and convenient portability. PODS 230 Storage Centers are secure around the clock. Your shipping container storage is safe with PODS.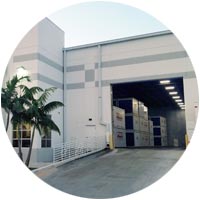 Simplify Storage
If you have
more than one retail location
, PODS Storage Centers are an efficient method of retail inventory management. Maintain profitable levels of stock and manage your supply chain better. Work with a PODS Business Solution Specialist who will handle all your retail storage container
distribution logistics
.
Turn Your Retail Inventory Management Storage Challenges Into Opportunities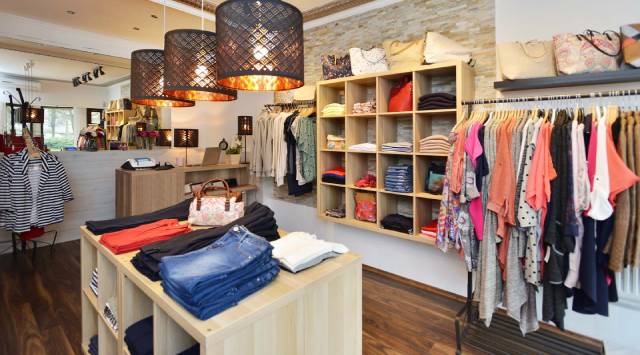 Experienced Retail Storage Solutions
Don't you have enough to worry about? You want to attract and keep new customers while satisfying existing ones. There's staff to motivate and manage, product display decisions to make, and sales goals to reach. PODS has been an industry leader in retail inventory management solutions for more than 20 years. Contact a PODS Business Solution Specialist for smart, cost-effective, and personalized help with all of your retail storage and moving challenges.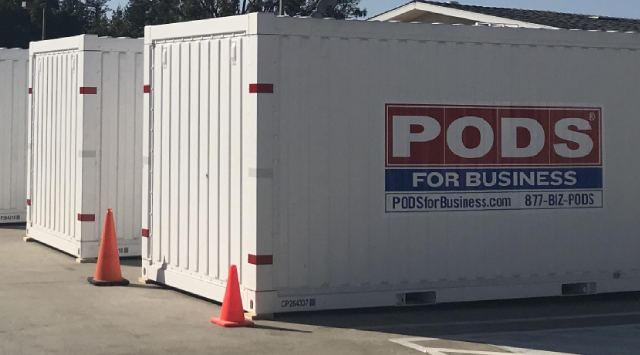 Trusted Retail Storage Solutions
There's a reason you should turn to PODS to guide your retail inventory management storage decisions. We help you move your business forward by focusing on ways to make your business run better. Whether it's simplifying your complex retail storage and moving needs, providing portable storage to manage retail expansion, or handling logistics to assure on-time delivery to multiple locations, PODS has your answer.
Contact PODS for Business
Learn More About PODS Retail Inventory Management Storage Solutions
Get a Quote for PODS Business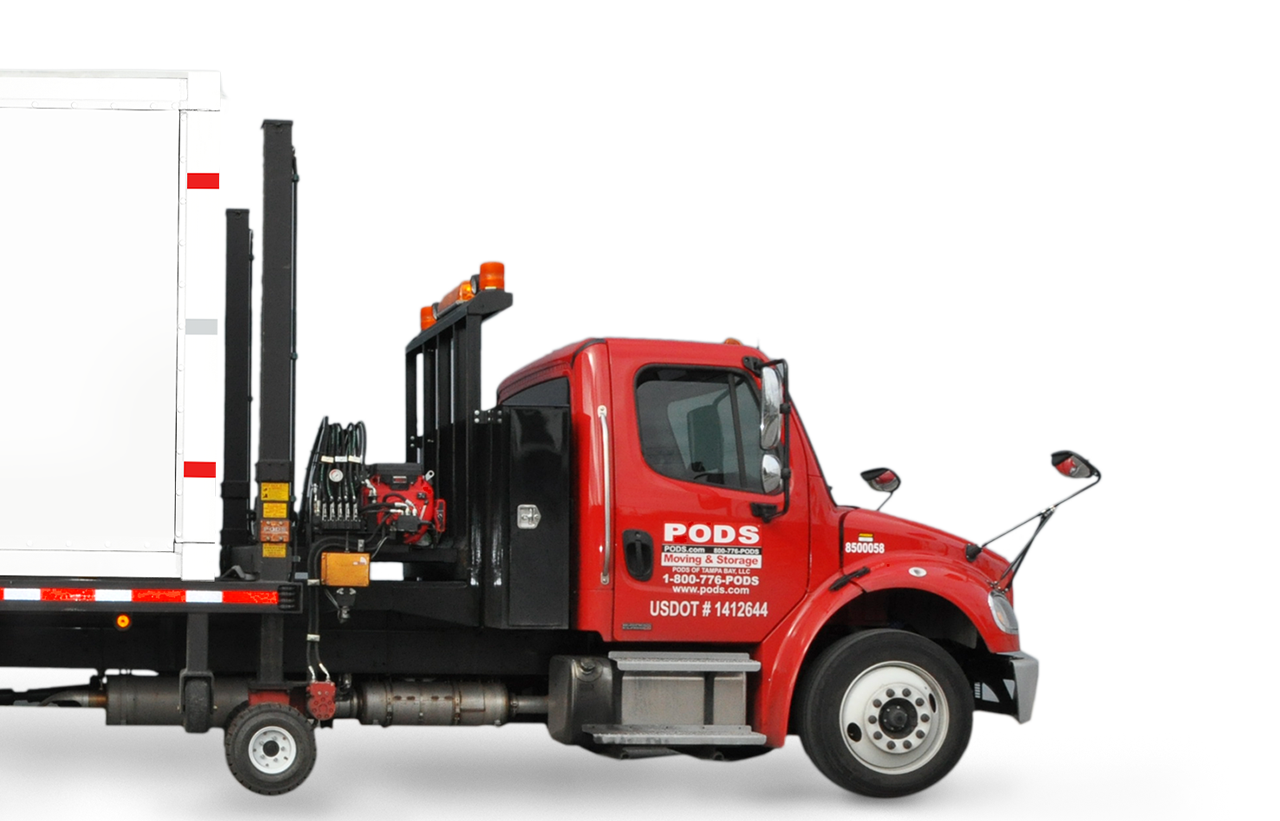 Choose the service you need.