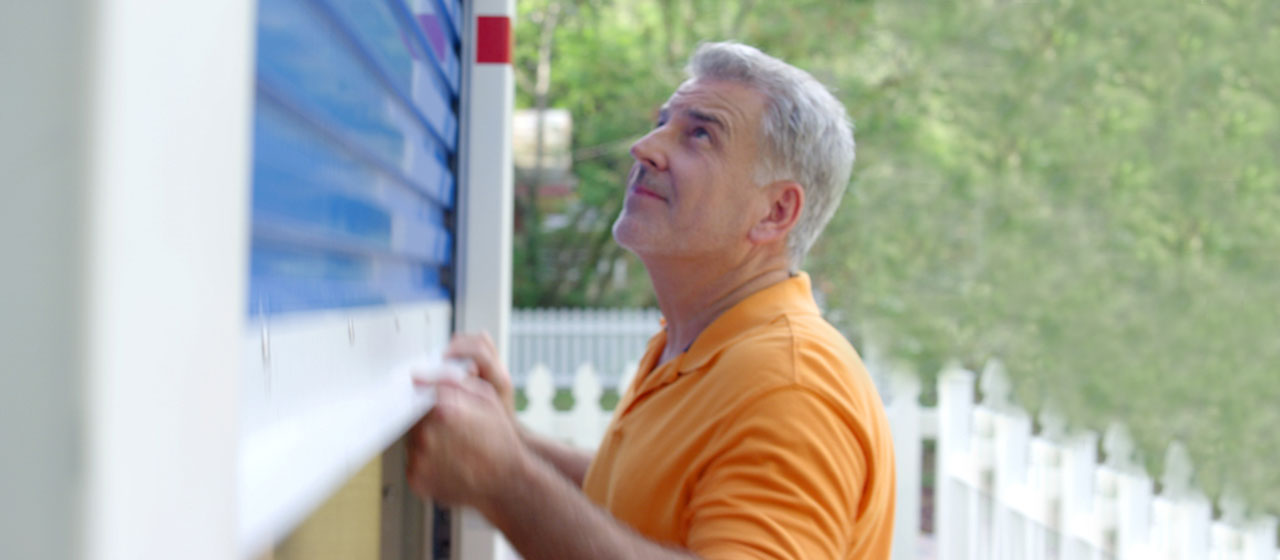 PODS vs. U-Haul
Whether you're moving or storing, PODS spares you the cost of renting a huge U-Haul truck, not to mention the stress of driving it.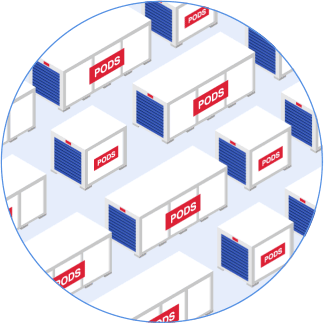 This may take up to 30 seconds.
We're searching over 200,000 containers to find you the best price.
PODS vs. U-Haul Comparison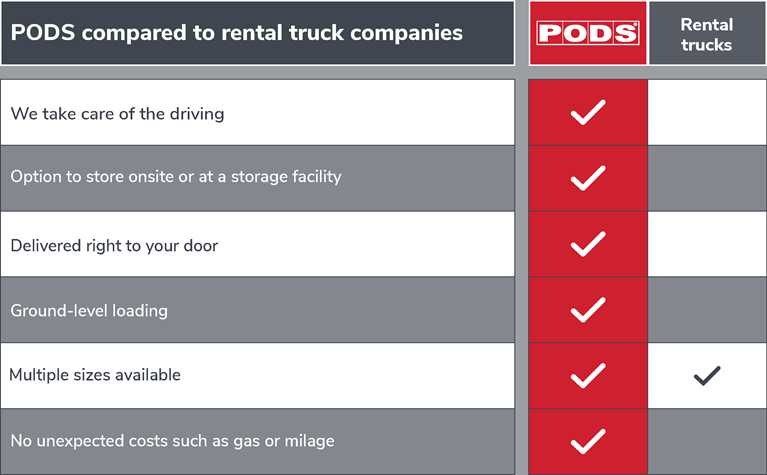 Why choose PODS over U-Haul?
PODS offers a number of advantages over rental truck companies like U-Haul. The most obvious is the fact that we take care of the driving, saving you rental, fuel and insurance costs, as well as the stress of driving a huge truck. Take a look at all the reasons PODS is the better choice in this side-by-side comparison.
The PODS Advantage: PODS Over U-Haul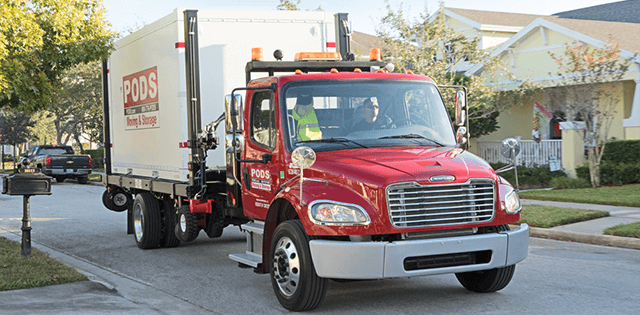 We take care of the driving
Driving a huge truck through busy streets and around tight corners can be stressful. So can the process of renting it. PODS spares you the trouble of driving a U-Haul truck by delivering a moving and storage container to your door, then driving it to your new home or to a secure
PODS Storage Center
. No driving to the truck rental place. No driving to the storage facility. No. Driving. Period.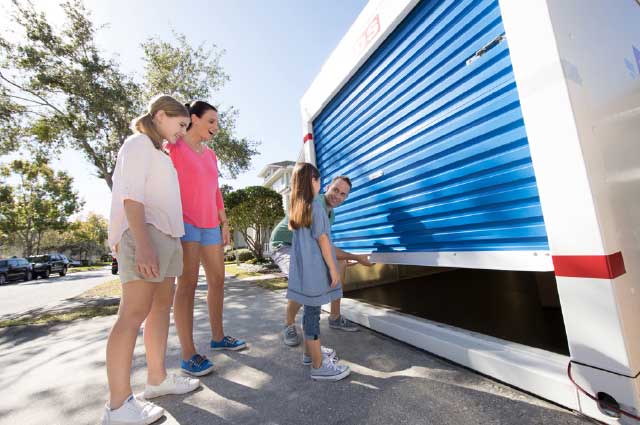 You only have to load and unload once
If you're planning on using a U-Haul truck to move stuff into storage, plan on doing twice the work. That's because you have to load your stuff into the truck, then unload, then reload it into the storage unit. This also increases the risk for damage. With PODS, you're loading your stuff into the storage unit the first time. Then WE pick it up and drive it to the storage facility. And when it's time to get your stuff out of storage, we bring the container back or to your destination, so you only have to unload once.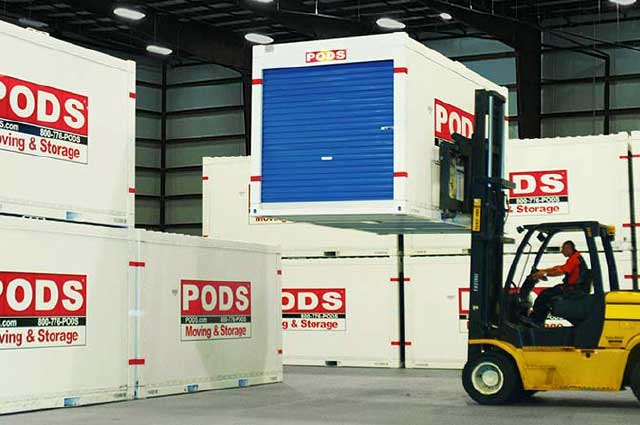 Built-in storage options
If you're moving with PODS, we've got great news! Your moving container is also a storage container. So, if you need temporary storage during your move, we can simply keep your container at one of our 240+ secure Storage Centers across the country. You can store in your old city, your new one, or
anywhere in between
. And again, with no extra loading or unloading.
Ground-level loading
Ramps are great if you're a daredevil on a motorcycle. But maneuvering a 250-lb. dresser up a 26-inch-wide U-Haul truck ramp is far less exciting. PODS containers offer ground-level loading, in contrast to U-Haul trucks, giving you much more flexibility and sparing you a lot of uphill battles with your furniture.
Moving and Storage the Way You Need It Done
Let's Get Started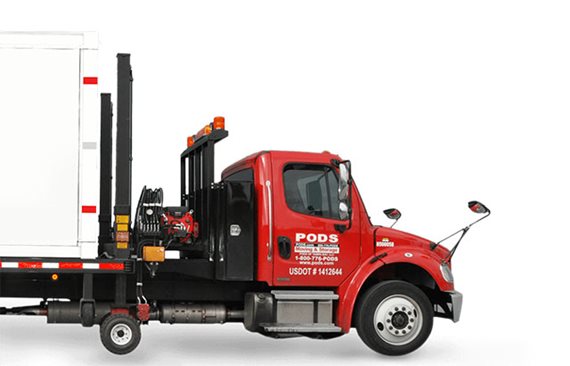 Choose the service you need