Business Moving & Storage in Dallas
For business solutions near Dallas, new customers can get a quick quote online or call. For existing customers, please call during the below hours to access the storage facility.Monday-Saturday: 7 a.m.–9 p.m. CTSunday: 8 a.m.–5:30 p.m. CT
Business Moving & Storage Near You
Located in northeast Texas, Dallas is among the fastest growing cities in the U.S. with both an American and international flair. The metropolis has an iconic skyline filled with several Fortune 500 companies, world-class restaurants, and it is home to five professional sports teams – including the legendary Dallas Cowboys. We provide Dallas moving services and storage containers to many leading educational institutions and businesses in the area from our facilities in Carrollton and Garland.

PODS supports construction projects, health centers, and other major industries by providing portable storage solutions throughout the city. Have an on-site storage container delivered to you, or keep the container in one of our four local storage facilities in Dallas.

Do you need commercial moving services or extra storage for your business?
Get an online quote
Get Directions to the nearest PODS storage facility or contact us 1 (877) 249-7637
PODS Dallas Storage Center
2200 Luna Rd Ste 180
Carrollton, TX 75006
Make sure to call in advance to schedule a visit and confirm the PODS location where your container is being stored.
How Can We Help?@Model.Title.HeadingType>
Container Sizes for Any and Every Job
Why PODS for Business?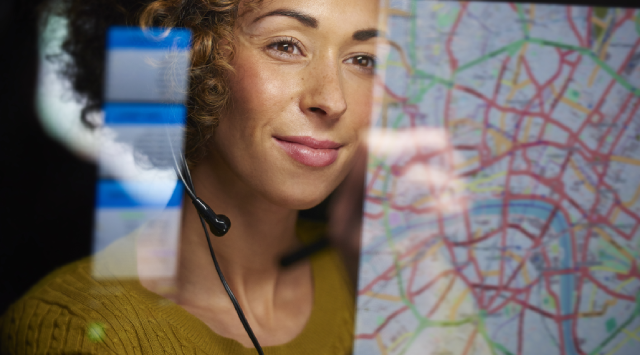 Solutions for any size business
With over 20 years experience, our nationwide network, and account representatives serving businesses of all sizes, we're ready to deliver portable storage to you. Get containers delivered to you, keep them on-site for as long as you need or move them to the nearest storage facility.