Business Moving & Storage in Fort Worth
For business solutions near Fort Worth, new customers can get a quick quote online or call. For existing customers, please call during the below hours to access the storage facility.Monday-Saturday: 7 a.m.–9 p.m. CTSunday: 8 a.m.–5:30 p.m. CT
Business Moving & Storage Near You
Rich in western heritage and booming modern industry, Fort Worth is a popular destination for both business and play. Leading area employers include American Airlines and Lockheed Martin while popular attractions range from the Stockyards National Historic District to a slew of world-class museums. With a PODS Storage Center facility based right in Fort Worth, we can quickly respond to commercial moving and storage business needs in the area.

The city has a rapidly growing population since many professionals are relocating there for employment opportunities. Whether you want an on-site container for a construction project or you need employee moving services, we are ready to help from our Fort Worth location.

Want to get a commercial storage container from PODS?
Get an online quote
Get Directions to the nearest PODS storage facility or contact us 1 (877) 249-7637
Ft. Worth Reeves
2221 Reeves Place, Suite 200
Fort Worth, TX 76118
Make sure to call in advance to schedule a visit and confirm the PODS location where your container is being stored.
How Can We Help?@Model.Title.HeadingType>
Container Sizes for Any and Every Job
Why PODS for Business?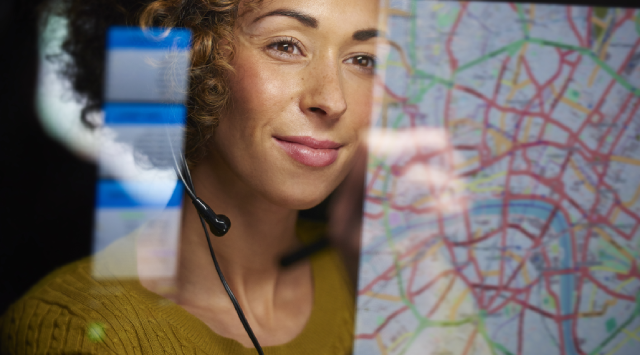 Solutions for any size business
With over 20 years experience, our nationwide network, and account representatives serving businesses of all sizes, we're ready to deliver portable storage to you. Get containers delivered to you, keep them on-site for as long as you need or move them to the nearest storage facility.