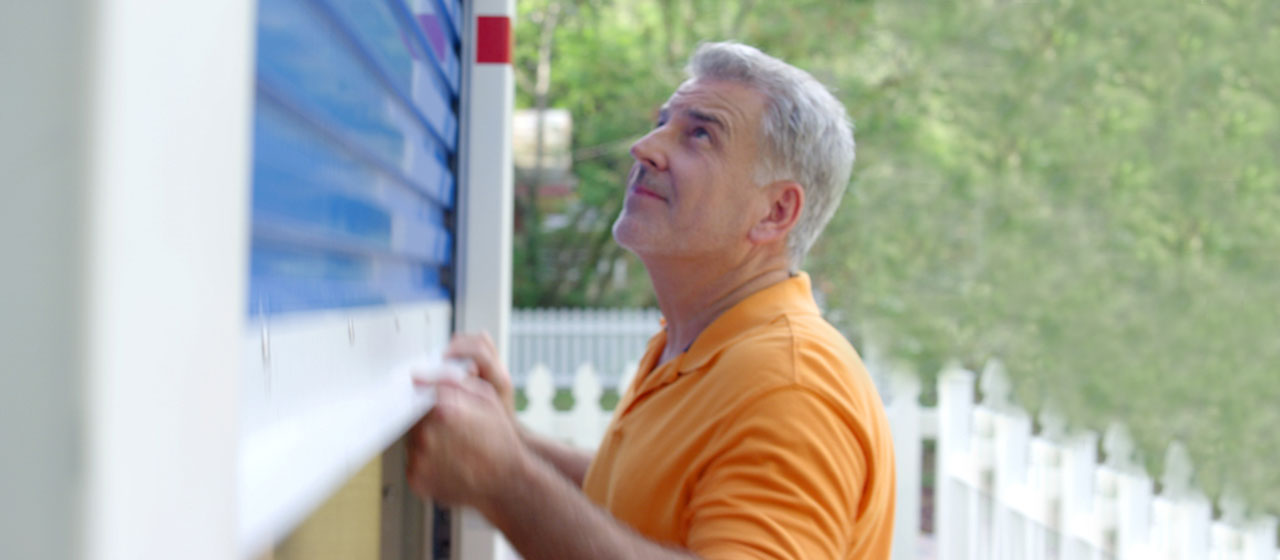 PODS VS. TRADITIONAL MOVING COMPANIES
When you look at us side by side against traditional movers, we offer a combination of flexibility, control, and value they just can't touch.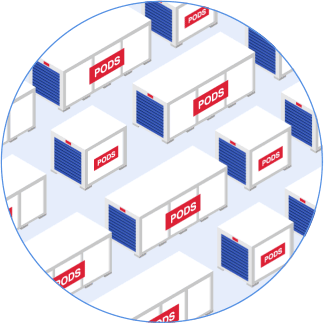 This may take up to 30 seconds.
We're searching over 200,000 containers to find you the best price.
Allied, 2 Men and a Truck and United Don't Stack Up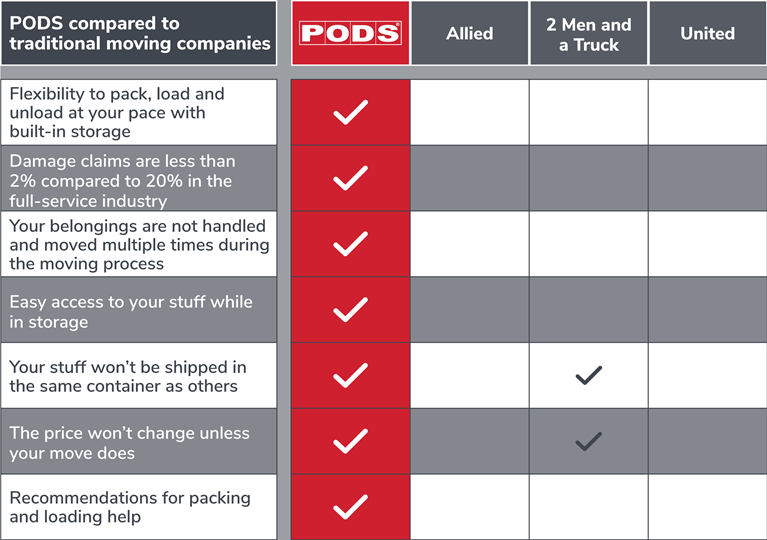 Your life gets turned upside down during a move. That's why for most people, maintaining a sense of control is key. But that's not easy when a group of professional movers sweeps into your home and begins packing and loading your belongings with all the tactical efficiency of a S.W.A.T. team.

Add in their rigid scheduling and inflexible processes of most professional movers, and people can often feel like they're working for the movers, instead of the other way around.
With PODS, you're in control, with things like super-easy scheduling in case your situation changes and built-in storage options if you need them. We can also refer you to local packing and loading professionals, whether you want help loading just the heavy stuff or need assistance packing up everything in your house.
WHAT TO LOOK OUT FOR IF YOU'RE LOOKING AT MOVING COMPANIES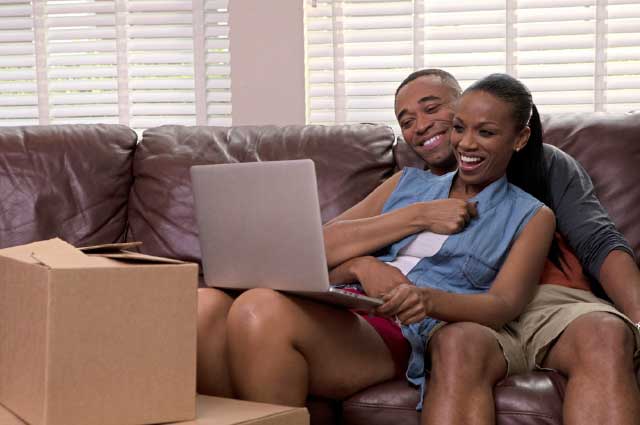 MUCH HIGHER RISK OF DAMAGE AND LOSS
Traditional movers like Allied, North American and Mayflower often load and unload your stuff multiple times. As a result, they have 10X THE NUMBER OF DAMAGE CLAIMS as we do. They also often mix your stuff with other people's in order to fill an entire truck, increasing risk of loss. With PODS, you only load and unload your stuff once, minimizing the risk for damage. And since you get your own container, your stuff never gets mixed with anyone else's.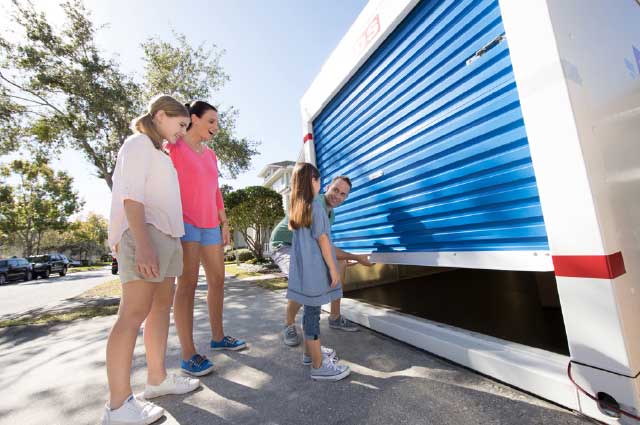 RIGID TIMELINES AND TIGHT DEADLINES
With PODS, you can take all the time you need to load and unload your container. With traditional, full-service moving companies like Two Men and a Truck and Atlas, your stuff needs to be packed and ready according to their schedule.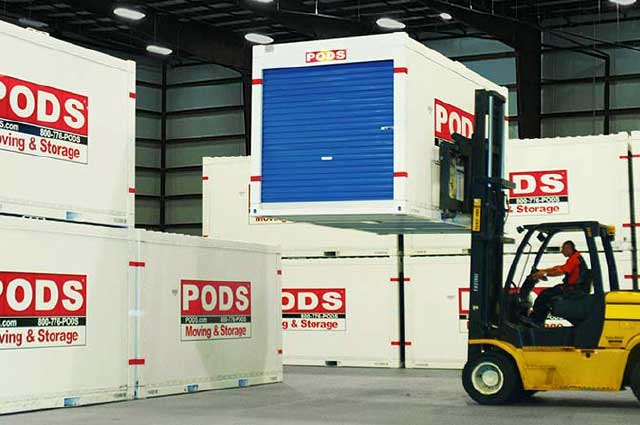 Storage can be a hassle
Unlike PODS, your typical moving company isn't built for moves that require storage. You can incur unexpected fees and be denied access your stuff when it's in a storage facility. At PODS, we can store your sturdy, steel-framed container at one of our 230 Storage Centres while you're between homes, and you'll always have easy access to your stuff with a simple phone call. And because your locked container is kept in a Storage Centre that's closed to the public and locked down overnight, you can feel double secure knowing your container is, too. If you store with a traditional mover, you may not have access at all.
MOVING AND STORAGE THE WAY YOU NEED IT DONE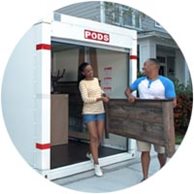 Self Moving with Full Service Options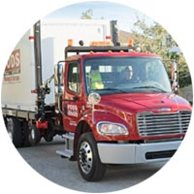 Support from experts who care
Our Customer Service team is here when you need us. We're available from 8 a.m. until 8 p.m. every weekday so we can be with you through every step of your move.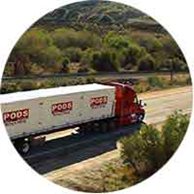 Huge nationwide network
Let's Get Started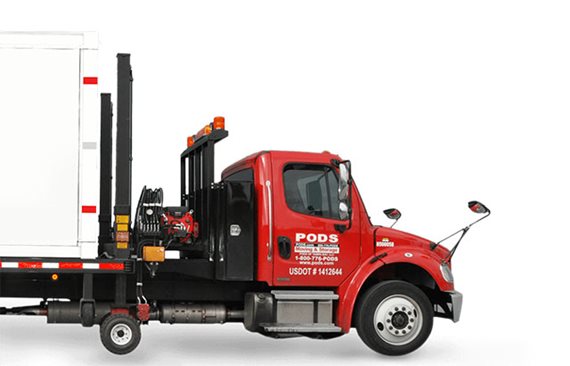 Choose the service you need