If you're a current customer, you can visit
MyPODS.com
to schedule or update services and view your driver's estimated arrival. You can also easily update payment information, change an address, and view invoices 24/7.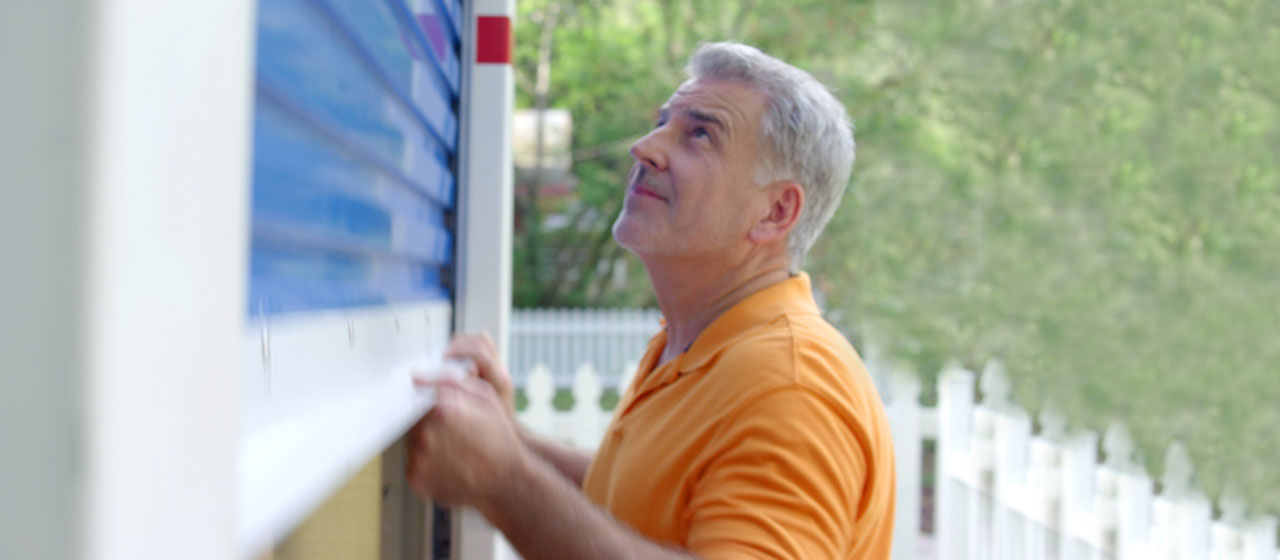 PODS vs. Zippy Shell
We're the industry leader. Look at PODS vs. Zippy Shell side-by-side and it's easy to understand why.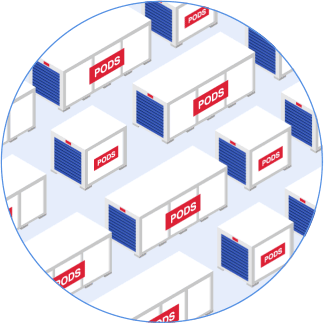 This may take up to 30 seconds.
We're searching over 200,000 containers to find you the best price.
PODS vs. Zippy Shell for Moving & Storage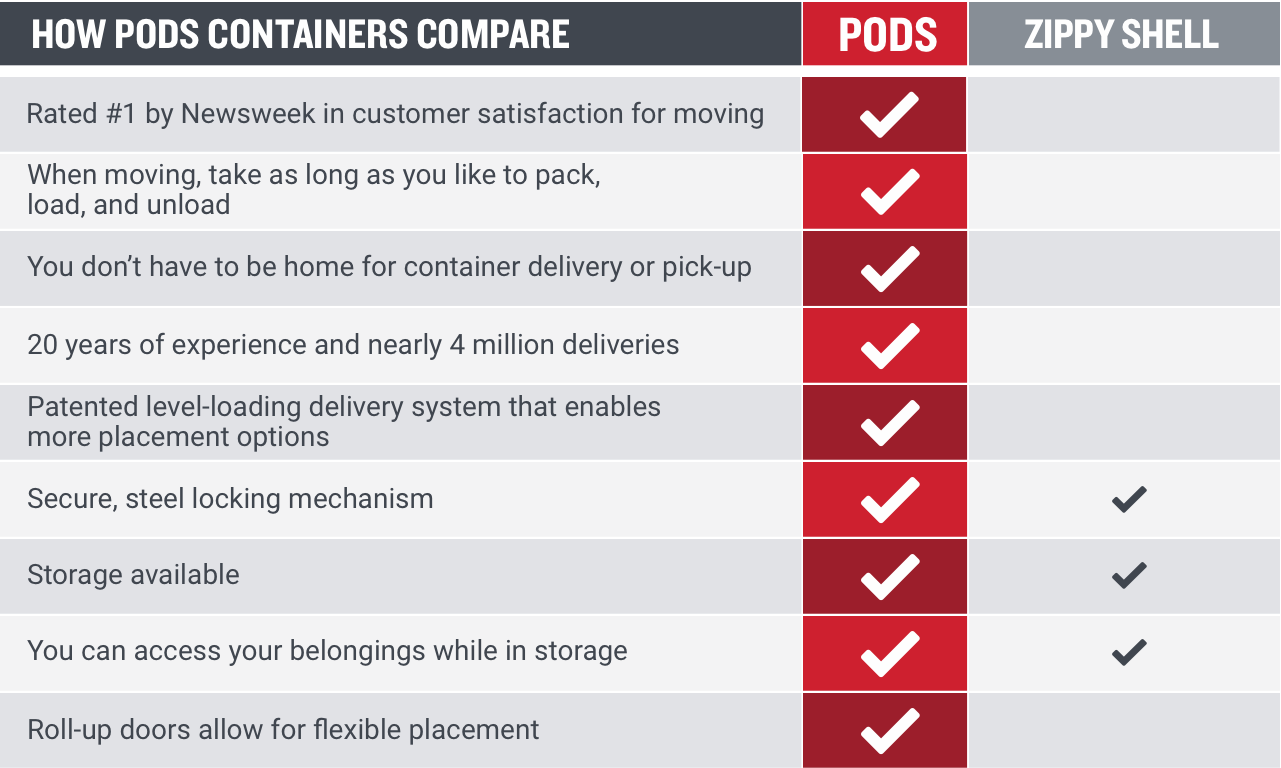 Why choose PODS vs. Zippy Shell?
Copycats are nothing new. Ever since 1998, when we pioneered
portable moving
and
storage
to make it easier and less stressful for our customers, companies like Zippy Shell have popped up everywhere. But when you compare Zippy Shell to PODS, they can't match our experience, fleet size, or huge national network. In fact, it's not even close. Take a look for yourself.
Zippy Shell Disadvantages vs. PODS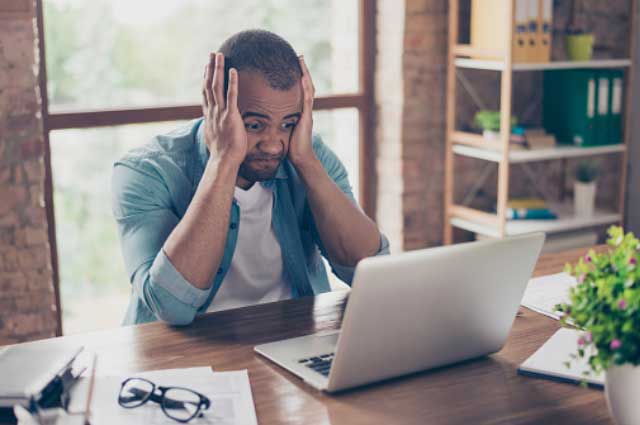 Zippy Shell's inferior container quality
If you're going to pack your stuff into a container for moving or storage, you'd naturally prefer one that's solid and secure. PODS checks that box, with sturdy, steel-framed
portable containers
that are weather resistant. Zippy Shell containers are essentially steel cages transported in a pull-behind trailer. So, if you need to store your stuff in their facility, it's going to be in a steel cage in a warehouse, where it may be exposed to dust and pests. It also means your stuff is on display for everyone in the warehouse to see.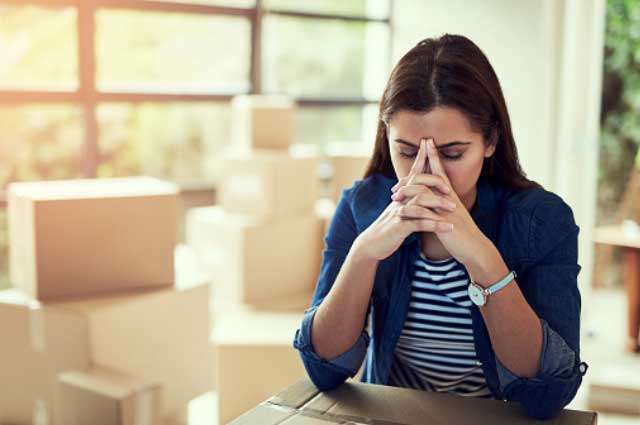 Zippy Shell's tight time constraints
Nobody likes being rushed during something as complex as a move. But that's exactly what some of our competitors do. In the case of a long distance move, for instance, Zippy Shell only gives you three days to load your container and only one day to unload. Better hope for good weather! PODS, on the other hand, gives you all the time you need to load and unload for your
long-distance move
,
local move
or
outdoor storage project
. So, you can relax and work at your own pace.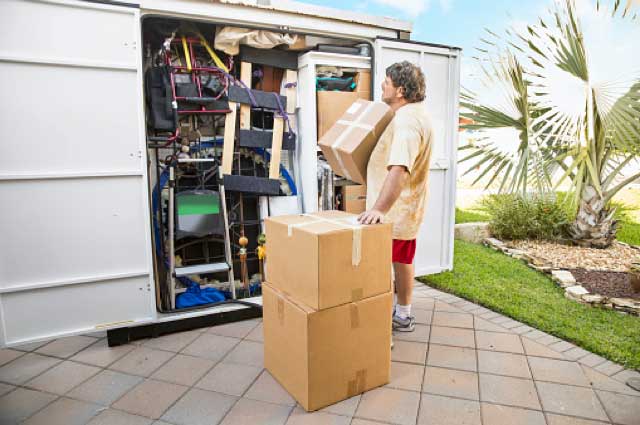 Zippy Shell's limited service area and container availability
PODS has been a
portable moving and storage pioneer
since 1998. As a result we've built up a huge fleet of over 200,000 containers with locations and
indoor storage unit facilities
nationwide. We serve 47 states, including
Hawaii
, as well as parts of
Canada
, the
UK
, and
Australia
. Like some of our other competitors, Zippy Shell has a limited container fleet and far fewer locations, so availability may be an issue depending on where you are and where you're moving.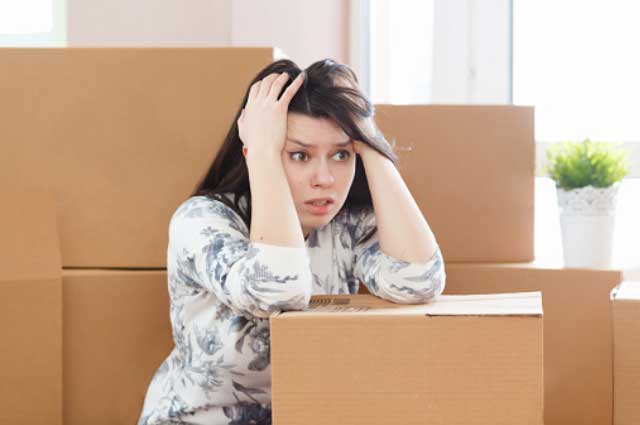 Don't compromise size & quality for Zippy Shell's cheaper price 
Our 20 years of experience and huge,
nationwide network of portable moving and storage facilities
means we've become very efficient. But we'll never compromise on the excellent quality of our service, which is reflected in our #1 ranking for customer service by Newsweek. So if you see a better price out there, think about what they had to compromise on to get there.
Moving and Storage the Way You Need It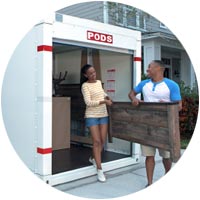 Self-moving with full-service options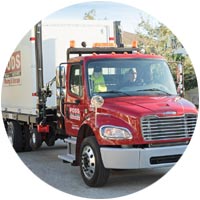 We do all the driving
We deliver and pick-up your container and can move it across town or across the country.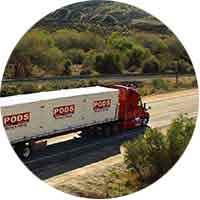 Canada nationwide network
Let's Get Started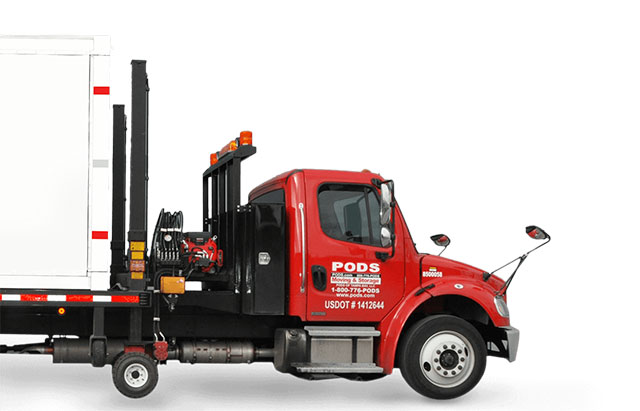 Choose the service you need.