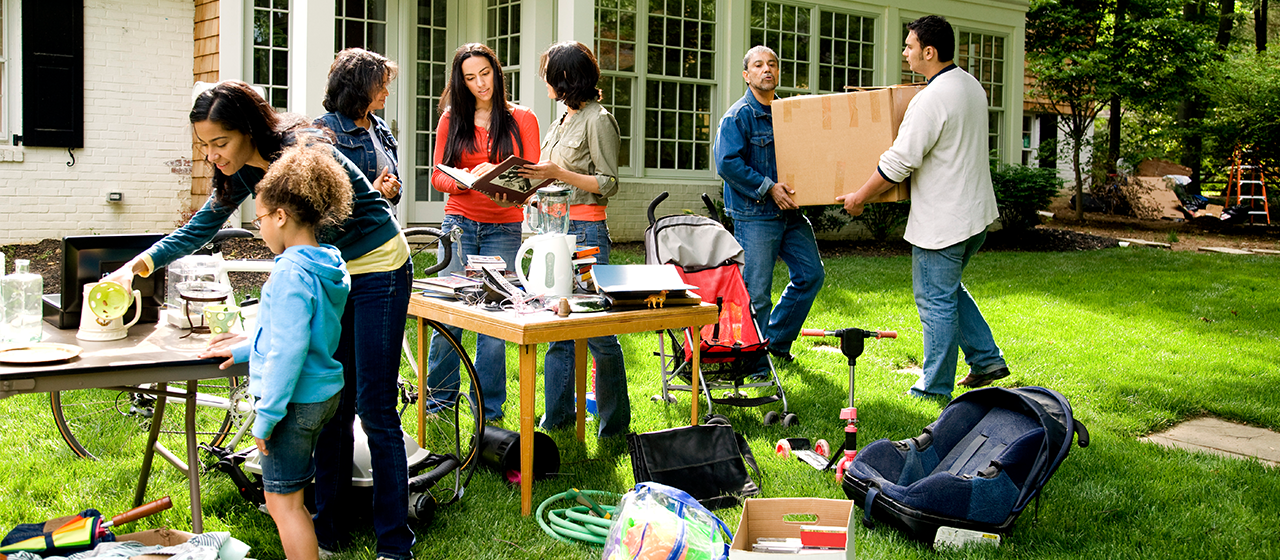 Cost-Effective Client Moves for Caring Transitions
When a senior adult downsizing company needed an affordable moving solution, Caring Transitions of Southern Arizona found PODS provided price points that clients preferred.
Caring Transitions of Southern Arizona@Model.Title.HeadingType>
Caring Transitions provides comprehensive downsizing solutions for older adults and families. Services include consultations, move management, and hosting estate sales and online auctions. Caring Transitions of Southern Arizona provides these solutions to the greater Tucson area.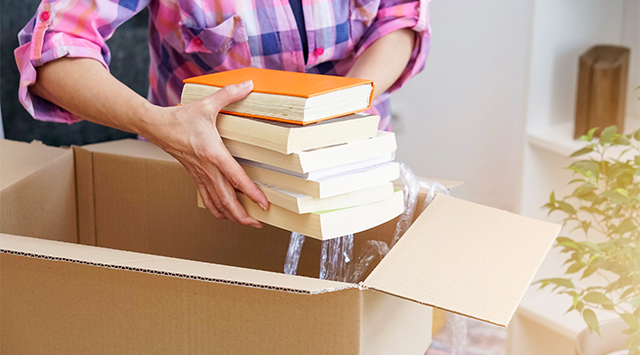 THE CHALLENGE: OUT-OF-STATE MOVES
When a Caring Transitions client moves out of state, the company once hired help for a three-stage process: staff to pack goods for transport, a van line to transport the goods, and another set of hands at the other end to unpack and set up the goods at the client's new home. The process was cumbersome because it meant relying on separate entities and how they handled their portion, which didn't always dovetail exactly with the other service providers.

After obtaining price estimates from all the companies involved, Caring Transitions would provide one quote to clients despite van lines typically giving quotes by weight. This meant that Caring Transitions would have to guess the weight in advance, and clients often shouldered the burden of any cost of inaccuracies after loading the moving trucks.
"We have done a cost comparison many times and PODS has always been the cheapest especially because the weight of goods is not an issue. That is huge for us."
— Celene Padilla, Project Manager, Caring Transitions of Southern Arizona
THE PODS SOLUTION: MOVING CONTAINERS
Caring Transitions of Southern Arizona decided to work with PODS because it was a single, cost-effective
moving solution
that did not quote by weight. Caring Transitions simply estimates how many PODS containers required for a move and adds the cost to client quotes. Once approved, containers are delivered to the client's residence for a three-day loading process of their personal belongings.
Over a three-day process, Caring Transitions ensures all items are unpacked and situated as per the client's request. Celine Padilla, project manager at Caring Transitions of Southern Arizona, estimates they have saved close to $2,000 every time they use PODS containers.
"Everything is so much more seamless with PODS, a lot less messy. Because of our relationship with PODS, the process is really a well-oiled machine at this point."
— Celene Padilla, Project Manager, Caring Transitions of Southern Arizona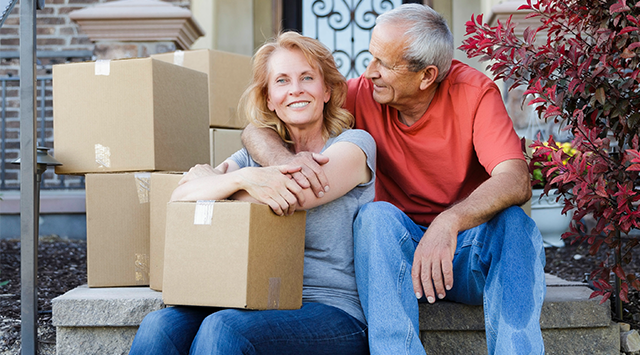 THE RESULTS: SATISFIED CLIENTS
Involving PODS near the start means the client does not have to deal with separate entities and sign separate documents, which can feel like a burden for someone already in an emotionally vulnerable state according to Padilla. PODS also delivers increased security because clients can rest assured that their container won't be opened until it arrives at its destination.

Not having to estimate weight "makes my job so much easier," Padilla says. "The client does not have to decide to leave something behind simply because it weighs too much."
Contact PODS for Business
PODS Delivers Results
4+
Years Partnering with PODS
$2,000
Costs Saved Per Move
Business Moving & Storage Case Studies