Bill Smith started a business as a frustrated parent—and sold it three years later to Target for $550 million.
Overwhelmed by grocery shopping with an infant and a one-year-old, Smith launched Shipt, a grocery shopping delivery service, in his hometown of Birmingham, Alabama. The company sells memberships. Through its shopping app, members order groceries and request specific delivery timeframes. A Shipt shopper accepts the order, does the shopping and delivers the order.
The idea took off almost immediately, but the road from small and manageable to attractive acquisition target is long and rough. If you're hoping to scale your business quickly, and possibly attract buyers, you can learn from the experience of Bill Smith and others who have built large companies based on original ideas.
Consider these four tips for growing your business.
1. Share your idea, all the time
"Many early entrepreneurs think that their idea is so valuable that they keep it close held," says Andy Smith, who founded and built DailyBurn, a streaming fitness subscription service, before selling to IAC in 2010. "In reality, execution is key and the advice you get will outweigh the value of being in stealth mode."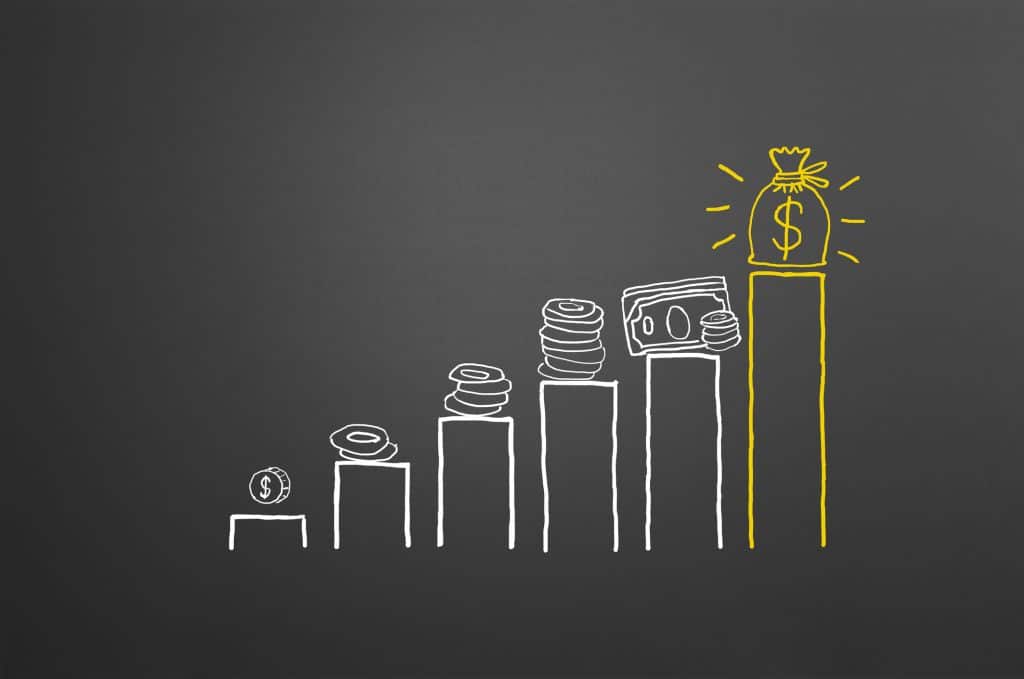 Look for opportunities to discuss your business and your ideas for growth with other successful entrepreneurs and investors. Listen to their advice and input without getting defensive. Of course, it's your choice whether to implement their ideas, but they're likely to provide some thoughts you'd never have considered, and their experience may be just what you need to get over the hump toward real growth.
2. Keep it simple
Rather than trying to make your business solve many different problems for many different audiences, laser-focus on one clear idea. For instance, Shipt started by trying to provide local delivery for different types of retail stores, but the idea didn't take off, according to CNBC. When Bill Smith narrowed his focus to simplifying grocery shopping, everyone understood the idea and the company grew quickly.
You're much more likely to scale a focused business than one with many different objectives and many moving parts. Build your business with a simple aim, and then add different areas after you've reached your goals with the first one.
"Simplicity is really important," says Dan Horan, CEO of Five Acre Farms, which partners with farmers to distribute locally-grown products in supermarkets. "And sometimes to make something simple you have to really, really study everything about it. It might turn out to be complex, but you have to present it simply, particularly when it comes to people. When people buy something, they don't want a lecture."
3. Stock up on inventory
When NBA star LeBron James was seen sporting one of his brands, Kumar Arora's online retail business broke six figures in sales over just a few days. Arora, who has built businesses including Rogue Eyewear and Old City Soda and now invests in other small businesses, says being prepared with appropriate inventory — or enough funds to purchase more inventory, fast — is crucial for scaling your business.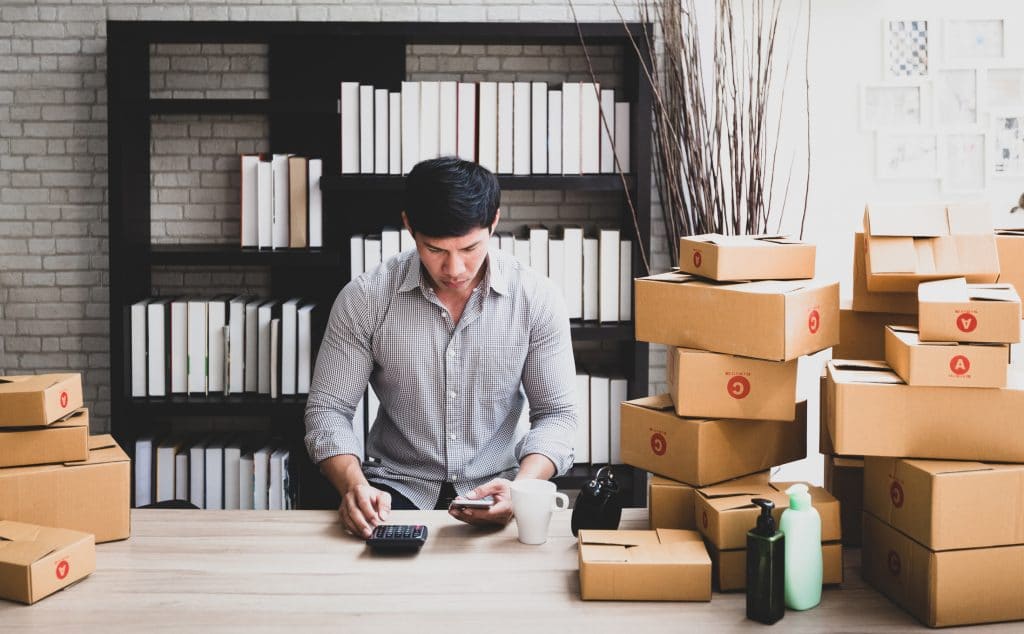 Being prepared may mean acquiring investors to help cover extra inventory, or utilizing a small business loan or credit with favorable terms. When customers start demanding your products, having inventory on hand will allow you to avoid losing momentum and possibly alienating potential customers by not being able to fill orders. For online businesses or brick and mortar companies that don't have enough storage available, PODS offers flexible options for storing and delivering inventory when you need it.
4. Go to your customers
Shipt acquired 1,000 memberships in Birmingham in three weeks. While Smith was finding success in his own hometown, he saw a demand for easy grocery delivery across the country. Within a year, the firm has expanded to other cities such as Tampa, Orlando, and Nashville, and within a couple of years, he expanded to 70 more metro areas and opened a second office in San Francisco.
Shipt took advantage of changing work trends to get its service into the hands of customers. The gig economy supplies reliable contract workers willing to perform services for a fee: Shipt operates with local "Shipt shoppers" in every location.
Other current trends also make it easy to get products and services to potential customers, such as portable storage and delivery. Small businesses and growing companies that want to scale quickly no longer need to purchase or lease additional real estate in new markets: Portable storage and delivery solutions can get products, equipment, and supplies wherever and whenever you need them.
[maxbutton id="1"]
Get a Quote
Choose the service you need
Comments
Leave a Comment
Your email address will not be published. Required fields are marked *