Space is at a premium for all levels of schools. From elementary level to institutions of higher education, campuses are filled with aging buildings that need renovations for aesthetic, environment, learning, and safety reasons.
The 2020 nationwide COVID outbreak has also forced campuses to remove in-person classes and go online. So, many schools and colleges have used the opportunity to take care of much-needed renovation and modernization projects on older buildings.
More importantly, schools must change the state of current facilities to be safer once in-person classes return. A few ways schools are preparing to host students again so they are resilient to the pandemic is by renovating buildings to increase space inside for physical distancing, adding wall partitions between seats, creating outdoor teaching areas, and much more.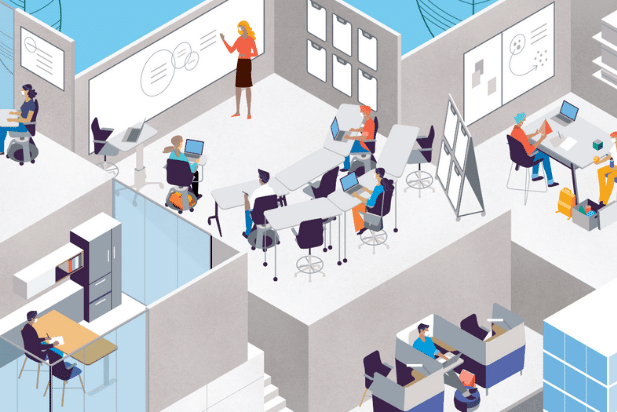 Long before COVID, the top concerns for school construction projects is time management to guarantee completion by the start of the next semester, and to ensure safety during construction.
By having projects stay on schedule, school construction renovations can be far less disruptive to their students, faculty, and staff.
Continue reading below to learn five essential construction management tips to keep your campus renovations moving exactly on your timeline:
1. Create a cross-functional team for renovation planning.
When the University of Pennsylvania renovated a mechanical and lighting system in a wing of the chemistry labs, the school created a renovation planning team that included contractors, design professionals, university representatives, and construction management personnel.
The team proactively and openly communicated to address issues and provide information to each other to help the project stay on schedule. According to Facilitiesnet magazine, communication is the best tool for keeping a school renovation project on time and on budget.
Renovating your school? See how portable storage containers from PODS helped one private school quickly renovate buildings for a new campus and relocate in time before the new school year started.
2. Start the project with accurate information.
Each time a project must stop because of outdated specifications or a lack of information, the schedule slips. During the planning phase, gather and verify the latest floor plans, electrical information, permit requirements, and any other information contractors and designers will need.
3. Store fixtures in portable storage containers.
Whenever the construction team moves furniture or has to work around existing fixtures, the effort takes additional time. Before the project begins, transition everything in the buildings under renovation into movable storage for schools that can be parked in an unused corner of campus.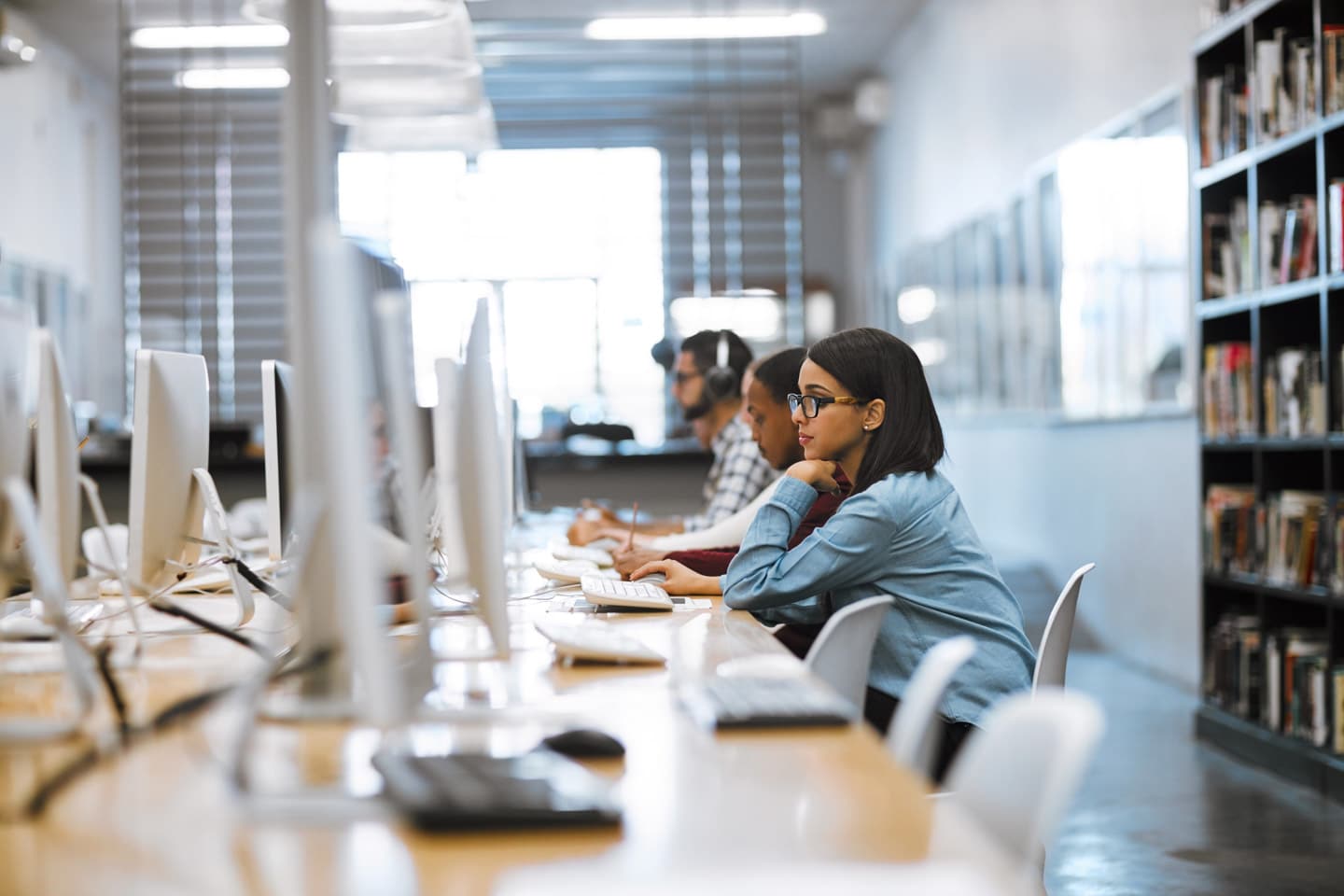 By using a locked and secure storage like a shipping container from, schools also reduce the risk of theft and vandalism while renovation projects are underway.
4. Use incentives in construction projects.
Include a clause in the construction contract that provides a financial incentive for the contractors to finish on time. Some schools use incentives such as a bonus if the project is completed early, while others levy a penalty for each day or week the project runs over for all renovation construction.
5. Use mobile storage for materials, tools, and equipment.
Unloading tools, equipment, and materials each day takes time that could be better used actually working. If a jobsite theft occurs, a school construction project or the renovation of buildings will experience delays as the crew replaces inventory.
Save time and reduce the risk of losing valuable supplies by providing a PODS container for your construction crews. When you place the PODS container near the building they're working on, the crew can quickly grab everything they need and save time and money.
Learn more about how you can use PODS for renovation planning and storage to keep campus construction on schedule.
[maxbutton id="1"]
Originally published Jun 3, 2018 12:57 PM, updated Oct 9 2020
RELATED ARTICLE: Planning a Long-Distance Faculty Relocation
Get a Quote
Choose the service you need
Comments
Leave a Comment
Your email address will not be published. Required fields are marked *