Whether you're a state government looking to manage supplies, a city department planning construction projects, or a government agency coordinating efforts after a natural disaster, flexible storage, and retrieval solutions can help make things happen.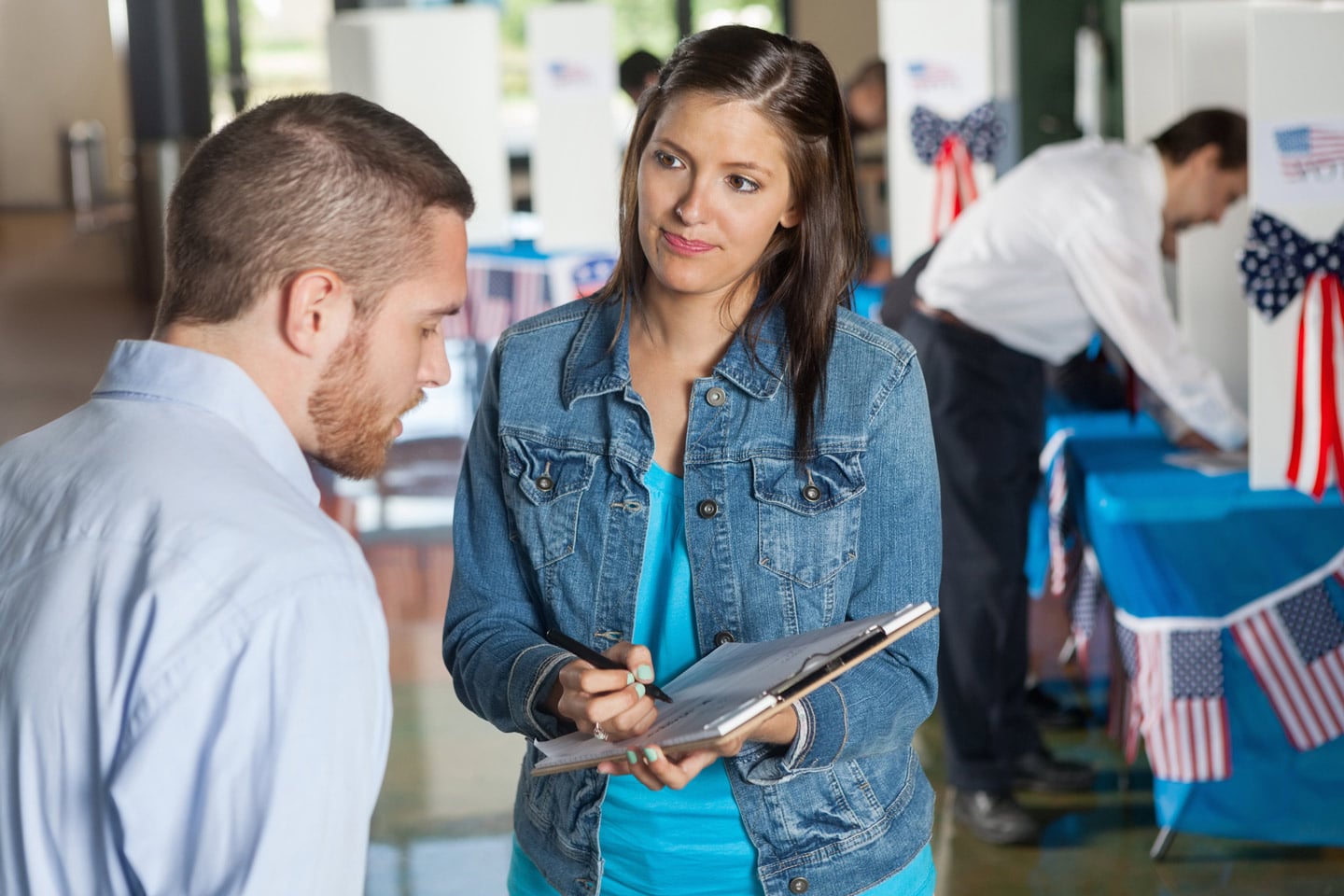 Here's how PODS portable containers and storage facilities can assist with maximizing budget and providing supplies to your programs efficiently and seamlessly.
1. Increasing operational efficiency
PODS delivers sturdy, secure, and weather-resistant portable containers when and where you need them. With a single call to the PODS Government Solutions Team, you'll get help managing your entire fleet of containers. Keep the containers at your location for easy access, or transfer them to a secure PODS storage facility until needed. Your PODS Government Solutions Team member will help you make the best choice and handle the logistics.
2. Smoother resident moves and renovations
PODS has worked on over 10,000 moves since we started working with HUD. PODS helps Housing Authorities (HAs) move residents to and from temporary housing during RAD program restoration projects. They also use the containers to store residents' belongings until they're ready to move into their newly renovated home. The PODS network across North America helps HAs move residents wherever they need to go, whether that's across town or across the country. PODS delivers containers directly to where your HA needs them, moves them to where you need them, or stores them in one of our nearby secure PODS storage facilities for when you're ready.
3. Storing and transporting seasonal items
PODs containers are flexible enough to be used on just about any project. Local economic development agencies, for example, may need event storage for items they use for seasonal events they host. They need to store signage, extra tables and chairs, temporary partitions and more when not in use, but also have quick access to them when needed. The PODS network of facilities around the country make it simple for these government agencies to store and access their materials, making it easier for them to store and transport the items for seasonal use.
4. Responding to natural disasters faster
With a hurricane or forest fire, residents may have advanced warning of impending danger, however after the danger passes, everyone is still affected. Government officials want to access the affected area quickly to help residents with cleanup and salvage efforts. With our large network of portable storage containers and trucks allows us to respond more quickly, and on a greater scale, than other logistics options.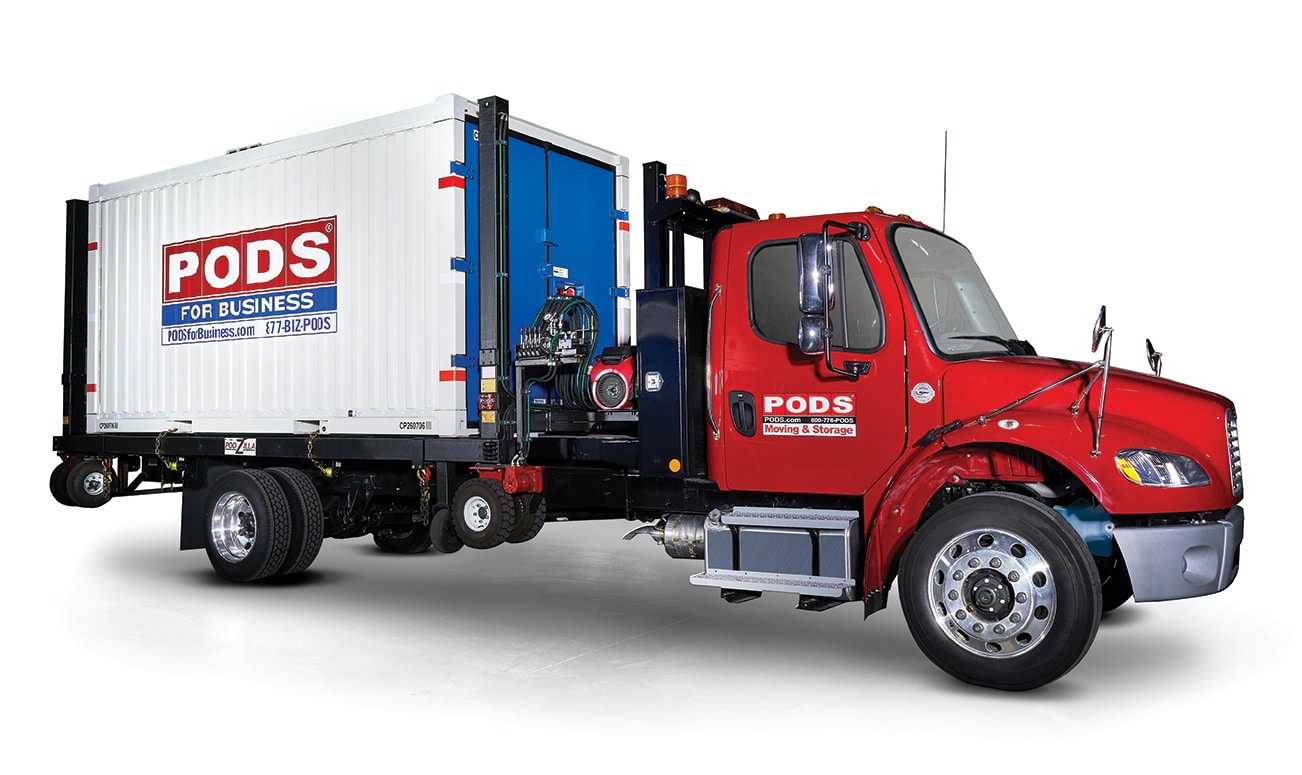 PODS has extensive experience working with federal, state, county, and municipal government agencies to provide: on-site or off-site storage for emergency supplies and equipment; mobile dispensing sites; emergency shelters; and on-site workspaces for recovery efforts. Our local offices and drivers know what's going on in the affected areas, keeping the surprises and obstacles to a minimum so you can focus on helping residents in the disaster areas.
Disaster recovery teams can store materials in the portable containers as-is, so the items can be deployed quickly to where they're needed. They save time on the dismantling and reassembly of critical offices or workspaces needed at every disaster recovery site. The portable containers are also perfect as mobile work sheds for activities like administration and registration.
5. Planning for disasters ahead of time
PODS containers are an invaluable component of any disaster preparedness plan. They help reduce the risk of moisture-related damage in high-humidity areas, including flood recovery zones, and protect contents from additional wind or fire damage in other disaster areas. The ground level containers allow for convenient, ramp-free loading, essential in disaster recovery areas where heavy equipment may be tasked to larger recovery work. Cities and regions use PODS portable containers to store:
Generators and other emergency equipment
Water, dry foods, and canned goods
Medical supplies and medicine
Flashlights and batteries
San Diego uses PODS for the Cities Readiness Initiative
As part of the Centers for Disease Control's (CDC) Cities Readiness Initiative (CRI), San Diego was designated as one of 72 cities to dispense the Strategic National Stockpile (SNS) of antibiotics as part of a national or regional emergency. Under this legislation, antibiotics must be dispensed to an identified population within 48 hours, so the city needed to dramatically increase their storage and distribution capabilities to comply.
Our Government Response Team coordinated at the state and local levels with the SNS and CRI to equip six containers with communications equipment, tables, chairs, and medical supplies. The combination of storage and transportation services allows the city to mobilize supplies four times faster than a traditional warehouse, and without having to pay additional costs for the leasing of trucks.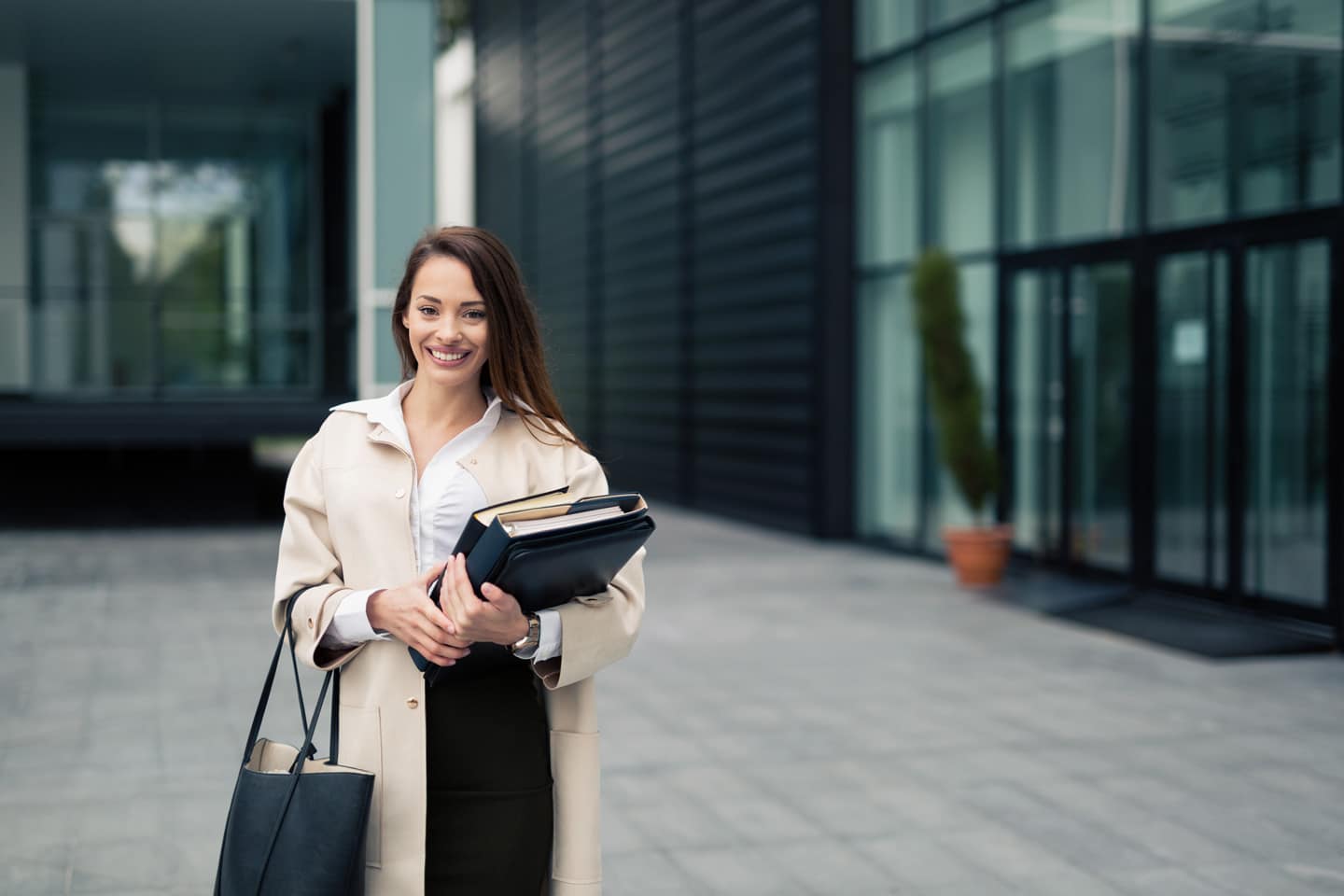 Within the first year of its partnership with PODS, San Diego was rated among the best in the nation by the CDC. They saved thousands of dollars on trucks and shaved critical hours off response times. San Diego's success has resulted in public health officials looking to adopt similar programs nationwide.
6. Protecting materials and belongings
Secure PODS containers help keep the cost of RAD restoration projects and recovery reconstruction projects within budget. Some job site tools and materials can be very expensive, so replacing them may not be feasible for your project. Add in the resulting construction delays as workers wait for their new tools and supplies, and the cost of restoration or reconstruction can spiral out of control.
Immediately after a disaster, residents' belongings can go missing or be vandalized in the confusion, and those who have lost the majority of their belongings in a natural disaster will want to protect what they have left.
PODS can reduce the risks with portable and secure containers to store job site materials or residents' belongings. Your construction crew will be able to get back to work right away because their tools and materials are always ready for them. Residents will feel comforted by the control their secure PODS container offers them in a confusing and stressful time.
Federal, state, county, and municipal government agencies have used PODS to manage their planned projects such as HUD moves and RAD restoration projects, as well as their emergency activities like recovery in the wake of natural disasters like Hurricane Katrina or California's wildfires.
Learn more about how PODS moving and storage solutions help government agencies.
[maxbutton id="2"]
Get a Quote
Choose the service you need
Comments
Leave a Comment
Your email address will not be published. Required fields are marked *