5 Strategies for Boosting Your Direct-to-Consumer Business
While the pandemic has taken a toll on certain sectors of the economy such as the hospitality and entertainment industries, it's been a source of unprecedented growth for digital and e-commerce sectors. As Insider Intelligence reports, "Despite a challenging year for retail in 2020, we estimate that worldwide retail e-commerce sales grew 27.6% for the year, for a total of $4.280 trillion."
With consumers growing acclimated to an end-to-end online retail experience, brands have never had more incentive to pivot to what's known as a direct-to-consumer (DTC or D2C for short) strategy.
D2C as a practice in which the middle man is effectively removed and the manufacturer markets, sells, and distributes their own goods directly to consumers. Notable examples of brands finding success in the D2C space include Nike and luggage manufacturer Away.
The Benefits of Going Direct-To-Consumer
Are you a retailer looking to get started in D2C, or grow your existing D2C channels as the pandemic moves to a close? It's a smart move, especially given the fact that the pandemic has only accelerated a growing trend in e-commerce — a direct-to-consumer evolution was inevitable.
However, with more and more D2C startups entering the market and giant retailers like Amazon and Walmart crowding the online space, gaining market share may be a challenge.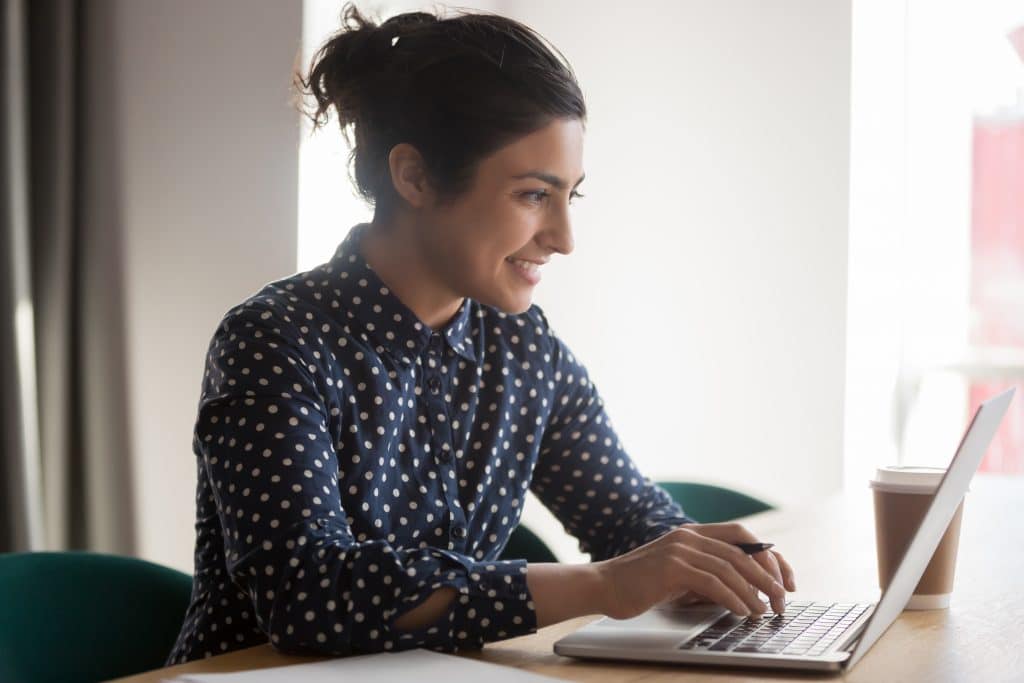 Fortunately, there are proven strategies DTC retailers can use to boost their growth in the busy post-pandemic e-commerce market. Here are five of them:
1. Always Be Innovating
Businesses that continually strive to improve their product offering ensure they can scale and grow, increase customer retention, and differentiate their brand from competitors. And thanks to the streamlined to-market process, DTC retailers have the benefit of direct contact with consumers to help them make informed choices as they evolve their product line.
"What CPGs [consumer packaged goods companies] lack more than anything is actionable consumer data," says Brian Cohen, head of digital integration at marketing agency Catapult. "A DTC engine allows them to collect insights directly."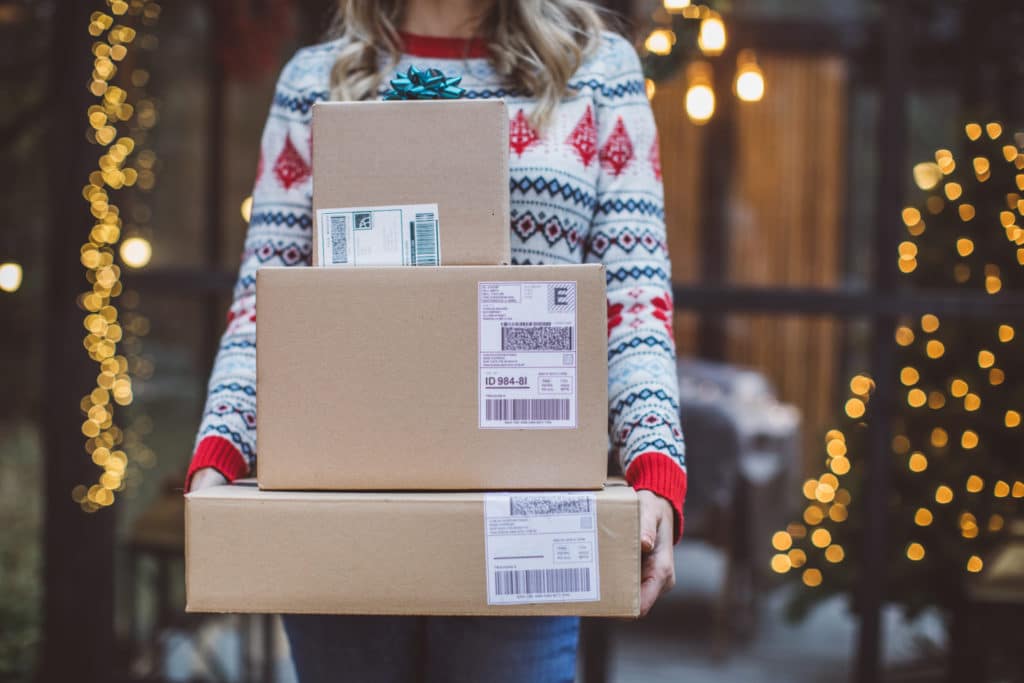 Follow in the footsteps of DTC leaders like Glossier and leverage your customer insights to develop new products on a continual basis. If possible, test-drive a subscription-based model.
Keep listening to your customer base for suggestions and feedback — you'll be sure to hit on some bright ideas that will resonate with your target audience.
2. Craft an Unrivaled Customer Experience
In the increasingly crowded online retail market, the customer experience has become one of the major ways for brands to differentiate themselves and build credibility.
As more companies offer superior service across many industries, consumers are growing used to an experience built around them. This can range from having an ultra-user-friendly mobile shopping experience to lightning-fast shipping and easy returns.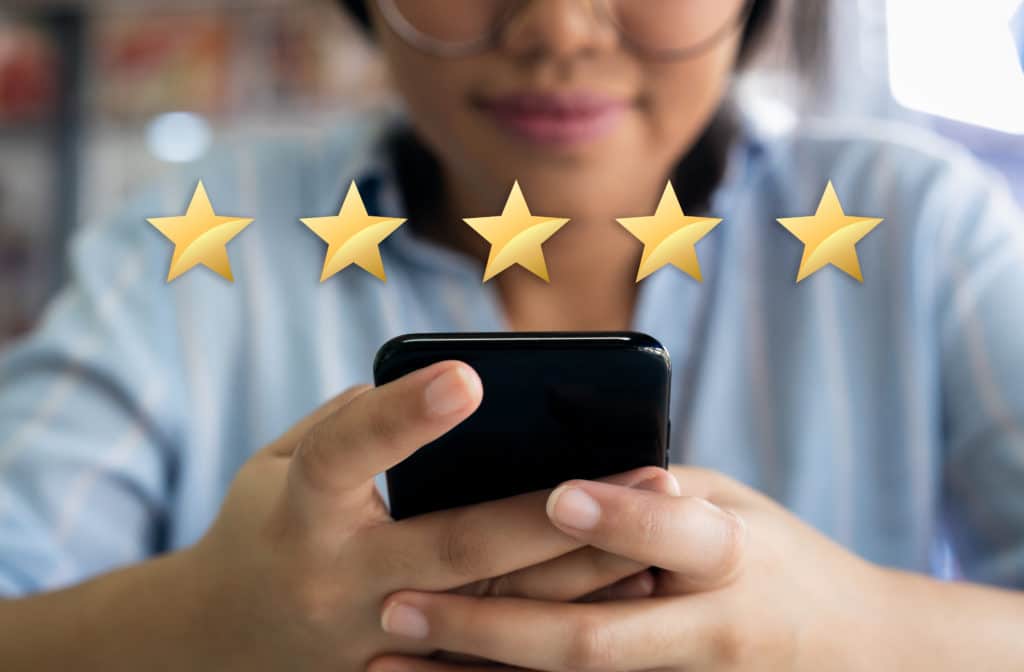 As you ramp up your D2C efforts, take a look at how your brand might invest more in CX optimizations, such as adding or expanding chat capabilities or increasing your speed of order fulfillment and returns processing.
PRO TIP: Looking for an efficient solution for online order fulfillment? Consider using PODS as portable warehouses for localized fulfillment to save time and money. Instead of leasing warehouse space all over the country, rent PODS containers in strategic locations to store inventory and returns 24/7 for quick fulfillment.
3. Invest (Much) More in Your Online Presence
In the absence of having a physical presence, growing an online presence is vital for DTC retailers. Expect to invest a lot more in digital marketing in 2022 and beyond. Here are some proven traffic-generating strategies to consider:
Take your organic content to the next level by starting a blog and become the leading expert in your niche.
Ramp up your social media efforts with paid advertising as well as organic content. Find creative ways to drive user-generated content by encouraging customers to share your product online.
Develop videos to showcase your products. Since online shoppers don't have the advantage of seeing your product in person, video has become a necessity for driving conversion in the ecommerce space.
4. Increase Brand Exposure With Pop-Ups in High-Traffic Areas
While building brand awareness online is essential for online-only retailers, DTC brands are increasingly turning to pop-up shops as a brand activation technique to help them share their story and personality and build a physical connection with customers.
According to a survey by Storefront, the strategy is a successful one: 80% of retailers around the world that have opened a pop-up store have reported it was successful and 58% say they're likely to do it again.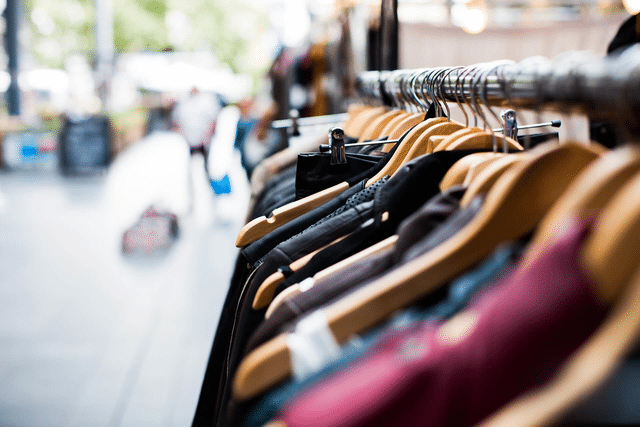 So what is a pop-up shop? As the name suggests, they are stores that "pop up" for a limited period of time only.
According to Neil Patel, "Not only do pop-up shops offer a novel experience, but they also create excitement about your brand that lasts well after your pop-up is gone."
PRO TIP: PODS containers are an efficient way for pop-up retailers to manage inventory on-site — without having to pay for warehouse space or worry about transport. A portable storage container can even be used as a pop-up shop in itself.
---
Why PODS for Direct-to-Consumer Business
Just as with growing any business, building a thriving DTC channel can take some time. By employing the right strategies with consistency, however, you'll soon see your online sales revenue grow.
Whether you want to increase the efficiency of your order fulfillment or you're in need of storage and transportation services for a brand activation campaign, the PODS Business Solutions Team is here to support your efforts along your journey.
Learn More About PODS Retail Solutions
[maxbutton id="1"]
RELATED ARTICLE: How to Streamline Retail Store Openings & Store Closures
Get a Quote
Choose the service you need
Comments
Leave a Comment
Your email address will not be published. Required fields are marked *