No two corporate events are alike, but despite the difference in the details, most event organizers face similar challenges. From taking care of the budget to ensuring operations run smoothly on the big day, there's always a lot to think about when producing and managing an event for your company.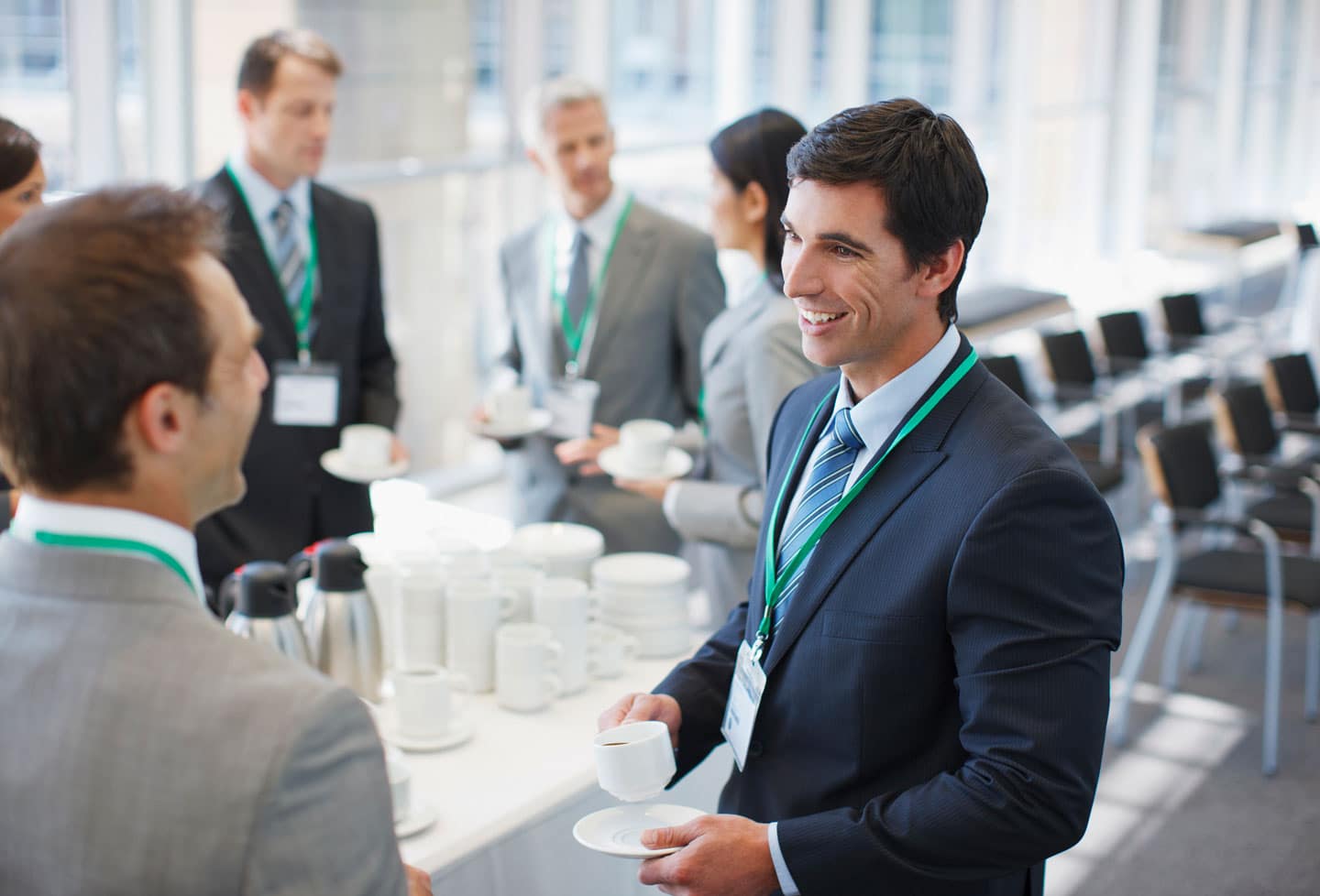 Our five simple steps will help you build awareness of the pitfalls that risk derailing an event's success, empowering you to invest in solutions that mitigate potential problems before they even arise.
1. Establish a measurement framework from the start
Unfortunately, 54% of event organizers don't measure the number of qualified leads generated at their events, missing out on an opportunity to understand business impact and make improvements in the future. Prior to producing an event, coordinate with company leadership to establish what goals are a priority and the best way to measure them. For example, if you're collecting emails during an event, then a tool like MailChimp or Campaign Monitor can help your team both capture the emails and report on your progress afterward.
2. Choose effective communication tools
A common challenge faced by event organizers is communicating consistently with vendors and attendees. Email is an effective tool for liaising with both groups as long as you're clear as to what information should be relayed before, during and after an event. For real-time communication during your event, however, email often won't be the best option.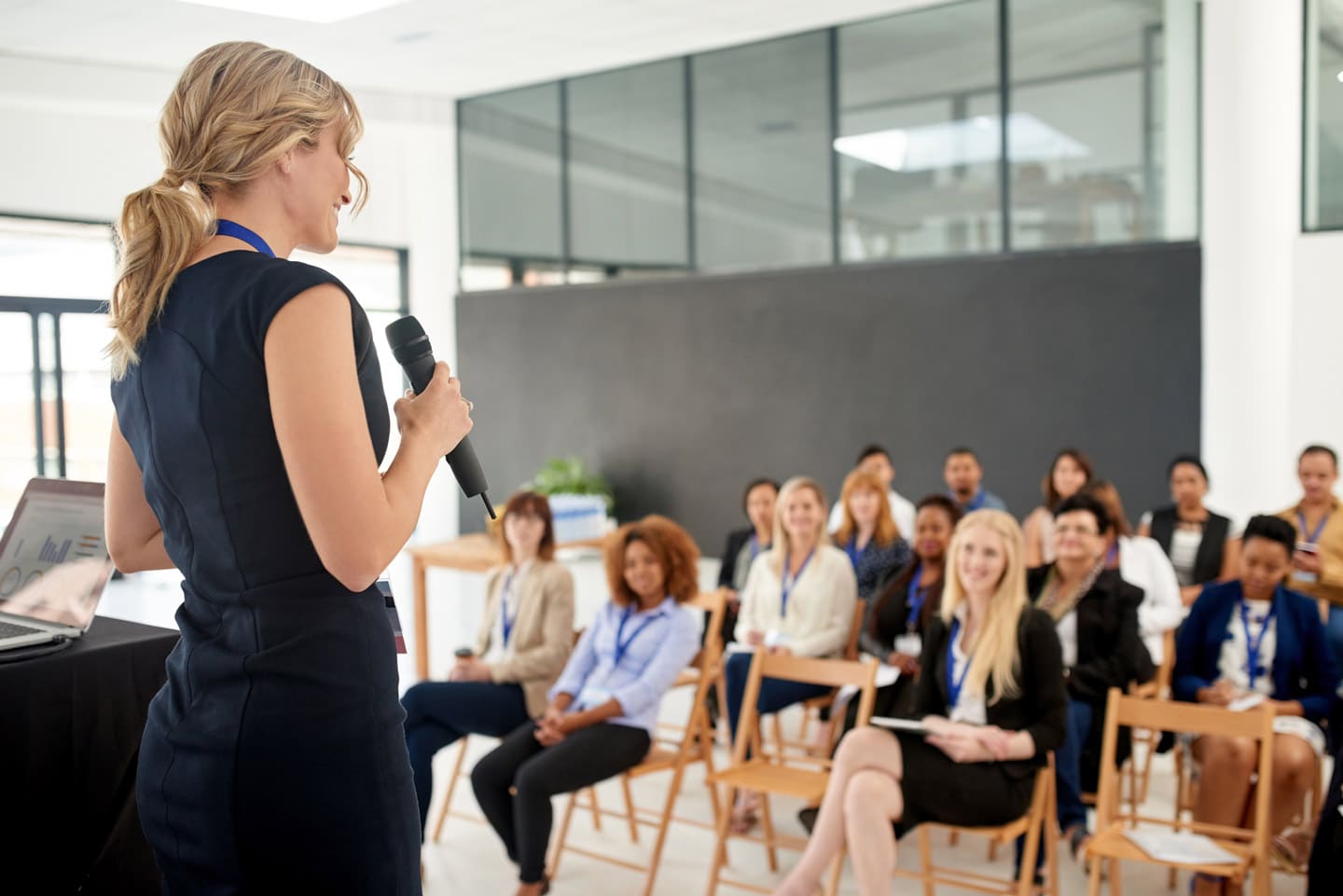 Consider investing in purpose-built tools or software for event management, this way partners and patrons alike will receive live updates in from one place as changes occur. Project management tools like Basecamp and chat tools like Slack work well, or keep things simple with Google Hangouts and Keep.
3. Plan your event budget strategically
Set aside a flexible budget for each event to avoid the cash flow issues many event operators face when unexpected expenses begin to build-up. Overtime costs, food minimums and charges for using non-preferred vendors can add up fast. Compare your organization's budget to industry standards to get a sense of what's normal for different sectors and event types.
4. Invest in robust software solutions
Avoid time-consuming manual processes that slow down the experience both for vendors and attendees by investing in the right event management software. According to research from Capterra's event management blog, the most popular event management software products today are Eventbrite, Cvent, and Eventzilla. This type of software allows for a singular view of all the details around an event like registration, payment processing, and social media promotion.
5. Arrange bespoke logistics support
Providing access to a vendor's inventory throughout the duration of an event is essential to ensure they're able to showcase and sell their merchandise and support their event booth. An onsite container can securely hold extra inventory until it's needed, or even stand as a pop-up shop when demand surges. Additionally, your own event logistics need to be professional and flexible too. Adopt logistics solutions at an early stage in your event planning to avoid unnecessary issues.
About PODS Business Solutions
At PODS, we're able to improve your event by supporting and managing vendor needs, safely transporting their goods and equipment to the right place at the right time. Our flexibility allows things to run on your schedule, and our dedicated solution specialists make us a breeze to work with.
We understand that you've got a lot to coordinate as the organizer of the event, so you can depend on the PODS team to take care of the logistics and help everything run smoothly on an event day. Go to PODS.com/business to find out more about our services, or get started today with a free online quote.
Get a Quote
Choose the service you need
Comments
Leave a Comment
Your email address will not be published. Required fields are marked *