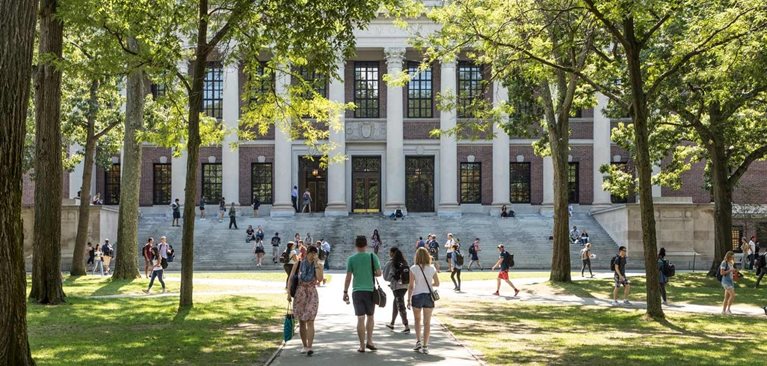 Get School Stores Ready for the Semester with Extra Storage
Virtually all college school stores face a retail roller coaster, as merchandising needs shift drastically during the 15 weeks of a typical semester — a juggling of merchandise priorities that is unmatched in the book retail world. The result is a challenge for campus bookstore inventory and school facilities management. Luckily, there is a solution: portable storage.
An increasingly Mixed Book Bag
While some universities have moved book sales and rentals to third-party vendors and used bookstore suppliers, course materials remain a staple for most schools. Students buy the bulk of class-related material at the start of a semester: an average of $327 on course materials and $295 on school supplies and technology per student in the fall, according to the National Association of College Stores. In spring comes another $252 on materials and $212 on supplies and tech.
Campus bookstores often stock other needs as well, including lamps, pillows, insignia sweatshirts, other dorm supplies, and grab-and-go food. These days, some school stores even carry cosmetics. The breadth of products is daunting, particularly when you consider the logistical steeplechase of the academic selling seasons and the restricted room they have to manage inventory. To alleviate some of these pain points, effective planning and inventory management is necessary and can improve the customer and student shopping experience.

Three selling Seasons
A university or college store effectively sees three different selling seasons during a 15- week semester. The first season occurs at a semester's start, when students need to prepare for classes. The second is the middle stretch, which is when book inventory becomes relatively unimportant. Then comes the third — book returns at the semester's end, and students desperate for caffeine, snacks, and clean clothing to fuel their study habits.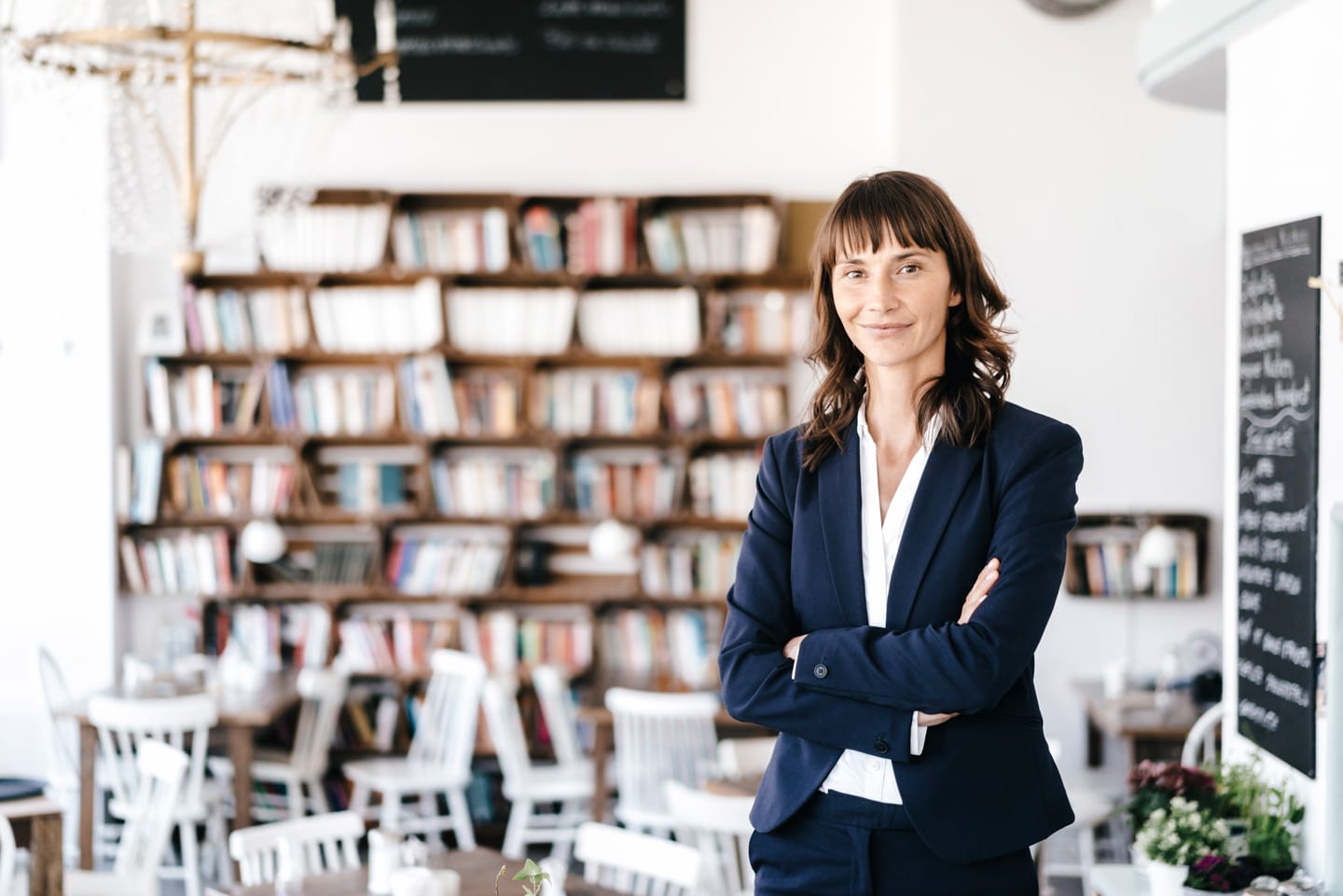 The rate of change is beyond most retail and presents compounding complications. One complication is the inherent seasonality of some products, like clothing or accessories. After the early semester rush, it may be impossible to discount unsold books to make room, as they may be needed again at the beginning of the next semester. All these challenges make budgeting and inventory planning a nightmare. However, with effective preparation before the semesters begin, it is possible to create an organized plan to manage the changing seasonal swings.
Make More Room for your school Store
Planning and budgeting might be easier if the bounds of the selling floor and back-of- the-store inventory warehousing were elastic. One solution to this problem is finding a portable, on-site storage container partner like PODS. A shipping container provides additional space to hold temporarily unneeded inventory in an area as small as a single standard parking space.
In the opening season of a semester, non-essential products and store fixtures can go into the container to create additional floor space. For more popular classes, extra inventory can be stored in the container and brought to the shelves as needed. As the container can be left on-site, managers will always have easy access to their extra inventory.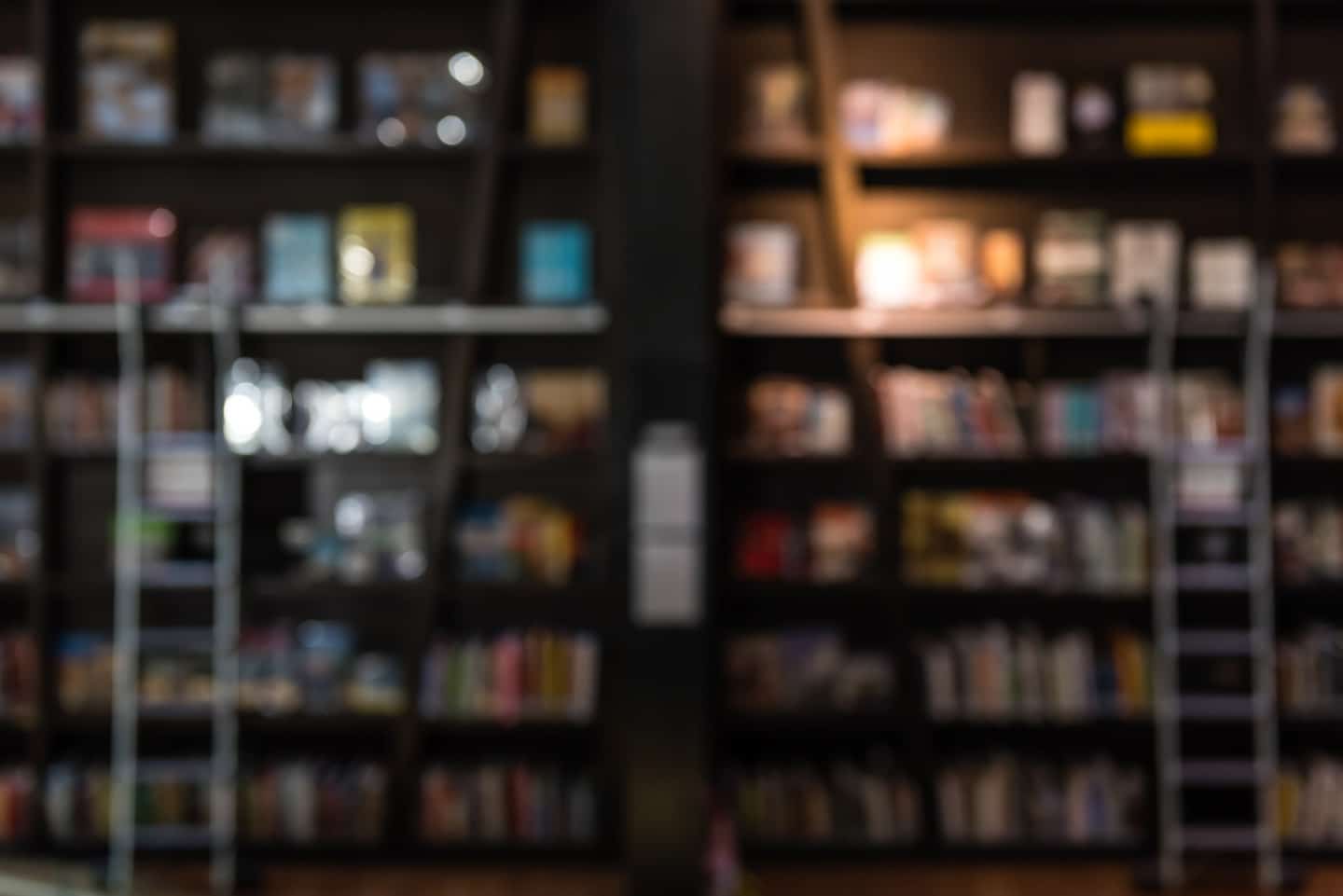 After the rush passes, excess book inventory goes into the container. Other items and fixtures return to the store to add variety and improve the customer experience. This can include seasonal inventory swings around holidays or large events. And during the returns season, incoming inventory goes into the container to keep the floor open for merchandise that will sell.
Because PODS containers are secure and weather-resistant, merchandise is always safe. Aside from keeping the container on-site, PODS can also move the container to another location if the space it occupies is needed for other purposes. The container can be taken off-site to a PODS storage center, and can be returned the day contents and space are again needed.
The additional flexibility of extra storage space aids inventory planning, budgeting, and facilities management. It takes the pressure off the need for constant just-in-time deliveries and an unrealistic precision of demand forecasting. If your school store needs support to prepare for the upcoming semester, PODS has commercial containers and storage solutions to help educational institutions prepare for all the seasons of campus store selling.
[maxbutton id="2"]
Get a Quote
Choose the service you need
Comments
Leave a Comment
Your email address will not be published. Required fields are marked *