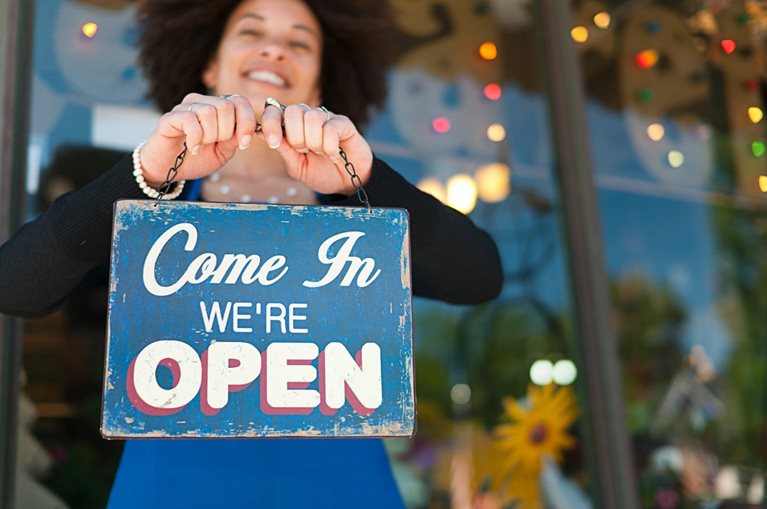 Government Micro-Purchases: A Shortcut to Growing Your SMB
The concept of "government procurement" is likely a daunting one for most SMBs. When you hear it, you might imagine enterprise-sized purchases worth millions of dollars. That's no longer the case, however, with the growing popularity of micro-purchases: the name given to government procurements that cost a few thousand dollars or less.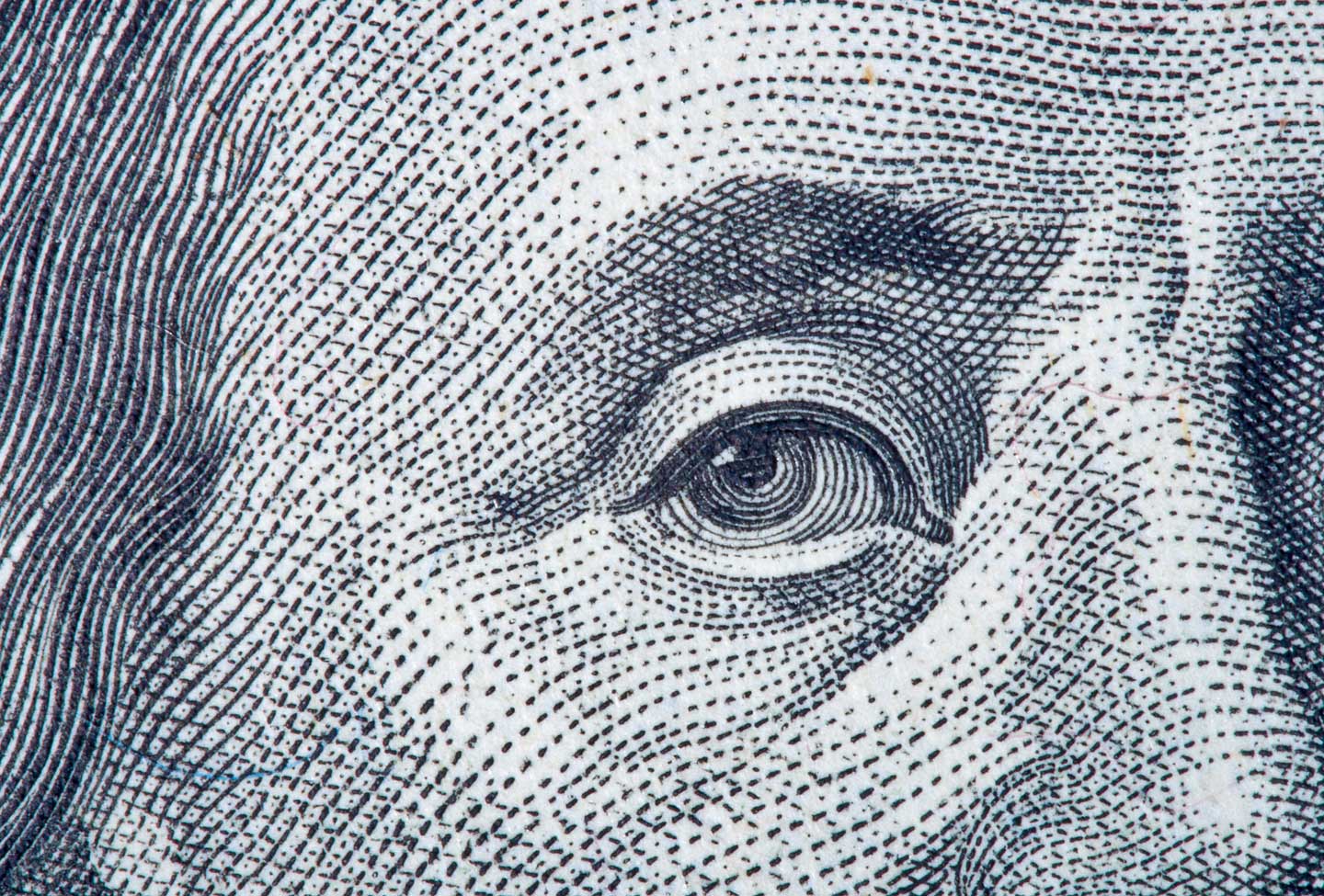 Since 2017 and with recent updates in 2020, the National Defense Authorization Act (NDAA) rules governing the purchase limits for civilian agencies were changed for certain categories of commercial items. Previously, these agencies could only make a purchase worth $3,500 without going through the red tape of bids and requests-for-proposals (RFPs).
Now, agencies can buy up to $10,000 of commercial items with micro-purchases, which covers a lot of products and services developed and sold by SMBs.
The purchase limits increase has opened the door for more SMBs to get involved with government procurement and to, as a result, provide essential items and services to government agencies. If you're an SMB looking for new revenue streams, it might be the perfect time to take a closer look at government micro-purchase opportunities.
Does your SMB need a commercial moving and storage solution? Get started with a free quote from PODS.
Understanding the Potential
Bidding on larger scale contracts for the US government can cost thousands of dollars, which is why most SMBs don't consider it. Doing the necessary research and putting together your RFP response takes resources, and there is no guarantee you'll be awarded the business. These obstacles deter even the most qualified SMBs from participating in the process.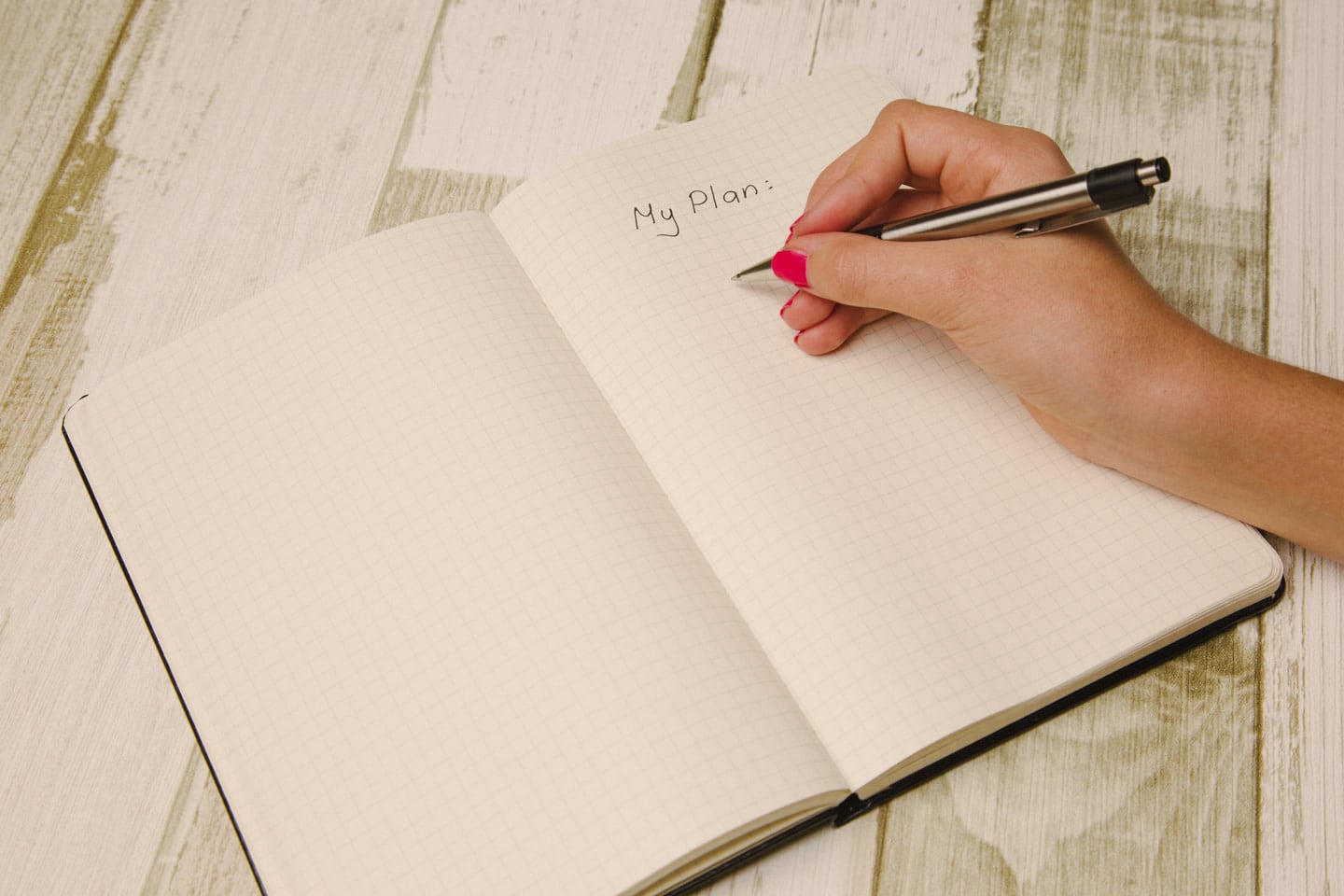 The loosening of the micro-purchase thresholds opens up the government procurement market to SMBs, providing a new revenue stream that you may not have considered. Additionally, with the impact of the COVID-19 pandemic on products and services, finding new ways to increase business can replace selling avenues that have disappeared.
SMBs can do business with government agencies at the local, state and federal level, helping to maximize budgets and save taxpayers money. The government has even set aside 60% of micro-purchases to be exclusively for SMBs.
It's a perfect partnership because SMBs are often better equipped to provide these smaller product orders and short-term service contracts, usually at a lower cost than their enterprise counterparts.
Discovering New Opportunities
To facilitate these partnerships between agencies and SMBs, the General Services Administration (GSA) has introduced an online Reverse Auction website to connect the right vendor with the right agency at the best price.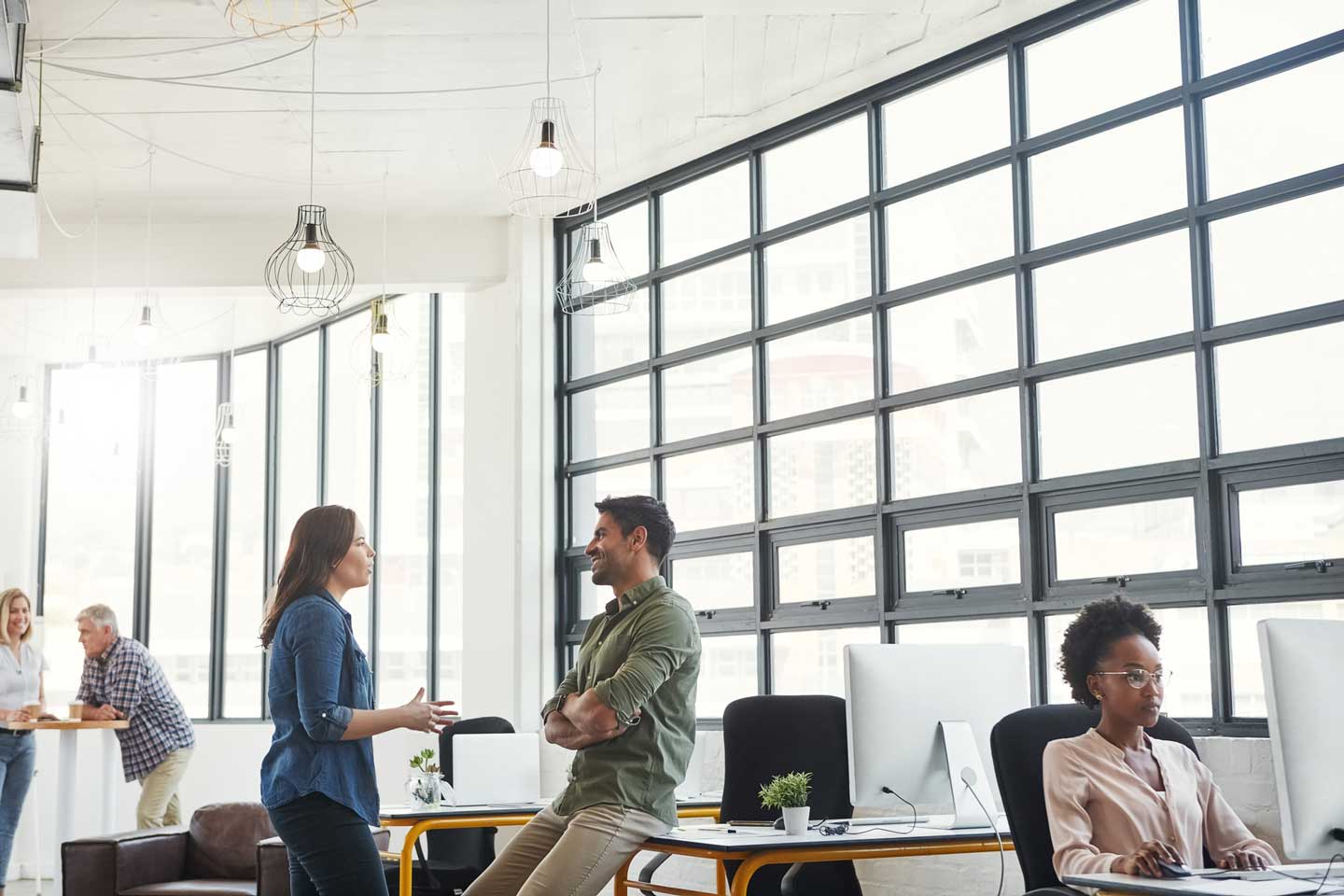 The Reverse Auction website lists several categories of available contracts, which you can bid on as you see fit. The site also sends out regular emails with new contracts as they become available, ensuring your SMB has first dibs on the work. (Note: You must register your SMB as a government vendor before using the Reverse Auction website)
Agencies are easily able to create their auctions online and source the right SMB vendor using the reverse auction program, which has made it a popular option. In the first two years of the program, 22 agencies saved over $6.8 million in over 900 auctions and have awarded nearly 85% of the micro-purchase auctions to SMBs.
Grow Your SMB With Micro-Purchases
Uncovering new markets and revenue streams is important for any business, but it's especially important for SMBs. If you're looking for a shortcut to quick growth for your small to medium-sized business, consider getting involved with government procurement through micro-purchases.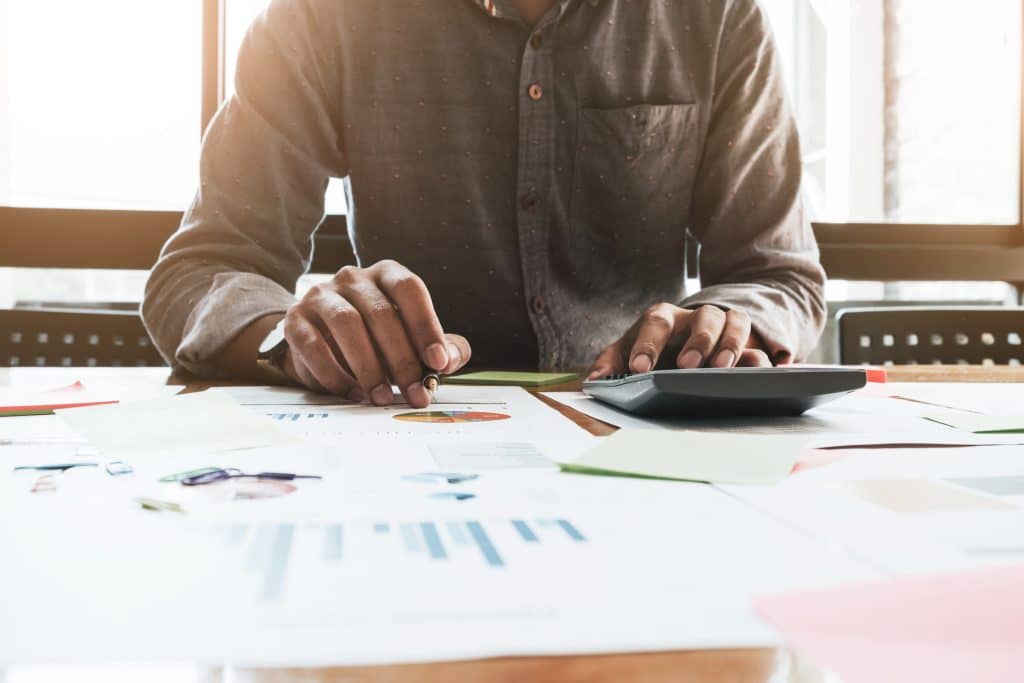 Larger companies often ignore government procurement because of their size, so your SMB might move to the front of the line right away. Your business could win a new revenue stream and help the government save money with a little time and effort.
---
Are you still searching for other opportunities to grow your business? Consider optimizing your operations and reducing costs with PODS storage solutions. PODS is a GSA-approved vendor that helps SMBs and government agencies with flexible, scalable, and affordable mobile storage.
Learn more about the services we provide to small and mid-sized businesses.
[maxbutton id="3"]
Originally published August 7, 2018 9:00 AM, updated August 2020
RELATED ARTICLE: Tips and Tricks for Managing a Small Business Move on a Budget
Get a Quote
Choose the service you need
Comments
Leave a Comment
Your email address will not be published. Required fields are marked *