Students are spending less money at campus bookstores than they used to. According to survey data from the College Board, the average full-time undergraduate at a four-year school spent around $1,240 on books and supplies during the 2021-2022 academic year.
Most physical textbooks come with a digital option these days, which is especially convenient for many students who do virtual learning — which became the norm for students during the COVID-19 pandemic. Plus more students buy their books discounted through online retailers like Amazon, or they rent their textbooks instead.
Many campus stores have been sold to corporations to reduce operating costs for schools. But colleges choosing to keep their stores independent must make an extra effort to stay profitable. In this article, we review six ways college bookstores can boost their revenue at this time.
1. Show Price Comparisons
Students often assume the campus store charges higher prices than online or elsewhere. Swarthmore College includes a price comparison tool on its website, which lets students see how the bookstore's new and used prices for each textbook compare with retailers such as Amazon, AbeBooks, and Half.com.
While students may buy some books from other retailers when they're cheaper, the tool will likely increase sales when the price is competitive.
2. Make Books & Products Easy to Find
If students are unable to find what they need, they are likely to leave the store without purchasing anything. Clutter and piles of books often make a bookstore confusing, and items difficult to find.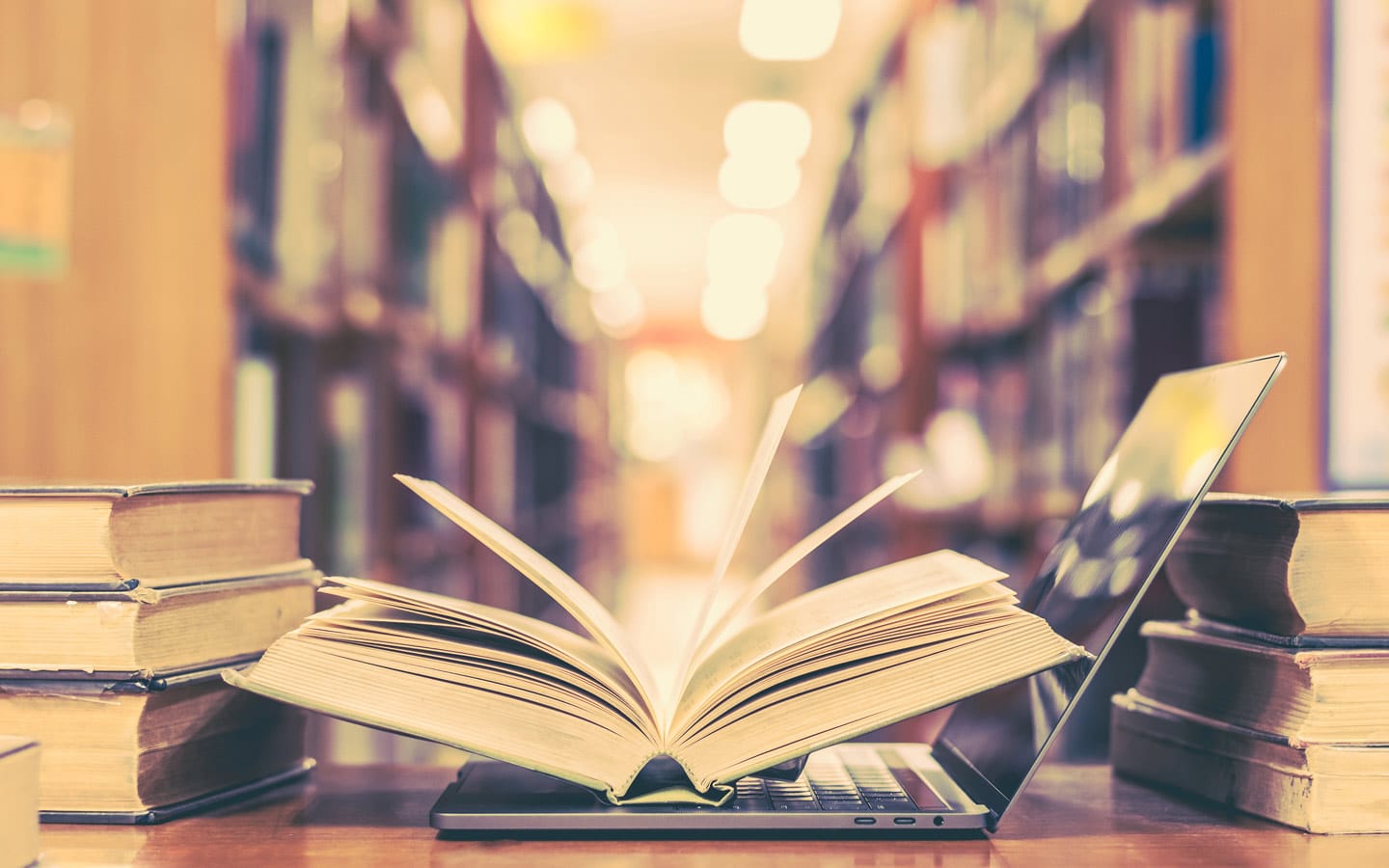 Using a PODS container for college bookstores can help organize overstocked products and other items. This declutters the campus bookstore and makes it easier for students to find what they need.
3. Add Unique Offerings at Your Bookstore
Campus bookstores must go beyond physical textbooks to stay relevant. "Out-of-the-box" and personal products give bookstores a competitive advantage over e-commerce retailers.
Many stores increase revenue by adding high-demand goods and services that appeal to millennial Gen Z students. General merchandise, apparel, technology, and food are among the most popular purchases with students. Some college bookstores now offer suit rentals for interviews, while others provide low-cost engraving on specialty items.
4. Focus On personalized service
Besides convenience, the biggest advantage of a campus bookstore is the relationship between store staff and faculty. Booksellers can provide insights that Amazon or off-campus retailers cannot.
For example, only a campus bookstore may know that a study guide booklet is not needed until mid-semester, even though the resource is listed on the required materials list. Staff can use this knowledge to help budget-conscious students stagger their purchases and reduce the financial burden at the beginning of the semester.
5. Keep More inventory on Hand
If books or other items are out-of-stock, students must go elsewhere to purchase them — resulting in lost sales. When that happens, students might not return to the store next semester since they may already graduate or change institutions.
With a PODS container, however, a campus retailer can store additional items nearby and quickly restock shelves. The revenue from additional sales can easily pay for the storage unit many times over.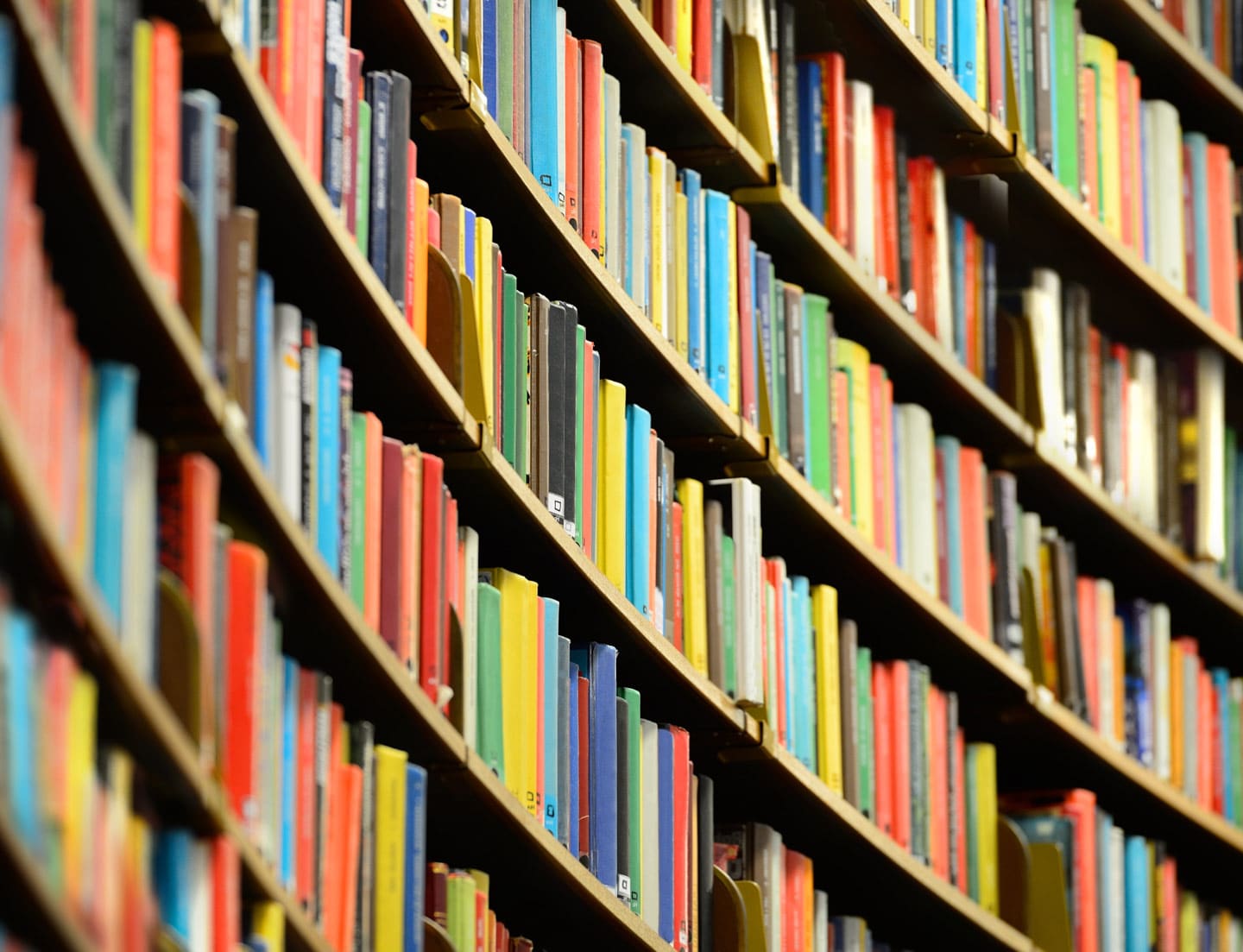 Be ready for the back-to-school rush with portable containers from PODS for your school. Shipping containers can be used to store overspill inventory or create a more comfortable shopping space for your customers. Better yet, your bookstore staff will appreciate the flexible scheduling and delivery that PODS offers.
6. Reduce Required Campus Bookstore Staff
Every staff hour costs money. During the back-to-school rush, staff spend a lot of time unloading and loading goods, as well as transporting them.
Using a PODS container for overflow stock makes restocking shelves quick and easy, giving schools the option to reduce hours so its staff can spend more time on providing great customer service.
Colleges with independent stores for books and related supplies keep more of their revenue and have greater control over the merchandise they carry. By focusing on profitability and partnering with PODS, your institution can have a highly profitable campus bookstore. Learn more about the solutions we offer colleges and universities.
[maxbutton id="3"]
RELATED ARTICLE: How Reopening Schools Can Create Safer Classrooms
Originally published June 13, 2018 8:18 PM, updated May 3 2021
Get a Quote
Choose the service you need
Comments
Leave a Comment
Your email address will not be published. Required fields are marked *