Summer camps are a huge and growing industry across America, according to the American Camp Association, which estimated the market's size as $18 billion in 2015. Profit margins can be as high as 60% per camper, with some specialized camps charging upwards of $18,000 for a nine-week program.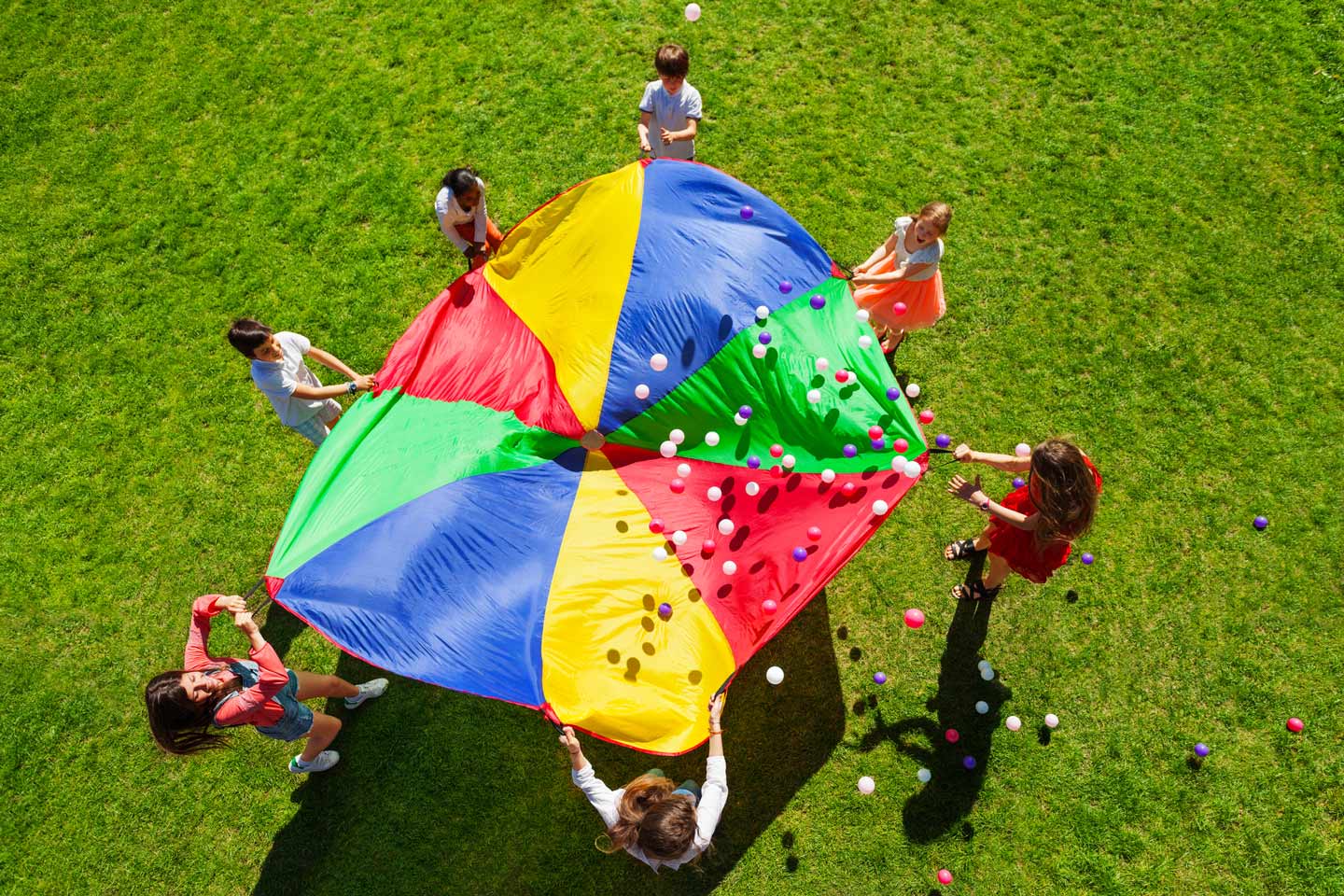 Businesses are partnering with universities to provide accommodation in growing numbers and organizations such as Girls Who Code are finding that camps can be an effective form of community outreach. Industry analyst IBISWorld found in 2018 that camps with "specialized instruction in niche areas" were the most profitable. But success depends on strategic planning.
Appealing to quirky kids and ambitious parents
It's now possible to find camps that are entirely dedicated to role-playing games and improvisational comedy — but also more practical skills, such as entrepreneurship, firefighting, archaeology and debate. The specificity of these camps can also appeal to ambitious parents eager to give their kids a competitive edge for college applications or professional life, the Washington Post reported. Schools and universities can provide cost-effective facilities for many camps, but you'll still need to think closely about where your startup funds will come from.

Identify every available source of funding
The American Camp Association offers information on government and private grants and funding opportunities that are open to camp organizers, and some may target specific activities.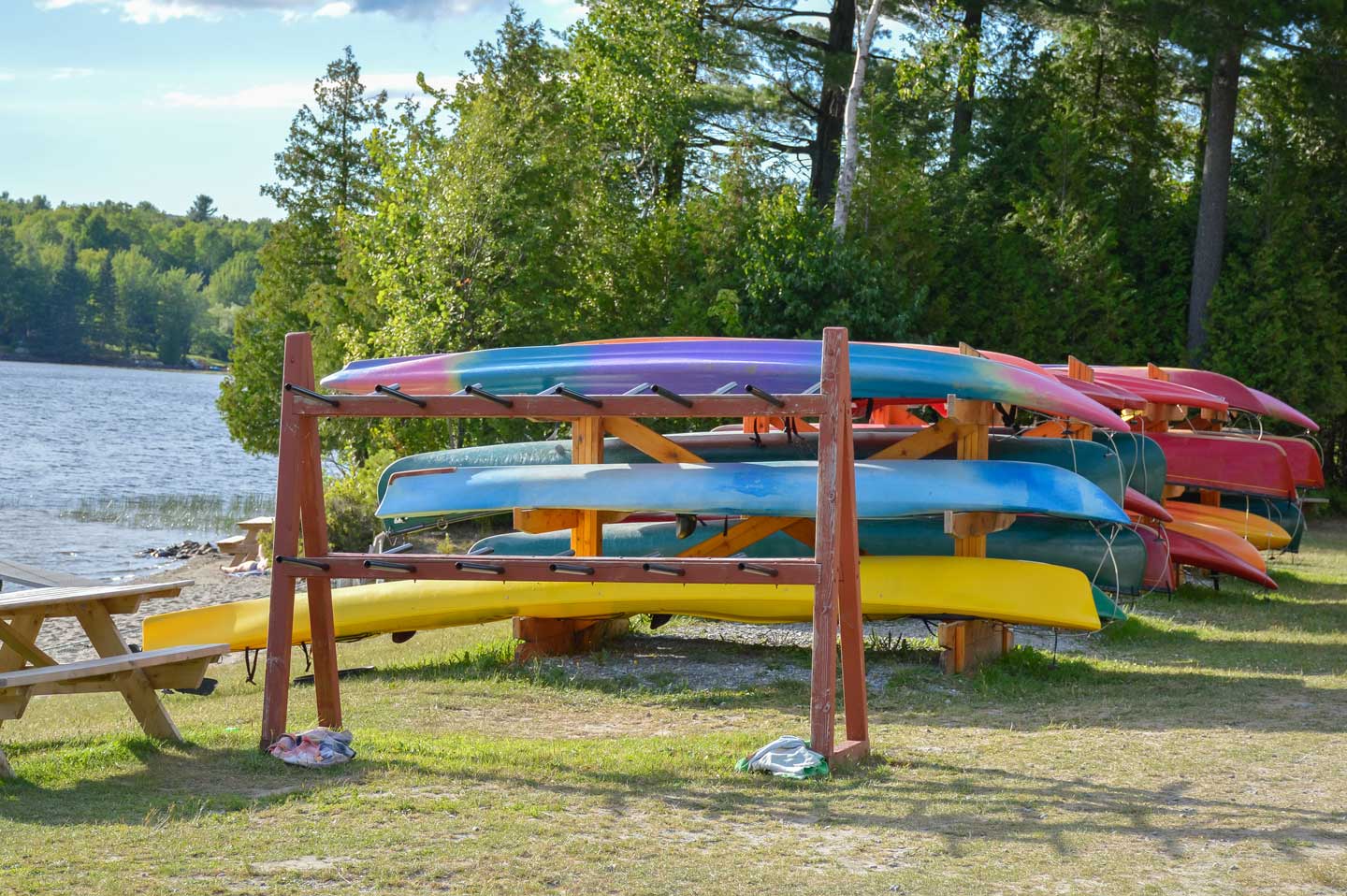 In 2017, for example, the Texas Workforce Commission awarded $600,000 to a girls' coding and computer-science summer camp. You can also organize a fundraising drive, either alone or with a corporate partner. Name-label company, Stuck on You partners with camps, giving fundraisers 20% commission on products bought with a special code.
Offer free promotional events to build buzz
To promote a niche camp program, design a website with targeted SEO and consider creating blog posts with advice about the activity you offer. Offer free events that act as a taster session for your camp.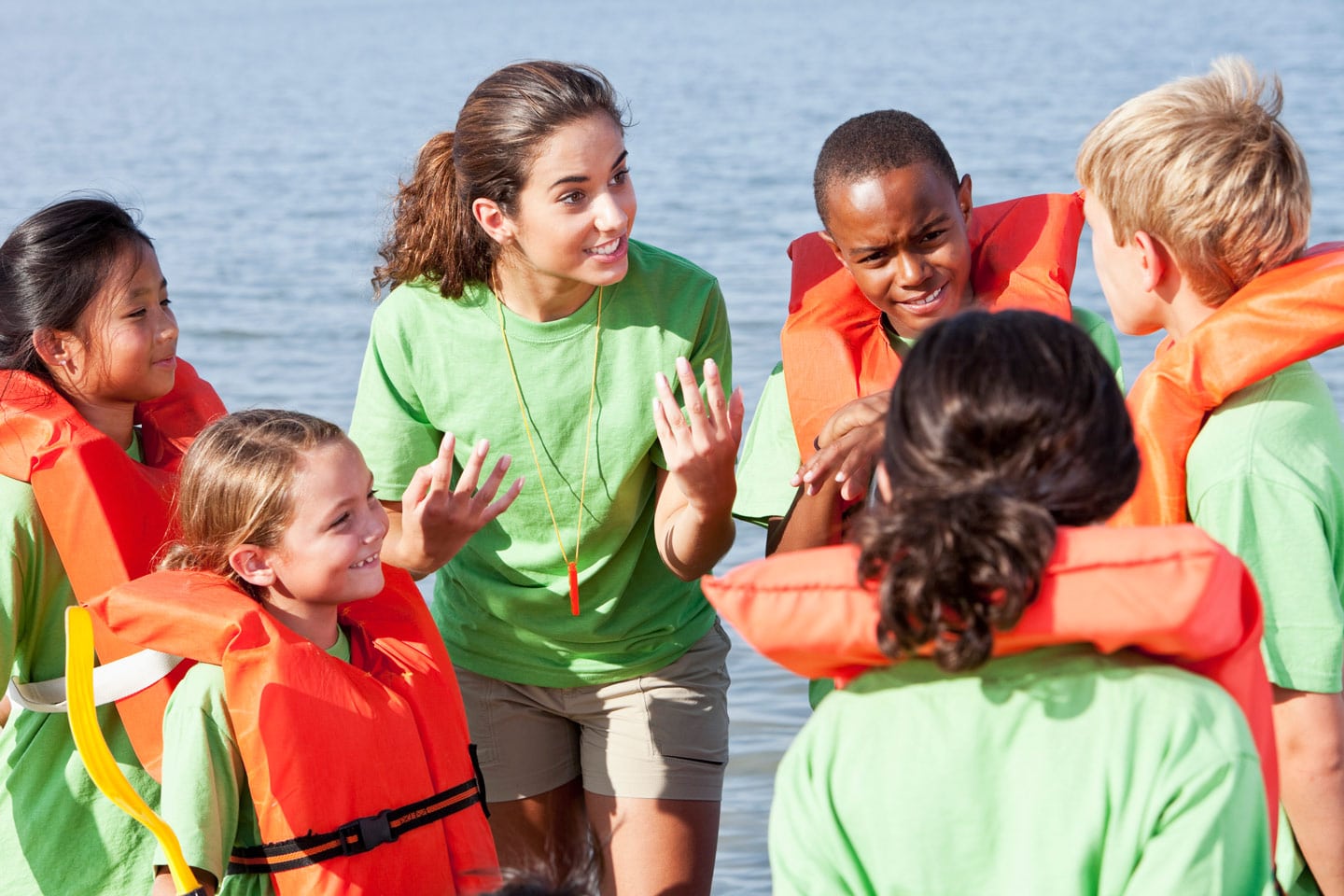 You could allow kids to try a camp activity on a Saturday afternoon, for example, letting them meet instructors and other kids, and demonstrating what they can expect during a full summer program. This can also offer an opportunity to gather parents' contact information for further promotional outreach.
Find a solution for equipment transport and storage
At traditional camps, equipment waits at the ready, with plenty of available storage. But when you're partnering with a community space or educational institution for a specialized camp, you'll need a convenient place to keep any equipment required, whether that's aerial hoops or laptops. PODS has experience providing combined moving and storage solutions for camps that puts you in control.
With a single phone call, you can order the delivery of a sturdy, steel-framed container that fits in a single parking space — perfect for a school or college parking lot. This can be filled at your convenience, with the help of local vendors referred by PODS if you'd like. With another phone call, the container can be relocated to where it's needed.
PODS OFFERs FLEXIBILITY AND PEACE OF MIND
When you're putting on a camp, you'll want to make sure that equipment isn't damaged in transit, and that the potential for theft overnight and between sessions is diminished as much as possible. PODS containers are moved using our revolutionary PODZILLA level-lift system designed to keep containers level while being loaded, and you will own the only lock and key, for extra security. If there's no space to store items on-site, the container can be kept at a local, secure PODS Storage Center until you're ready to pick them up.
Go to PODS.com/business to find out more about our services, or get started today with a free online quote.
[maxbutton id="1"]
Get a Quote
Choose the service you need
Comments
Leave a Comment
Your email address will not be published. Required fields are marked *