A few years ago, National Public Radio broadcast a story about Waffle House, the ubiquitous restaurant chain off major U.S. highways, which has one of the best disaster preparedness and recovery plans in its industry.
Waffle House tracks tropical storms from their earliest formation and issues a copy of its "Hurricane Playbook" crisis response instructions to all employees. When a dangerous storm is approaching, the company rents generators so the power stays on at its restaurants.
So, what's the result of all this preparation? When Hurricane Harvey's flooding shut down numerous Houston restaurants in 2017, only three of more than 40 Waffle House locations in the region closed. Would your restaurant's results be so impressive?
How to prepare a disaster recovery plan
Hurricanes, floods, tornadoes, and blizzards aren't the only disasters that can shut down a restaurant. Relatively simple plumbing malfunctions such as sewage backups can just as easily cause major shutdowns. That's why it's important your restaurant business is prepared with a disaster recovery plan. Follow these steps:

Write up a communication strategy
Employees will have questions. Is the restaurant open or closed? Should workers come in to assist with cleanup? Employees and managers need off-site phone numbers or email contacts so they can communicate before, during and after a disaster event. All managers should have contact information for employees and local authorities in cell phone contact lists.
Keep customers informed
Your restaurant will need to post updates on its website and social media pages with status updates and the projected reopening date. Designate a spokesperson to answer media inquiries if necessary.
Prepare a detailed inventory
Include model and serial numbers, along with estimated values for insurance claims. Purchase cloud computer backup software to ensure that restaurant payroll, invoices, and other records remain intact and accessible if IT systems are down.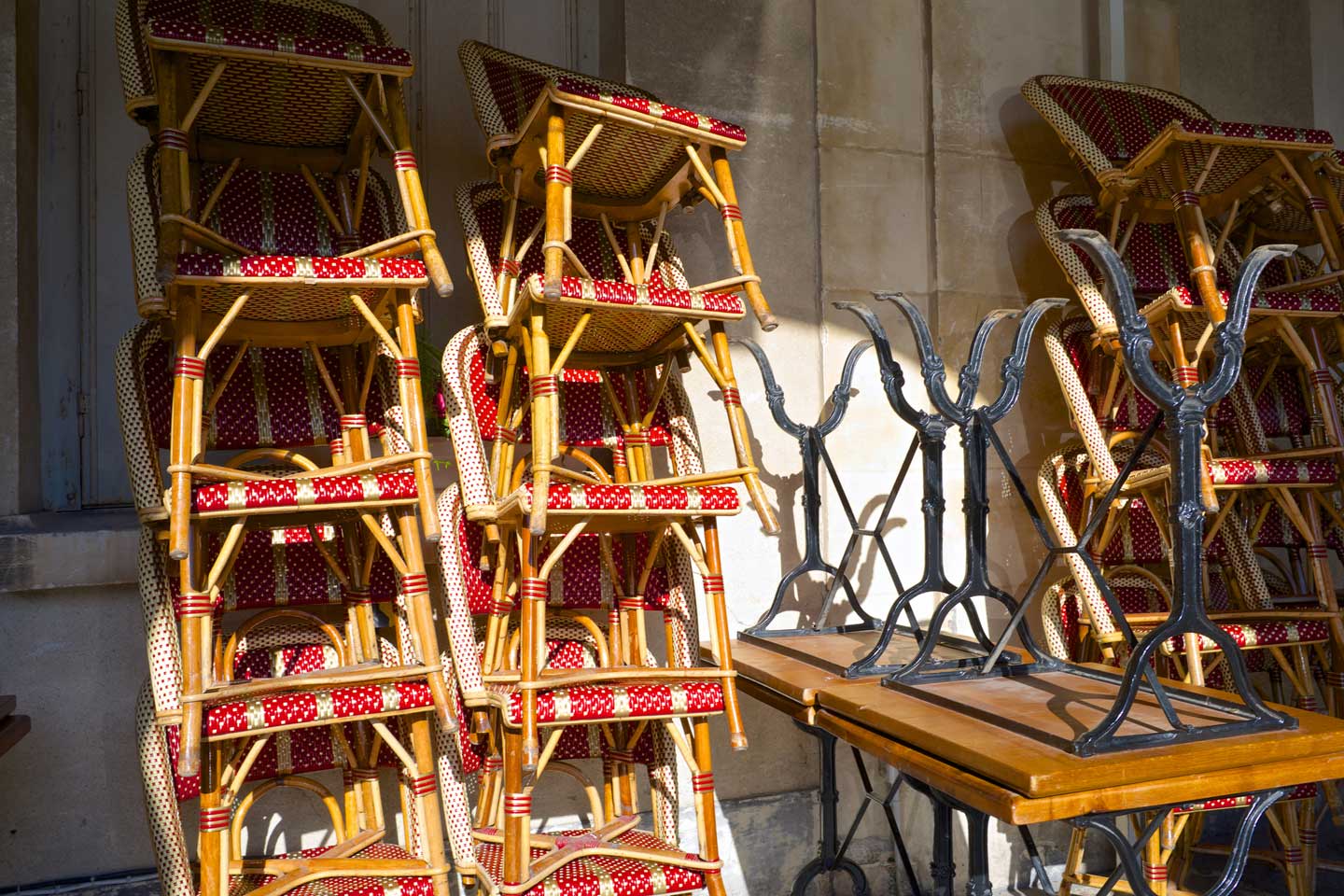 Create a vendor list
Include contractors, attorneys, codes inspectors, and restoration and repair companies. For secure and reliable storage of equipment, construction materials, furnishings and other items that may need to be removed in the event of a disaster, consider on-site mobile storage containers such as PODS.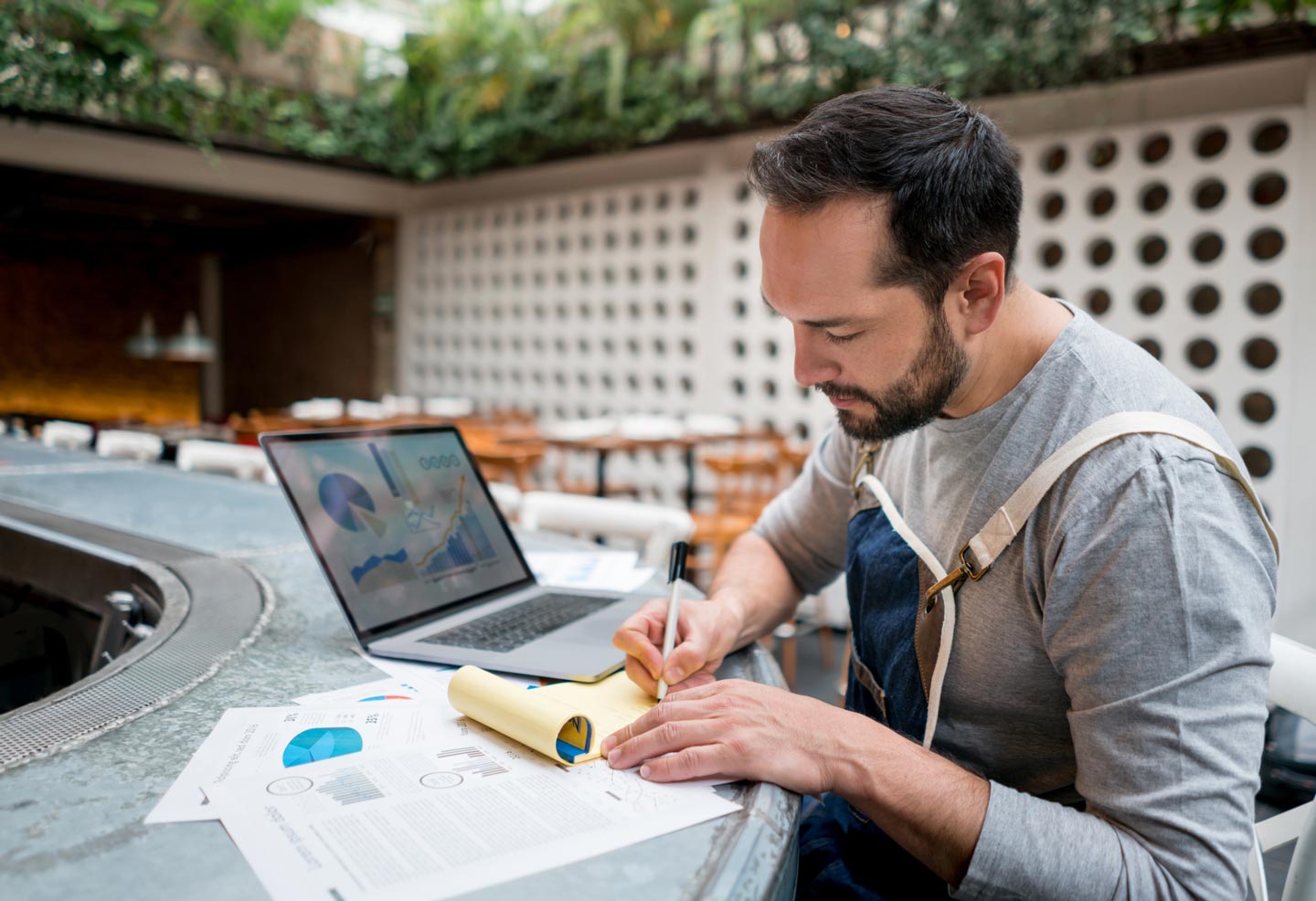 Know in advance which items to throw away or keep, especially after a flood or hurricane. Keep a copy of the Food and Drug Administration's guidelines for determining food contamination after disasters of these kinds.
How PODS can help expedite disaster recovery
We understand that speed is everything when it comes to disaster recovery. If the worst happens, your restaurant might need major repairs like a new roof or restoration work to help with water or fire damage. You'll also need a place to keep vital documents, kitchen equipment, construction materials, and undamaged supplies.
Here's how we can help you get back to business-as-usual:
Coordinate container delivery and pickup times according to your schedule. This might include off-peak hours for easier access when streets are less congested due to emergency crews or traffic jams.
Store items safely in our weather-resistant containers while repair and restoration work is carried out. If you need more time than you thought before reopening, it's simple to extend the use of your PODS containers.
Make stored items a less likely target for crime and vandalism. All of our PODS containers are secure and theft-resistant, giving you peace of mind when you need it most. Here at PODS, we hope that disaster is never on your restaurant's menu. If it is, though, having a recovery plan and a trusted partner in place can help you get back on track before you know it. Go to PODS.com/business to find out more about our services, or get a free online quote to get started.
[maxbutton id="2"]
Get a Quote
Choose the service you need
Comments
Leave a Comment
Your email address will not be published. Required fields are marked *