Predicting consumer preferences and adjusting manufacturing in quick production cycles has revamped supply chain management. In today's supply chains, goods make their way to the consumer through two routes: the wholesale model to traditional retailers, and direct-to-consumer selling powered by ecommerce.
Supply chains that feed those two parallel tracks are now often including smaller, custom deliveries. At the receiving end, distribution responsibilities are now more complicated as retailers have to figure out how to ship large and small parcels to their individual destinations in the fastest and least expensive way possible.
Two types of shipping meet those needs: Less-Than-Truckload (LTL) and Full Truckload (FTL) shipping. Each comes with its own advantages and disadvantages, which we'll cover in this article.
---
What Do "FTL" and "LTL" Mean
What is the definition of FTL? The acronym FTL stands for a "Full Truckload," which means you hire the entire shipment for your goods — whether or not your goods occupy the entire space in a semi-truck carrier. A full truckload that takes advantage of the entire volume of the vehicle can weigh 20,000 pounds or more.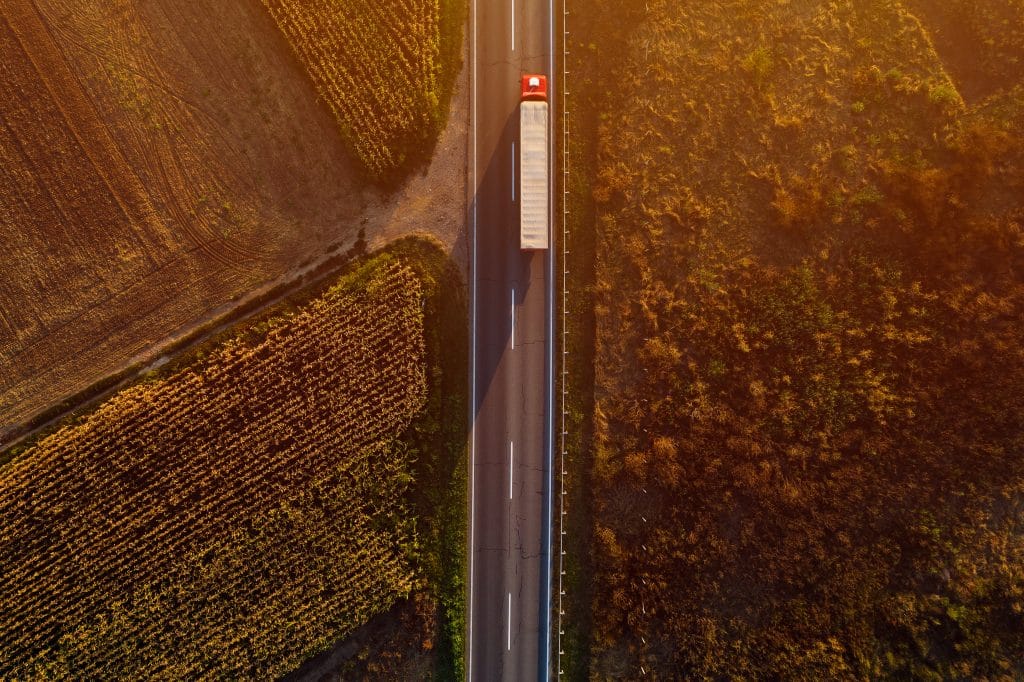 In contrast, the acronym LTL stands for "Less-Than-Truckload." LTL means that you hire only a portion of the semi truck's carrier space. The truck might carry good from other distributors to make up the rest of the truckload volume within that's not occupied.
Ftl vs Ltl: A Comparison
FTL allows you to more precisely plan your shipment and delivery because you're not coordinating shipping plans with others.
An FTL shipment is usually faster than LTL because the shipping route is direct and less complicated. Shipping this way also minimizes damages from handling as the same container is carried from start to destination point without any transfer of goods.
FTL is also helpful when shipping expensive or perishable cargo that mandates minimal handling and/or fast transportation. Shippers use FTL when they need peace of mind that there will be minimal disruptions on the shipping route.
Cost is the primary disadvantage of FTL shipping, especially if you don't have enough goods to fill the entire truckload space you're paying for. You will have to weigh the costs against the speed and care of handling too. Dispatching an entire truck with just a few pallets is also not an environmentally-conscious option when you take into account the cost of fuel and labor.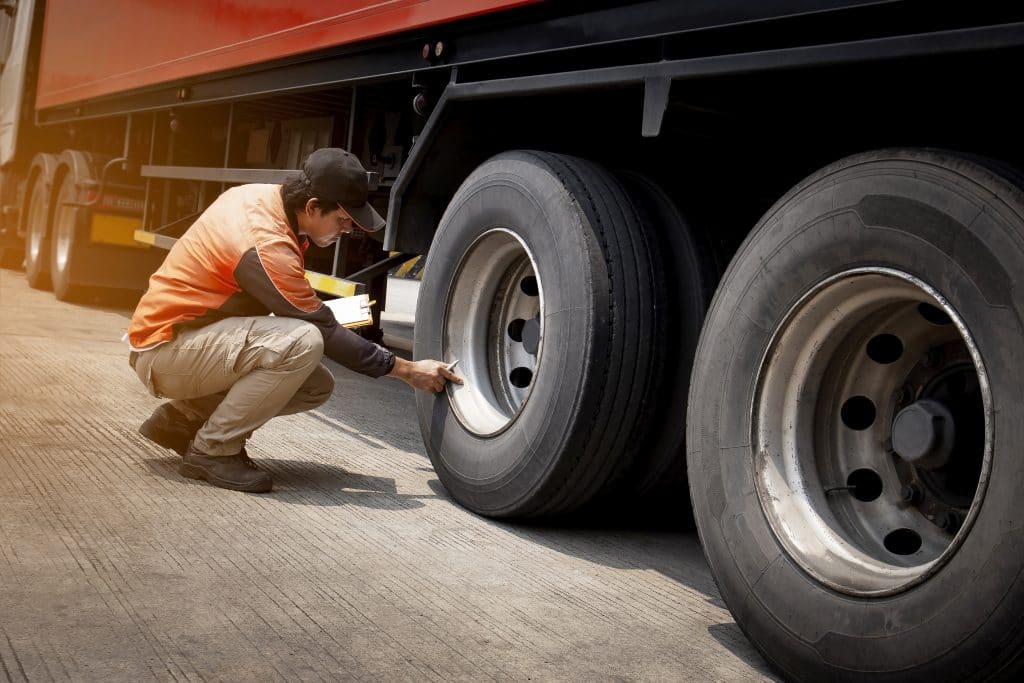 LTL allows shippers to pay only for what they occupy, which makes it a less expensive and more environmentally conscious method to ship.
LTL is reliable when the goods shipped are not very high-demand and can afford the time it takes to be trucked on average shipping routes. LTL shipping might also necessitate that goods be transferred from one truck to another, which could potentially damage freight — especially when using weaker containers like wood crates. Since LTL shipments have to be corralled with others to make up volume, they usually take longer to reach their final destination — which is the major disadvantage.
Cargo-delivery services typically charge freight fees for LTL loads depending on the freight class, weight, and pickup and drop-off destination codes.
A freight class for a load is determined by:
The density and value of the load
How easy the freight is to stow
The extent of liability involved and whether or not the load has any special handling requirements.
Third-party logistics services also have to take on the complicated mechanics of LTL shipping, such strategically bundle shipments bound for the same (or nearby) destinations together and optimizing time.
Another Option to Consider
So which one to pick: LTL or FTL? Given that both have advantages and disadvantages, shippers should consider the one that most efficiently prioritizes their needs. But keep in mind that PODS offers another option for shipping cargo.
No matter how big or small the load, you can use however many PODS containers are necessary to precisely match your needs to avoid paying for empty truckload space.
Businesses and freight brokers can request from PODS the same number of containers to carry freight as an FTL shipment. Better yet, multiple PODS containers can be loaded on to a truck that is equivalent to a full truckload shipment if that's what's required.
Unlike other distribution companies that only offer logistics support for FTLs, PODS can always transport containers to your desired location — whether it's a single container or several. Your goods will remain safe while being shipped thanks to our damage claims rate of 2%, which is lower than the industry average due to the reduction in handling being moved.
And because of our owned nationwide trucking network, you'll save money since fewer brokers are required throughout the shipping process.
The accelerated nature of today's supply chains calls for new approaches to shipping. If your needs don't fit FTL nor the LTL model, PODS moving and storage solutions are a way that delivers the benefits of each. Learn more about the transport logistics and distribution solutions we offer.
[maxbutton id="2"]
Get a Quote
Choose the service you need
Comments
Leave a Comment
Your email address will not be published. Required fields are marked *