Despite the economic and societal disruption the pandemic has caused, shopping for the holiday season in 2021 is forecast to be the largest to date. That also means record-breaking holiday inventory demands.
2021 sales forecasts are welcome news for the retail industry, but it doesn't guarantee profit. Facing high demand and potential shortages due to supply chain issues, many retailers are now overstocking and ordering excess inventory.
Many retailers are scrambling since warehouse demand is at an all-time high and big-box chains snatching up all the facilities they can. In what many expect to be an extended period of supply chain disruption, the winners will be those that find flexible solutions to address their storage needs during peak periods.
Stocking Up for Holiday Shoppers
The 2021 holiday shopping season is forecast to be the biggest on record, according to NRF. "Retailers are making significant investments in their supply chains and spending heavily to ensure they have products on their shelves," said NRF President and CEO Matthew Shay.
Retailers are optimistic about the holiday season, but they are also concerned about keeping their shelves stocked, said KPMG analysts in a recent report. With a high risk of shipping delays and shortages, many retailers accumulated excess inventory as a safeguard.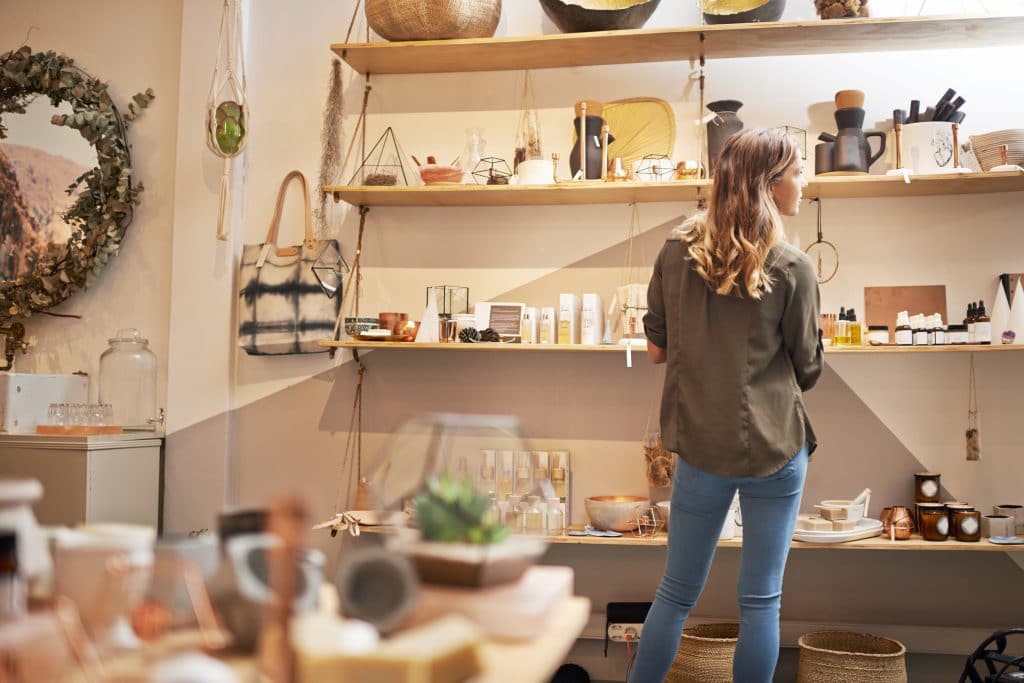 For example, at the close of the second quarter, inventories at Target were up 26% above the previous year. While that wouldn't be optimal in normal times, it made the company "well-positioned" to support holiday sales, Target COO John Mulligan told analysts.
While big-box retailers may have the facilities to stockpile inventories, smaller retailers are at a disadvantage. They typically lack the scale to negotiate with suppliers and distributors, so their only option is to order as much inventory as they can well in advance.
Growing Demand for Seasonal Storage
Storage remains a current challenge, especially for smaller and mid-sized retailers that lack the scale and facilities to keep what they order.
The biggest issue is there isn't much space to rent out from warehouses. Demand among mass merchandisers for logistics facilities to store inventory and pack and ship online orders has reached a record high, according to the commercial real estate services firm JLL.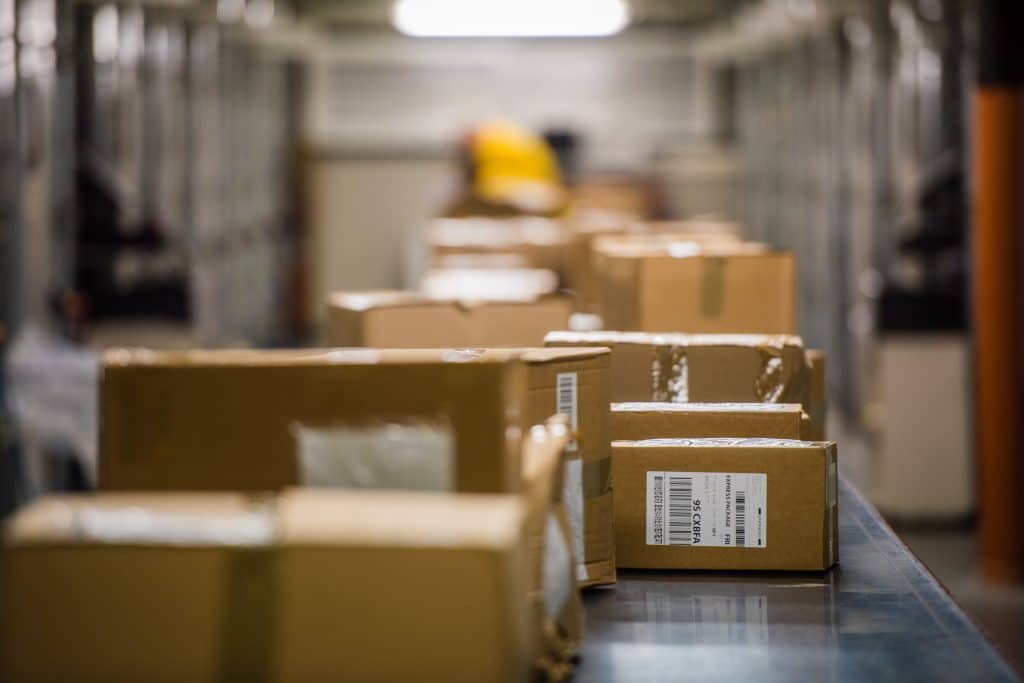 The cost to rent warehouse space continues to climb. The first-year rental rates from January 1 to May 31, 2021, were up 9.7% compared to the same period the year prior for rental terms of 12-months or longer, according to a report from CBRE.
While some retailers are building new warehouses, that also comes with opportunity costs. Many are now looking for creative solutions, such as expanding backroom storage or leasing empty space inside shopping malls.
Flexible Solutions for Holiday Inventory
Retailers need new solutions to scale up warehouse space during peak periods. While the demand rises before the holiday season, it can remain elevated throughout the early part of the year because record holiday sales also come with record returns.
One solution that some businesses are employing is using PODS containers as a tool for inventory management. Instead of expanding brick and mortar establishments or turning back rooms into cluttered mini-warehouses, keep PODS containers on-site or even inside stores to hold merchandise.
Because PODS containers are durable, safe, and weather-resistant, they can also be kept outside in the rear of a building or at one of more than 200 indoor PODS Storage Centers around the country.
PODS containers can enable retailers to scale up during the holidays and other peak retail periods like Back to School, Valentine's Day, Mother's Day, and Halloween.
Curious about using storage containers to help resolve your holiday and seasonal inventory issues? Click here to learn more about PODS solutions for retailers.
[maxbutton id="3"]
RELATED ARTICLE: 5 Tips for Retailers To Survive The Holiday Season
Get a Quote
Choose the service you need
Comments
Leave a Comment
Your email address will not be published. Required fields are marked *