Online retail business is a crowded space with plenty of competition. The fast-paced growth of ecommerce has forced retailers to get creative with their approach to merchandising to keep the attention of their customers and generate sales. Product drops have become one way to address this challenge.
Don't know what a product drop is? Product drops are when a company releases a limited-edition product line for a short period of time.
It's an effective tactic for tapping into the competitive nature of consumers who are looking for unique products, as momentum builds around the exclusivity of a collection. Product drops are also great for increasing awareness for a business and for creating brand activations that attract new customers.
If you're weighing a product drop, it's imperative to create a plan of action that outlines how this limited-run inventory will be marketed, distributed, stored and replenished.
Should You Plan a Product Drop?
First, know that a drop strategy isn't right for every product category, experts say.
"For a product drop to make sense, a company needs to be confident it will get a turnout and sell out of whatever it's selling," said Andrea Wasserman, a retail executive and author of the customer experience blog, Captain Customer.
"A store should have an attentive customer base it can communicate with effectively, a brand people want to brag about accessing in limited edition, and the ability to create an addictive product."
Music, clothing, beauty, accessories and luxury products are best suited for drops, as customers enjoy shopping for these items so much they go out of their way for them and will likely show them off to friends, adding to the buzz.
Product Drops and Unpredictability
Regardless of what types of companies embrace product drops, drops can be unpredictable. They exist outside the typical sales flow for many businesses and it's often not completely clear how much product will sell and how quickly.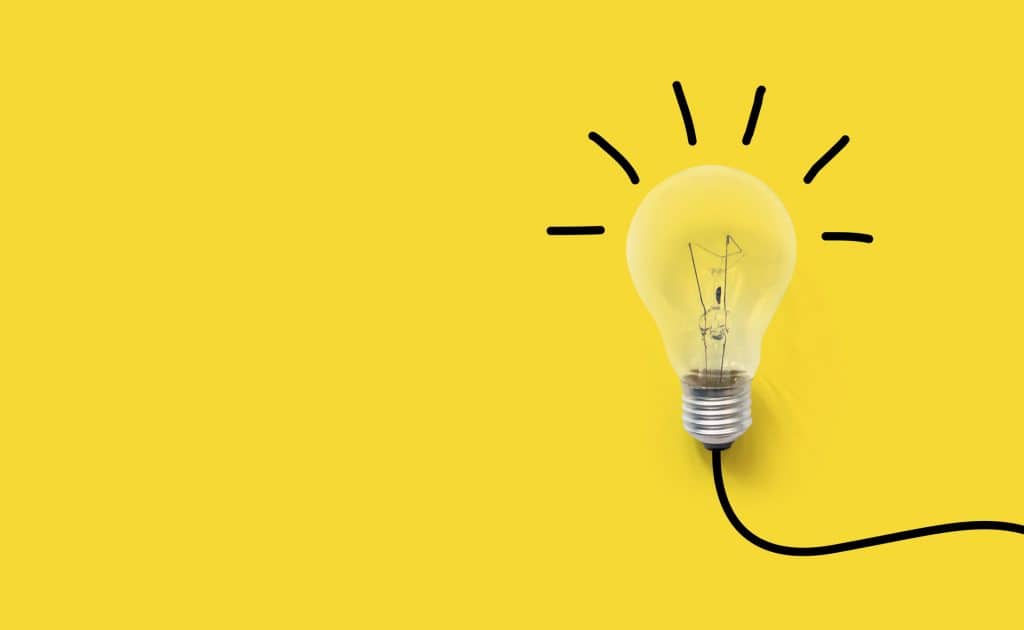 To offset the unpredictability, estimate the amount of inventory needed to support the launch and the length of the drop, whether that's over a couple of hours, a few days, a few weeks, or until the product runs out. The scarcity pushes customers to buy now, so as not to miss out. But too little product, or a lack of rush, can backfire.
Need more than a product drop to jumpstart your experiential marketing strategy? Find brand success stories of activation marketing done right in this blog post.
Make Strategic Choices
Be strategic when selecting the announcements about the drop, which is when it goes live for customers and its end date. The positive feedback you've received when announcing the product can indicate the level of interest from target consumers and can help determine your timeline for the drop — how long the item will be available — as well as how much product you order.
A product on sale for just a few hours can drive conversation, as customers need to move quickly to purchase the limited release products, but such a short time frame will limit how much merchandise is sold. A drop that lasts few days might result in more sales, but generate less buzz since there's less urgency.
Another factor to consider is how often you plan to do product drops. Some companies implement them monthly, quarterly or a few times a year.
For example, Burberry does monthly drops for 24 hours only, and produces a limited-run of each collection. One of the goals is attracting their customers on a monthly basis to see what's being released.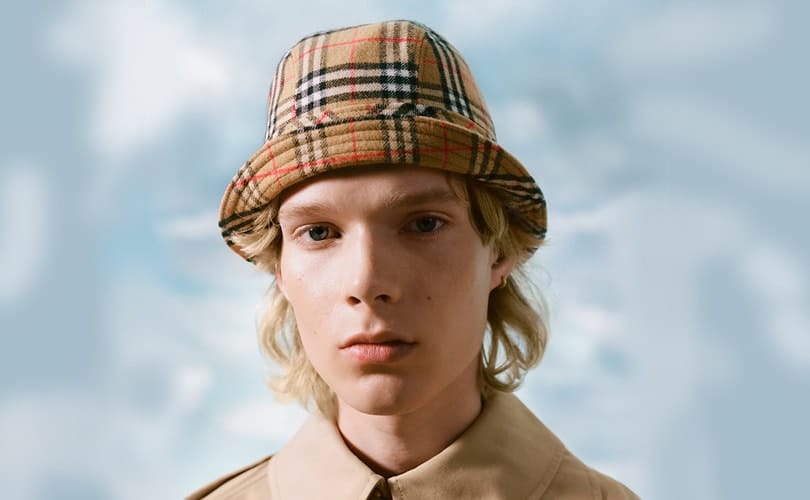 The less often they happen, the easier it is to alter the timeline and considerations around the drop as needed. When a company commits to drops consistently, there needs to be tighter constraints on the timing and the amount of inventory ordered to ensure it's a sustainable practice, but following a schedule does help set expectations with customers.
Spread the word about the drop
How and when a company announces a product drop can make or break the project. Social media and email lists are where many companies have the most active customer base.
Announcements should explain what products are being offered, when the drop starts, how to purchase, and how long the drop will last, so customers have all the information they need to participate, contributing to the excitement about the product.
Embrace Smart Inventory Management
Beyond the timing and marketing of a product drop, success depends on having inventory available to meet customer expectations.
Start by reviewing past purchasing history in different shopping seasons, such as during the holidays, to estimate how much product should be produced for a particular drop. This procedure, known as forecast-based purchasing, can help ensure your organization is producing the right amount of inventory to keep costs under control by looking at relevant data like how much of each type of product was sold and how long that took.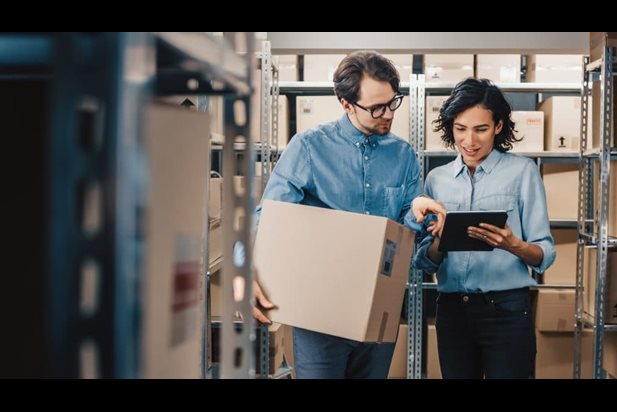 For your first drop, reference the opinions of industry experts, market research and the success of similar product launches at your company since you don't have data related to a product drop to look at yet, suggests TradeGecko. After experimenting with product drops, the orders from previous drops should inform how much inventory you're manufacturing for the next one.
Then, consider when you'll need to plan your orders. For example, if you need the standard 70 to 90 days to manufacture your product to delivery, plan around that for any hiccups as well as marketing and in-store prep.
And decide how you're selling, and where you will need products delivered. Selling product drops online means you can ship directly to the consumer from a warehouse. However, selling in-store means an organization can drive in-store traffic.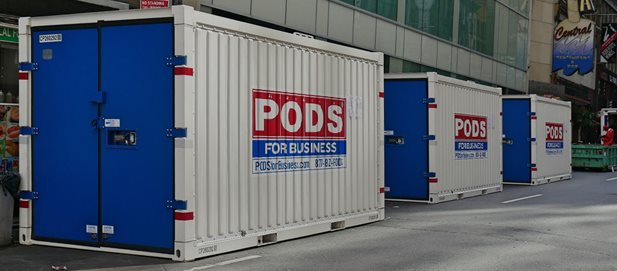 PODS is perfect for product drops
A drop can include one product, or multiple — for example, if your brand partners with another, the drop might be a spring clothing line with multiple pieces. But whatever your drop is, it often requires more storage space in your warehouse for a short period.
PODS containers can be delivered to your place of business when you need them, take up no more than a parking spot, and move among locations if you need to shift product around as the sale unfolds. Plus, they can also store unused inventory on-site or at a PODS storage facility prior to long-term storage or liquidation.
With consumers shopping more online, e-retailers should take advantage of this opportunity by experimenting with product drops to increase visibility and drive sales. Learn more about our solutions for retail.
Get a Quote
Choose the service you need
Comments
Leave a Comment
Your email address will not be published. Required fields are marked *