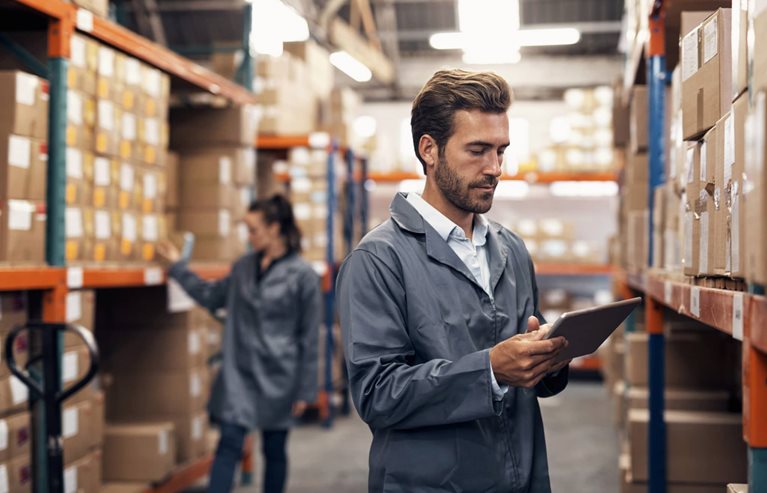 How Storage Plays an Essential Role for Same-Day Delivery Services
Same-day delivery offers new market opportunities for many retailers but also comes with many challenges in back-office operations, inventory management, and transport. As retailers strive to manage the "last mile" of same-day delivery, many are also getting creative with warehousing and storage solutions.
A Flexible and Mobile Storage Solution
As same-day shipping becomes more important than ever, retailers need new options to meet the high demands and fast fulfillment of the post-pandemic customer experience.
While excess store space and mini distribution centers can help expedite same-day delivery for big retailers, others need additional options. PODS offers a flexible and mobile storage solution that enables retailers to incrementally acquire the space they need and add capacity to their network.
PODS containers can be conveniently placed inside or outside of brick-and-mortar stores, at preferred locations elsewhere, and transported in a fashion that can meet the needs of any retailer's individual inventory management demands.
PODS helps retailers solve many of the pain points associated with fast fulfillment in the digital age. Click here to learn more about how PODS storage, shipping solutions, and nationwide network can support your same-day shipping operations.
The Rise and Challenges of Same-Day Delivery
In a world where consumers increasingly expect faster fulfillment, same-day delivery is no longer a luxury but an expectation for some products. Shoppers now rate retailers not only on their assortment, prices, and service but on how fast they can get the goods to the consumers' doorsteps.
From the moment Amazon rolled out 2-day delivery for Prime Members in 2005, the demand for faster deliveries has continued to rise. As retailers like Walmart and Target followed suit, 2-day delivery grew to be the standard expectation.
But demand for faster shipment has continued further, moving from next-day shipping to same-day shipping. Some companies are now even using subscription models to deliver products before consumers even order.
Fast delivery is now such a critical component of the shopping equation that half of consumers say they will abandon online shopping carts because of long or unspecific times, according to a report by McKinsey.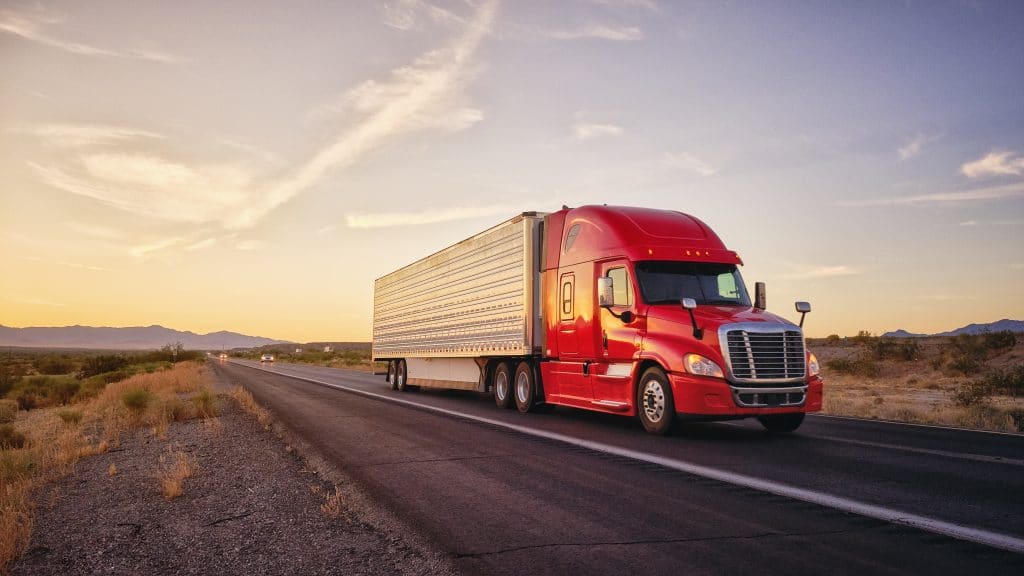 This demand to deliver more inventory and at a faster pace is pressuring retail supply chains. Same-day delivery requires a mastery of logistics, precise planning, and a network of flexible fulfillment centers and last-mile services.
Retailers are not only racing the clock to get products to consumers; they're racing each other. While Amazon has the scale to leverage facilities, robotics, and its transportation networks, other retailers are looking for partnerships and unique solutions.
For example, Rite Aid partnered with Uber Eats, and Bed Bath and Beyond partnered with Door Dash to support same-day deliveries. Newegg, the computer and hardware e-tailer, expanded its same-day delivery to Southern California.
Brand by brand, companies are optimizing same-day delivery that allows them to compete and keep their competitive edge. To maintain this edge, retailers need to stay on top of inventory, have the ability to restock and establish firm limits, and cut-off hours for same-day delivery.
Why Storage Is Needed for Same-Day Delivery
The logistics of same-day delivery can be quite complex. The greatest challenge for retailers is that they often need reliable demand forecasts to stage the right products in the right locations at the right time. For retailers that want their products as close to potential customers as possible, this often means holding goods in distribution centers, fulfillment centers, or even stores.
"Last mile" facilities and warehouses support the movement of goods to the final destination — and are a critical component in the same-day network. Keeping products as close as possible to the consumer minimizes time to delivery while decreasing supply chain costs.
Amazon has continually increased its delivery times by opening more "mini distribution centers," smaller versions of its larger fulfillment centers, according to an article in Supply Chain Dive.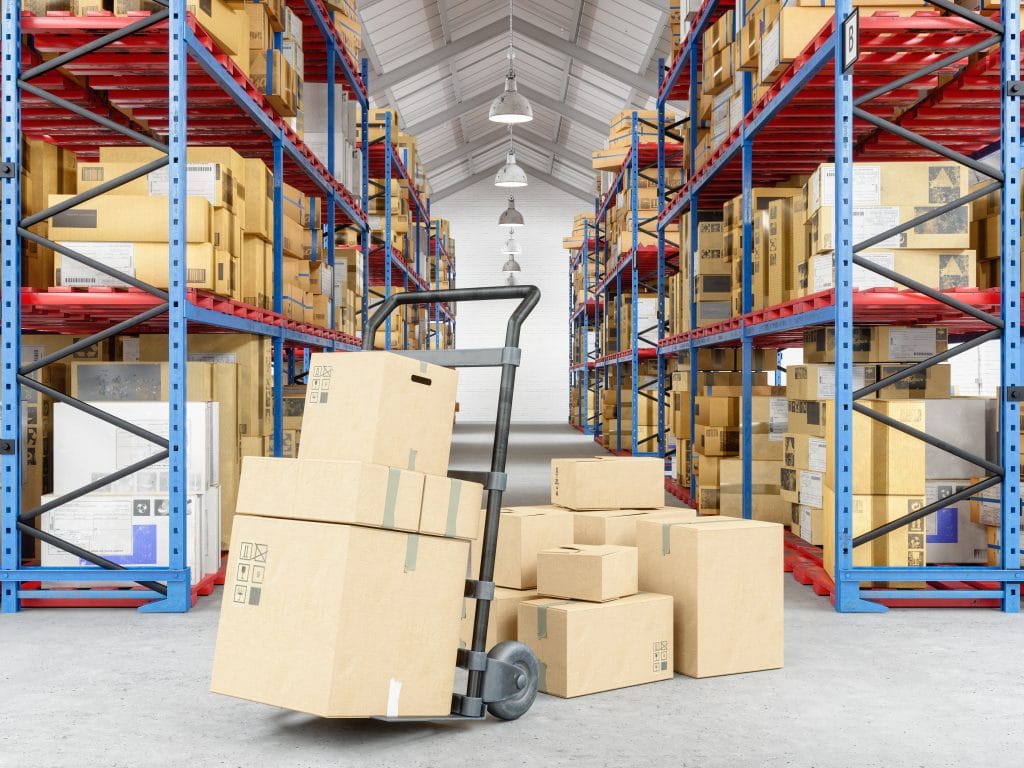 It helps support same-day delivery for up to 3 million items. Other retailers, such as Target and Costco, have leased mall space in some cities to serve as temporary distribution centers.
Another option is to convert existing retail space and back of stores into distribution space to support same-day fulfillment. Fulfilling from the store requires not only staff and a robust warehouse management system (WMS), but a configurable space and storage system.
[maxbutton id="1"]
RELATED ARTICLE: LTL Shipping: Best Practices to Follow When Using LTL & Freight Carriers
Get a Quote
Choose the service you need
Comments
Leave a Comment
Your email address will not be published. Required fields are marked *