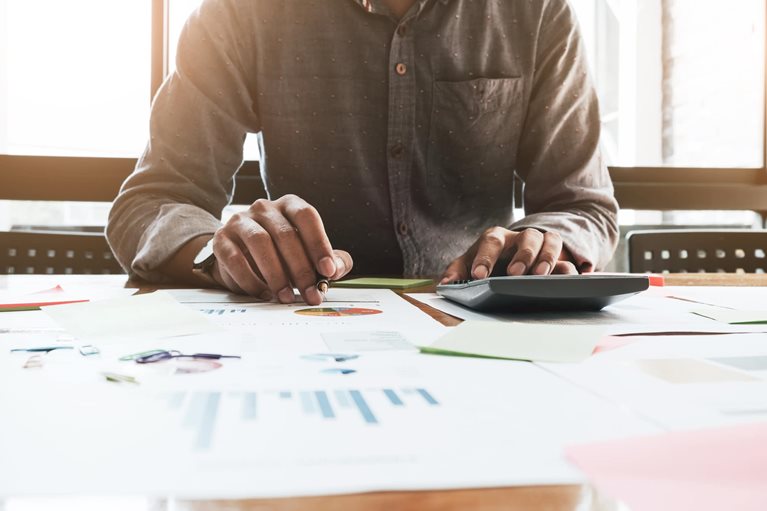 Save Money and Streamline Jobs by Ordering Supplies in Bulk
On a Friday afternoon, your crew has almost finished a big job that your customer needs wrapped before the weekend. Suddenly, you realize you need one more sheet of plywood.
Someone has to leave the job site and fight traffic to hit the supply store, while other workers just wait for the additional supplies to arrive. You're now paying team members to do nothing, and possibly irritating your customer.
Plumbers, electricians and other specialty contractors often order or purchase items at the last minute, based on what their projects need. In some cases, supplies may not be available at that moment, and prices are usually higher when you order small quantities on demand.
There is a better way. Ordering construction supplies in bulk can offer contractors an easy way to save money and streamline their business processes. This option takes some planning, but in the end, your business, and your customers, may thank you.

Benefits of Bulk Ordering
Consider just a few ways that placing large supply orders can help your business:
Cut costs. Purchasing wholesale supplies is less expensive than purchasing retail, and you'll have the supplies on hand when you need them — no wasting gas for the privilege of paying more at a local hardware store, whose owners probably purchased the goods wholesale like you could have.
Big-box retailers often offer volume discount pricing for contractors. The Lowe's for Pros program estimates that contractors save 5 percent to 50 percent on lumber, rough plumbing supplies, rough electrical supplies and tools. The Home Depot's prices for bulk items are about 15 percent to 30 percent off the regular retail prices for items such as insulation, drywall, fencing, roofing products and concrete.
Avoid wasting man hours. Bulk purchases can minimize the number of hours that workers spend waiting for materials to arrive on the job site. Say it takes an hour or two to drive to the store, find the materials, purchase them, load them into the truck, drive back, and unload. This is time that progress isn't happening on the job. If a project calls for new supplies a few times a week, it can add up to almost a day's work.
Finish on time, or early. When you purchase in bulk, the materials are always available when you need them. When you work with customers on tight timelines, it's important to eliminate any factors that could cause a job to run behind schedule, such as late deliveries or an inability to locate the right supplies.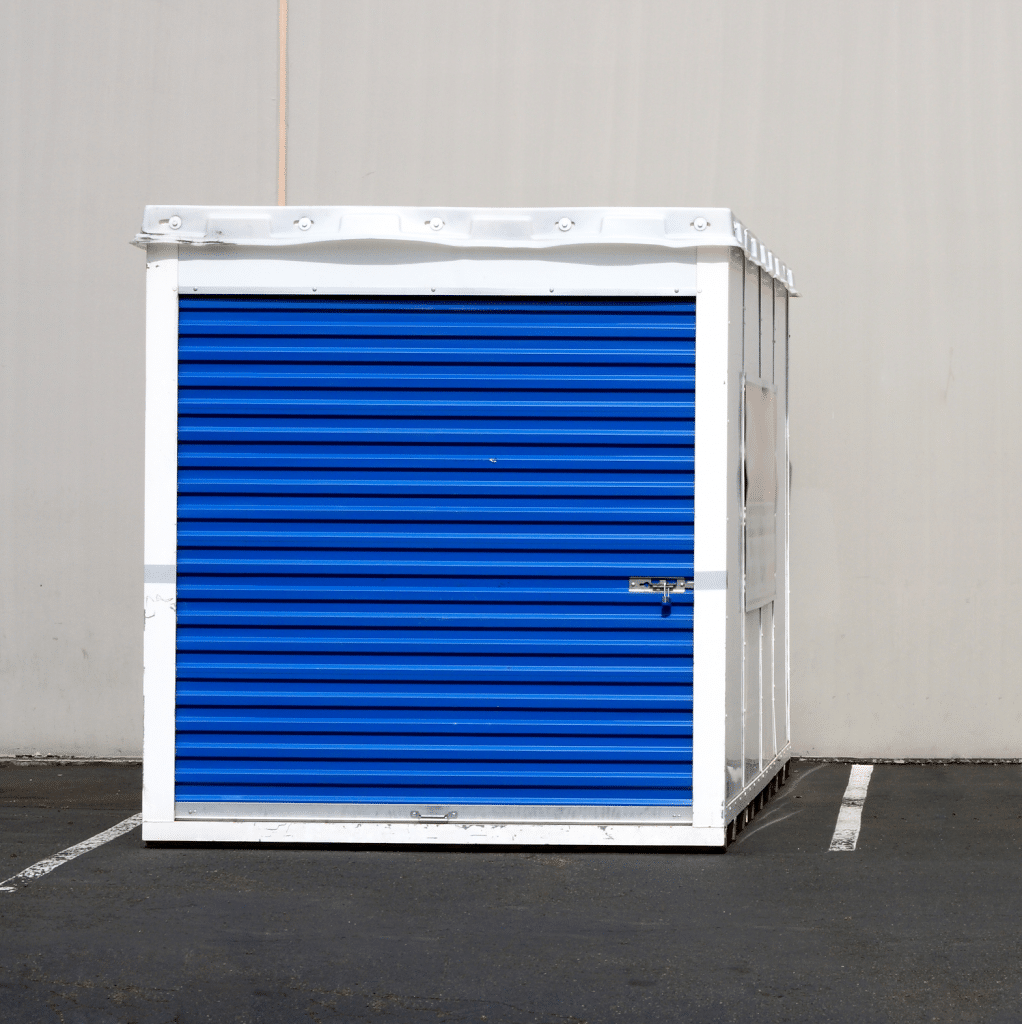 How to Make Bulk Ordering Work
For many contractors, the only reason not to purchase materials in bulk is a lack of storage space to keep those materials on hand. Portable storage containers offer an easy solution. With a PODS® container, you can store excess materials at your location or on your job site and have them available whenever you need them.
PODS containers are ideal for a variety of equipment and supplies, including drywall, fencing, shingles, lumber, insulation, electrical wiring and plumbing supplies.
If there's no space to keep a portable storage container on hand, consider delivery options. PODS offers delivery that makes it easy to store those bulk purchases in an off-site container that can be delivered to wherever you need it, whenever you need it.
Stop waiting until the last minute to order supplies, which can lead to overpaying and throwing jobs off schedule. When you start ordering frequently-used items in bulk, you'll start saving money and enjoying the convenience of having materials available as needed, and delivered directly to your jobsite.
[maxbutton id="1"]
Get a Quote
Choose the service you need
Comments
Leave a Comment
Your email address will not be published. Required fields are marked *