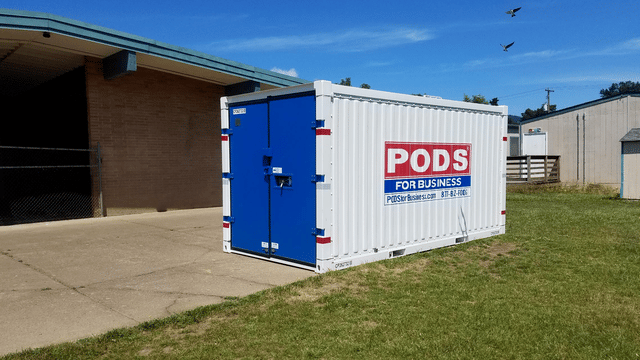 Top Storage Challenges in Facilities Management (and How to Solve Them With Containers)
Facilities managers have a lot on their plates. After all, modern concerns of facilities management include facility building and maintenance. Such tasks can encompass the following:
Mitigating risks to facilities and personnel
Overseeing security
Leveraging technological solutions
Managing the use of space within facilities
Reducing the impact of restoration projects
Budgeting the team's time and cost
Managing expectations on facilities management staff
Making sure occupants are satisfied
In addition to these functions, facilities managers have to deal with the typical everyday storage challenges that companies face, such as storage for:
Optimizing space planning
Compliance with health and safety demands
Tools and materials for preventive maintenance and repairs
Disaster planning and emergency response
Remodeling and new location openings
Seasonal items
With so many responsibilities, facilities managers can't afford to spend needless time and resources managing these storage demands. This makes portable storage an attractive, outside-the-box solution for its convenience and flexibility.
Keep reading to learn about how portable storage containers offer innovative solutions for these six common storage challenges.
1. Space Planning
In businesses like retail stores and restaurants, space is practically equivalent to revenue, making space optimization essential. With any floor plan, the goal is to increase revenue-generating display or dining areas without compromising the customer experience.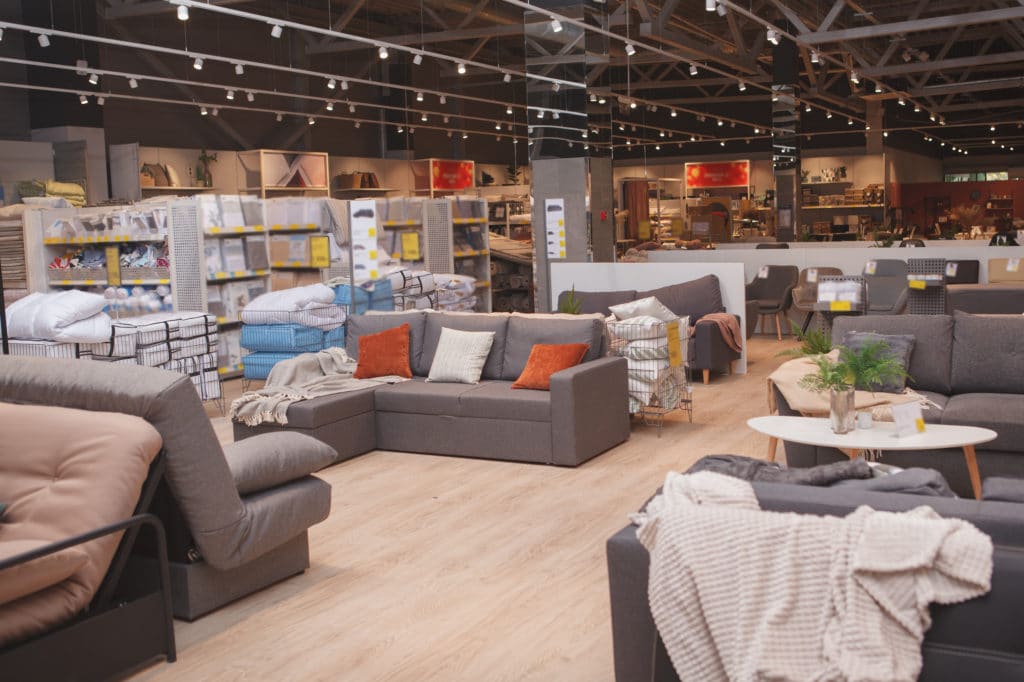 If you're looking to get more space out of your retail layout, smart inventory management is key. Stockrooms must remain organized so that your store or restaurant can run efficiently.
Plus, with supply chain management a greater challenge than ever, more businesses need to increase storage capacity at their facilities to stay agile.
If your backroom is overflowing, consider getting a portable storage container or a similar on-site storage solution placed just steps outside your facility to keep overflow or out-of-season merchandise from cluttering your space.
When opting for a portable container, you have the advantage of moving your unit to a nearby storage facility without having to rent a truck or hire a driver to do the hauling for you. This is ideal for facilities that don't have space in the parking lot to keep a storage container for the long term.
According to the 2019 Staples Workplace Study, space planning in office facilities is also directly related to productivity.
"Workspace management is so essential," the study reports, "that 73% of responders said well-managed office spaces were the driving force that helped them perform better at work."
Portable storage containers can be used to optimize office facility space as well. Office facility managers can use them to store seasonal items, filing, supplies, inventory, and more with the option of keeping their units on-site or in a secure storage facility.
2. Compliance With Health and Safety Regulations
In the age of COVID-19, health and safety regulations have been a top challenge for facilities managers. They have dealt with social distancing and sanitization requirements that have caused them to struggle to find storage space for such additional supplies.
Portable storage containers are great for storing extra furniture to allow for proper spacing requirements. Facilities can also fill them with sanitizing products, cleaning supplies, and personal protective equipment (PPE), keeping them easily accessible on-site for frequent cleanings.
To comply with capacity restrictions, some restaurants have gotten creative by using portable storage containers for private dining spaces or as curbside pick-up stations for dine-out customers.
3. Seasonal Storage Demands
Dealing with seasonal storage demands is a challenge that organizations in all industries face. Depending on your business, seasonal storage items for facilities management may include:
Outdoor heating lamps for use during the winter months
Outdoor summer patio furniture
Holiday lighting and decorations
Seasonal merchandise
Gardening tools
Pool maintenance equipment
School sports equipment
Portable containers can be stored off-site and delivered when needed to load and unload seasonal items, giving you more space on-site the rest of the year.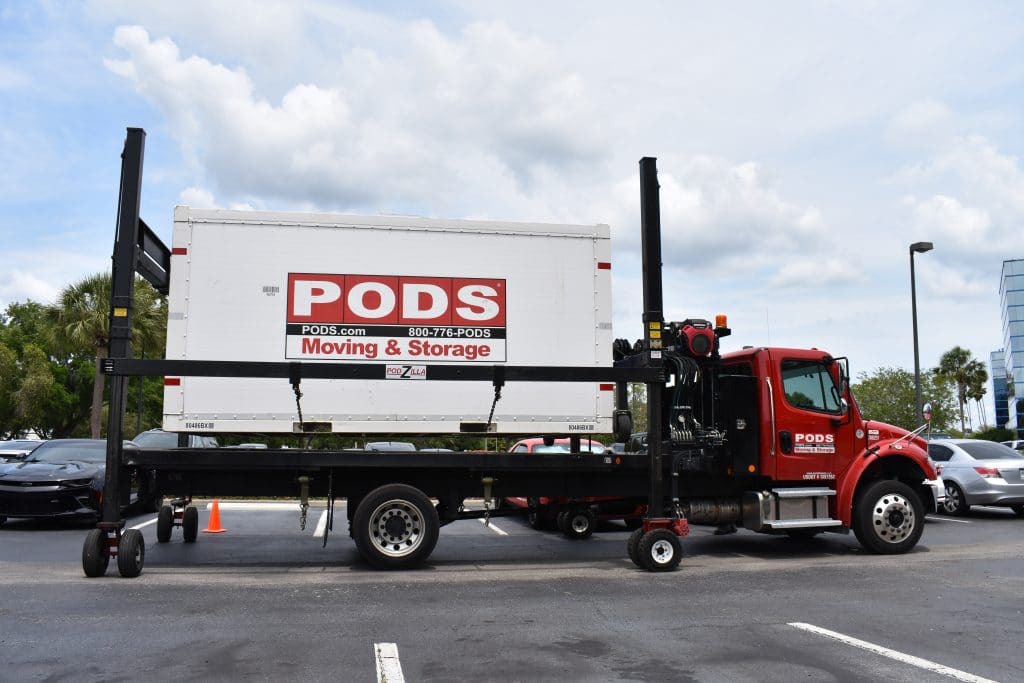 There's no need to hire a truck and drive to a storage facility whenever you need to put items in storage or retrieve them. You also avoid the double work of unloading and reloading items multiple times, which is a hassle that comes with using a truck.
4. Storage for Preventive Maintenance or Repairs
Managing preventive maintenance and repairs is one of the primary responsibilities of facilities managers, and with this function comes storage needs. Facilities can conveniently store maintenance items and tools on-site for HVAC, plumbing, landscaping, electrical, and other necessary types of maintenance and repairs.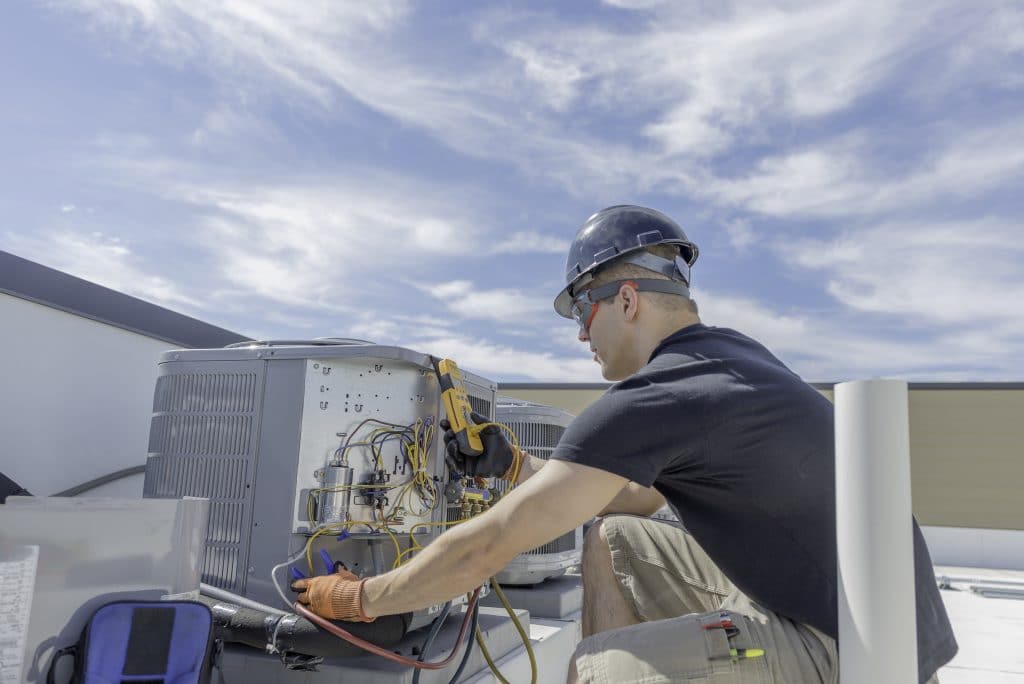 This strategy is especially useful if you manage more than one location, as you can have your portable storage container delivered to your other facilities on an as-needed basis.
5. Emergency Response Storage
From wildfires to hurricanes to flooding, it seems that natural disasters are more prevalent than ever these days. There are other emergencies that businesses also have to contend with every now and then, such as fires, broken pipes, or a burst water heater.
Such disasters make being prepared for emergency responses vital for facilities management. Keep a portable container stocked with emergency supplies to be kept off-site and delivered at the start of hurricane season, for example.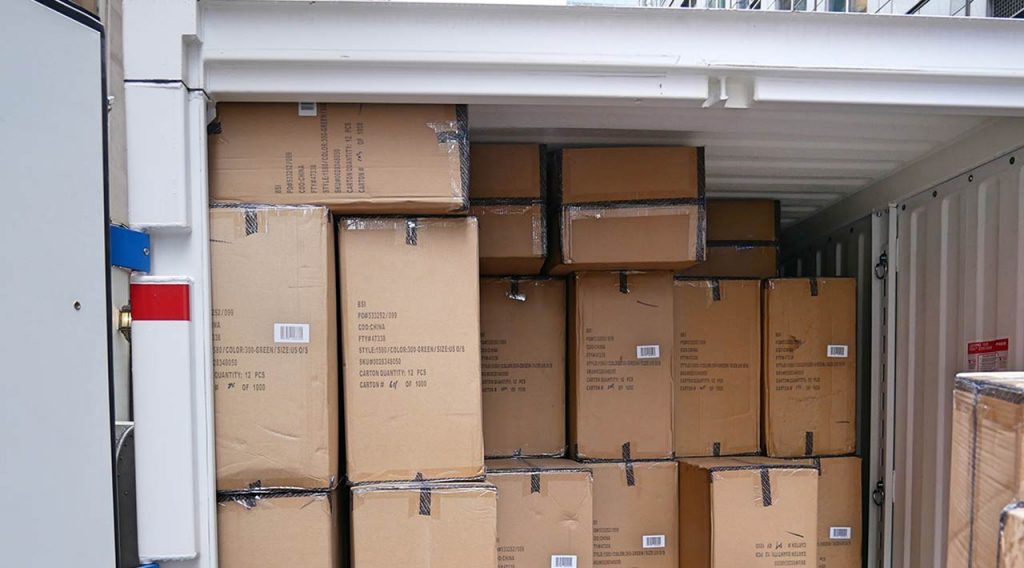 Responding quickly is also key when disaster strikes. Portable containers are a great way to keep facilities open during renovations due to a natural disaster or emergency.
Depending on the provider you choose, a unit can be dropped off quickly and used for conveniently storing furniture right outside of your restaurant or store for the duration of your project.
6. Remodeling and New Location Openings
Portable storage containers are perfect not just for emergency renovations but also for planned remodeling projects as well as new location openings.
Businesses that want to keep part of their store or facility open while renovations take place can't find a better solution than storage containers.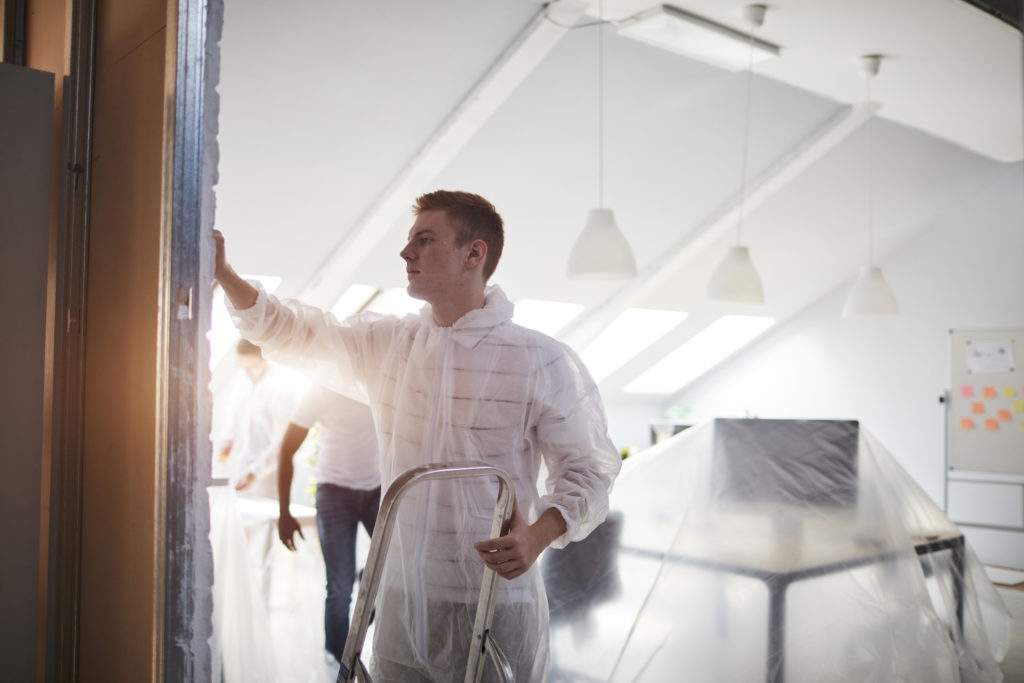 Opening a new location? With the help of containers such as PODS storage containers, new stores and restaurants can remain partially open while under construction in part of their facilities.
Such a strategy allows for at least some revenue generation until a facility is a hundred percent open again for business.
Why PODS Storage Is a Must for Facilities Management
Whatever type of facility you operate and regardless of your storage needs, storage containers from PODS can assist with just about any task.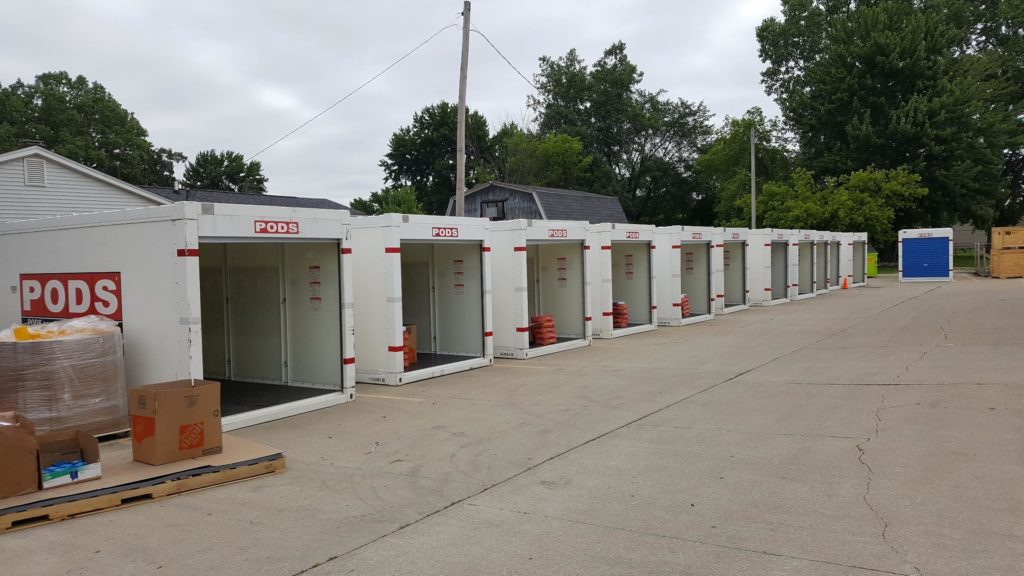 Our units are easier to use because they combine storage and moving into a single solution — portable storage containers. From inventory management to remodeling projects, our Business Solutions Specialists are here to help you with commercial storage solutions customized to your needs.
Curious to learn more about the ways we can support your business? Check out our facility management solutions.
[maxbutton id="1"]
RELATED ARTICLE: How to Streamline Retail Store Openings & Store Closures
Get a Quote
Choose the service you need
Comments
Leave a Comment
Your email address will not be published. Required fields are marked *