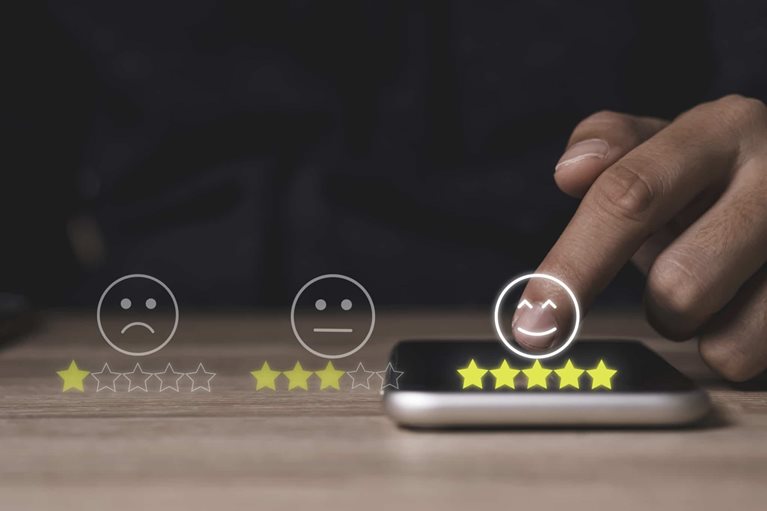 Post-Pandemic Customer Experience Trends and How Smart Businesses Are Responding
Customer experience has been a growing watchword for brands, but research suggests the COVID-19 pandemic is taking this trend to the next level. Thanks to a boom in e-commerce and the normalization of convenient options such as BOPIS (buy online, pick up in-store) and curbside pick-up, consumer expectations are putting even more emphasis on the customer experience.
Consumers are reconsidering brand loyalties more than ever. Global consulting firm McKinsey reports that 75% of U.S. consumers tried out a different store, website, or brand during the pandemic, and 60% of these consumers said they expected to stick with those new options.
Customer experience is a key area where your brand can remain competitive through this mass re-consideration. Here are four main customer needs consumers are demanding since COVID-19 started, along with some examples of how customer-savvy businesses are responding.
1. Empathy
Empathy — being able to recognize and share the thoughts and feelings of others — has always been important for customer service, but the challenges and uncertainties of the pandemic have made this skill a vital one.
"Empathy has always been a key skill for customer service, but it's become even more essential during an uncharted moment," writes Brian Solis, Global Innovation Evangelist at Salesforce, for Forbes.
"71 percent of consumers say businesses that have shown empathy during the pandemic have earned their loyalty. ... Now, service isn't just about solving problems. It's about enhancing relationships and enchanting customers."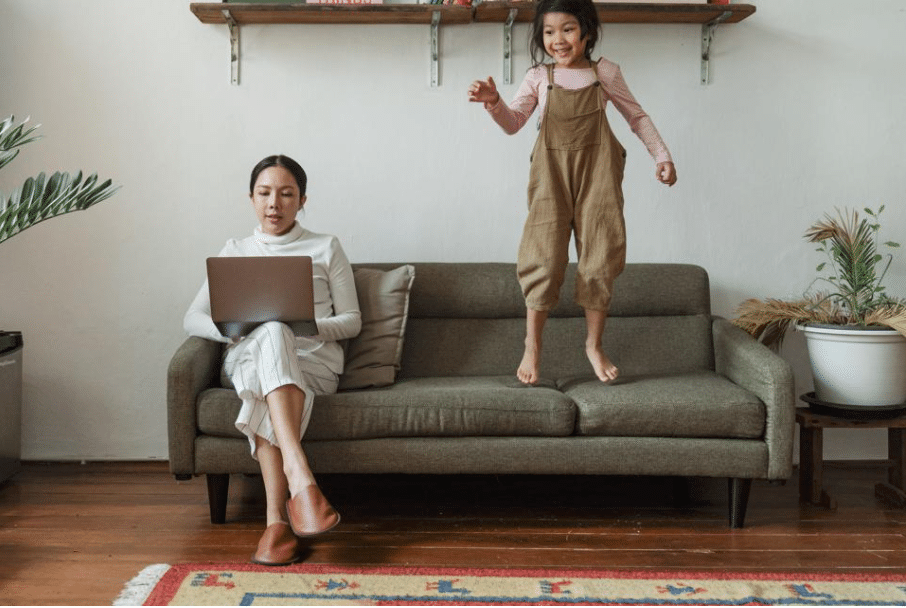 Solis cites an example of empathy from the auto insurer AAA Carolinas:
"When the pandemic first hit, the CEO directed agents to use technology to identify vulnerable customers: those who were older, single and likely alone. Representatives reached out to let them know AAA was there and ask what they needed. The company ended up delivering essential items — like toilet paper, masks and food — to isolated customers."
While it may not be feasible for your business to reach out in this manner to your customer base, there are many other ways to adopt empathy as part of the customer experience:
Complete transactions as quickly as possible without wasting the customer's time.
Emphasize communication and listening skills as part of your guidelines during customer service team training.
Adopt more empathetic and human tone in all of your customer service communications, both written and verbal.
Provide helpful content that anticipates customers' needs along their journey such as video tutorials, FAQs, and emails that answer customers' most pressing questions.
Empathy can even be exhibited in the very products and services a business delivers — for instance, by offering customized solutions based on the customer's unique needs.
2. Timely Service
Related to empathy, timely resolutions are highly valued by customers. In fact, according to research by Hiver, "More than 50% of consumers consider 'resolution time' as one of the most critical factors to decide whether a customer support experience qualifies as good."
When asked what qualifies as "good" customer experience for consumers, timely resolution ranked the highest at 37.3 percent — even over empathy, knowledge/resourcefulness, and not having to repeat the problem.
When a timely resolution isn't an option, communication is the next best thing.
And remember, communication can be in the form of content. Consider the service from SaaS company StudioPress as noted in this blog post by Help Scout. StudioPress is very responsive in its support forms, answering customers' questions as quickly as just a few minutes.
The company also provides a vast collection of resources online, including blog content and tutorials, so customers can educate themselves and troubleshoot their problems on their own. This is especially helpful for customers who would prefer to avoid a phone call to their support team.
Looking to serve your customer faster? Customer standards for delivery speed have never been higher. Consider using PODS containers as portable warehouses for localized fulfillment to save time and money. Instead of leasing warehouse space all over the country, you can rent PODS containers in strategic locations to store inventory and returns on-location 24/7 for rapid fulfillment.
3. Convenience
As a recent study by Neilsen points out, the pandemic drove a lot of consumers to try new ways of shopping. For instance, whereas 16 percent of customers ordered items from a local store and opted for curbside pick-up before the pandemic, that figure more than doubled to 36 percent by June 2021.
Accustomed to these convenient options, consumers are likely going to demand them even after the pandemic ends.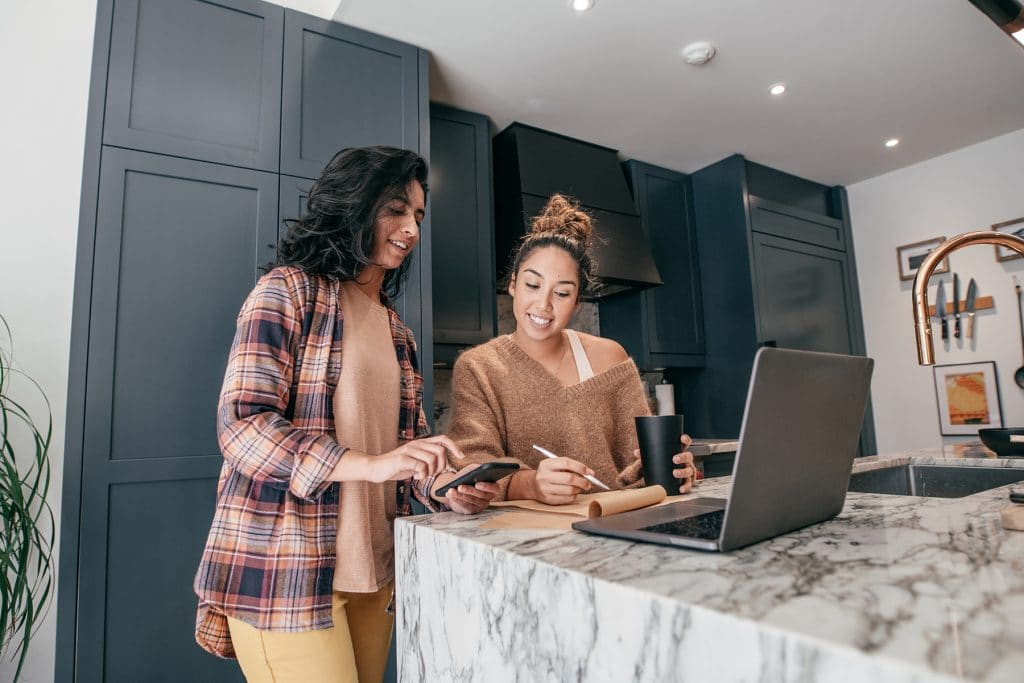 As Neilsen wrote in its report, "Now, as consumers resume many of their pre-pandemic activities, retailers need to remain focused on convenience — even as consumers leave the comfort of their homes."
PODS containerized solutions are an example of convenience when the PODS for Business team works with the City of Tampa to host an annual holiday retail village using pop-up stores.
The city identified two points of convenience for their set up needs: obtaining physical store spaces that could be transported to the site and stocked easily, and storage for when the units would be dismantled. PODS containers were an easy solution.
The PODS containers that comprised Tampa's Winter Village are easy to convert into stores and provides easy storage when the season ends.
4. Personalization
Businesses have long recognized that customers want personalized service. Now, the pandemic is placing even more emphasis on personalization.
According to Chaitanya Habib, TechVision Research Analyst at Frost & Sullivan, "..personalization using behavioral data will be key for the post-pandemic customer experience journey. We forecast enterprises' use of customer behavior analytics to grow 20% from 2020 to 2025."
Big data is one tool that has allowed companies to deliver focused personalization. By assessing data such as customer specifications, business size, service needs, purchasing behavior, and more, companies can more precisely calibrate their services to sell the right product to the right business at the right time.
They can also tailor their offerings to clients' precise and evolving needs and demonstrate competence, a factor customers look for. This is usually executed with the help of a Customer Relationship (CRM) platform or a Customer Data Platform (CDP).
Forbes offers an example of personalization in action — the one-on-one product recommendations from Franklin Sports:
"Franklin Sports is a true success story in personalization. Instead of exposing customers to a predetermined experience, the company uses machine learning to deliver one-on-one product recommendations across channels based on each customers' product interests, behaviors, recent transactions, and predictive models like propensity to buy. It's a great example of using data to inform the next-best-experience."
Solutions to Redefine the Customer Experience
Success in business has always hinged on staying ahead of customer needs and delivering frictionless service. As more and more businesses commit to customer-centricity, there's never been a more urgent time to invest in enhancing your customer experience.
Whether you're looking for a solution for rapid order fulfillment or you're managing strategic store openings and closures for the new ecommerce-centric marketplace, the PODS business solutions team is here to support you during your post-pandemic evolution.
Learn more about the solutions PODS for Business has to offer.
[maxbutton id="1"]
RELATED ARTICLE: The Post-Pandemic Office Design: Ideas for Remodeling in 2021 & Beyond
Originally published April 27, 2019 9:40 AM, updated Sept 28 2021
Get a Quote
Choose the service you need
Comments
Leave a Comment
Your email address will not be published. Required fields are marked *