2020 saw record-setting 12,000 store closures, including long-time legacy brands like Macy's and independent mom-and-pop shops alike. During this same time, e-commerce exploded, jumping up 44 percent from the previous year.
However, retail store closure numbers finally started to decline in late 2021 and several brands announced big plans to open new physical retail locations. Many retailers are now making plans to lean into an omnichannel approach, where they'll sell stock from both physical and online stores in order to maximize their footprint and profit.
Whether your business is opening up its first retail store or expanding to new locations, there are a few things you'll need to consider when deciding on where to open a new retail location.
Consider Your Potential Retail Location
It should go without saying that the actual location of a new store is one of the top deciding factors. It's often helpful to start with a wide-angle lens and narrow your options down through careful, informed elimination.
Identify the best regions, states, cities, neighborhoods, and then block the places where your business has the best chance to thrive.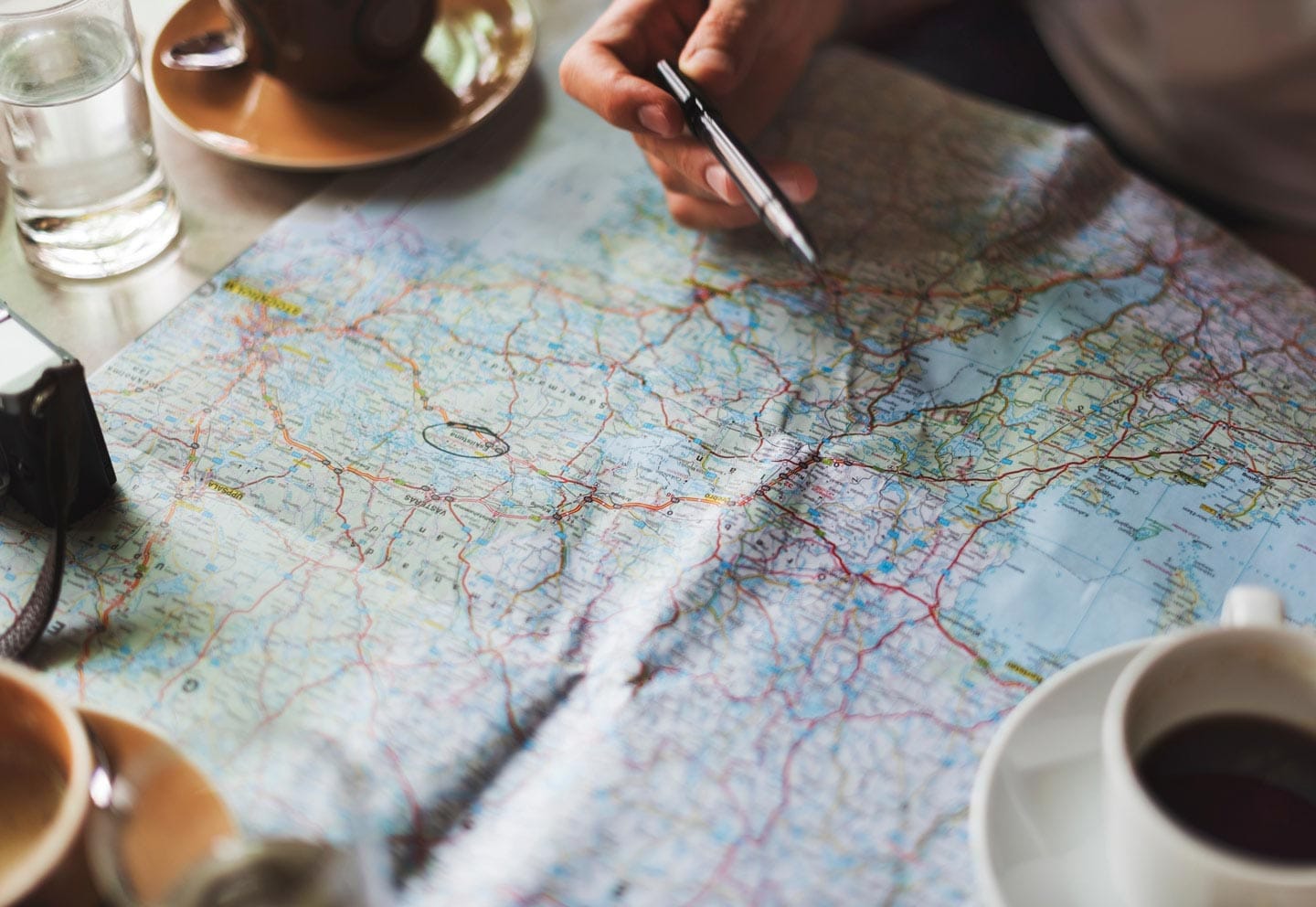 Picking a physical retail location with good foot traffic and visibility will help consumers to stumble across your business instead of just seeking it out. Make sure the area is safe so your customers feel safe.
If you plan to open a store in a city that relies heavily on public transportation, you may want to be close to a stop. Make it easy for your customers to find you and be reminded of your existence.
Follow Your Demographic
Know your audience demographic and open in a location that is convenient to them. Finding the perfect location on paper means nothing if you don't have any customers or potential customers in the area.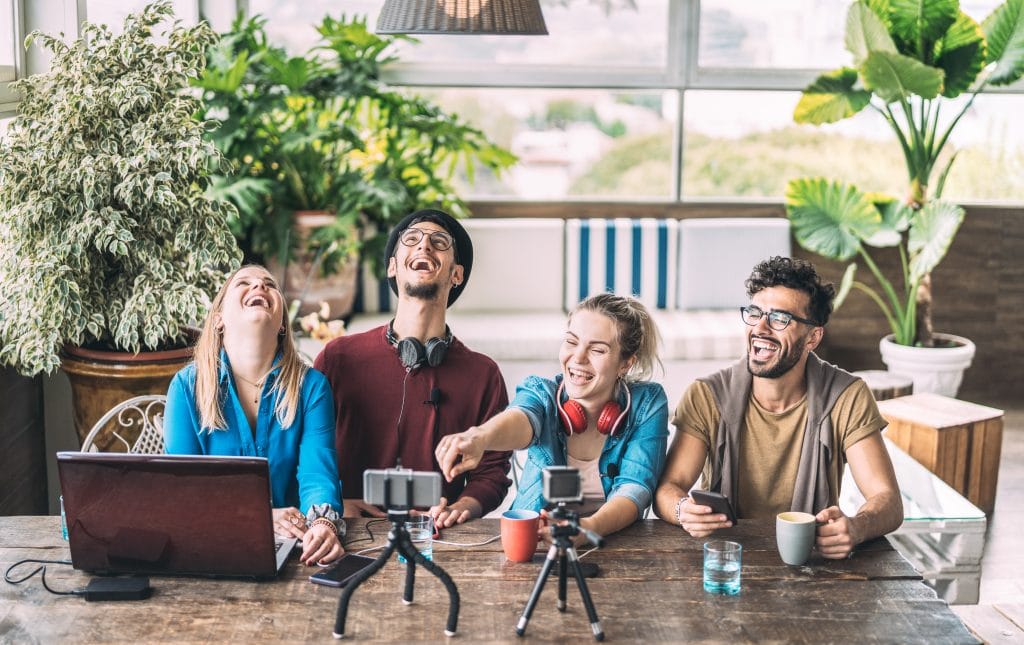 For newer businesses without an established consumer base or demographic stats, create a profile of your audience demographic. This should include the generation of the customer you are selling to, their expendable income, and shopping habits.
Pay Attention to Local Competitors
Opening a store near competitors may seem like a foolish decision. But if there's enough demand, the proximity to others is unlikely to be much of an issue.
In some respects, there are more risks involved if you enter a region with no competitors. You might hope to own the local market but it's hard to succeed if there's little demand for your products or services.
Here's how to determine the level of retail competition in an area:
Visit the site in-person to see which other stores are nearby
Search online for information about the businesses in an area
Reference research and data from third-party firms like CBRE
Partner with a site selection advisory firm to get access to proprietary data
It can also be helpful to talk to other businesses in the area — competitors or not — to get an inside read on what it's like to do business there.
Check State and Local Incentives
State governments often offer tax incentives to encourage private sector investment in certain areas and kick-start economic development and job creation. Some states provide grants to expanding businesses, while others offer tax credits, loans, and other benefits.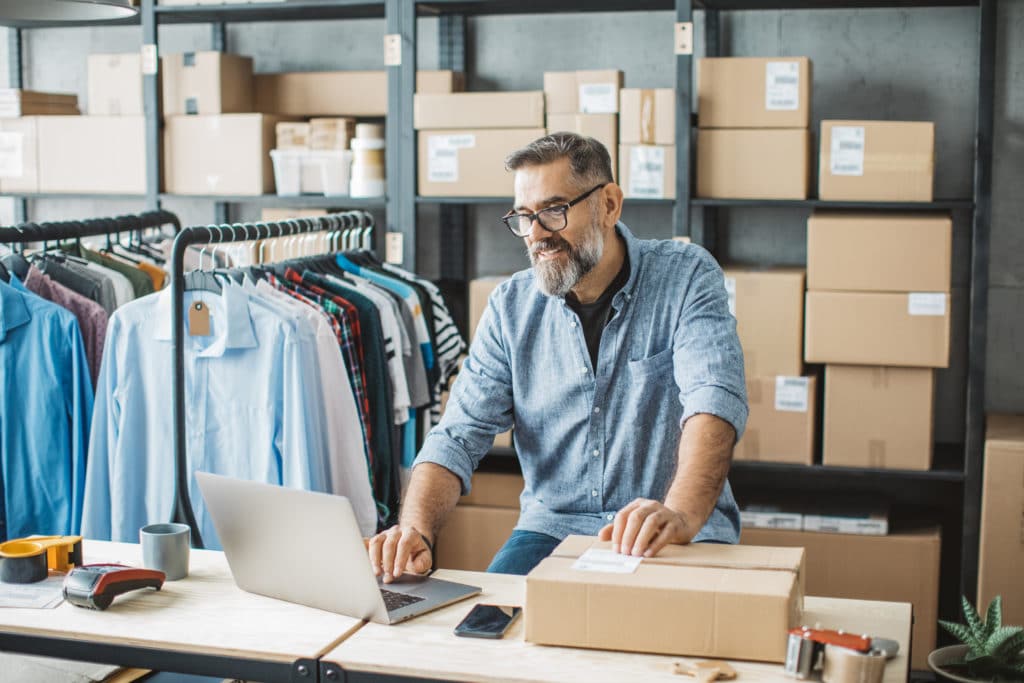 Consult the state business incentives database from the International Trade Administration and the database provided by the Council for Community and Economic Research to search for programs in the regions you're considering.
Review Data on Real Estate & Population
Every region has its own distinct population that infliuneces real estate costs. It's crticial to do as much research as possible when reviewing possible locations to ensure your bottom line still benefits from the new location.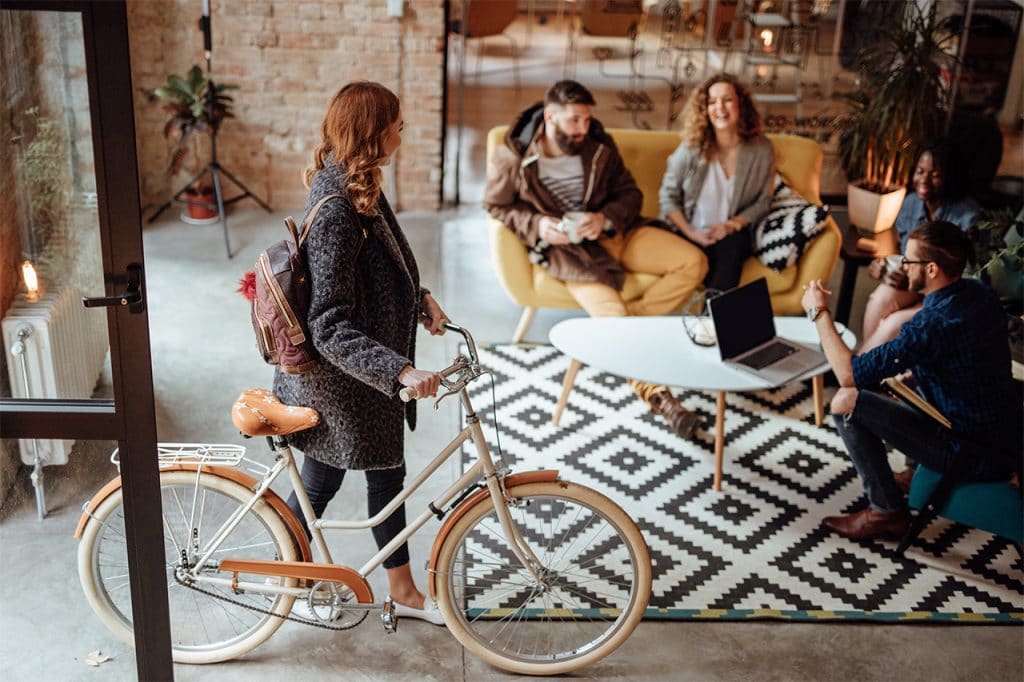 CBRE publishes reports on retail destinations to compare the major cities in a region based on the changes to their GDP per capita, retail sales growth, unemployment rate, and other demographic factors.
Also, popular websites like WalletHub even publish reports on economic growth by city to help people easily identiy areas of trending opportuntty.
---
Choosing the right location for a new store is always a big decision but with the right information and the support of market-leading partners, you'll be able to select your new location with confidence.
At PODS, we understand the challenges of opening a new retail store location. To learn more about how PODS for Business can help retailers, visit our website to discover the retail solutions we offer.
[maxbutton id="1"]
RELATED ARTICLE: 9 Retail Trends and Predictions for 2022
Get a Quote
Choose the service you need
Comments
Leave a Comment
Your email address will not be published. Required fields are marked *